InfinityWeekly: Extended Outreach
Welcome to Issue #48 of Infinity Weekly for our INFINISWAPPERS community.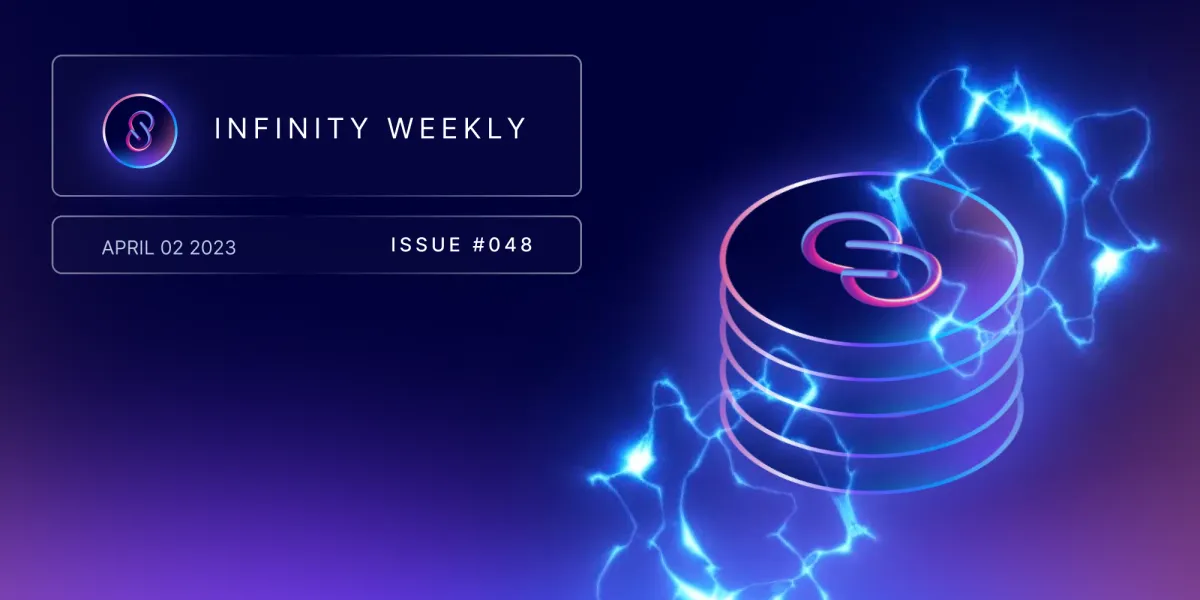 Welcome to Issue #48 of Infinity Weekly for our INFINISWAPPERS community. If this newsletter was forwarded to you, sign up here.
What's in Today's Email?
IC Ecosystem News
This Week in our Blog
NFT Market Bytes
Around the Web
Tweet of the Week
Video of the Week
Meme Time
A Matter of Opinion
IC Ecosystem News
♾ March Madness: Catch up on what the DFINITY Foundation has been working on during March! For those of you who missed the live monthly session, the recording of the Global R&D zoom call is available below:
♾ Community Choice: Cast your vote for the new name of the ICP Community Grants Program. The program is relaunching soon with a community-chosen name. The revamped v2 grant program will focus more on community initiatives like outreach to influencers and content makers.
♾ Fresh & Clean: Say hello to the new and improved Internet Computer dashboard! The revamp includes redesigns of the Releases, Node Machine, Node Provider, and Subnet pages.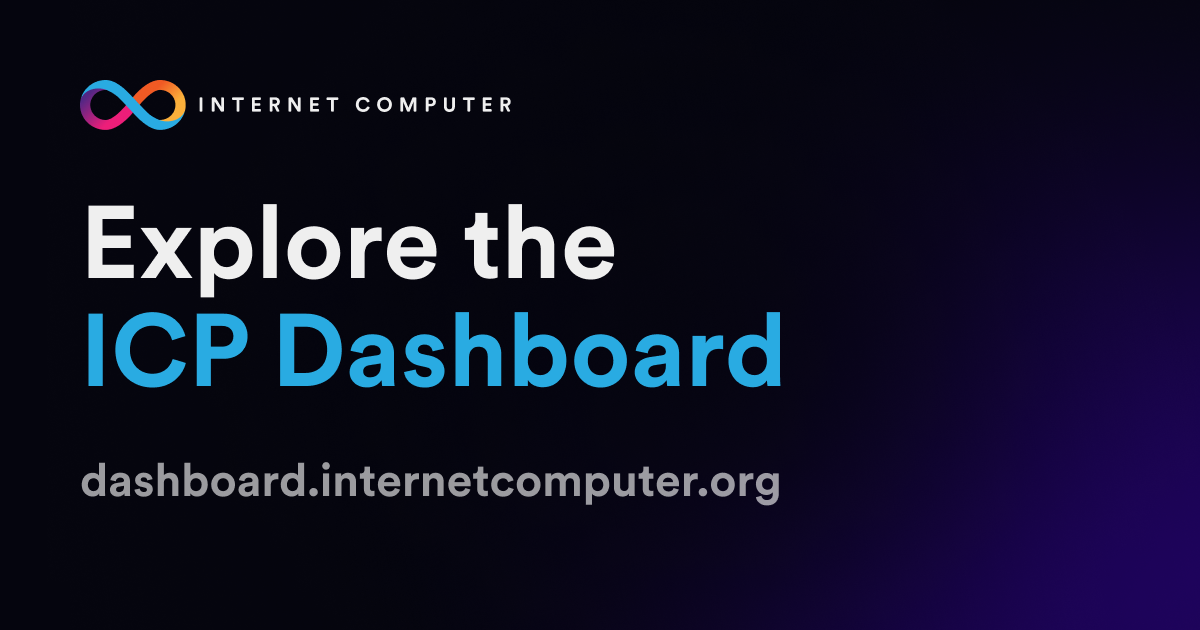 ♾ Dominic in Dubai: Founder and DFINITY Chief Scientist Dominic Williams was recently in Dubai for the World Blockchain Summit and the Crypto Oasis Forum. He spoke at both events, highlighting the potential of the Internet Computer Protocol in driving blockchain innovation.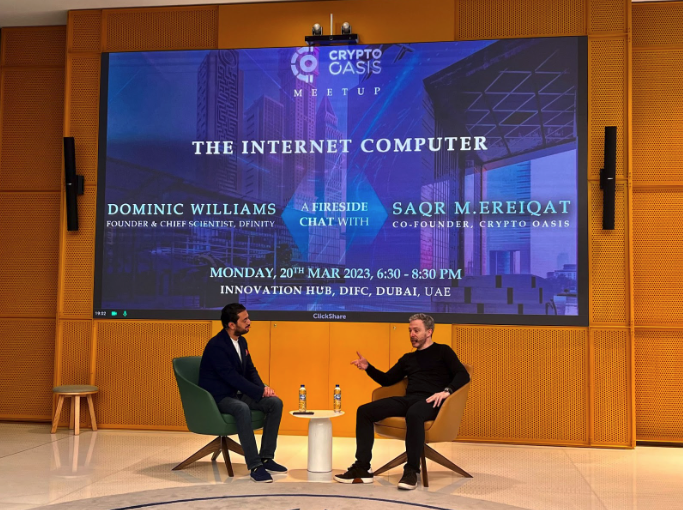 This Week in Our Blog
You've seen our latest partner in the IC community before. Code & State, an incubator and accelerator for promising startups in the Internet Computer ecosystem, has been hard at work since its inception via initiatives like the Motoko Bootcamp. Read more about them below: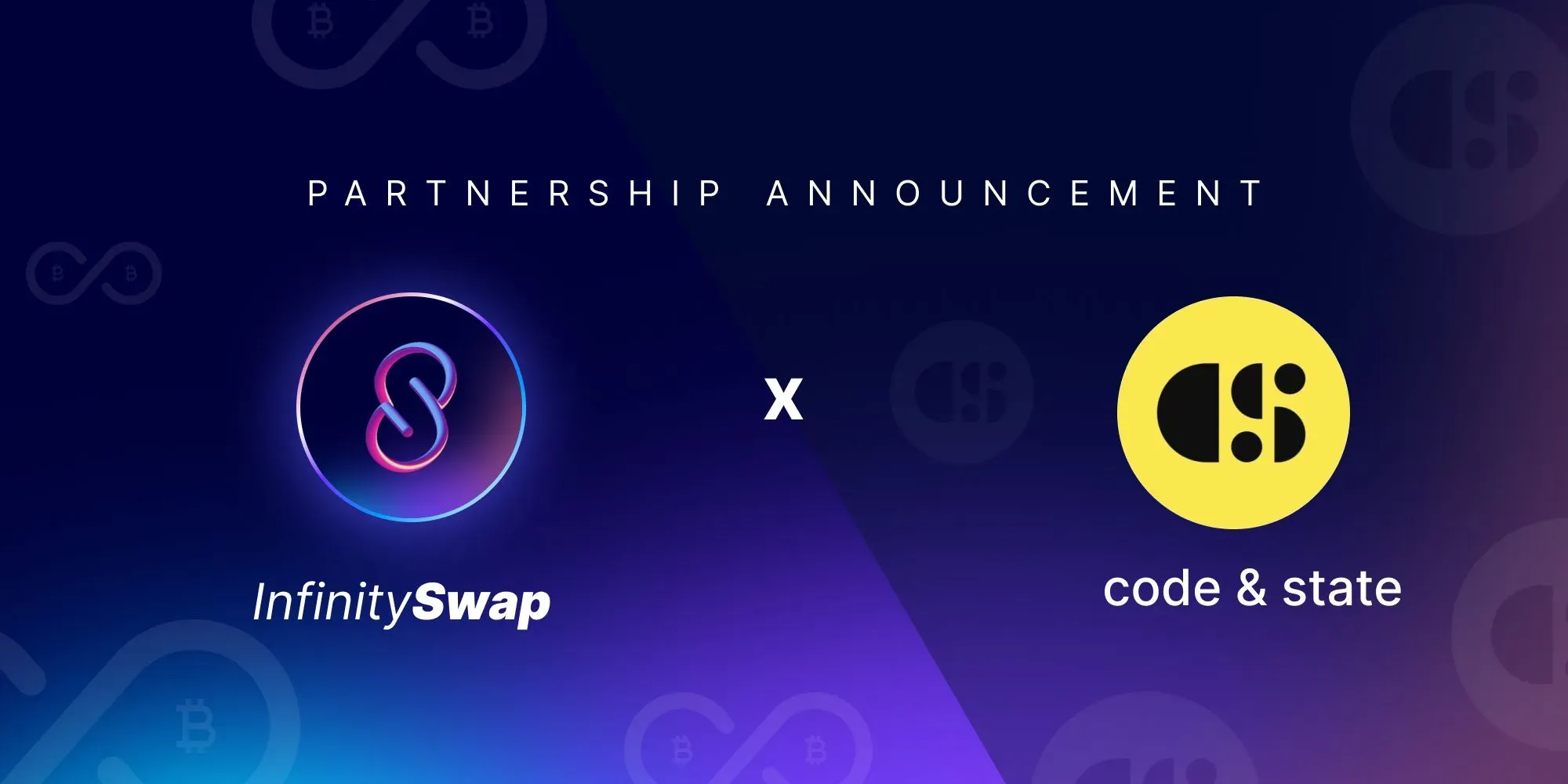 Although several wallet options exist on the IC, the Bitfinity Wallet is the only solution with exceptional security and user-friendly features. Don't just take our word for it; read our article comparing the Bitfinity Wallet to competitors.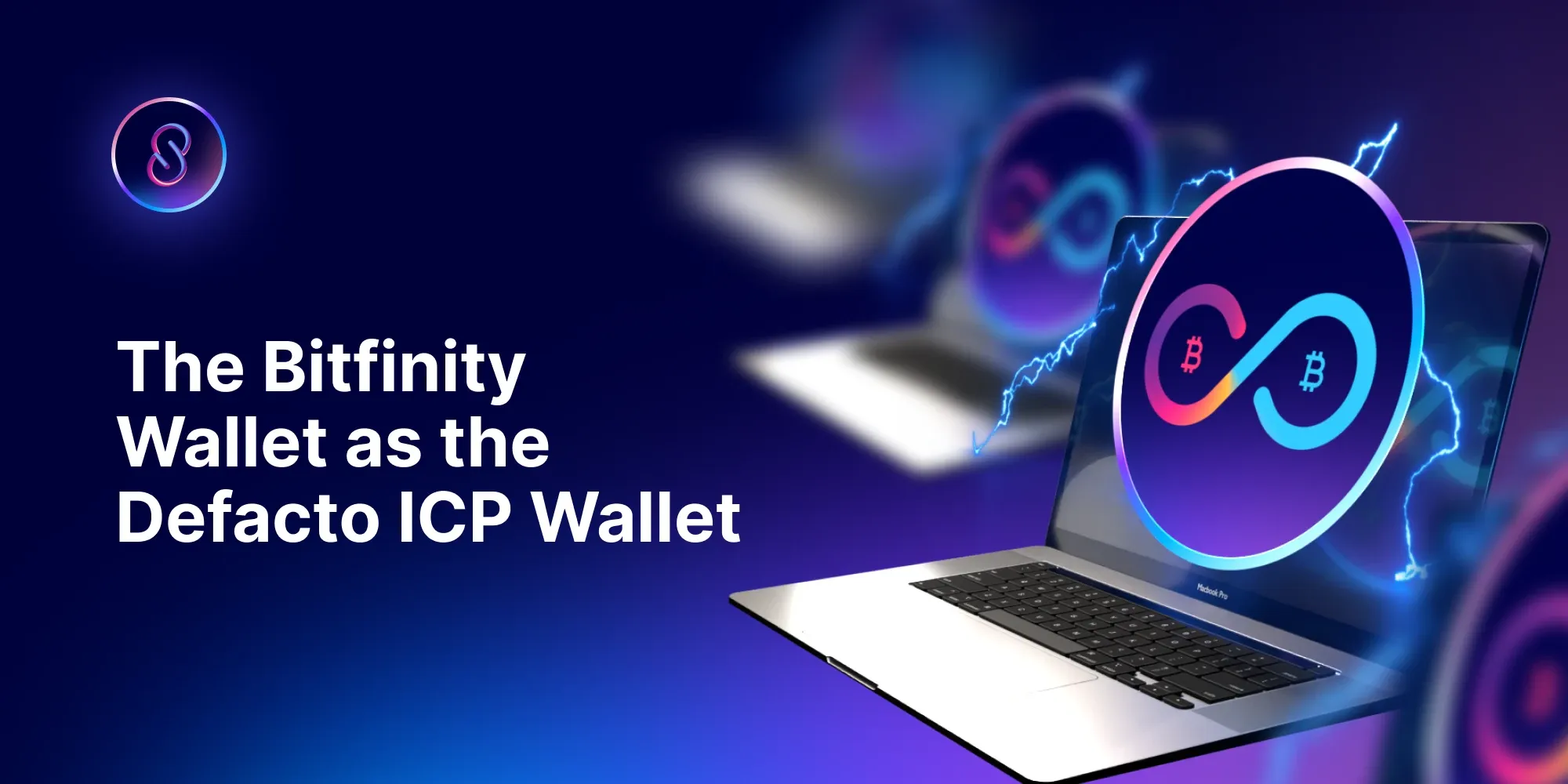 Get caught up on this week's crypto news. This week's edition covers the biggest DeFi events across all blockchain ecosystems, including Elon Musks''s shifting crypto interests and SushiSwap's legal defense fund.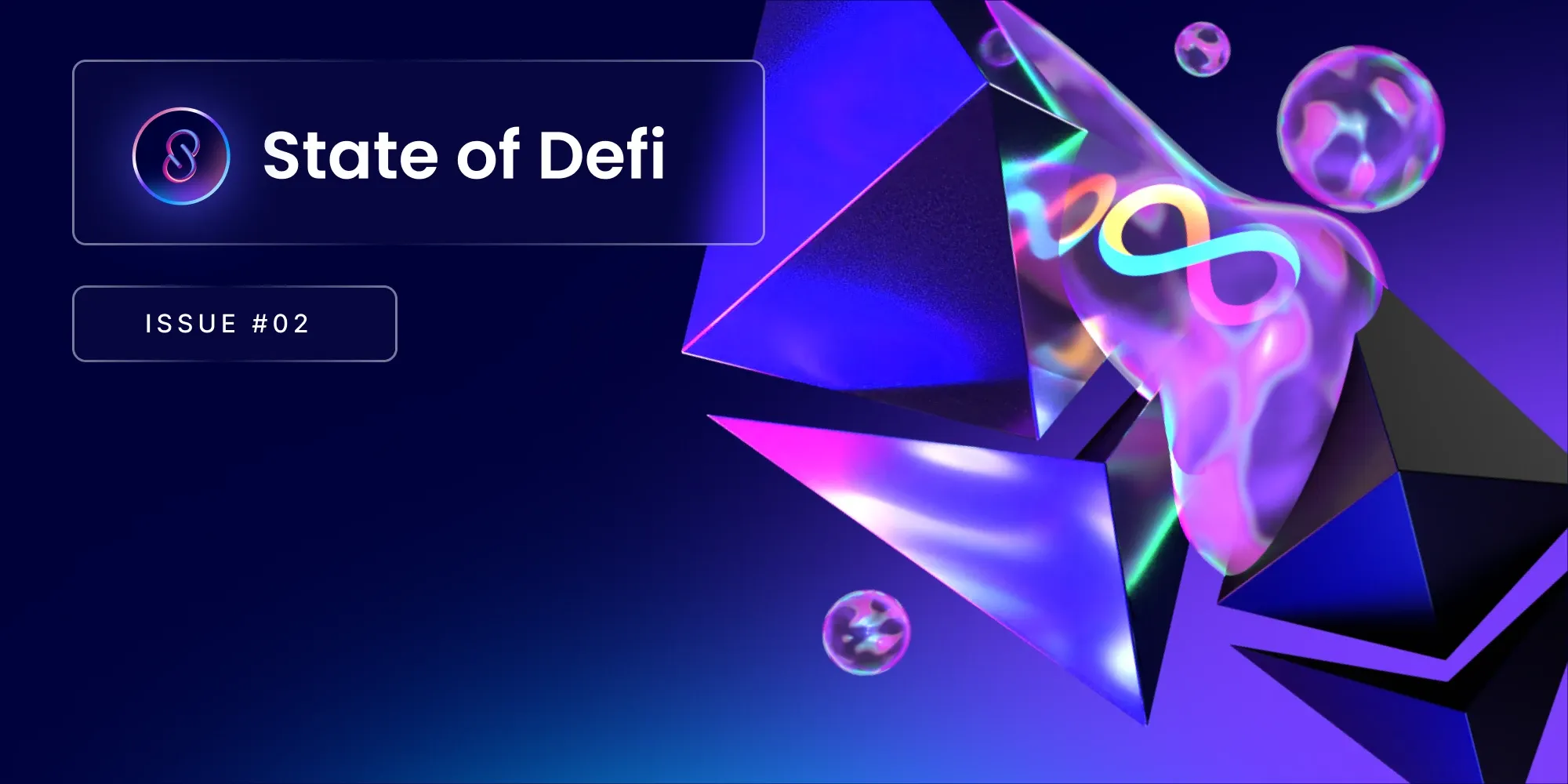 CaniPlay is coming soon! Our partners at Canistore are getting ready to drop their alpha release of CaniPlay, which will revolutionize the way content is broadcast. Read more about the world's first NFT broadcast station!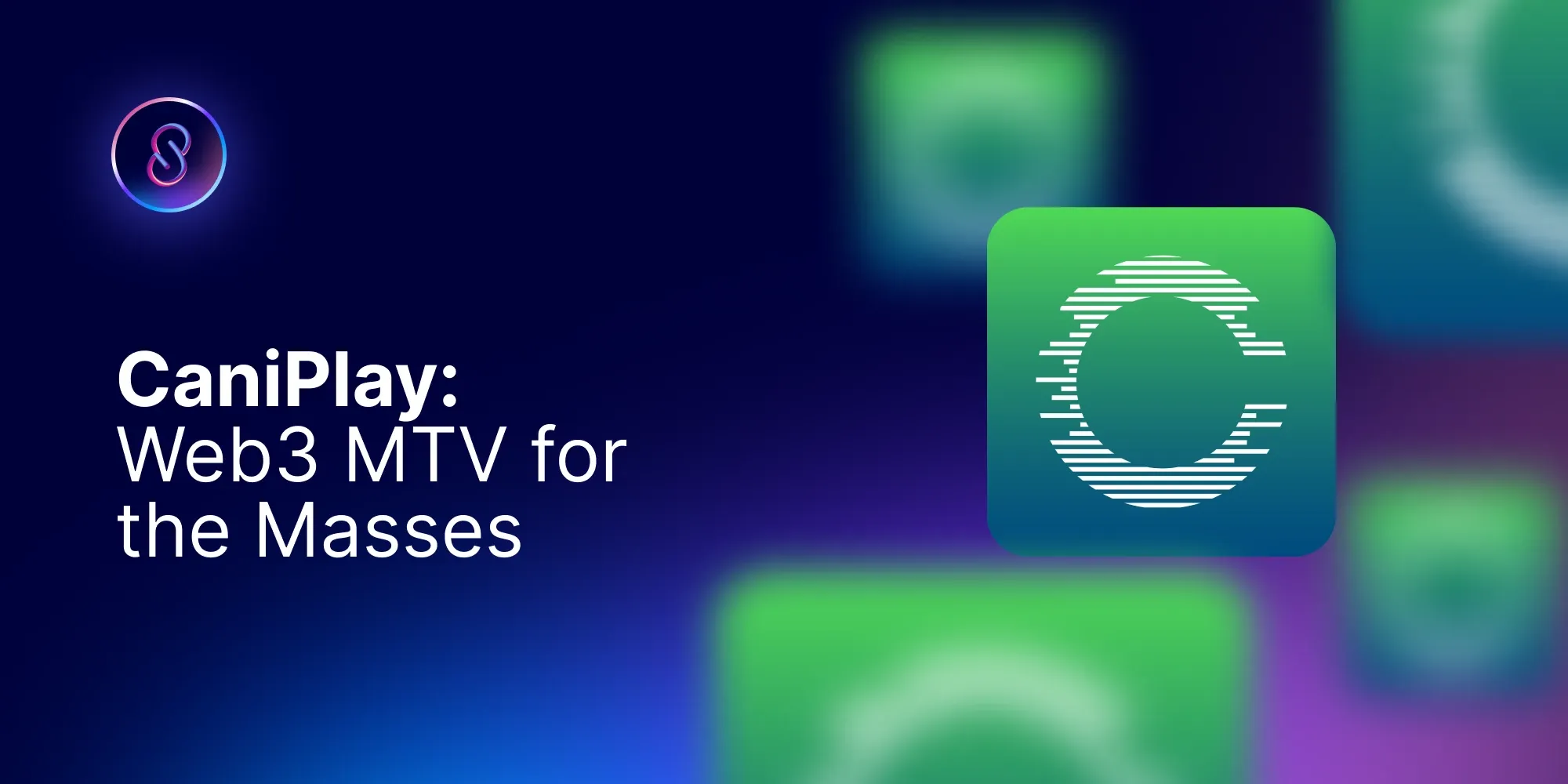 Check out this week's hottest Internet Computer NFT mints! Adam Kantrowitz's NFT update is full of exciting new projects you should know about.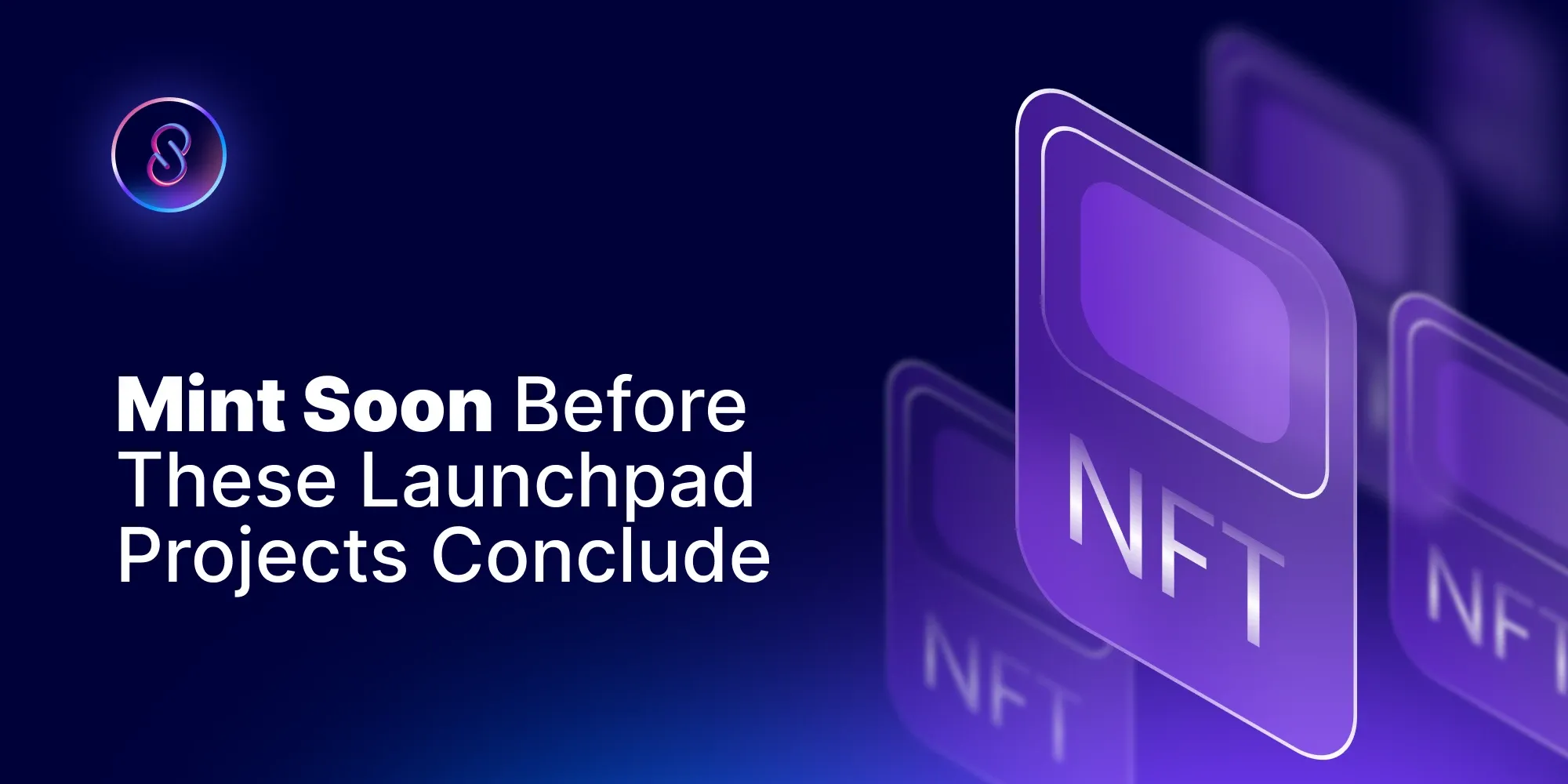 The Bitfinity EVM will connect not just the Ethereum network but all of the other EVM-compatible chains in the blockchain space. Take a deep dive with us on why we're tackling this unique challenge and what it means for crypto: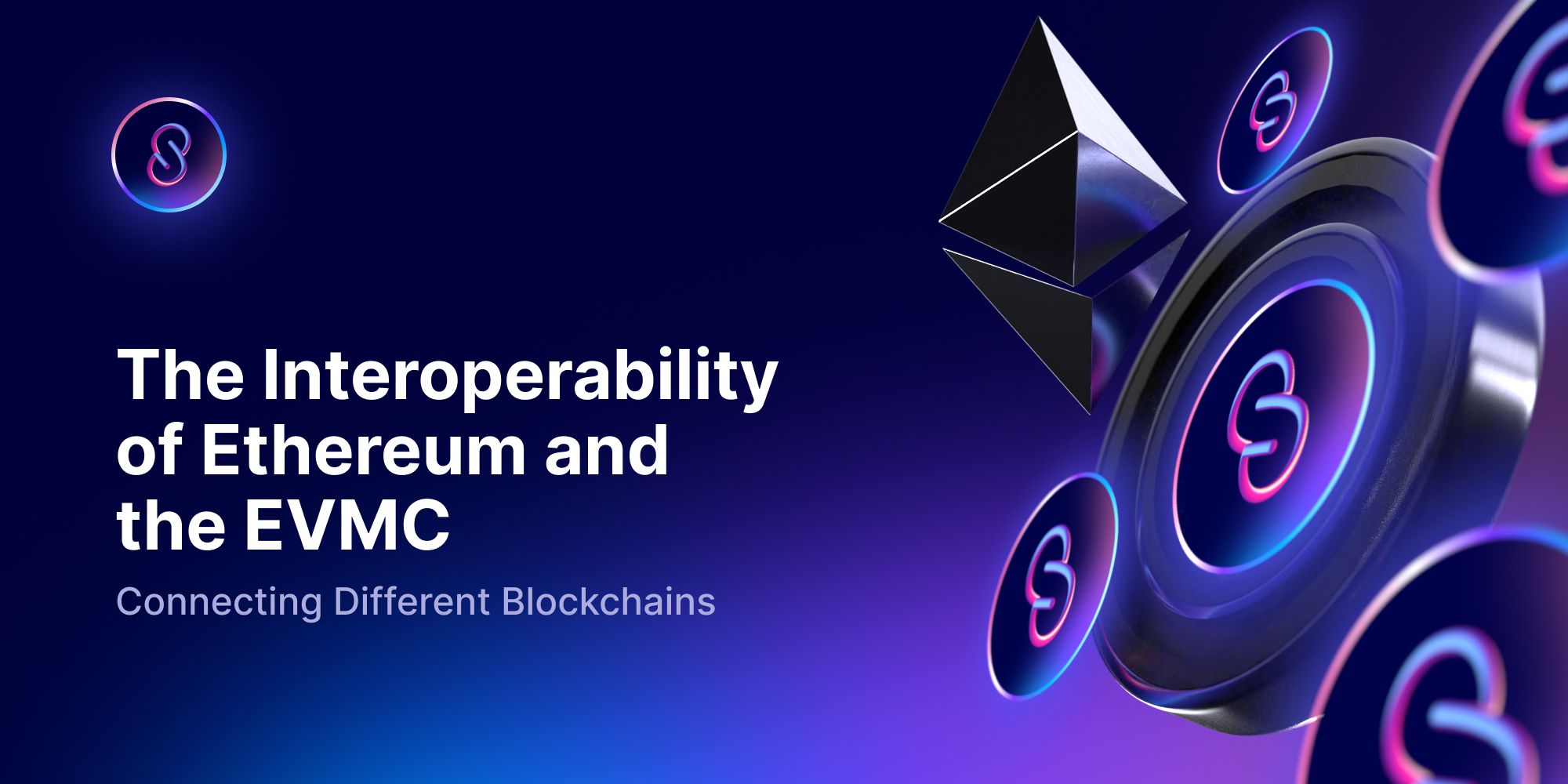 The InfinitySwap team has been extra busy this month! Get caught up on everything we've been working on with the March Status Update, from partnerships to the newest updates to our Bitfinity Wallet.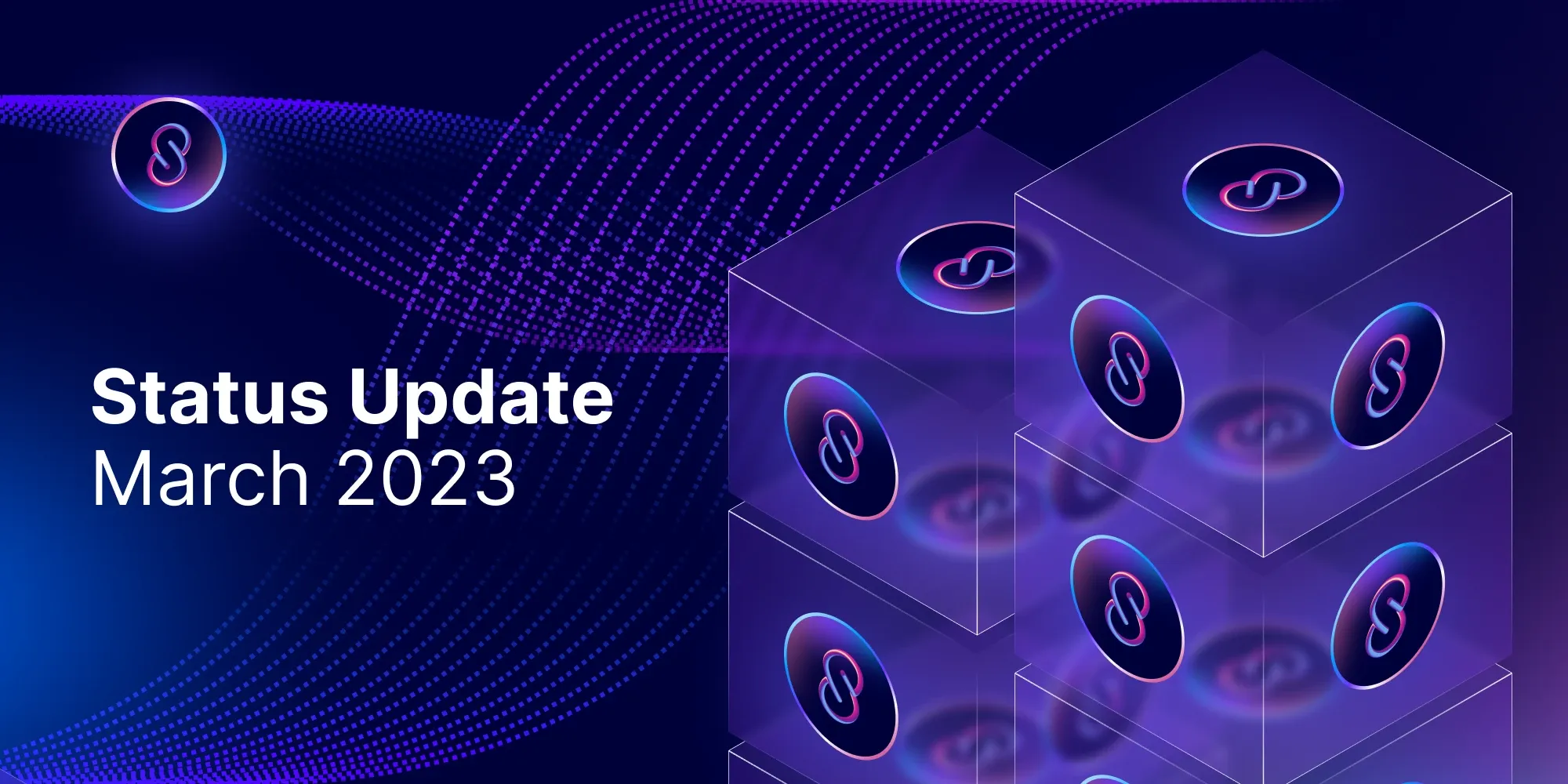 InfinitySwap will open up new liquidity for Bitcoin as well as on Ethereum and EVM-compatible chains. But what will DeFi look like once the trade roads are open on Bitcoin? We speculate on this unprecedented event: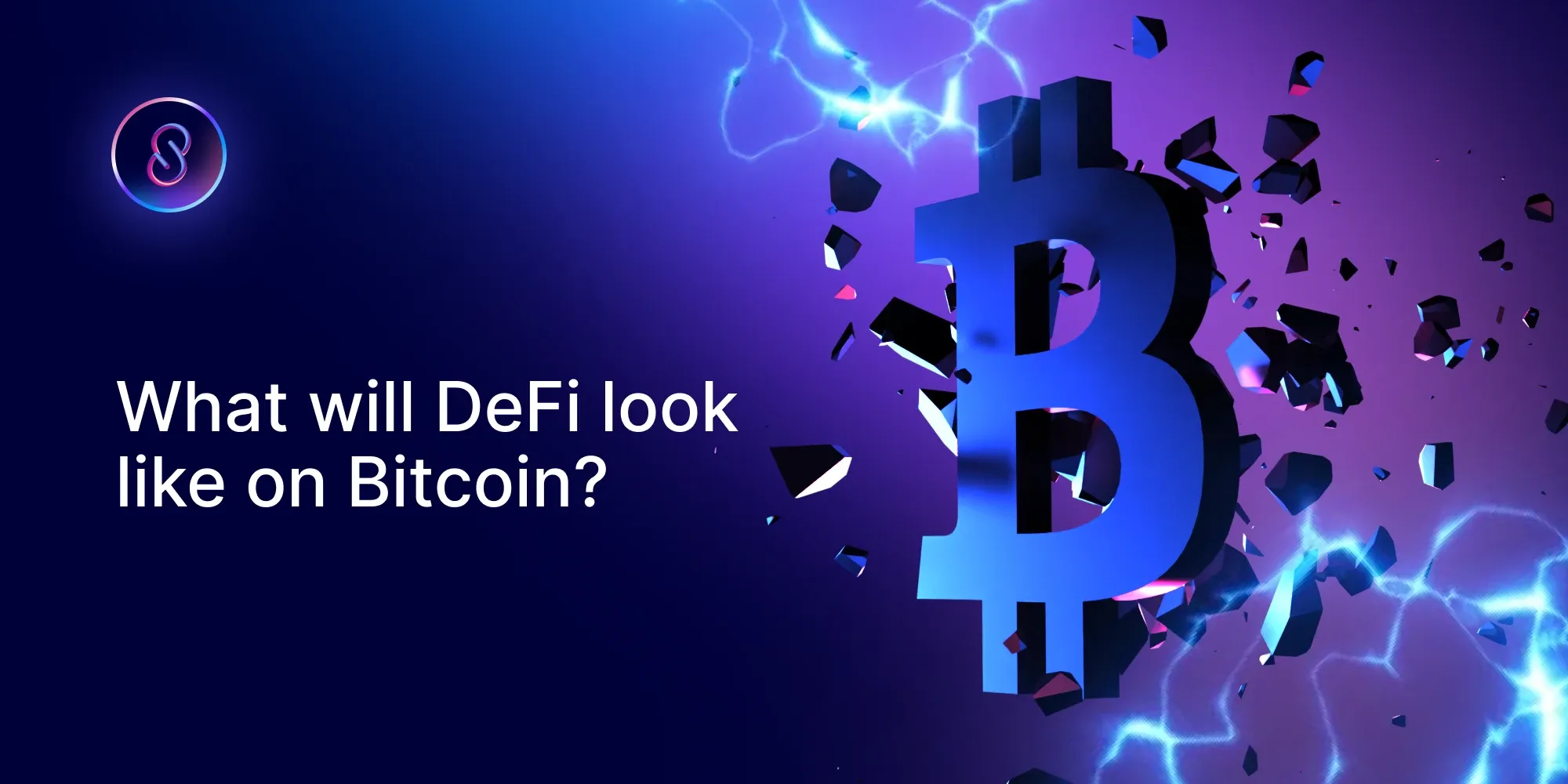 NFT Market Bytes
You can now head to the Shiku Metaverse to see some of your favorite Yumi NFTs. Explore the different lands, take a selfie with Val (the main character from Shinjuku High Freshmen), and get a look at a larger-than-life Naut from Nauts World. It's smooth and easy to use, and some of your favorite NFTs are visible in 2D and 3D form! The timing couldn't be better, with Yumi celebrating their first anniversary. Congrats to Shiku and Yumi on their excellent progress.
Plethora has announced that future games released as a part of their gaming universe will be 100% on-chain. This is a huge and exciting step for gaming on the Internet Computer. In other Plethora news, their NFT collection - the Moonwalkers - has taken another step closer to being used as in-game avatars, as all of the players who applied to be able to use the NFT they own in-game back on March 7 should now be ready to flex their personal NFT when they play.
The GNight Punks team continues progressing in bringing the ICP and BTC NFT worlds together. They now have gotten their 8888 GNight Punks on the Internet Computer into over 2700 wallets. Meanwhile, 385/1000 GN Punks (the BTC Ordinals version) have been minted. While the early Ordinals in the collection were sold OTC for 4 ICP, you can now mint them directly using the BTCmint app. With gas, minting will cost around 0.001 BTC.
Around the Web
🌚 Neither Safe Nor Moon: $SafeMoon, a project heavily endorsed by celebrities and social media influencers in 2021, announced on Wednesday that its liquidity pool has been compromised after pushing a buggy upgrade. An attacker was able to exploit the bug to drain roughly $1.9m worth of $BTC and $ETH.
💰 Sincerely Unexpected: The hacker behind Euler Finance's $200m exploit returned part of the stolen funds and sent an apology message. Identifying himself as "Jacob," he wrote in a transaction message that he "f**d up" and didn't mean to "mess<...> with others' money, others' jobs, others' lives". Jacob promised to return the rest of the money "ASAP," adding: "I only look after my safety, and that is the reason for the delay."
🐪 Silkroad FUD: It seems like we're getting a different flavor of Silkroad FUD this cycle! After selling $216m worth of $BTC in March, the U.S. Government will apparently sell even more Bitcoin this year. Court documents from the James Zhong trial revealed that 41,490 Bitcoin seized from the 2014 Silkroad 2 escrow service vulnerability arrest would be sold throughout this year.
👒 So Hot Right Now: The second-ever Metaverse Fashion Week concluded on Friday. The event, which attracted disappointing attendance numbers, was still exciting from a historical perspective. Legacy and established brands like Dolce & Gabbana, Balenciaga, Coach, and Adidas offered virtual experiences on Decentraland, with free wearable NFTs up for grabs.
Tweet of the Week
The Bitfinity EVM is set to bring DeFi to the Internet Computer in style!
Video of the Week
Aaron Bremser of DFINITY Special Projects sat down with Victor to discuss life in DFINITY's Europe headquarters in Zurich. We experienced a few technical difficulties and will ensure that the quality is improved for upcoming videos, including with Canistore CEO Barry Hype on Monday. Set your alarms by clicking the link when it is shared on our Twitter page!
Meme of the Week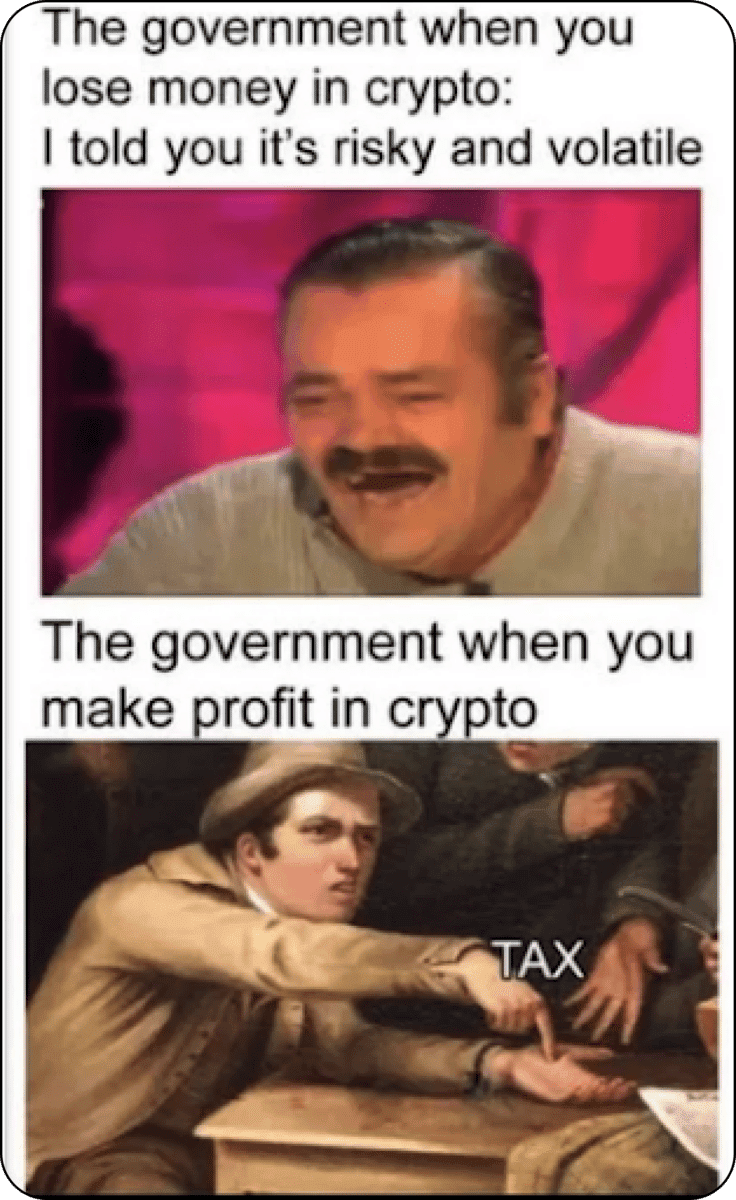 A Matter of Opinion- Daniel, Head of Marketing
In the following tweet thread, I outline some ideas about how mass marketing can be effectively done on crypto Twitter.
Please like & retweet if you like the ideas raised.
The cherry blossoms have bloomed here in Busan, and Spring is in the air. I hope you all have a fantastic week ahead, INFINISWAPPERS!

Connect with InfinitySwap
Bitfinity Wallet |AMM | Twitter | Website | Telegram | Discord | Github