Editorial Guidelines for Our Writers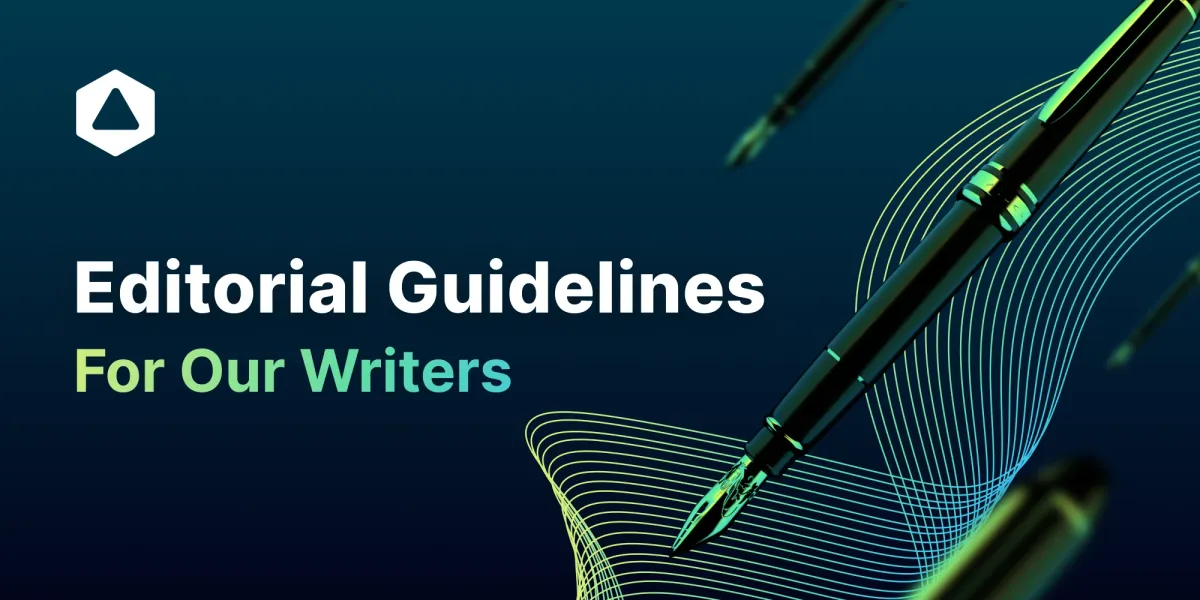 This article sets out a series of guidelines for best writing practices. Please read carefully before beginning your first article.
All contributors to our site must receive an invitation to the following to get started. It is your responsibility to ensure you have access to the following:
Bitfinity blog Ghost- drafts can be uploaded here, ready for editorial approval, structuring, and creatives to be added.
If you are invited to become part of our team, you will need to be invited to join:
Our company Slack channels, where we plan and discuss content, ideas, and strategy. You are expected to participate in brainstorming content  
Our Jira board is where everything is project-managed, and tasks are delegated.
Note that you should NEVER give financial advice & NEVER mention TOKENS or PRICE. This is the golden rule that must NEVER be broken!
Who are we, and what is our mission?
Bitfinity Network is an Ethereum Virtual Machine delivering a turn-key solution for developers to operate their apps on an Ethereum-compatible, high-throughput, scalable, and future-safe platform with low transaction costs for their users.
The Big Picture: An Ethereum-compatible scaling solution
The Bitfinity environment consists of the Bitfinity Engine, a high-performance EVM—Ethereum Virtual Machine—and the Neuro Bridge, facilitating the trustless transfer of ETH and ERC-20 tokens between Ethereum and Bitfinity, within a great user experience.
Solidity developers can launch their Solidity code on the Bitfinity EVM without any changes; Ethereum tooling works out of the box. The governance of Bitfinity will take a hybrid form of a Decentralized Autonomous Organization—the BitfinityDAO—complemented by a traditional entity that will hold one of several seats in the BitfinityDAO.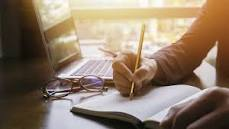 Writer benefits
We can pay you for every 500 words published based on a negotiated fee. You can also expand your online influence and presence as part of the team, and we will disseminate the content via social media to reach a very engaged community.
We offer editorial and structural improvements so that your article, once published, looks professional and is free of any grammatical or stylistic errors.
Your work will also be exposed to multiple social media platforms and published on our website, and of course, it will be credited to you.
---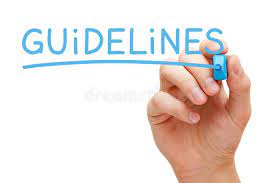 General guidelines when writing for us:
Let management know your areas of interest and expertise. Ensure it is pertinent to our general topics (see below).
We will delegate topics. You are not obligated to accept if you do not like it- we can delegate it to another writer.
Try to teach people about something you've learned about and are passionate about regarding these topics.
Ensure that what you are writing about hasn't been covered before. Refer to both the drafts in the ghost drafts as well as our published articles on the website. A quick Google search should determine whether or not it has already been covered.
Do your research and ask what kinds of narratives are circulating on social media regarding current trends you can tap into. News Now is a great tool for finding news hot off the press so we can be one of the first to cover things. Here's the News Now blockchain feed.
Check social media shares on Twitter for previously published articles. What did you do well? What didn't?
Comment on your articles- engage with your readers.
Please add the following three snippets to all of your future articles
Hit the + sign on the left-hand side at the bottom of the document once you paste in your article. It will open up a table of options. You need to add three things:
CTA Bitfinity EVM
Connect with Bitfinity EVM
Snippet- The Bitfinity EVM
If done correctly, it'll look like the following screenshot: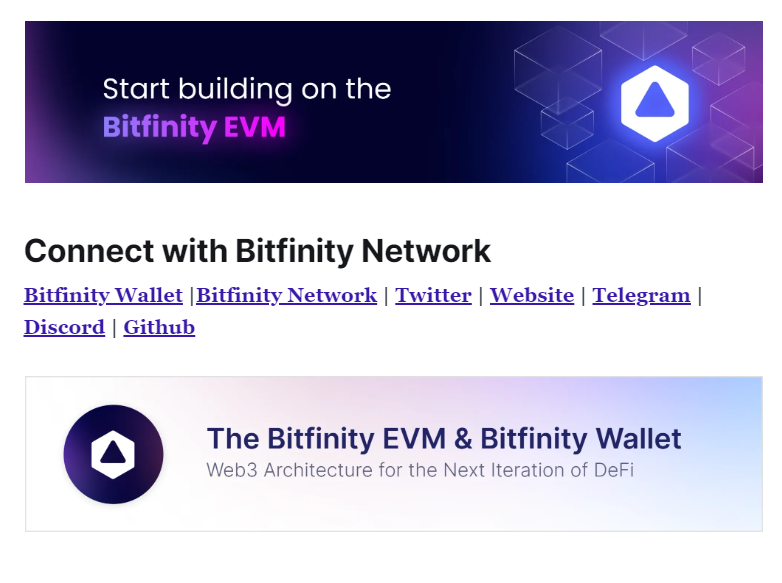 Please also select the best tag that describes your article and paste/write a summary in the excerpt box. Let us know if you need a tag added.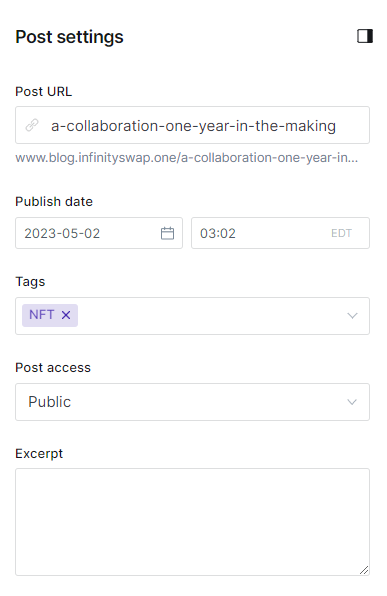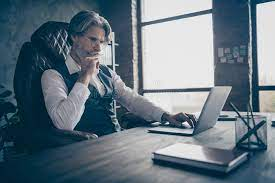 What makes a readable article?
Headlines:
Craft a shrewd headline that pulls in the reader. Self-interest, news, or curiosity are good ways to pique people's curiosity.
Remember to use Title Case- capitalize all significant words.
When writing a title, consider if you were scrolling through Twitter, would you want to read it?
Avoid creating clickbait-style articles.
Introductory paragraph:
Good introductory paragraphs set out what the article is going to examine. It often posts a question that will be answered in due course, thus keeping the reader interested and reading.
It must be clear what the reader will learn.
Keep sentences concise and use visual language with plenty of adjectives and adverbs.
Avoid meaningless filler- get to the point.
Layout
An excellent example of the layout we are looking for can be seen here.
Note, in particular, the great visuals, hyperlinks, bullet points, and break-up of text walls.
Try to provide evidence to support your thesis. Infographics are a great way to do this, and they help articles to go viral. Here is a great example of an article that went viral with great infographics.
Backlinks
Please create backlinks in your article!
We want to increase engagement with all of our articles, so whether you do this in different stages of the article, or you simply write 'related articles' and link a few articles that are similar or at least the same tag, like 'EVM' or 'DeFi weekly' etc. is up to you. This will also help drive up SEO ranking on our site and ensure that all our articles gain more exposure.
A Call to action
Ask readers to engage with your work and share it. Drive traffic to areas of interest, such as our EVM Partnership Program in particular.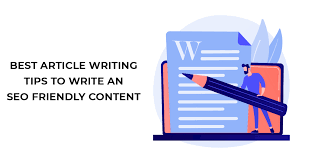 SEO Friendly
Content created with SEO in mind is essential because it allows for far greater outreach.
In brief, content creation with SEO in mind can be based on three steps:
1. Perform Keyword Research & Determine Your Topic
2. Develop Your Outline & Format for Optimal Readability
3. Stick to Your Topic & Target Keyword
4. Include Backlinks Throughout Your Content
Actionable marketer Heidi Cohen describes content as:
"High quality, useful information that conveys a story presented in a contextually relevant manner with the goal of soliciting an emotion or engagement. Delivered live or asynchronously, content can be expressed using a variety of formats including text, images, video, audio, and/or presentations."
Social Triggers founder Derek Halpern says:
"Content comes in any form (audio, text, video), and it informs, entertains, enlightens, or teaches the people who consume it."
Google helps us to understand its own algorithmic definition of useful content that is optimized:
Ask yourself: How might the wider community feel about these issues- is your article likely to get much readership?
Who is your target audience? Is it developers? The wider community? Tailor your tone according to your desired readership, i.e., technical, formal, and complex for developers.
What are contentious or challenging issues related to the crypto space worth your time and deeper analysis?
What is your own point of view regarding what you are writing about? Can you provide evidence to support it?
---
'How to,' technical and Product related (EVM, wallet) articles
These articles require more meticulous research and planning than general articles and will be paid at a higher rate.  
Our developer team will proof them where necessary- Sasha will proof wallet articles, and Yasir will proof EVM articles.
Overview:
Articles should aim to inform
I should be able to answer the question: why would I want to read this? Why would I be excited by this?
Headlines should be punchy/ specific/action-point style headings, which are more likely to get attention than general headings. (Dan to decide).
Before writing an article, research good references (to 2 or 3 other articles that do the same thing in another ecosystem). An example of a similar EVM project on another chain would be Near's Aurora.
Write a step-by-step outline.
Make it easy to skim (bullets, numbers, etc.)
Contain links and graphics showing developers/users how to undertake an action (Tip: GIFs are often better than images for explaining actions). If you're unsure what images to include, run through the instructions in your outline. Does it make sense to take a screenshot for each step?
The advantages of our products should be backed up with examples
Articles should get straight to the point/without much filler
Have a rating system to evaluate how well articles are written:
---
Rating system:
I've created a rating system here:
We will have a score /100 based on 20 points each for the following rubric:
Clarity (ease of understanding)
Links- does it link our previous articles for SEO? Does it link cross-chain projects?
Conciseness- Does it get to the point? Does it require the removal of filler words?
Engagement- does the writer actively promote it? How does it perform in Google Analytics?
Research Accuracy: How accurately has the writer understood and researched the topic? If it's technical, has the writer got everything right?
---
Each month, the marketing team will review all of the articles produced by our writers and assign points based on the criteria established.
We will then tally up the points for each writer and rank them from highest to lowest. These won't be published, but we will keep an eye on consistently low ratings and look to replace them to keep blog quality high.
Meanwhile, we will offer incentives to the top-performing writers. This could include bonuses, recognition, or the opportunity to work on more high-profile projects- technical articles will have a higher rate due to the research involved.
We will also use the results from each month's ratings to provide feedback to writers and help them improve their skills.
---
Final tips:
Ask yourself the question, now that I have read this article, what have I learned that's new, and what can I do with the article? Does it drive traffic to intended destinations via action points. What value is it providing to Bitfinity Network?
Not more than a couple of sentences of filler ought to be between main points. Filler sentences should be red-lined and removed in the review process. (via a strike-through)
3. Share sources - why should people listen to you? What do you know about this issue? What qualifies you to educate others about it? What evidence have you discovered to corroborate what you have written?
4. Try to tag other closely related articles written by others within the team and the wider community. This will help us to grow through SEO rankings.
5. We look forward to having you as part of the team or even as a guest contributor. Thanks for taking the time to read through this.
---
For further information or to apply to write for us, please contact: daniel@infinityswap.one

Connect with Bitfinity Network
Bitfinity Wallet |Bitfinity Network | Twitter | Website | Telegram | Discord | Github