Wallet
Getting started with the Bitfinity Wallet: A Step-by-Step Guide
Time to make the Bitfinity Wallet your wallet of choice!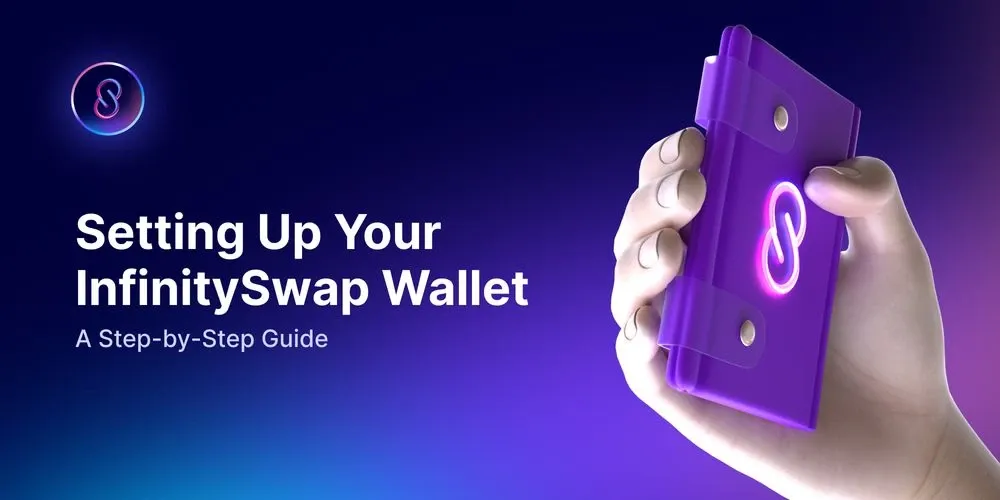 Time to make the Bitfinity Wallet your wallet of choice!
The Bitfinity wallet is an innovative tool optimized for use across the entire Internet Computer ecosystem. It has a clean and elegant interface that was designed with user-friendliness in mind. Its ease of use and some key novel features will undoubtedly make the Bitfinity wallet your primary wallet, whether you're a seasoned DeFi veteran, an NFT collector, or even a complete beginner to web3.
Along with supporting tokens using ICP-native standards (like our own IS20 and DFINITY's ledger token standard for Cycles), the immediate goal of the Bitfinity wallet is to accommodate NFTs registered on DAB and be compatible with Bitcoin. Support for other common blockchain standards will be made available as the Internet Computer Protocol continues to natively integrate other blockchains.
While we wait for DeFi on the Internet Computer to kick off properly, let's take the time to learn the basics of the Bitfinity wallet.
This guide will help you set up and preview core features of our wallet, like copy trading and earning rewards on your friends' portfolios—a completely unique, SocialFi function that you won't find with other wallets.
Getting Started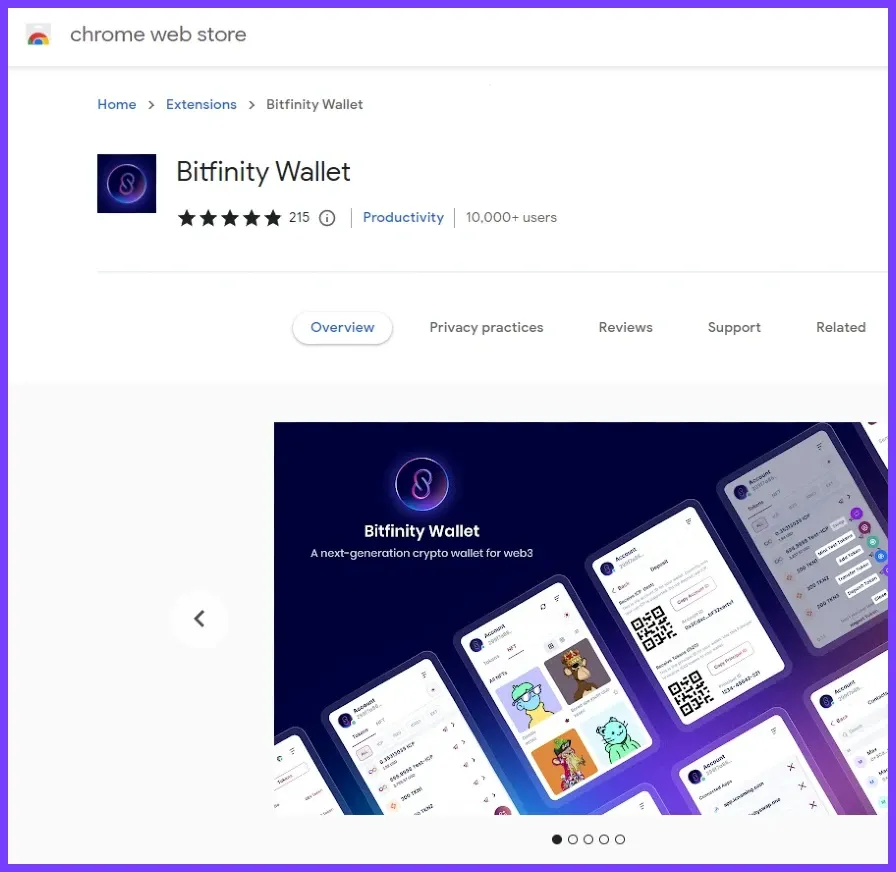 2. Once it finishes downloading, click on the InfinitySwap wallet extension button, and a welcome pop-up will appear.
Select "Click here to create account" to be led to the account creation page.
*Don't forget to pin the Bitfinity wallet to your toolbar for easy access!
(To pin: Click on the gray puzzle piece to the top right, and a drop-down menu will appear. Press the corresponding pin; it's pinned if the icon appears blue.)
 3. You can sign up with your Internet Identity or create a standalone account.
Your wallet will be conveniently linked if you sign up with your Internet Identity, which means you won't need a recovery seed phrase. Authenticate in your usual way after pressing "Sign up with Internet ID" to create your new wallet.
You can also choose to create a wallet independent of extraneous information. Simply enter your desired password and select the "Create Account" button. However, you will have to securely store your seed phrase in order to recover it.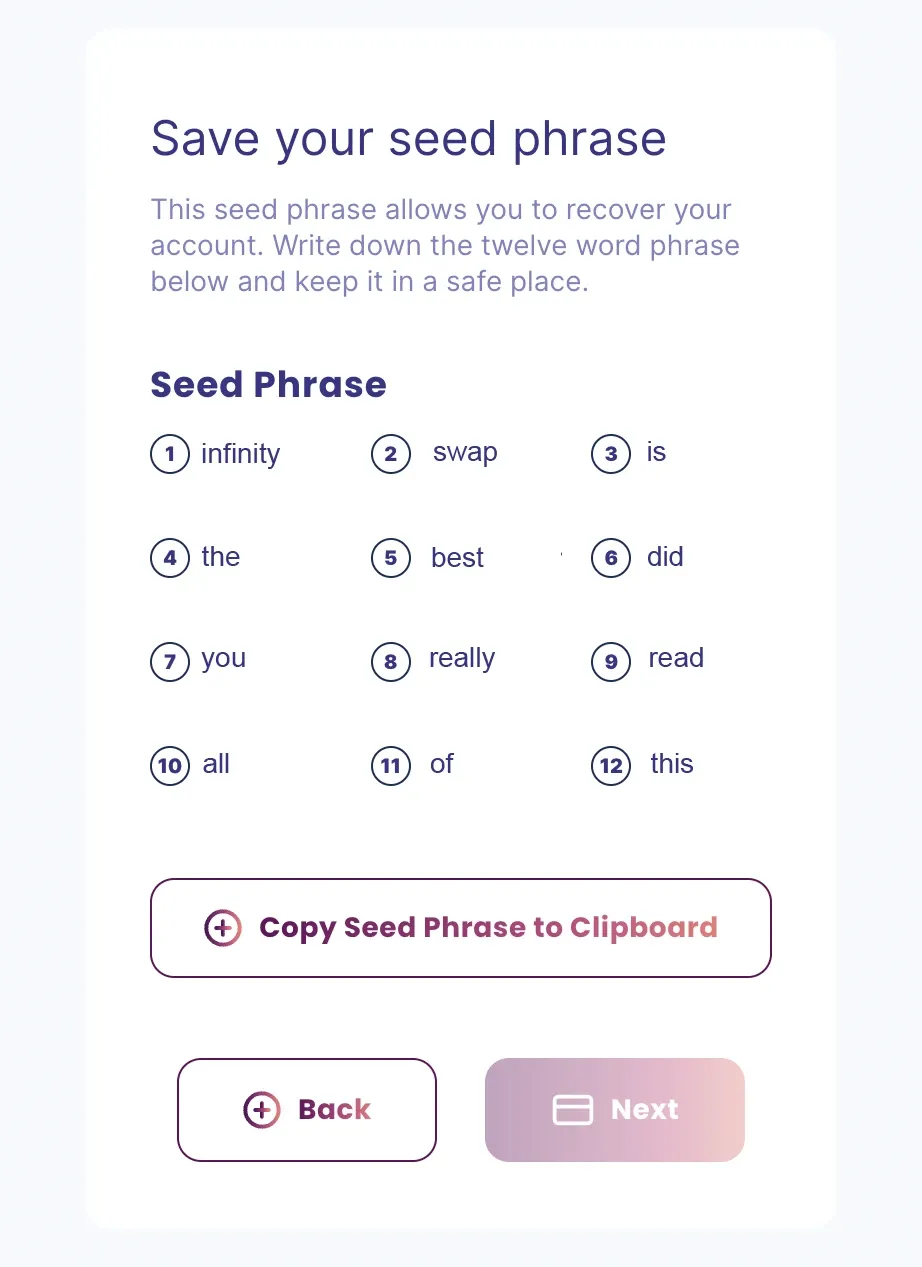 4. Now, let's have some fun!
Once your account is created, you can access your new wallet at any time by clicking on the InfinitySwap wallet icon on the extension bar. The navigation is intuitive, so you should have no problem exploring. Try minting some testnet ICP by clicking on the Mint button.
Please note that the wallet is still running on the testnet. While you are encouraged to share your referral link with your friends, please do not send any ICP or other assets to your wallet just yet!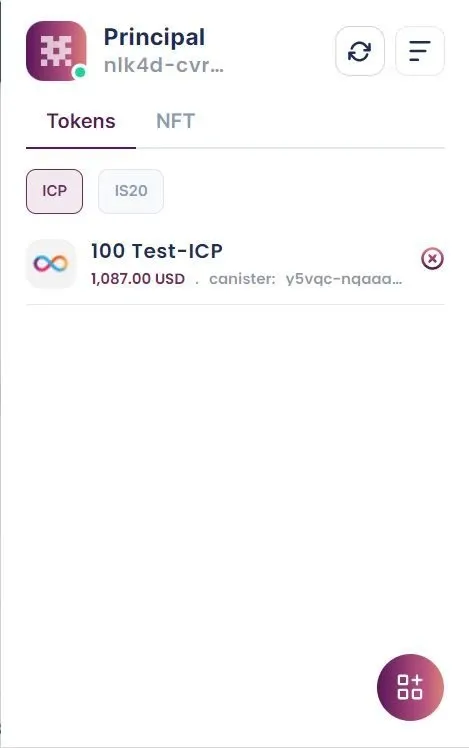 5. Select the top right button to access the other menu options.
From there, you can preview the wallet's functions like transaction History, managing Connected Apps, and the NFT.
6. Select the bottom right button to access Menu features like Trading & Minting.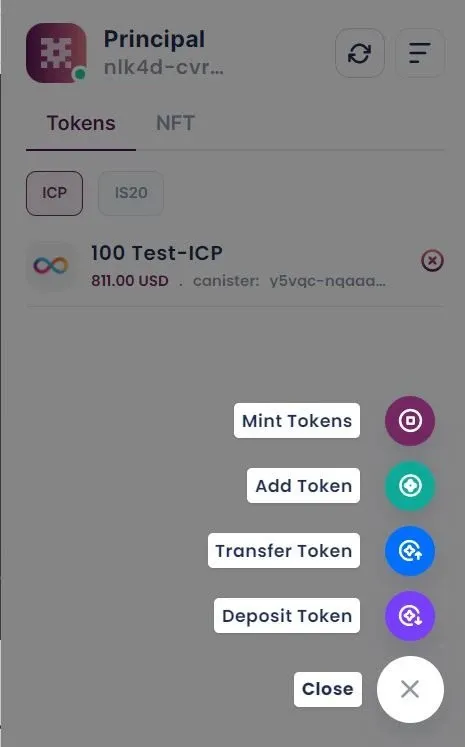 More will be revealed soon, including details of how copy trading will work with the Bitfinity wallet! Keep an eye on our Twitter and, of course, this blog to stay up to date on all of the exciting news about InfinitySwap!
Connect with InfinitySwap
Twitter | Website | Telegram | Discord | Github
---

---