How-to Guide
All about ICP Crypto: Step-by-Step Guide to Get You Started
While this is not an extensive guide, it covers many aspects that new users will need to know about when starting their journey on true web3, the Internet Computer.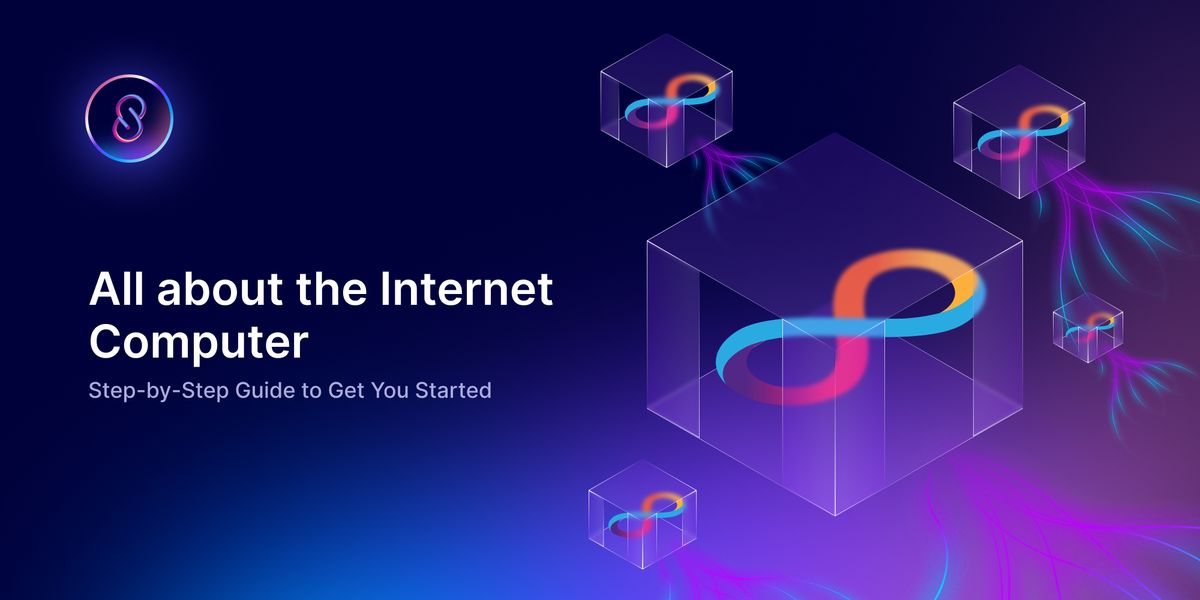 Now that you have decided to invest in and/or research the Internet computer protocol and ICP, there is a vast amount of information to uncover that will make your head spin. Fortunately for our readers, we have written a great number of guides that cover everything related to ICP.
Here, we decided to create a general guide for those interested in entering the exciting world of blockchain and cryptocurrency in 2023.
Let's get some basics out of the way first:
‌        
‌What is the Internet Computer Blockchain and ICP?
In short, the Internet Computer Protocol is a blockchain that serves decentralized applications (dApp) through web HTTP requests. hosted on dedicated hardware in independent datacenters. ICP is the currency that can be traded.
This is the ONLY blockchain that has its own independent data centers and has the capability to serve web traffic.
Some Internet Computer Protocol terminology that is essential to get started -
ICP -  Internet Computer blockchain's native governance token.
DFINITY - The non-profit foundation behind the Internet Computer blockchain.
Canisters - Advanced smart contracts on the Internet Computer.
Cycles - ICP needs to be converted to cycles for resource consumption a.k.a gas. This is a negligible fee amounting to almost nothing, and is therefore significantly cheaper than most other chains.
Motoko - Programing language for the Internet Computer although other languages such as rust can also be used.
Subnet - Physical hardware that hosts the network.
Let's see a collection of articles that we have accumulated since the inception of this blog that will help you get started and make some good decisions if you decide to get involved with the Internet Computer.
---
‌             ‌
Is ICP crypto a good Investment?
Everyone's investment goals and objectives are different so definitely do your own research to determine if ICP is a good investment for you. These articles from 2022 will help you to do that research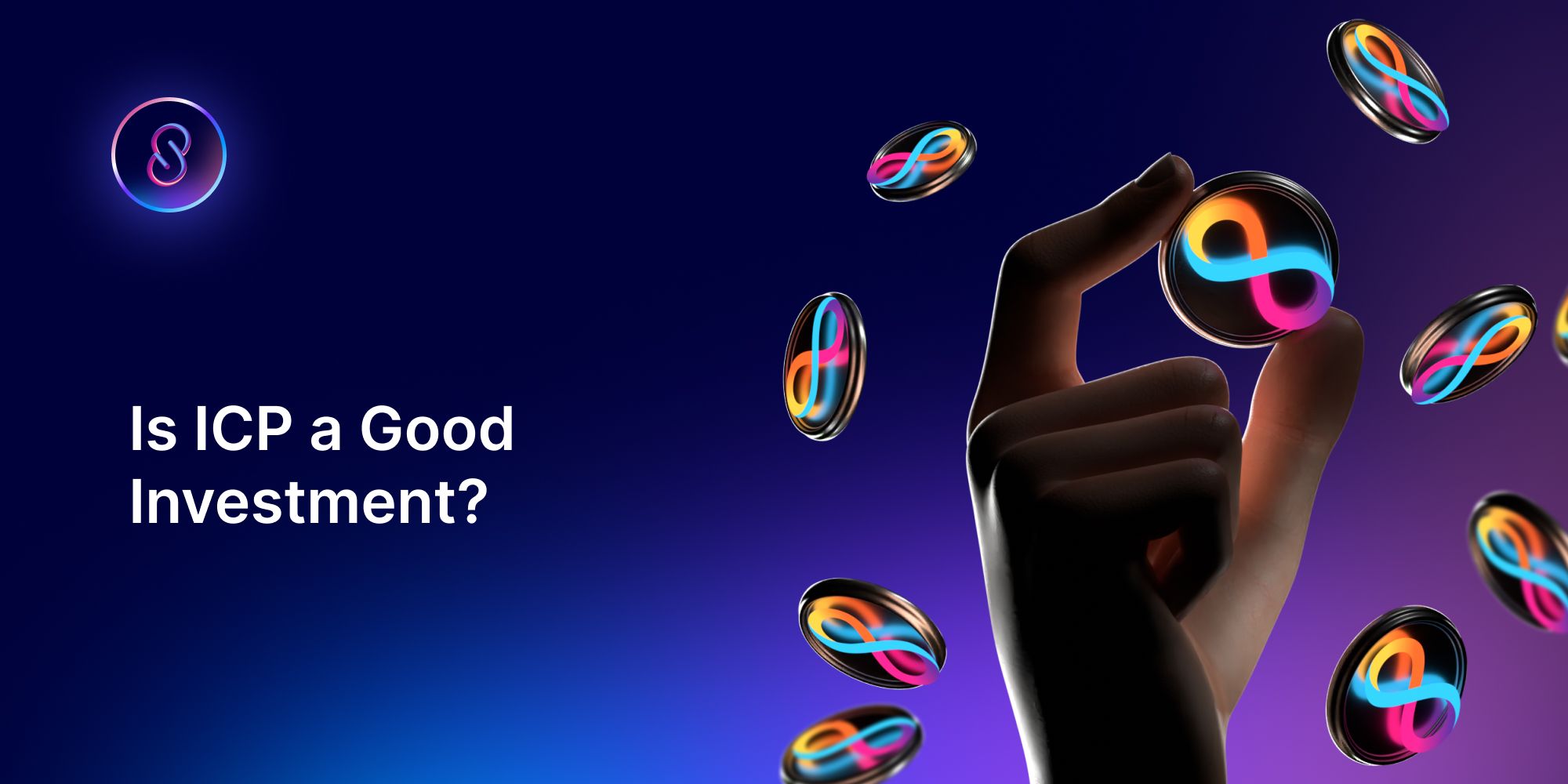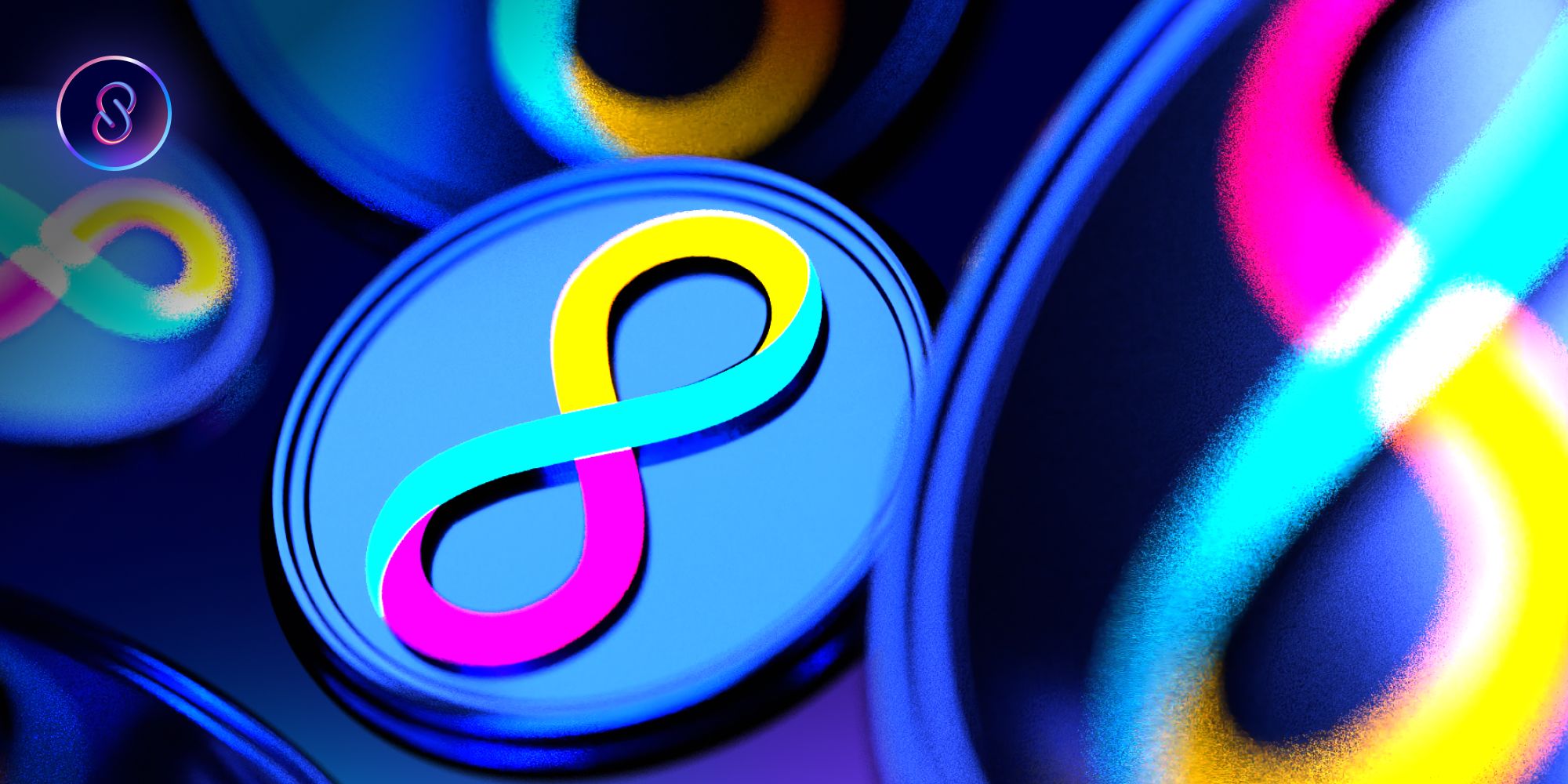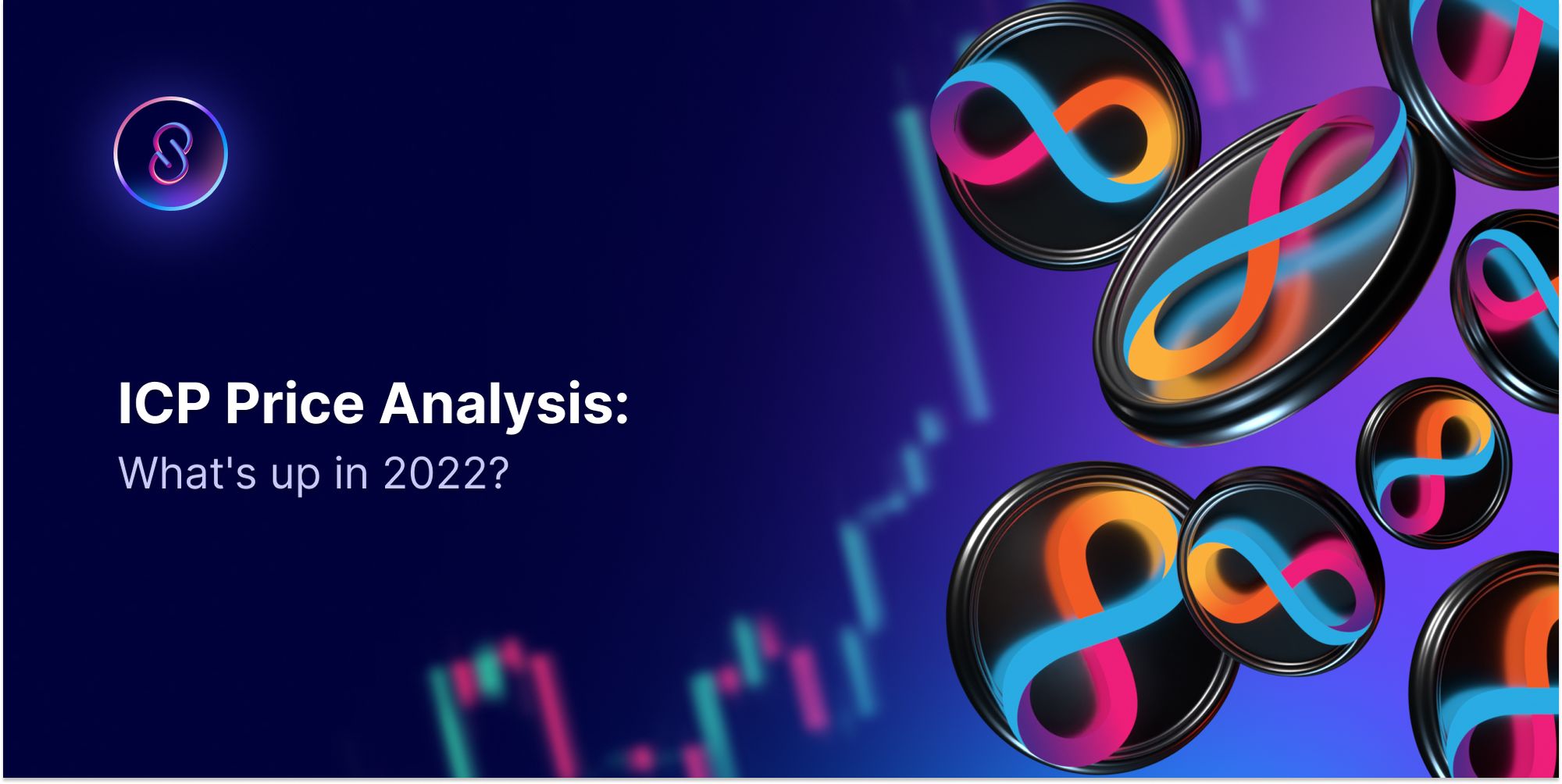 ---
How to stake ICP
Staking ICP can be done through the Network Nervous System (NNS) - A dApp running on the Internet Computer. The NNS is like the brain of the Internet Computer.
We have covered staking in detail. Read here: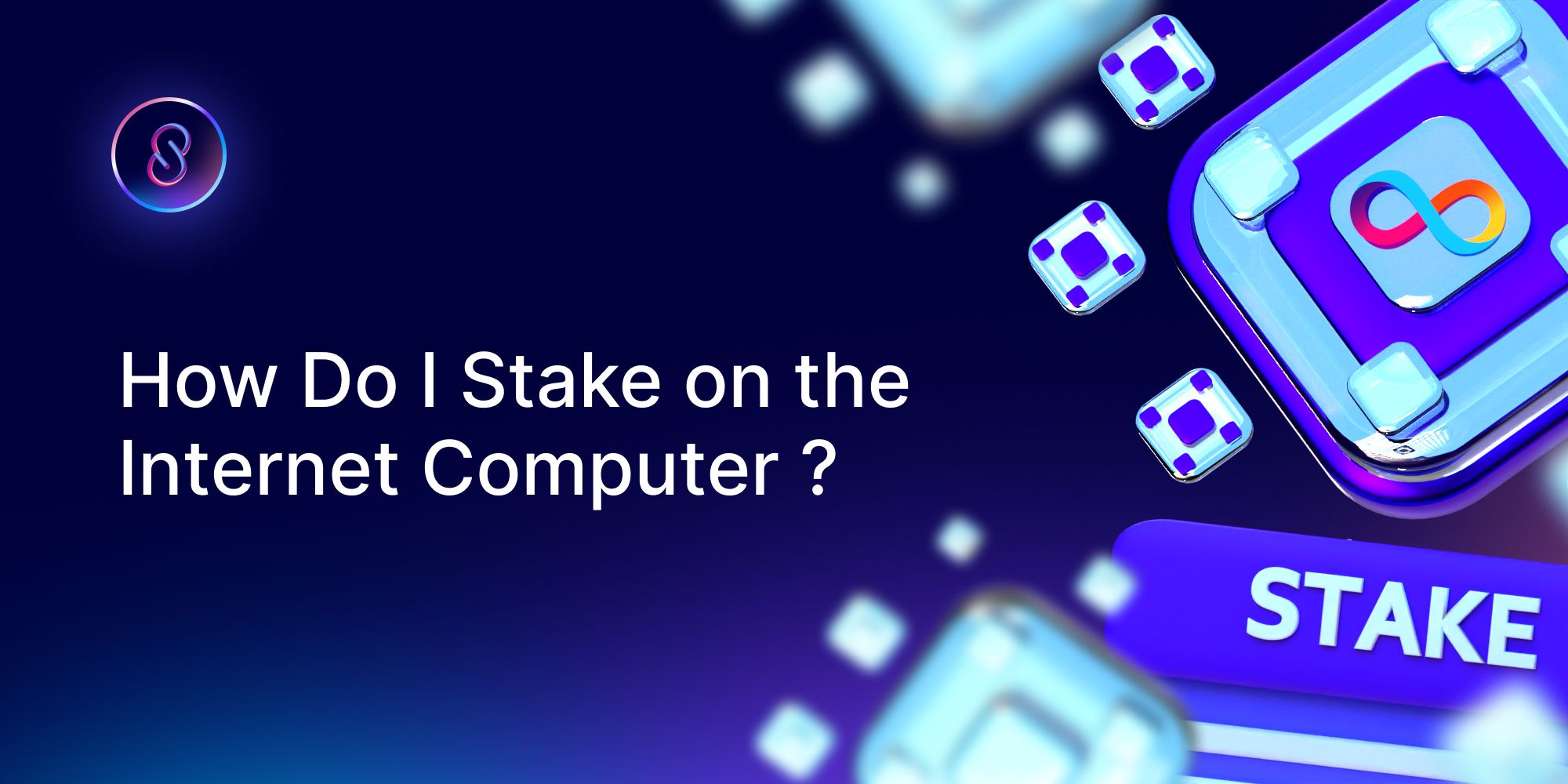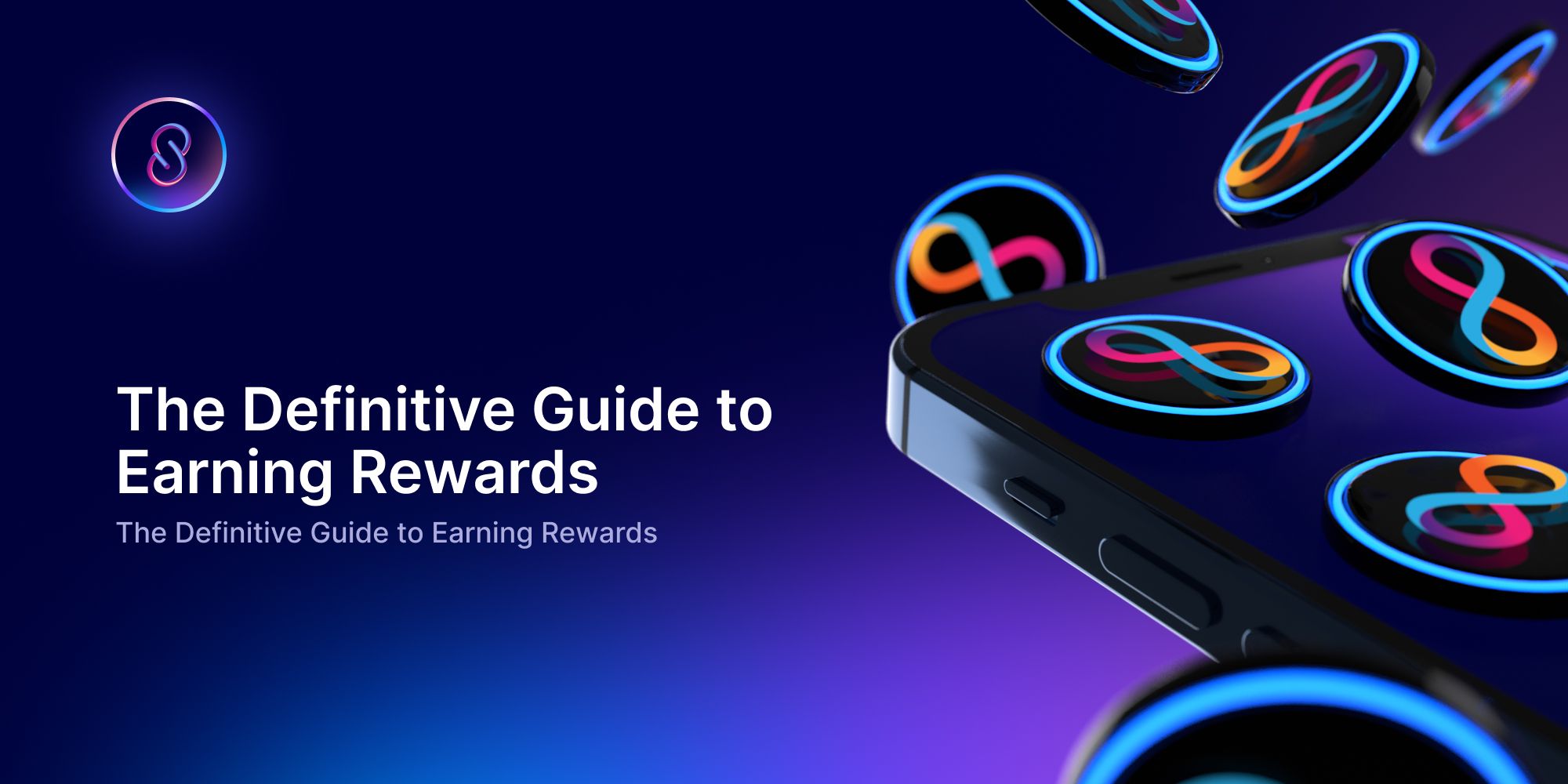 ---
       ‌
Where to Store ICP?
With the FTX disaster, we all know - Not your Keys, Not your crypto. Obviously, we believe the InfinitySwap wallet is the best one out there. Here you can read extensively why we believe the InfinitySwap wallet is the most fully featured and most secure one on the IC, and what separates us from the rest.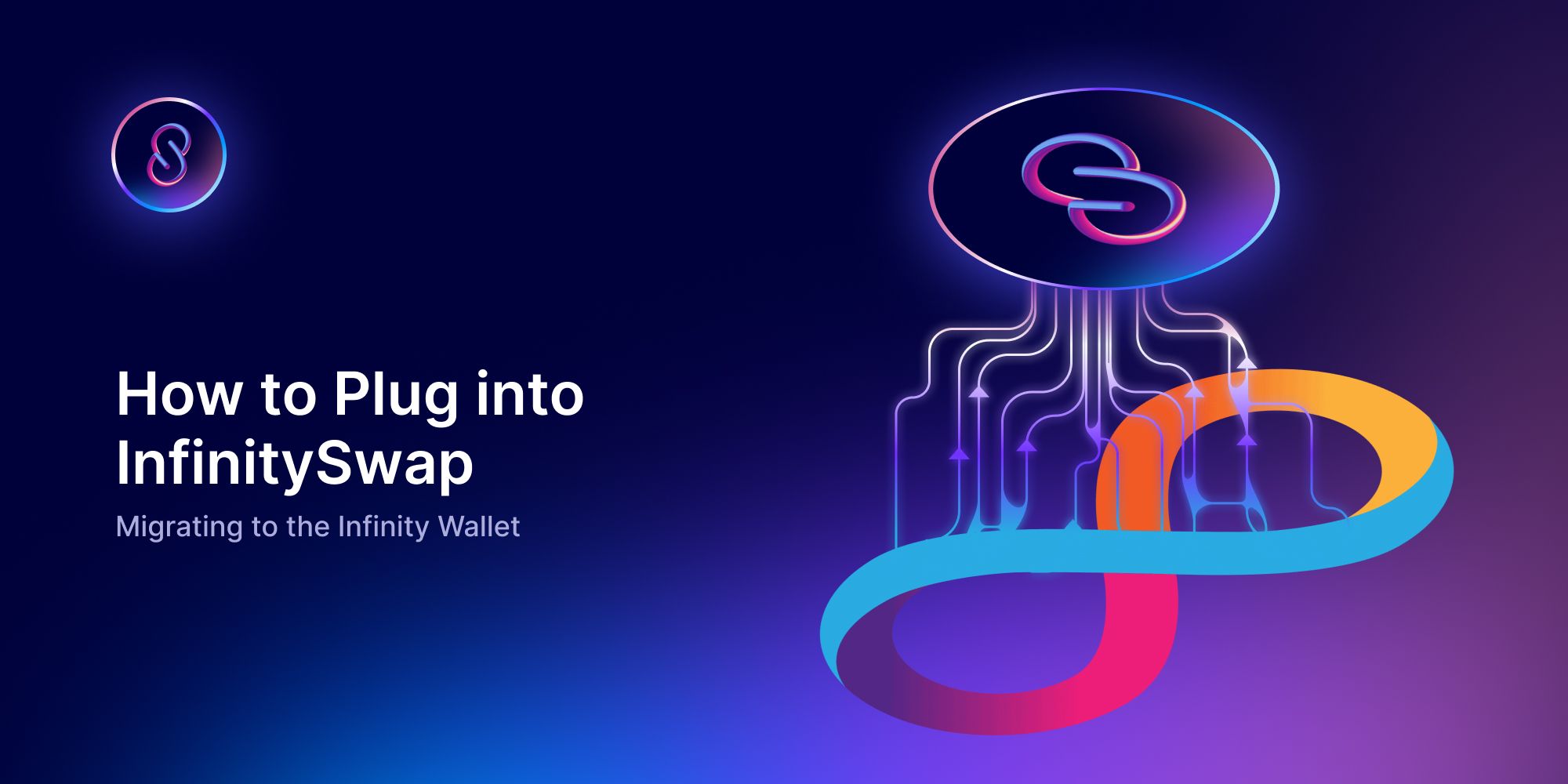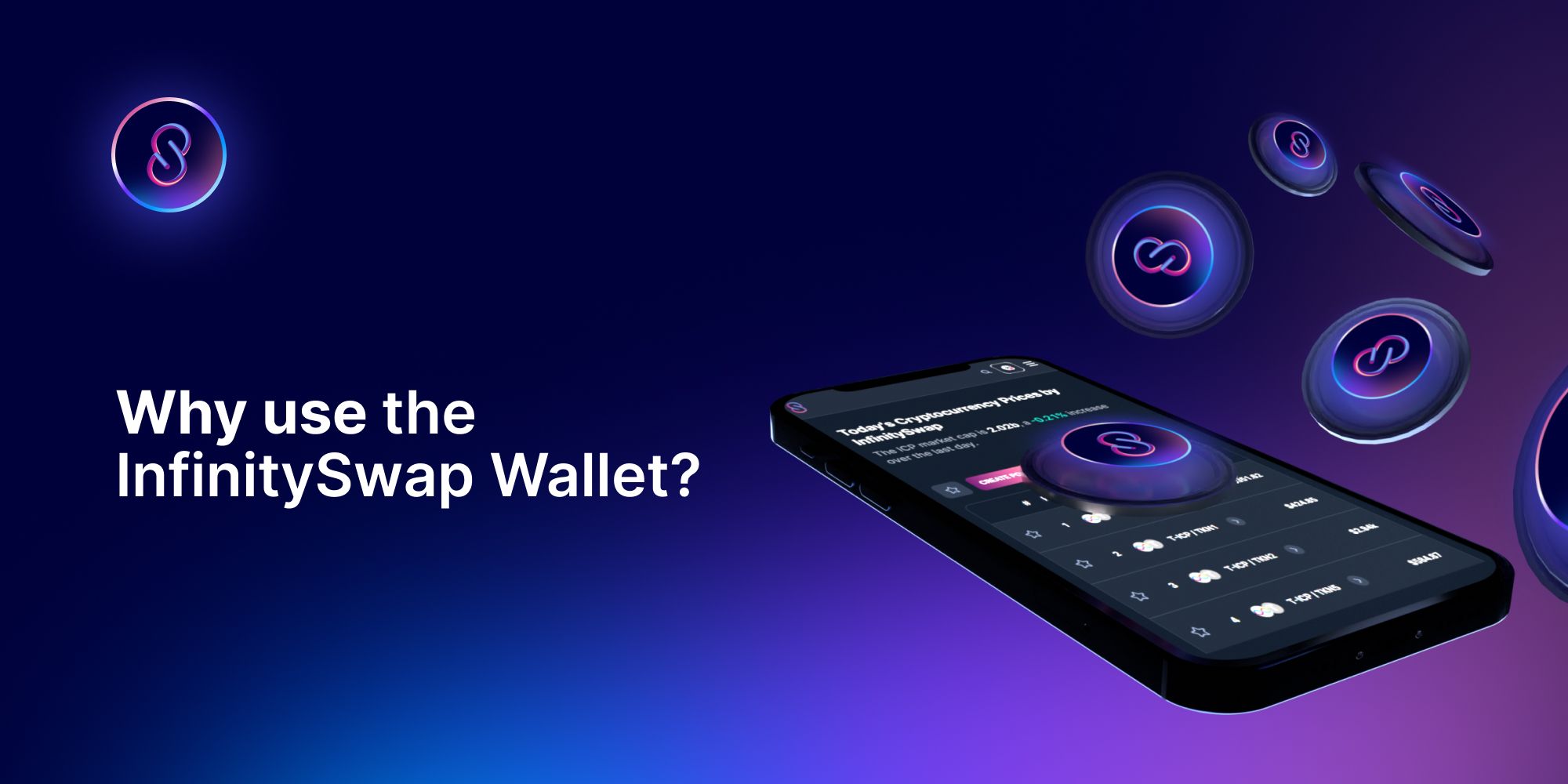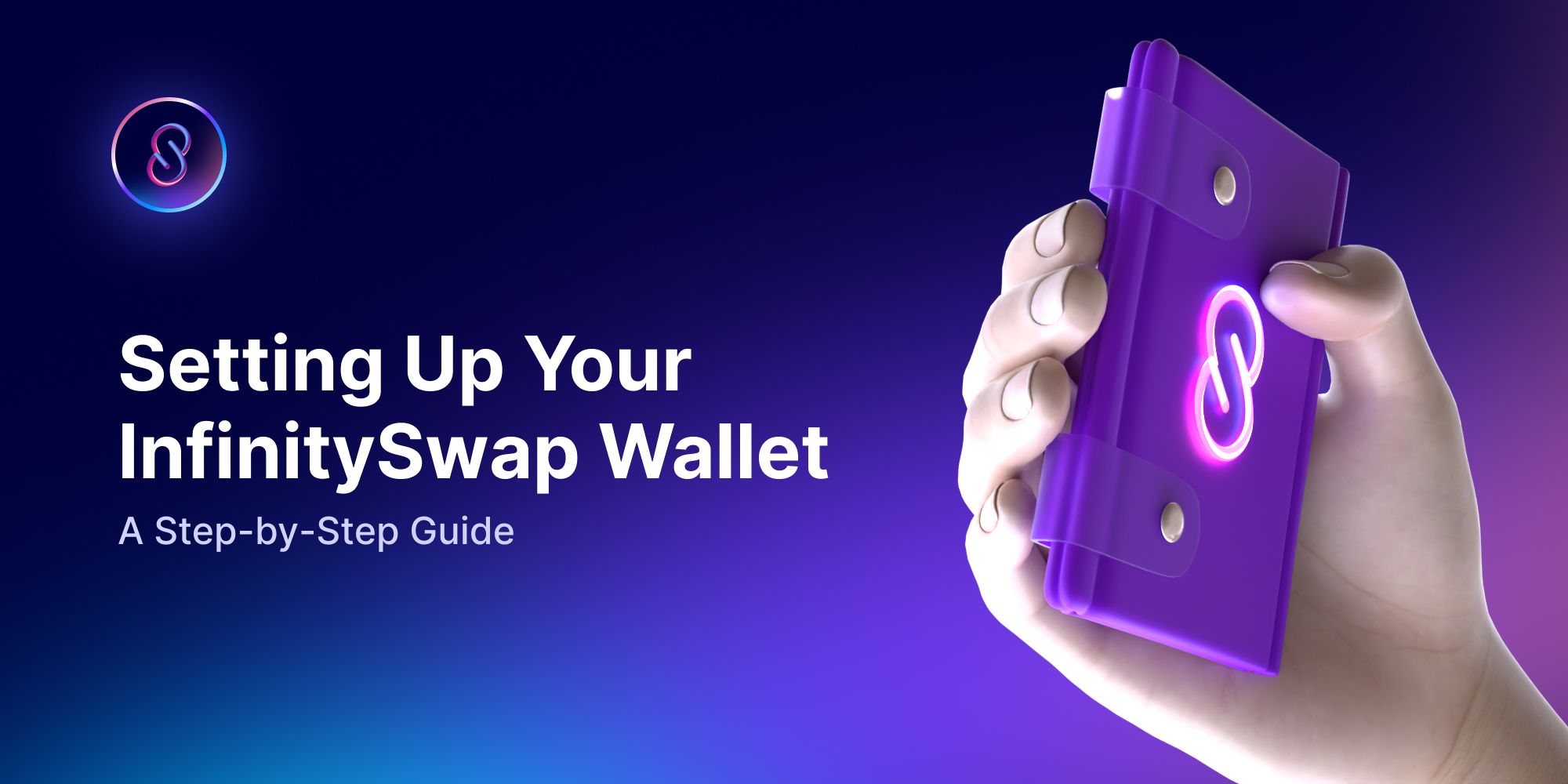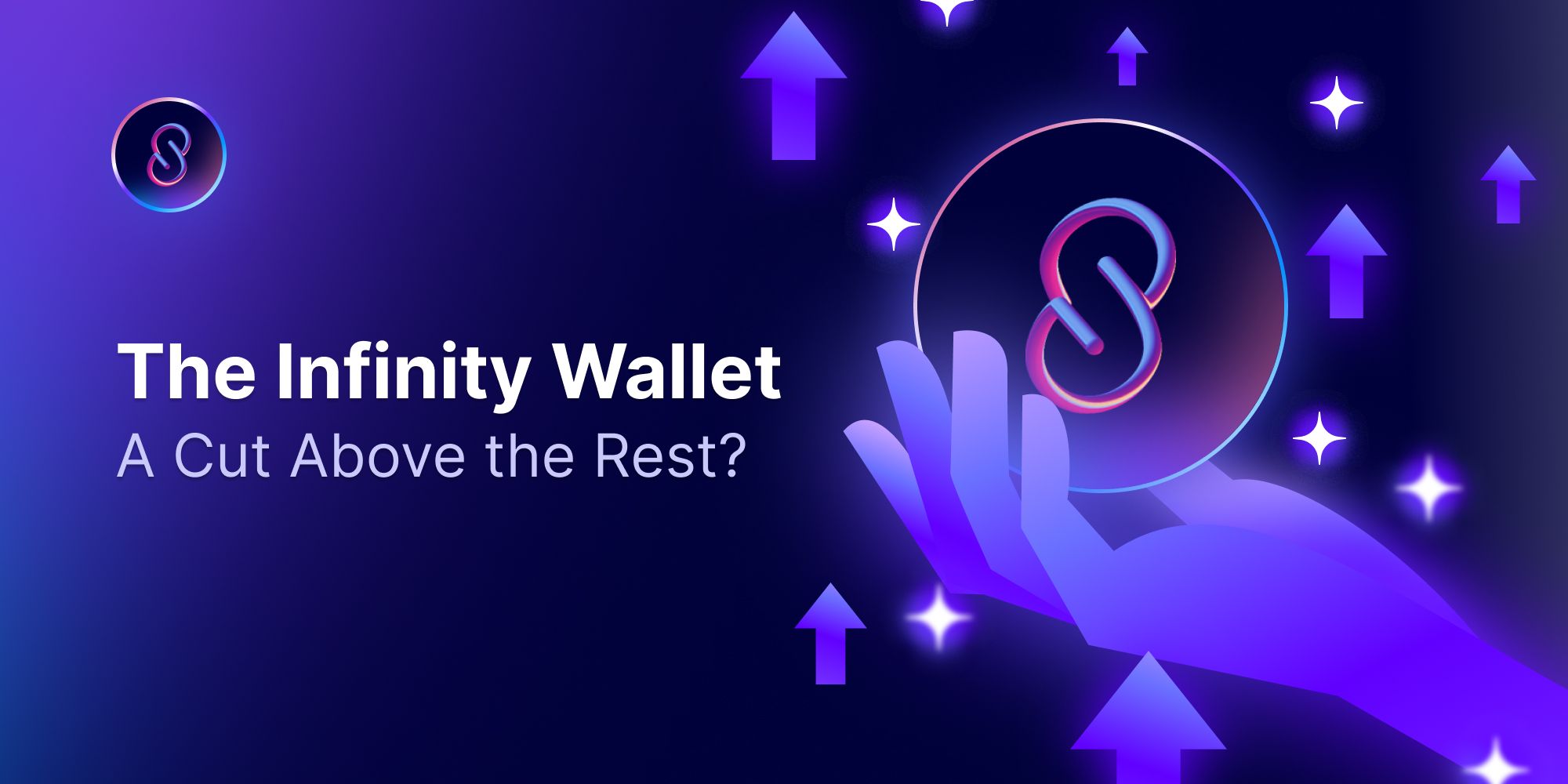 ---
All about NFTs on Internet Computer
NFTs are a major growth and investment sector of any blockchain. The two most unique and amazing features of NFTs on the Internet Computer are :
All the assets are fully 100 % on-chain.
Reverse-gas model so ZERO Fee for Listing, selling & buying.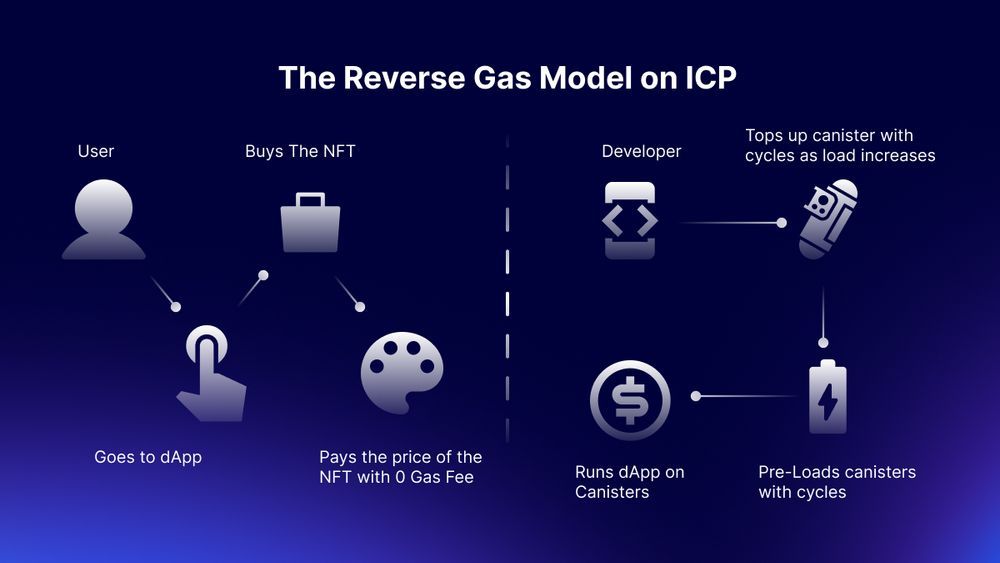 ‌                                                            
Excited to invest in NFTs? These should help you get started -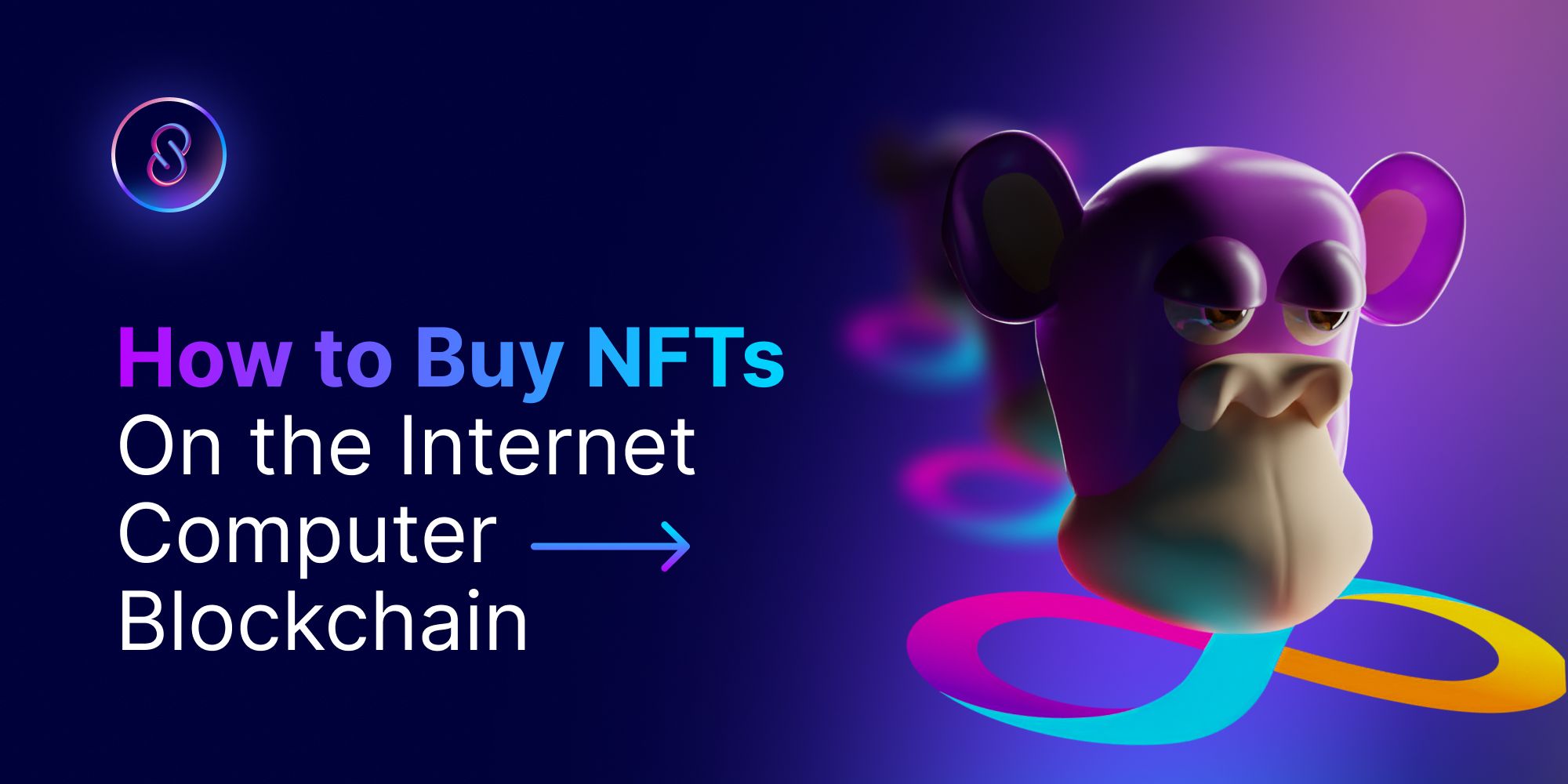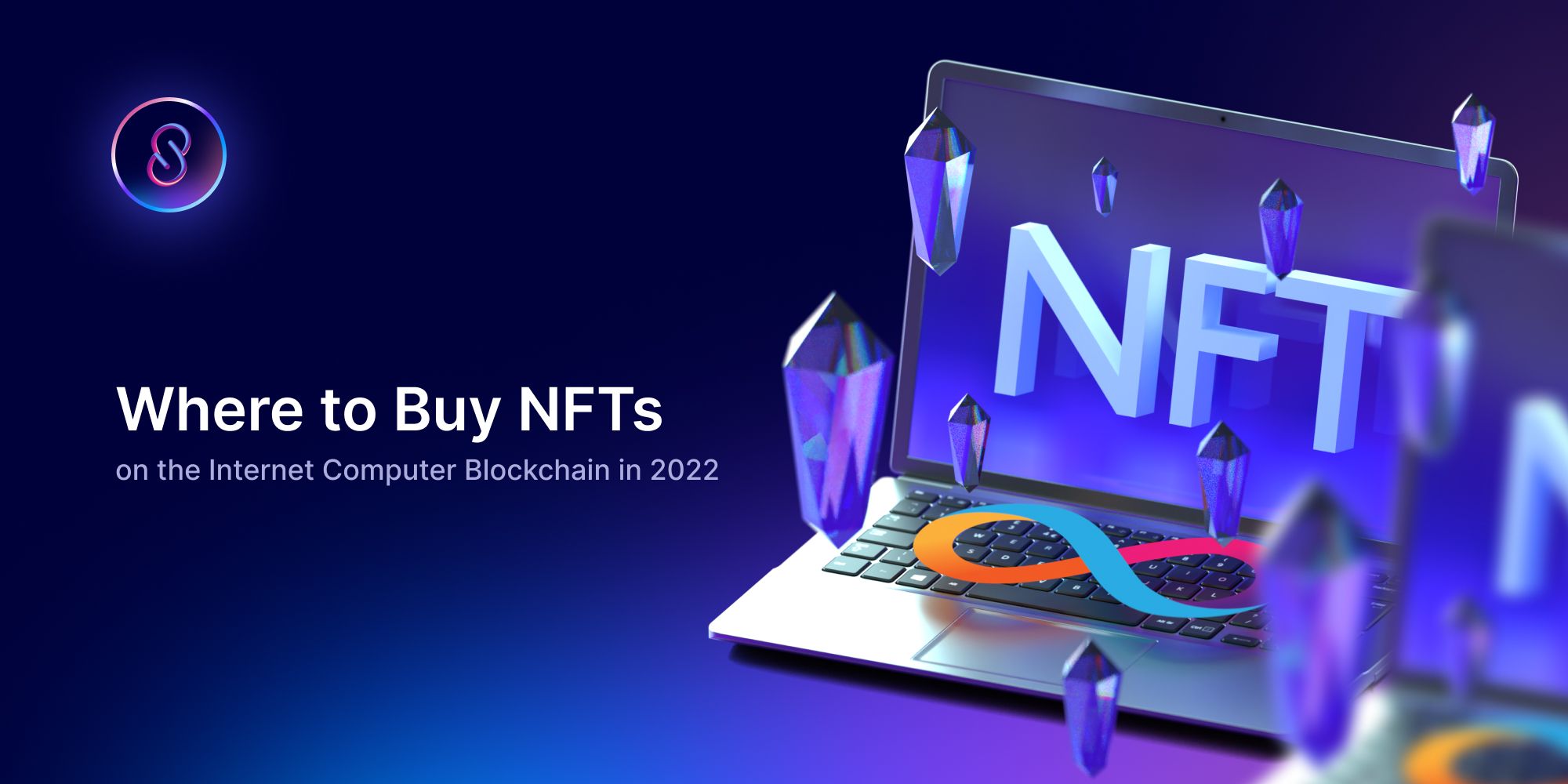 ‌
Something to read about the two most innovative NFT marketplaces -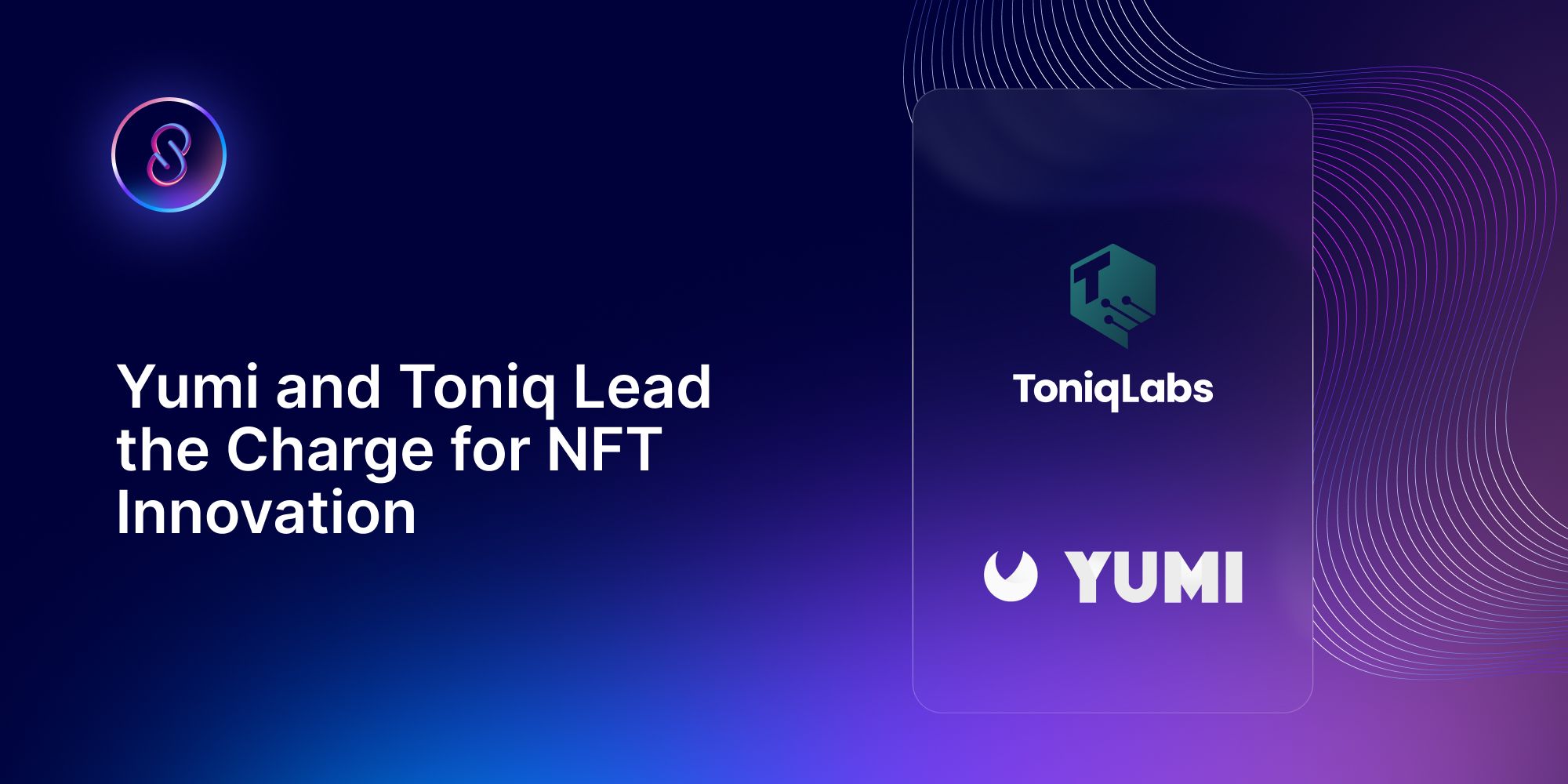 ---
How does the Internet Computer Blockchain Work?
Before we do a deep dive into Internet Computer Tech ( a.k.a. Alien Tech), let's take a look at the native Internet Computer smart Contracts ( Upgraded with storage) - Canisters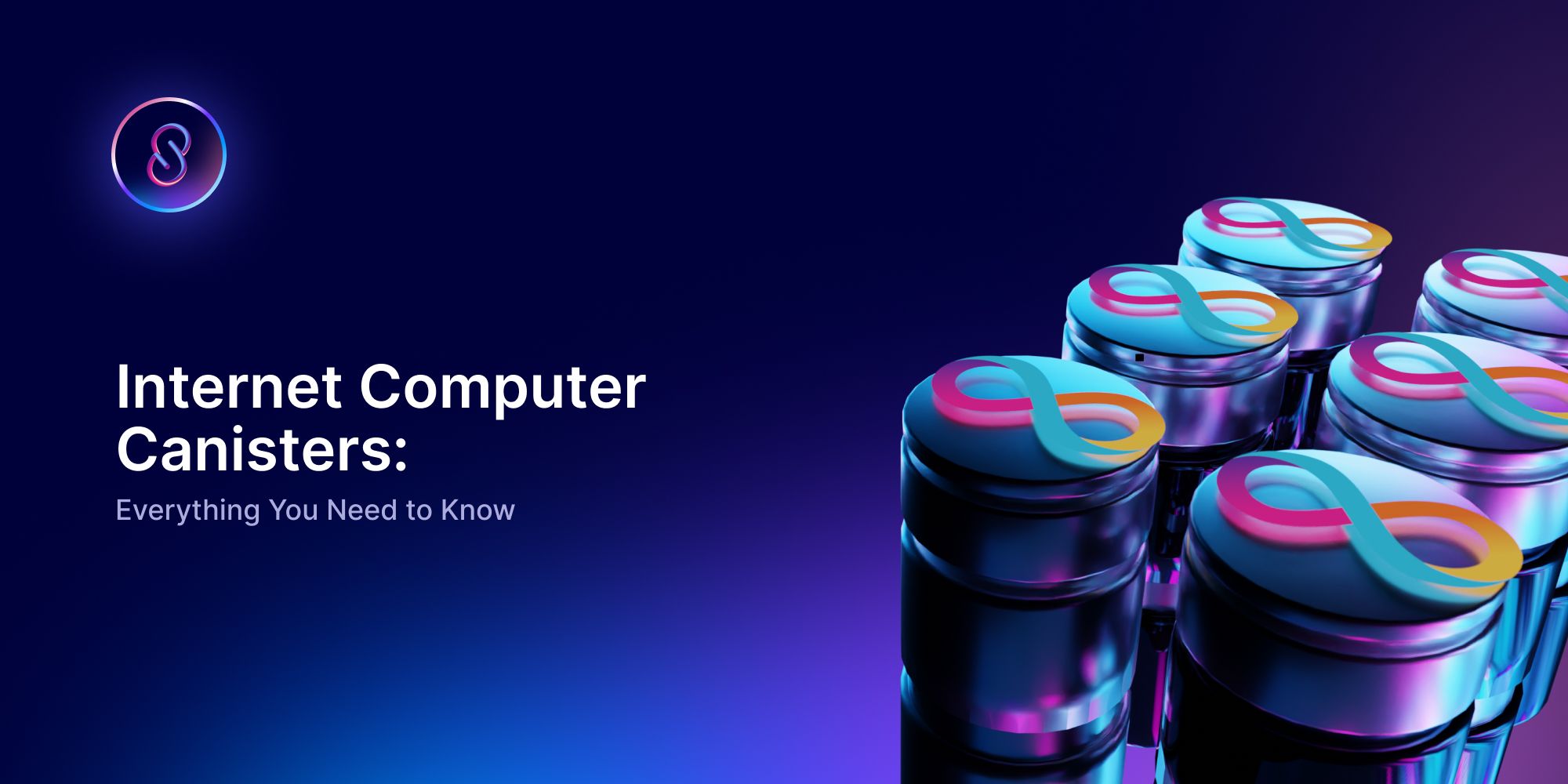 ‌And the Subnets - Each can be regarded as an independent blockchain, hence Limitless scalability. That's the reason Internet Computer will not run into the scalability issues of chains such as Solana & Ethereum.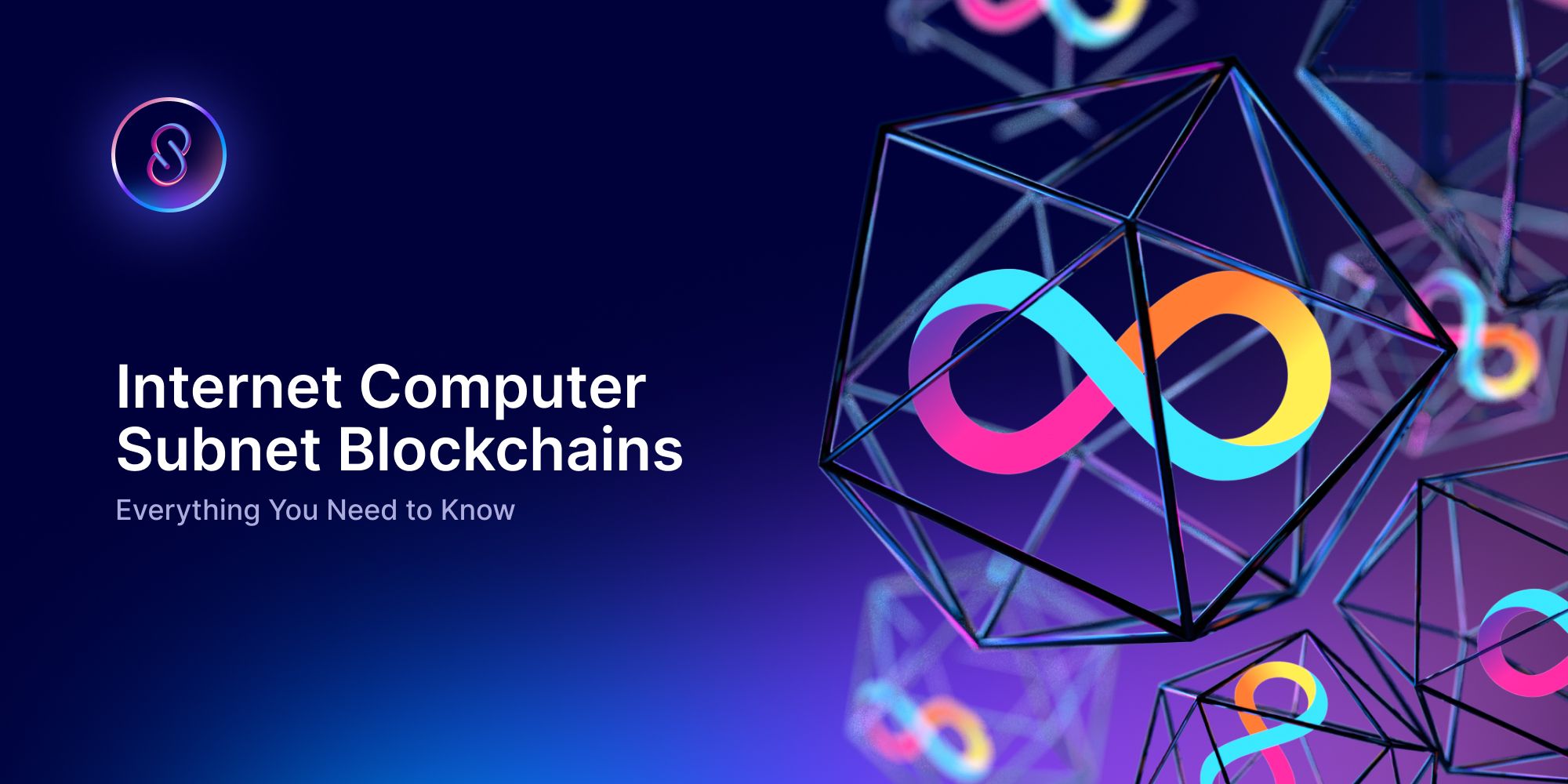 ‌Now that's out of the way, you can read more on the tech behind the Internet Computer Protocol -
---
   ‌
Defi on the Internet Computer
As we know, Decentralized Exchange (Defi) is Superior to centralized exchanges for a number of reasons.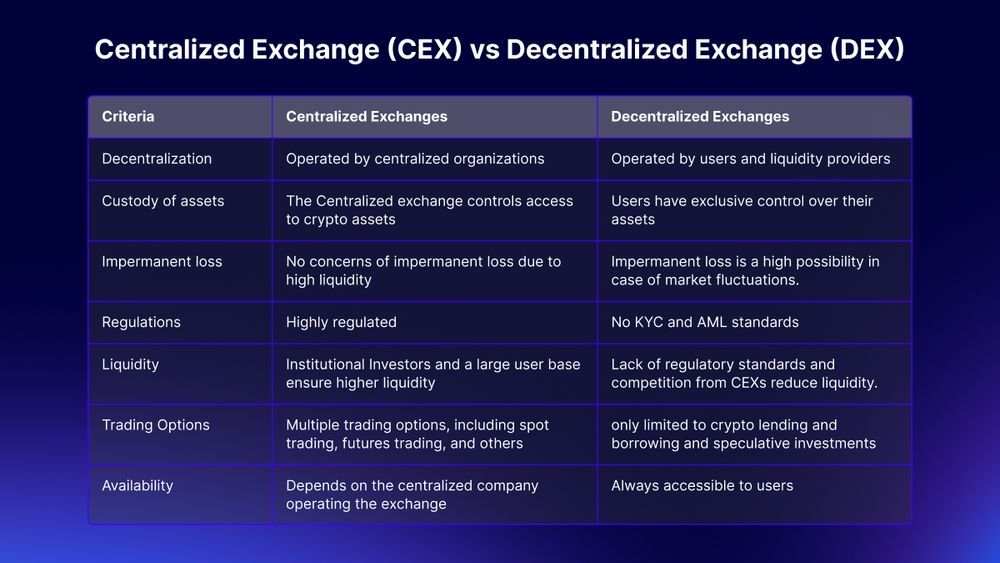 ‌                                                                
The Internet Computer offers some unique advantages for Defi :
advanced Automated Market Maker ( AMM) will prove that. Here we take a detailed look at InfinitySwap - Future of Defi.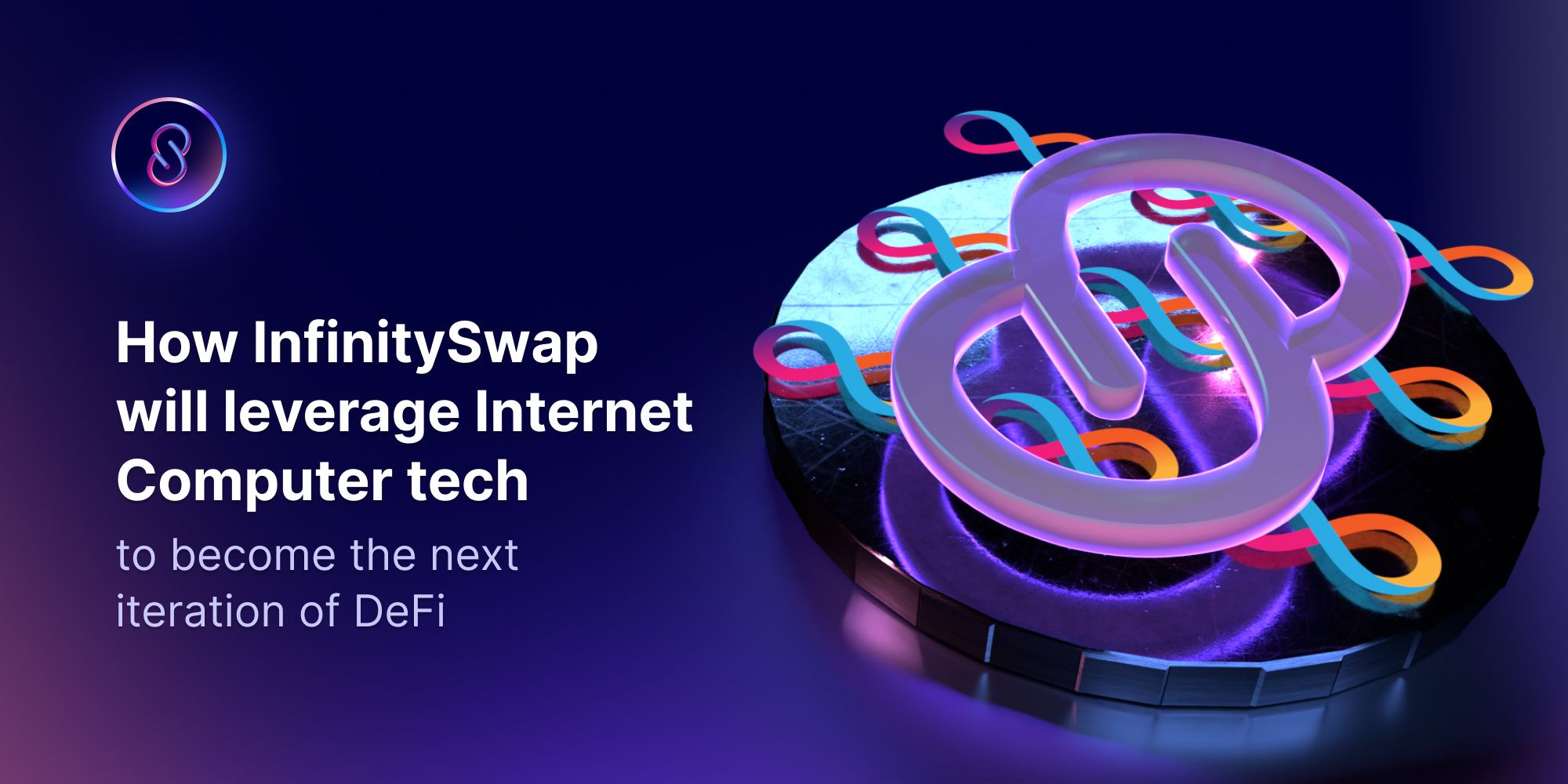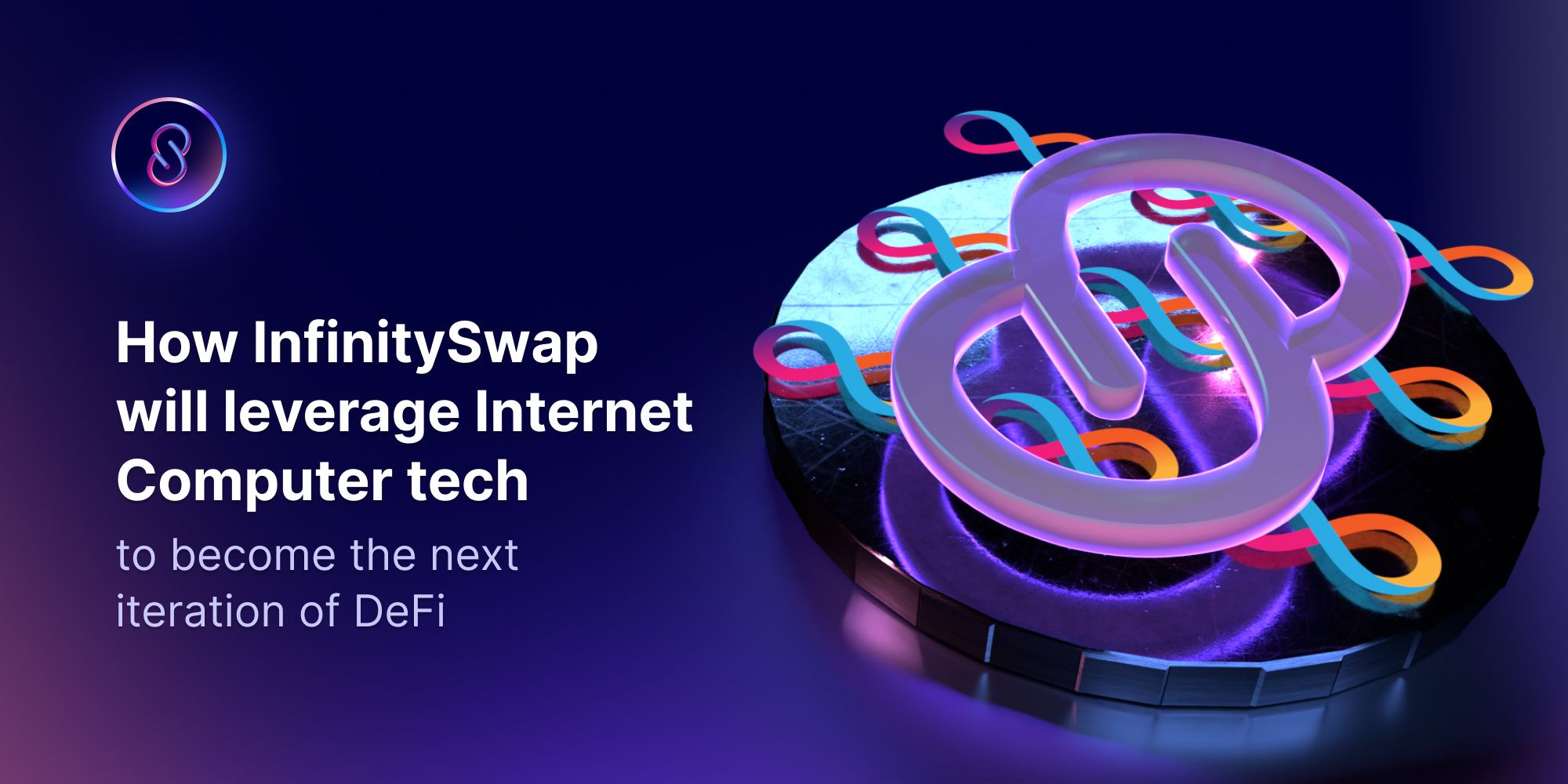 ‌
Token Standards
As we know, Ethereum uses the ERC-20 token standard. Read about the different token standards of the Internet Computer and our own recommended IS20 token standard.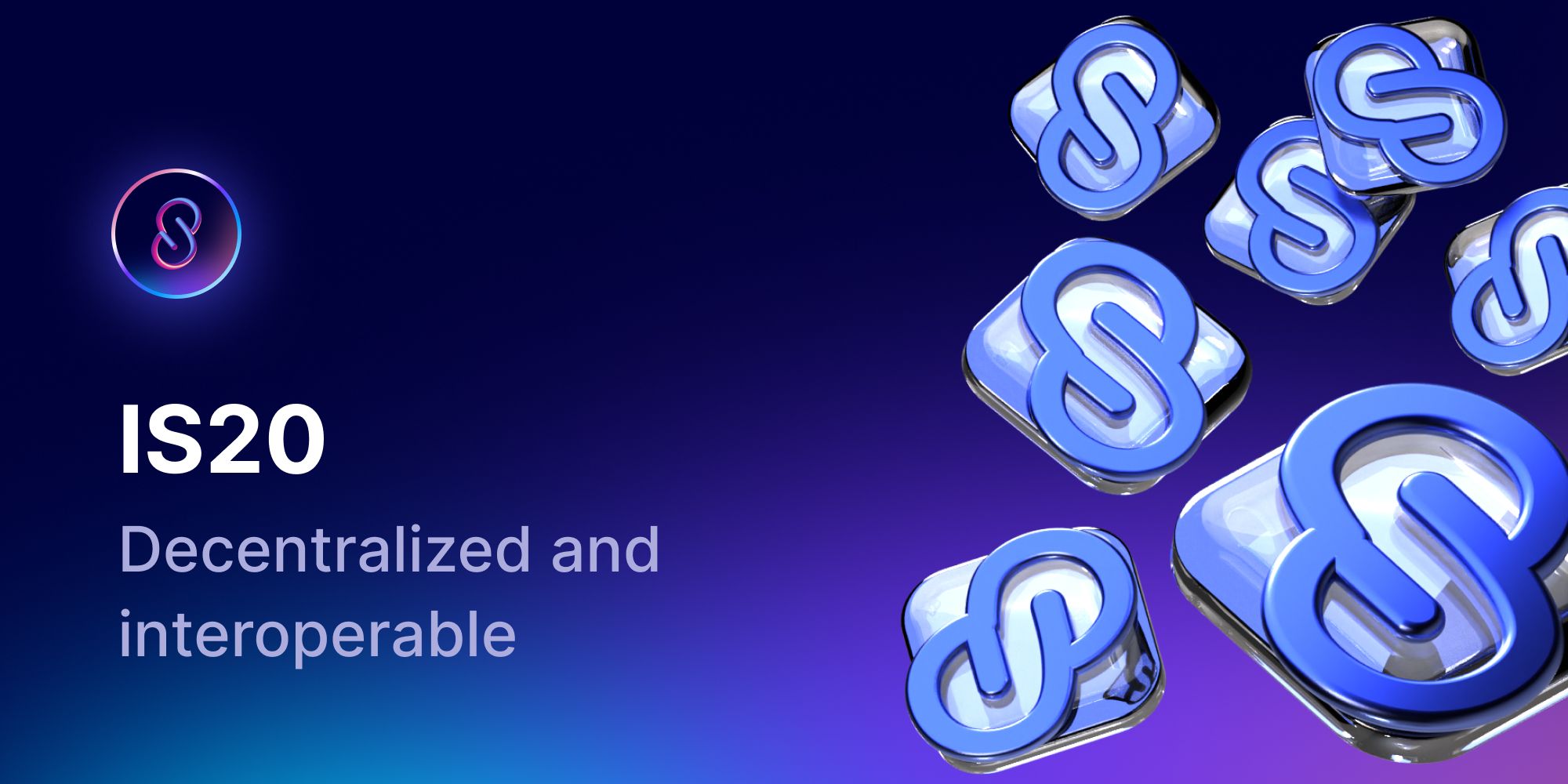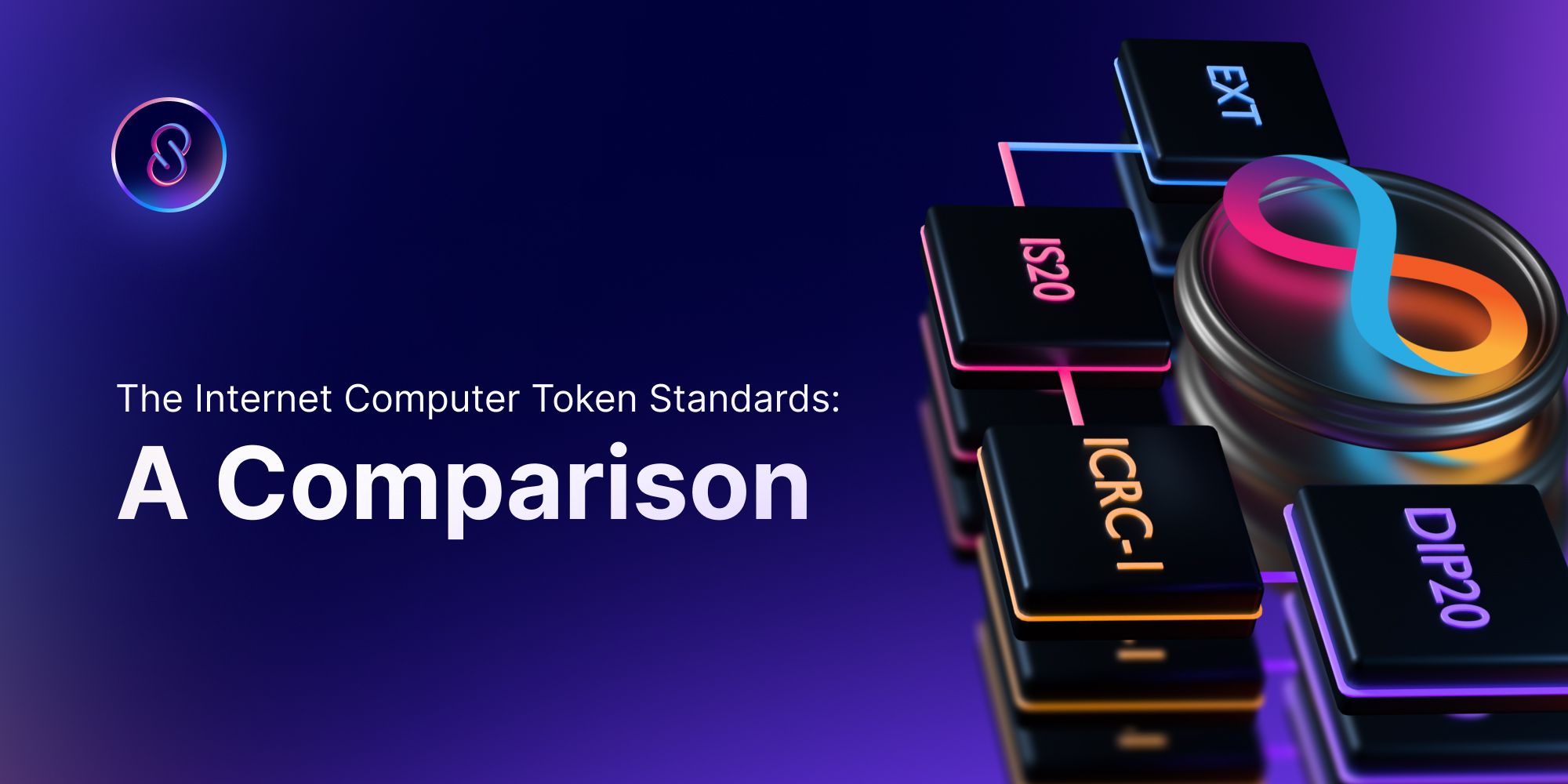 ---
‌
Who to follow and what action points?
---
‌             ‌
Time to experience the power of Social Fi on Web3
Try some of the most popular social dapps that enable you to control your own data unlike Meta, Twitter, Discord, WhatsApp or Reddit since they are 100 % on-chain.  These are therefore truly decentralized along with token and NFT support ( Web 3 building blocks)
---
‌             ‌
Famous tools of the Internet Computer allowing for complete decentralization
Everyone knows Etherscan, similarly, Internet Computer Protocol has a dashboard and other NFT-related tools for complete transparency.
We covered them in detail here: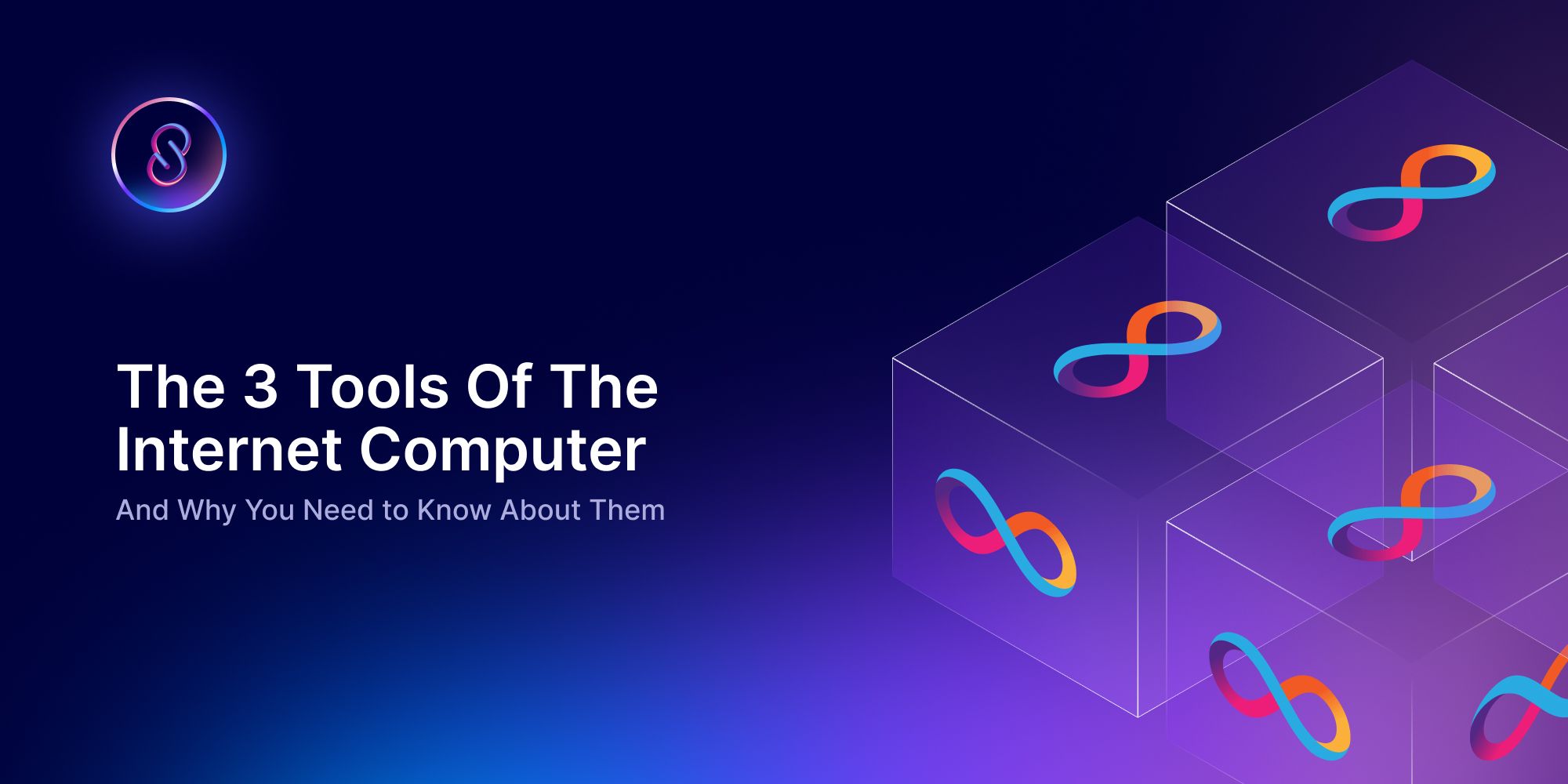 ---
‌Lastly, one epic infographic to briefly describe the inflation and deflation mechanism of ICP tokenomics -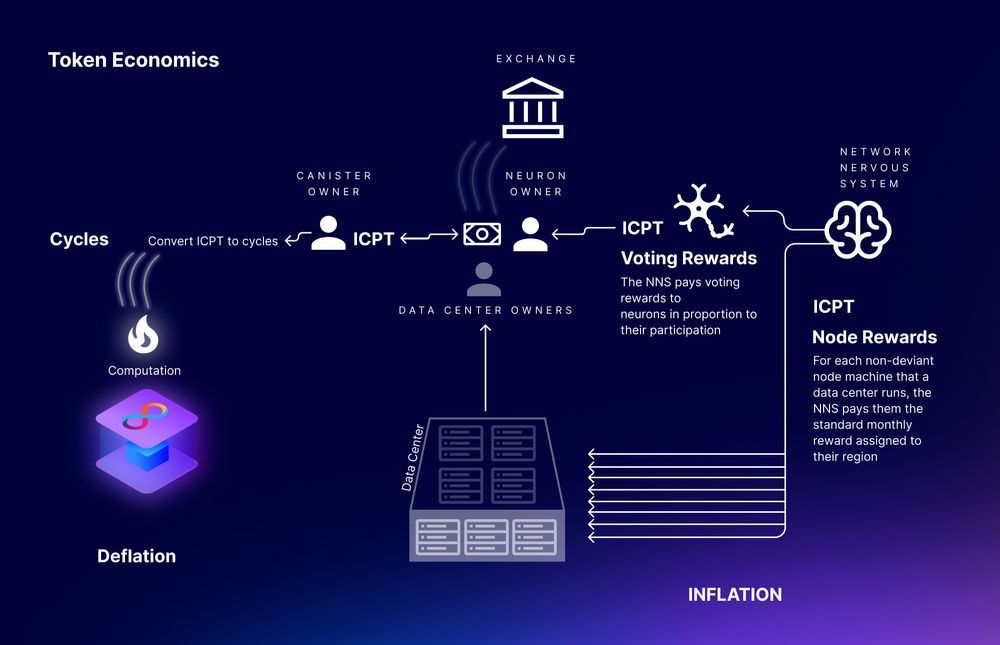 ‌                                                                      
Check here for the current APR for staking and voting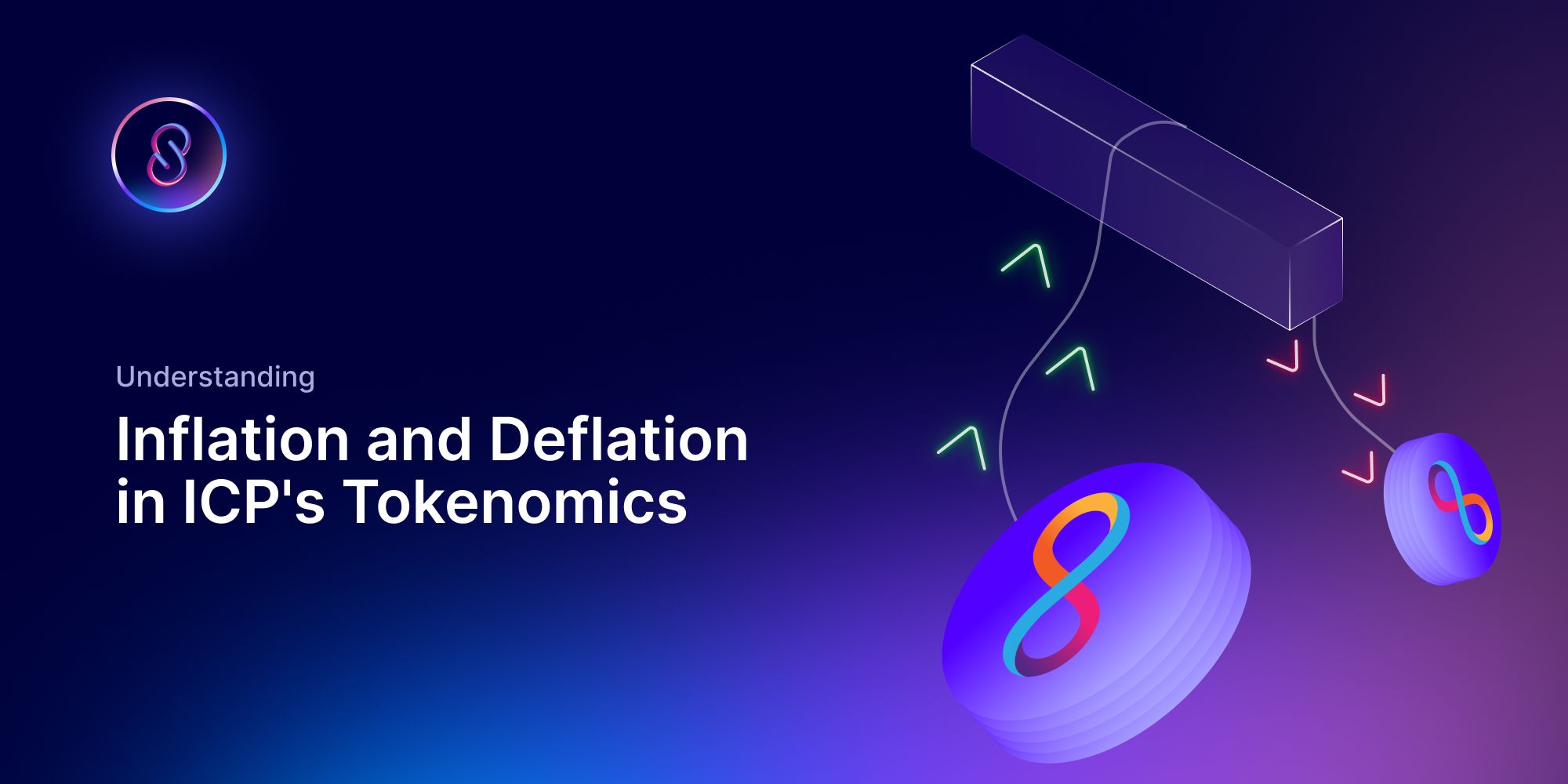 ---
   ‌
While this is not an extensive guide, it covers many aspects that new users will need to know about when starting their journey on true web3, the Internet Computer.
---
Connect with InfinitySwap
Twitter | Website | Telegram | Discord | Github
---

    ‌
*Disclaimer: Note that cryptocurrencies can be volatile and speculation should not be construed as financial advice in any capacity. All opinions of the author are their own and do not necessarily reflect the opinions or position of InfinitySwap or its staff.