Analysis
Is ICP a Good Investment? - 2022 update
DFINITY is comprised of some of the world's leading cryptographers and has one of the largest R&D operations in Blockchain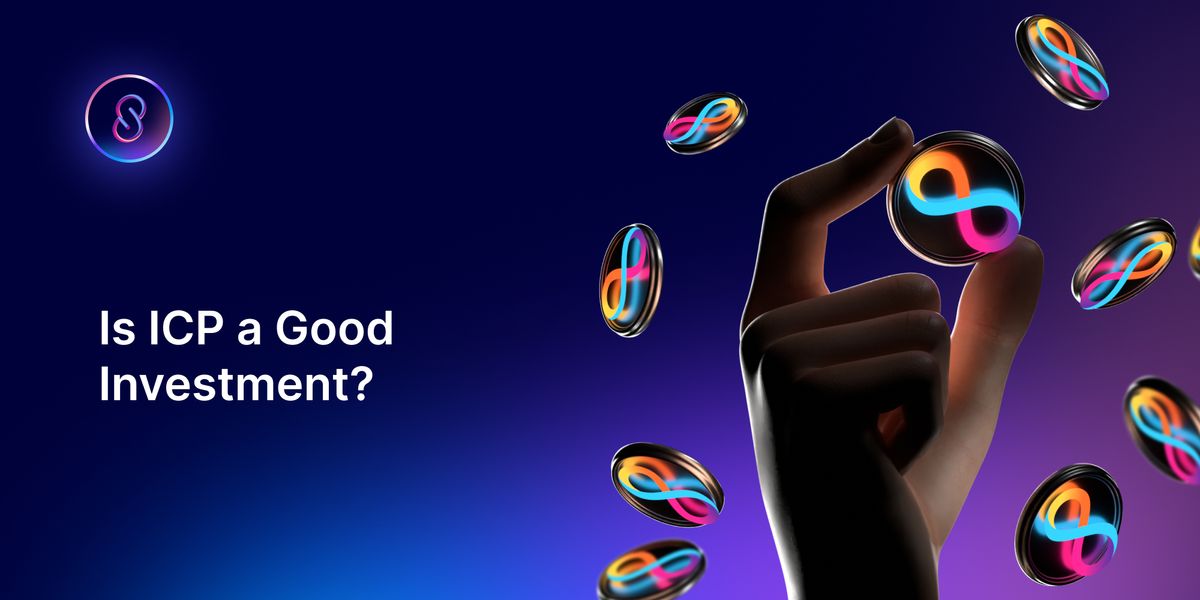 The Internet Computer is a Public-Powered Blockchain that aims to provide a limitless surrounding for smart contracts to scale at speed while reducing computing costs. The ambitious goal is to "reimagine how everything is built". The Blockchain enables developers to build anything from mass markets, tokenized social media services, and DeFi apps.
The project was launched in 2016 and backed by the DFINITY Foundation, a non-profit scientific research organization. The team at DFINITY team includes talented programmers, distributed systems experts, and some of the world's top cryptographers, who altogether have 200 patents and more than 100,000 academic citations.
DFINITY Team: DFINITY is comprised of some of the world's leading cryptographers and has one of the largest R&D operations in Blockchain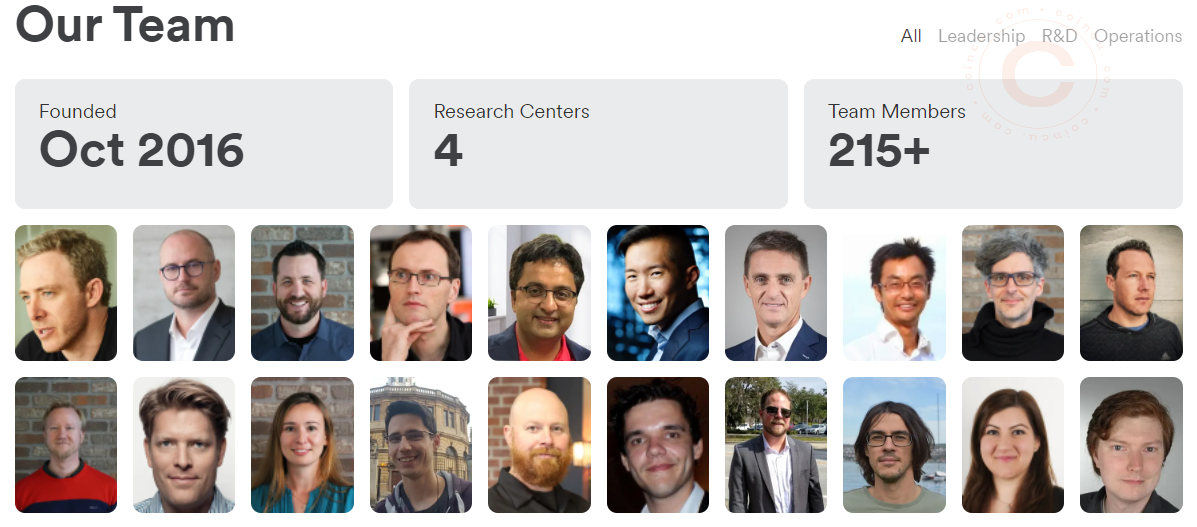 ICP coin analysis
A history of the price:
ICP, the native token of the Internet Computer, is used to process the power of the network at any time. These tokens are also used as rewards to give out to users, who play a major role in bettering network functions.
The Launch Price of the ICP token was set to $750 on 10 May 2021 which fell to $364.79 on the very next day. However, the price recovered a bit and moved up to $387.60 on 12 May. However, it was unable to hold onto the small gains during the sharp selling in the cryptocurrency markets and fell below $100 on 19 May.
It was trading at $27 by July 2021. During the September Crypto Rally, the price went up to $86.86 and ended up falling to $24.43 towards the end of the year. On 5 January, it climbed up to $37.73 but fell into a downward trend along with the whole Crypto Market. By 18 June, ICP was trading at $5.14. The token bounced back to $9.77 on 31 July. Recently, it has been trading at around $5 in October.
Price Predictions:
The short-term expectations for the ICP price were bearish. There were 17 technical analysis indicators that were showing bearish signals and another 10 showing bullish signals.
According to DigitalCoinPrice, the price of the Internet Computer price prediction could average around $10 for the year 2022 and around $11-12 around 2023. Their Internet Computer price prediction for the year 2025 showed that the price will average around $15-16, and further to $35-36 by 2030.
Will ICP coin reach $100?
According to Price Prediction, the prediction for the price of the Internet Computer is that it will show strong growth by 2030, averaging around $185, rising up from $29 in 2025 and $10 in 2022.
Is ICP a good investment?
If you are looking to invest in projects for the long run and believe in long-term investment, ICP could be a good investment according to various analysts and also around the work they have been doing recently.
The recent integration of the Internet Computer with Bitcoin and developments such as HTTPS outcalls could mean very good news for ICP in the future. This integration with Bitcoin will allow Internet Computer to gain access to the liquidity pool that Bitcoin offers and will also Bitcoin to leverage new smart contract functionality without the need for glitchy and insecure bridges. This will align with Satoshi's vision to allow Bitcoin to power a new generation of Web 3.0 services.
*Not financial advice, do your own research.
Connect with InfinitySwap
Twitter | Website | Telegram | Discord | Github

*Disclaimer: Note that cryptocurrencies can be volatile and speculation should not be construed as financial advice in any capacity. All opinions of the author are their own and do not necessarily reflect the opinions or position of InfinitySwap or its staff.
*Disclaimer: While every effort is made on this website to provide accurate information, any opinions expressed or information disseminated do not necessarily reflect the views of InfinitySwap itself.