How-to Guide
How Do I Stake ICP In 3 Simple Steps?
One of the top reasons people invest in ICP is the ability to stake tokens on the Internet Computer and earn staking rewards via the Network Nervous System (NNS)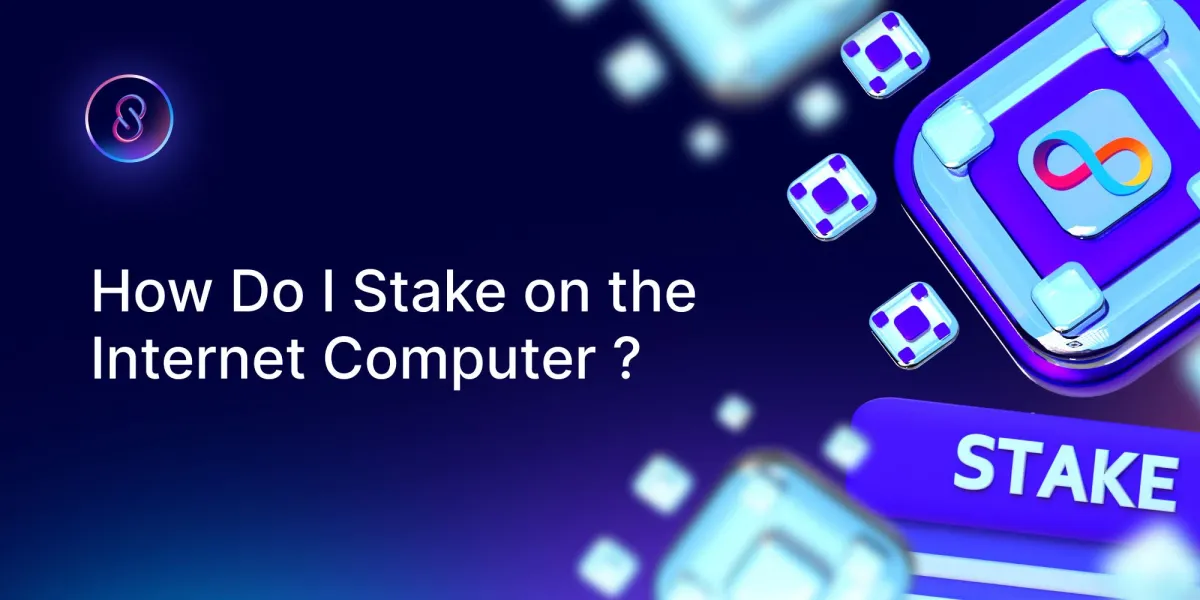 One of the top reasons people invest in ICP is the ability to stake tokens on the Internet Computer and earn staking rewards via the Network Nervous System (NNS). How do you stake on the Internet Computer's NNS, and will there ever be a way to stake other tokens, even ones from other blockchains, on DFINITY's blockchain? Read on to learn about how you can earn rewards on the IC and how InfintySwap is going to offer a whole new world of staking in the near future.
How to Stake ICP Tokens on the NNS
To stake on the Internet Computer using the NNS, follow this three-step process.
1. Create an Internet Identity – In order to log in to the Internet Computer's NNS, you will need an Internet Identity (II). Your II is tied to the device you create it on, so be sure to add it to multiple devices so you have a backup. If you ever lose a device linked to your II, be sure to remove it using one of the devices you still have so no one can gain access to your staking neurons.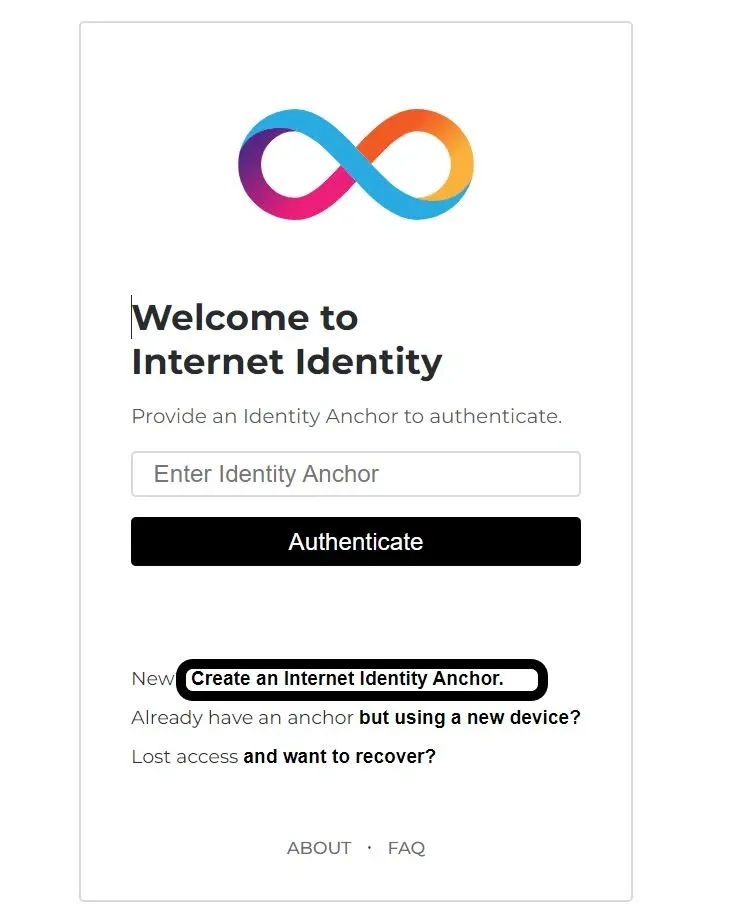 2. Transfer ICP to Your NNS Wallet – Remember that creating a staking neuron will require a 0.0001 ICP transfer fee. You will also need to pay the transfer fee to send ICP out to another wallet or exchange, so it's always good to transfer a few extra cents for the IC's minimal transaction fees.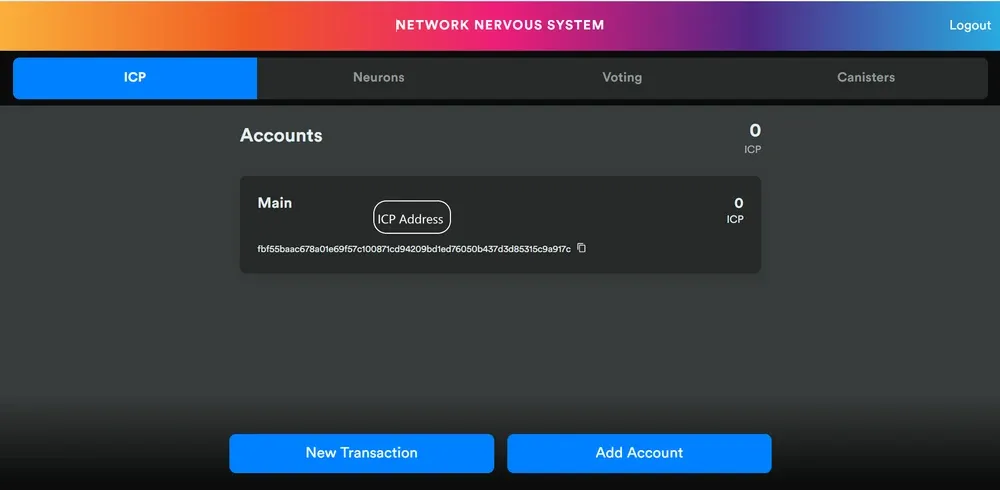 3. Create a Staking Neuron – The amount of rewards you receive will depend on the length of time you set the dissolve delay for. You will not be able to retrieve your staked ICP until the dissolve delay reaches zero. You will not earn rewards for the final six months of the dissolution. You can add the maturity to your neuron, or you can save it until you have enough to create a new neuron with the rewards. This will allow you to set the new neuron's time to the minimum (one week) and cash out. Keep in mind that if you start dissolving the neuron, your rewards will be reduced as you get closer to receiving your ICP back. However, if you do not dissolve the neuron, you will never get the staked ICP back. Also, it would be best if you voted on governance proposals to maximize your rewards.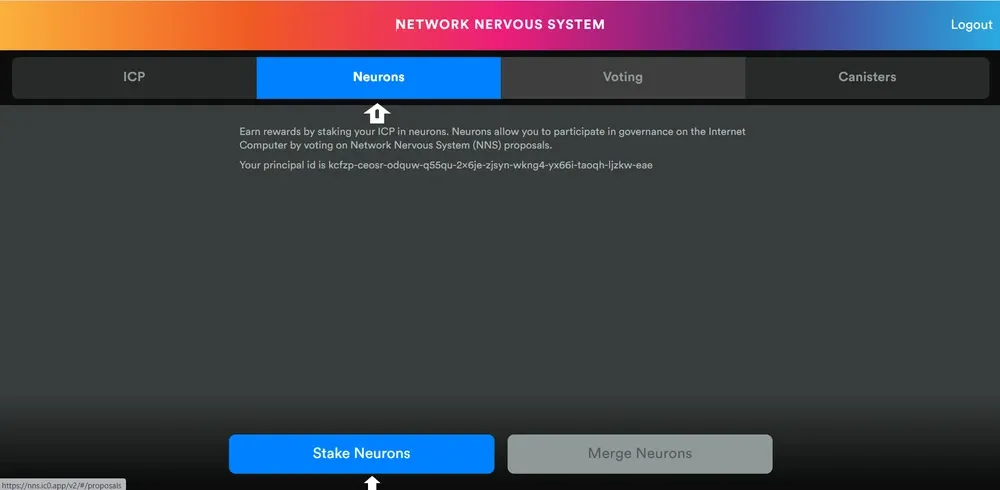 The Future of Staking on the Internet Computer
Staking on the NNS is essential to the Internet Computer's functionality because it grants governance rights to the stakeholder. However, the ecosystem also needs a dex where you can stake in liquidity pools and earn rewards on transactions. That's where InfinitySwap is going to change the game for investors who want to stake in the Internet Computer.
Not only will our portal allow staking of ICP and other ledger tokens on the Internet Computer, but as integration takes place, you will also be able to securely stake Bitcoin and Ethereum tokens. Just as DFINITY's goal for the Internet Computer is for it to become the blockchain singularity, InfintySwap is striving to provide investors with the opportunity to work toward financial freedom by means of having a universal location to swap their favorite tokens from any blockchain.
We look forward to a future where decentralized finance on the Internet Computer provides an all-access pass to financial gain and investment opportunities in previously inaccessible markets, leading to financial independence for the masses.
Connect with InfinitySwap
Twitter | Website | Telegram | Discord | Github
---

---
*Disclaimer: While every effort is made on this website to provide accurate information, any opinions expressed or information disseminated do not necessarily reflect the views of InfinitySwap itself.
---