Analysis
ICP Price Analysis: To the Moon?
In this article, we'll look at what's going on with ICP right now and why it's poised for success.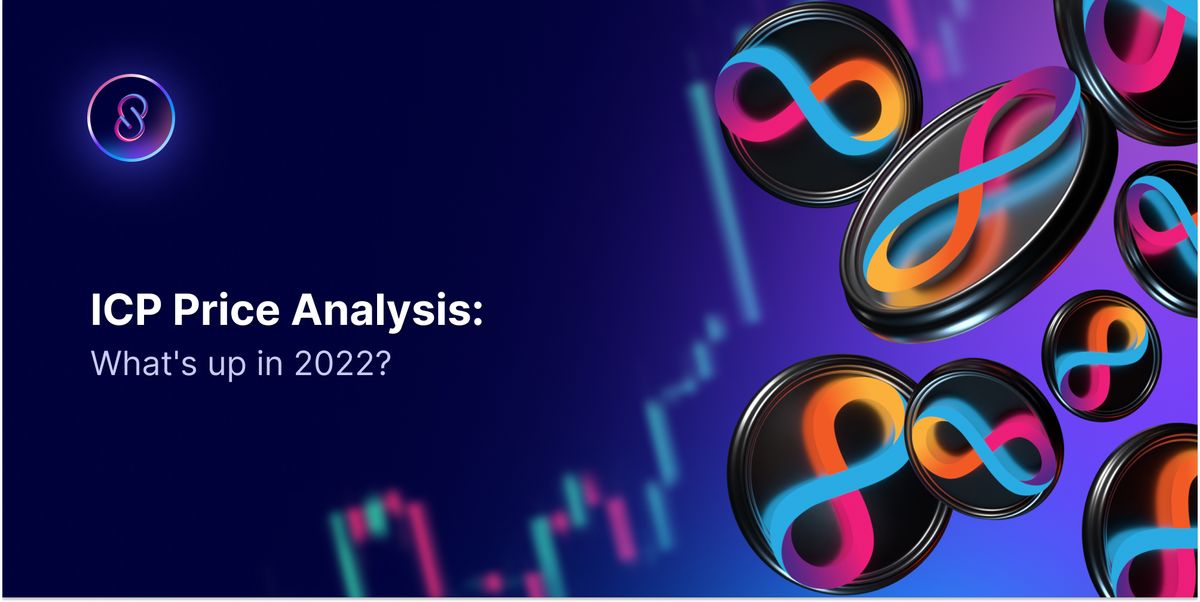 The Internet Computer (IC) is a blockchain that is driven by its robust security requirements and innovative approach to serving smart contracts at web speed. This makes its cryptocurrency ICP one that you can't ignore—and one that has the potential to be one of the biggest in years to come.
In this article, we'll look at what's going on with ICP right now and why it's poised for success.
Internet Computer Token (ICP) What's New? Exciting Developments that Potentially add value: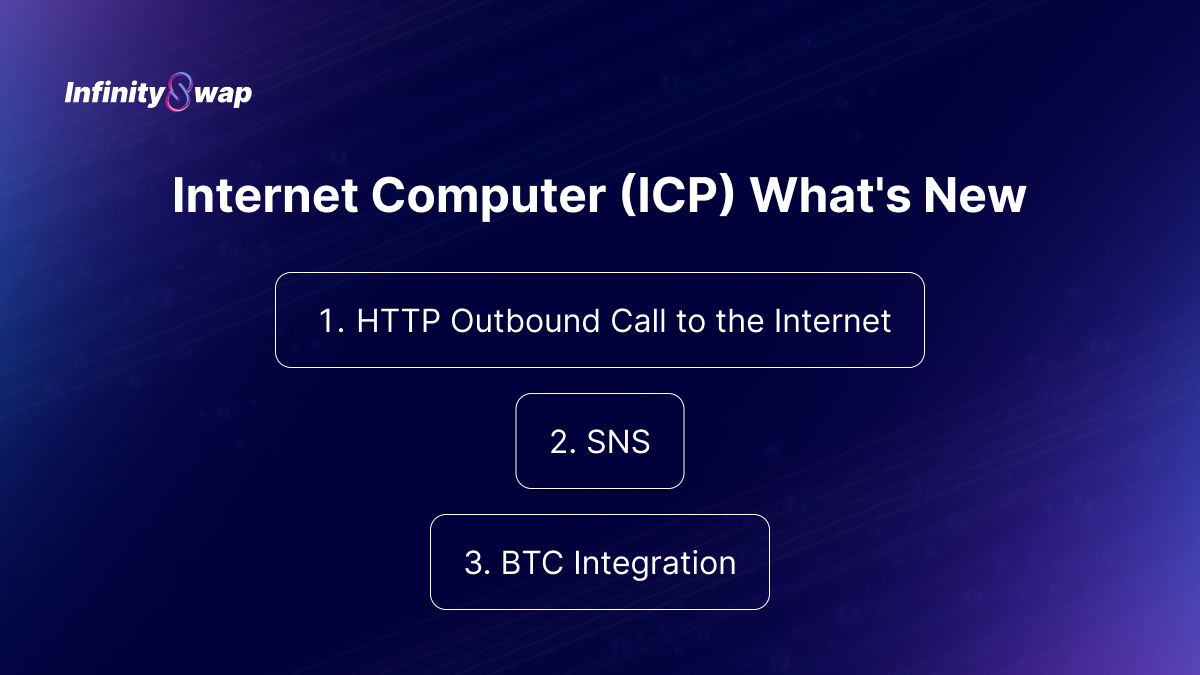 There's a lot of news coming out for ICP lately. Let's get caught up!
Proposed SNS Feature
The new SNS feature on the IC has a lot of people asking, "What does this mean for me?"
Well, the answer is simple: it means that you can now participate in the autonomous governance of your favorite dapp or service. If you have some ICP utility tokens staked, then you're eligible to vote on whether or not you think a proposed change is good for your favorite dapp. If enough people agree with you, then it will become a part of the NNS and be adopted immediately!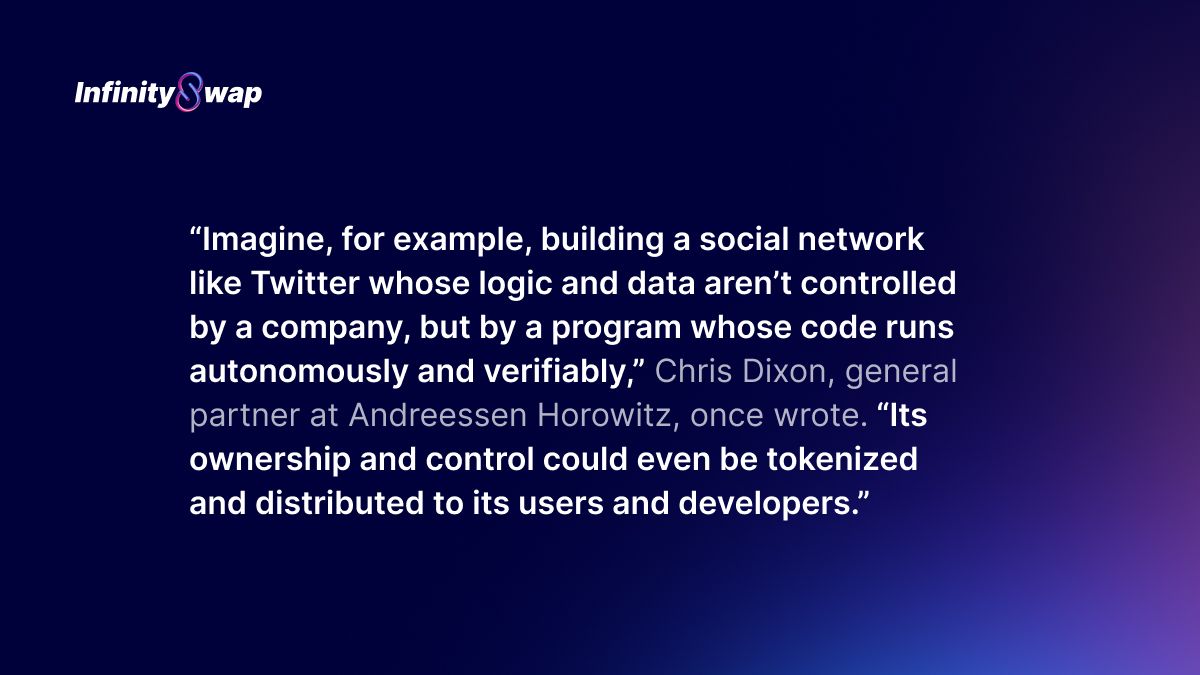 The Network Nervous System (NNS), the autonomous tokenized governance system that manages the Internet Computer blockchain in a completely open, permissionless, and decentralized manner. The NNS enables real-time adaptation and evolution by allowing anybody on the planet to propose and vote on network recommendations, with successful proposals being adopted immediately.
The SNS, as opposed to the NNS, will have control over a single dapp (or "service") rather than the ecosystem as a whole. Anyone can vote for SNS governance by staking ICP utility tokens in voting neurons. Under SNS governance, anybody can participate in the autonomous control of the operations and evolution of the dapp.
BTC Integration
Bitcoin was the first digital currency that used a distributed database to store transactions and verify them, without needing a central authority such as a bank or government.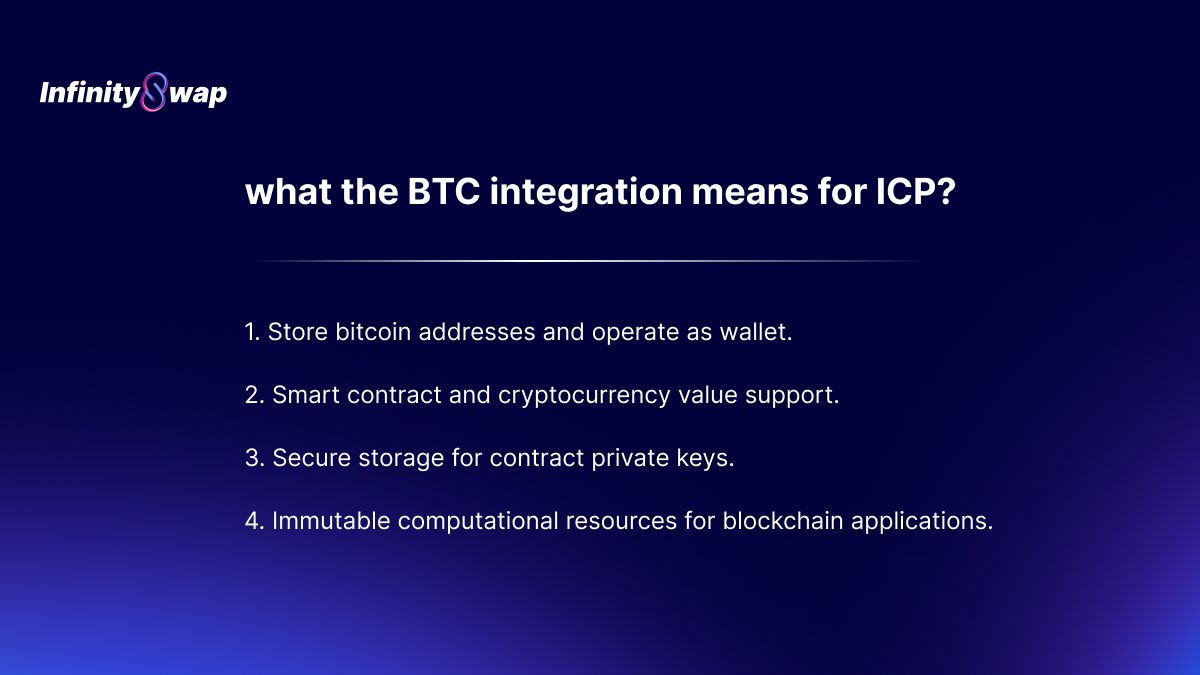 Since Bitcoin's integration into the ICP network, storage containers on these systems can now store bitcoin addresses and operate as wallets capable of storing, receiving, and sending bitcoin by maintaining ECDSA signature keys.
This allows for the creation of smart contracts using cryptocurrencies as their base value. The private keys for these contracts can be stored in a secure and native manner within these containers.
HTTP Outbound Calls to the Internet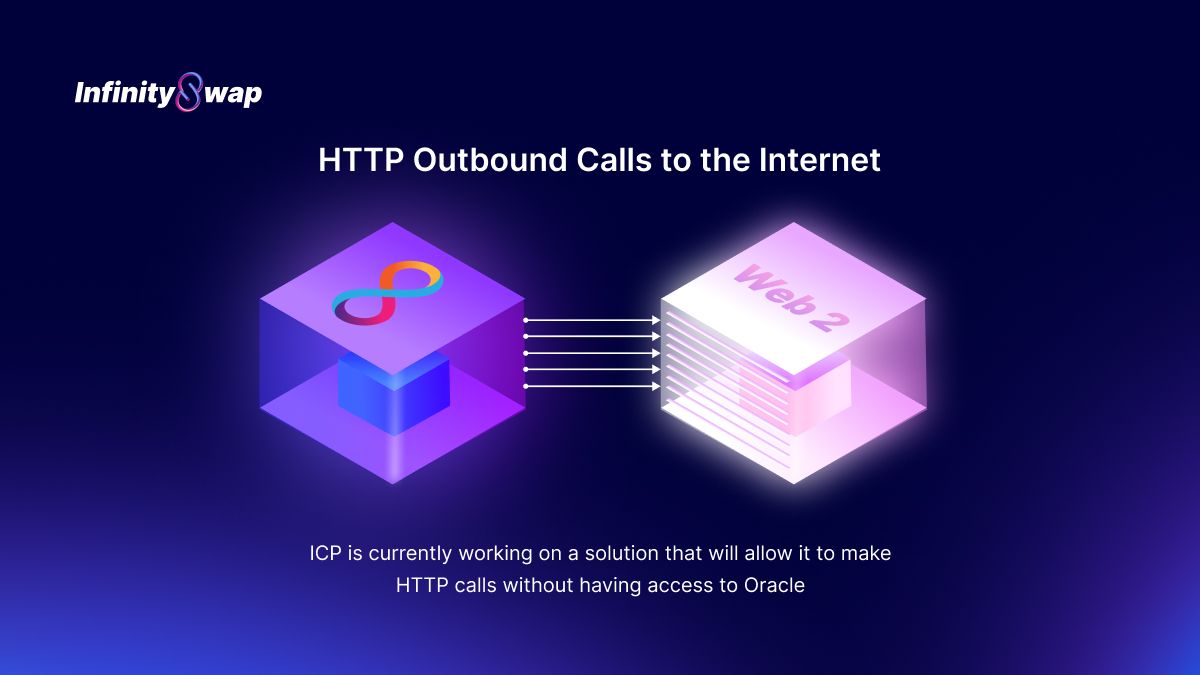 HTTP outbound calls are the key to success for ICP. Without them, the blockchain would be locked in an isolated world, unable to communicate with other systems and services on the internet.
The IC has created a solution that will allow it to make HTTP calls without having to access Oracles. This will eliminate the need for Oracles and allow the IC blockchain to communicate with web2 systems and services via outbound HTTP calls.
This will be done by implementing a smart contract that reads information from an external source and then sends it over an outbound connection through a series of nodes on the network.
But what does this mean for you exactly?
It means that you will be able to access the IC blockchain using your web2 systems and services. This will also mean that you can use a blockchain while still maintaining full control over it, without any interference from Oracles.
A Technical Analysis of the Internet Computer
After obtaining ATHs after the Genesis launch (all-time highs), Internet Computer prices have fallen considerably. The current Internet Computer (ICP) price is at $6.13 with a market cap of $1.61bn. The good news is that if you believe in the tech and the team there is massive upside potential.
Let's take a look at the forecast.
Though it may not have won the topmost cryptocurrency award, knowledgeable investors have learned to wait and acquire ICP, locking it in the aforementioned NNS for up to 8 years to receive substantial APY rewards.
*Note that the following section is HIGHLY speculative and is a summary of data from online price prediction sources such as Wallet Investor. This DOES NOT constitute financial advice, and InfinitySwap itself does not have any opinion regarding pricing.
2023 Internet Computer (ICP) Price Prediction 📈
The ICP token is currently trading at $6.00 and has the potential to reach a maximum value of $11.33 by December 31, 2023. Additionally, experts predict it ought to reach a minimum value of $9.10 during the same period. The average value of trading for ICP during this period is expected to be around $9.44.
Experts predict that if the quest for workable cryptography stays strong, the value of the Internet computer could potentially undergo a paradigm shift in 2023.
2024 Internet Computer (ICP) Price Prediction 📈 According to online 'experts.'
Analysts state that ICP's price is expected to increase in 2024 as it becomes more widely accepted and used. Furthermore, the average trading value of ICP in 2024 should be $13.44, with a minimum price of $13.07 and a maximum price of $15.91.
2025 Internet Computer (ICP) Price Prediction 📈According to online 'experts.'
The minimum value of ICP is predicted to be $19.19 and the maximum value at $22.44, with an average trading value of $19.72.
These numbers are based on data gathered by experts in the field of cryptocurrency. According to these experts, the price of ICP will likely continue to rise as more people are introduced to it, and as its utility increases.
2026 Internet Computer (ICP) Price Prediction 📈According to online 'experts.'
According to the data gathered by expert analysts, ICP will likely reach a minimum value of $27.39. This price fluctuation is based on the current market conditions and is subject to change as the price continues to rise or fall. The price of ICP will have been steadily rising over the previous year and is predicted to reach a high of $33.11 in 2026.
Since this is primarily a speculative investment, there are no guarantees as to what will happen in the future. However, analysts believe that it's possible for ICP to reach an average trading value of $27.39 over the next several years if these trends continue at their current pace.
Internet Computer (ICP) Price Prediction: All Signs Point to the Graph Moving Up and to the Right
It's no secret that the crypto community is placing its faith in the Internet Computer (ICP). It's an excellent tool for programmers and engineers working on decentralized apps, with a long-term cost of less than $100. It appears likely that Internet Computer will become an extremely successful cryptocurrency in the future. You can meet your short- and long-term pricing targets with the correct strategy and finance.
You can use this information to make an informed choice about whether or not you should invest $100 in ICP at this time, based on your own personal preferences and goals. Keep in mind that there are many factors that may influence the price of a coin in the future, so it's important to do research before making any decisions about whether or not to purchase it.
The key thing to remember is that if you stake ICP, it could be worth more tomorrow—or less! Your investment strategy should be based on what you want out of your investment and how much money you can afford to lose if things don't go according to plan.
What do you think about the market predictions? On point, too high or too low? Have your say in the discussion below.
Connect with InfinitySwap
Twitter | Website | Telegram | Discord | Github

*Disclaimer: Note that cryptocurrencies can be volatile and speculation should not be construed as financial advice in any capacity. All opinions of the author are their own and do not necessarily reflect the opinions or position of InfinitySwap or its staff.
*Disclaimer: While every effort is made on this website to provide accurate information, any opinions expressed or information disseminated do not necessarily reflect the views of InfinitySwap itself.