state of defi weekly
State of Defi: Memecoin Season and Other News
Welcome to this week's edition of the State of DeFi newsletter, where we bring you the latest decentralized finance (DeFi) updates.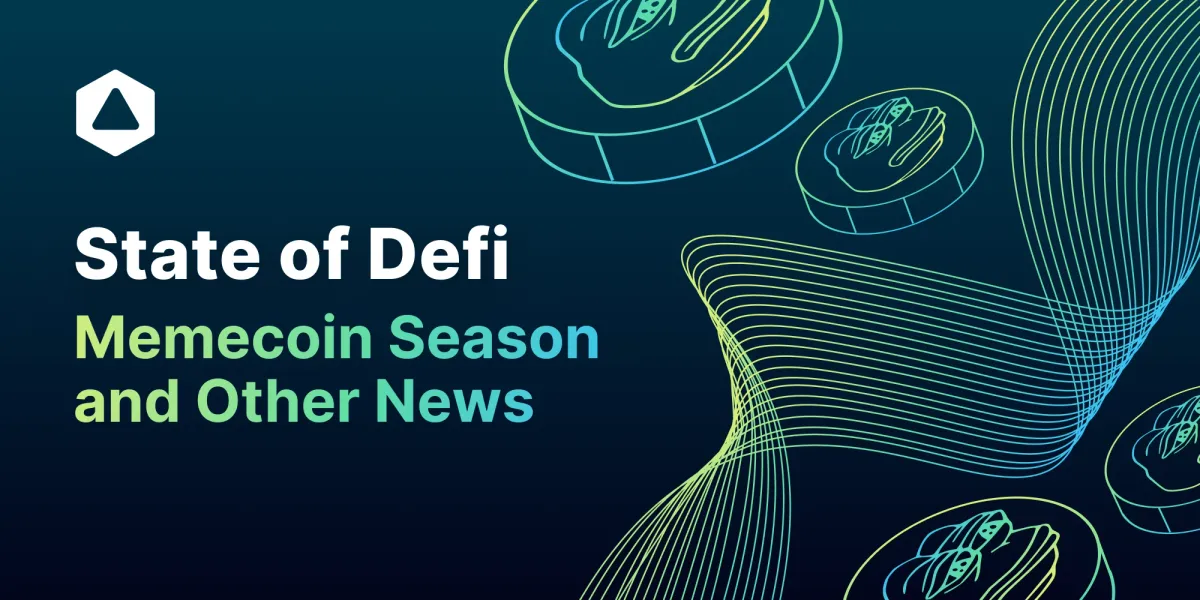 Welcome to this week's edition of the State of DeFi newsletter, where we bring you the latest decentralized finance (DeFi) updates.
Don't forget to catch last week's edition if you missed it!
So what's been happening in Defi?
It's Memecoin Season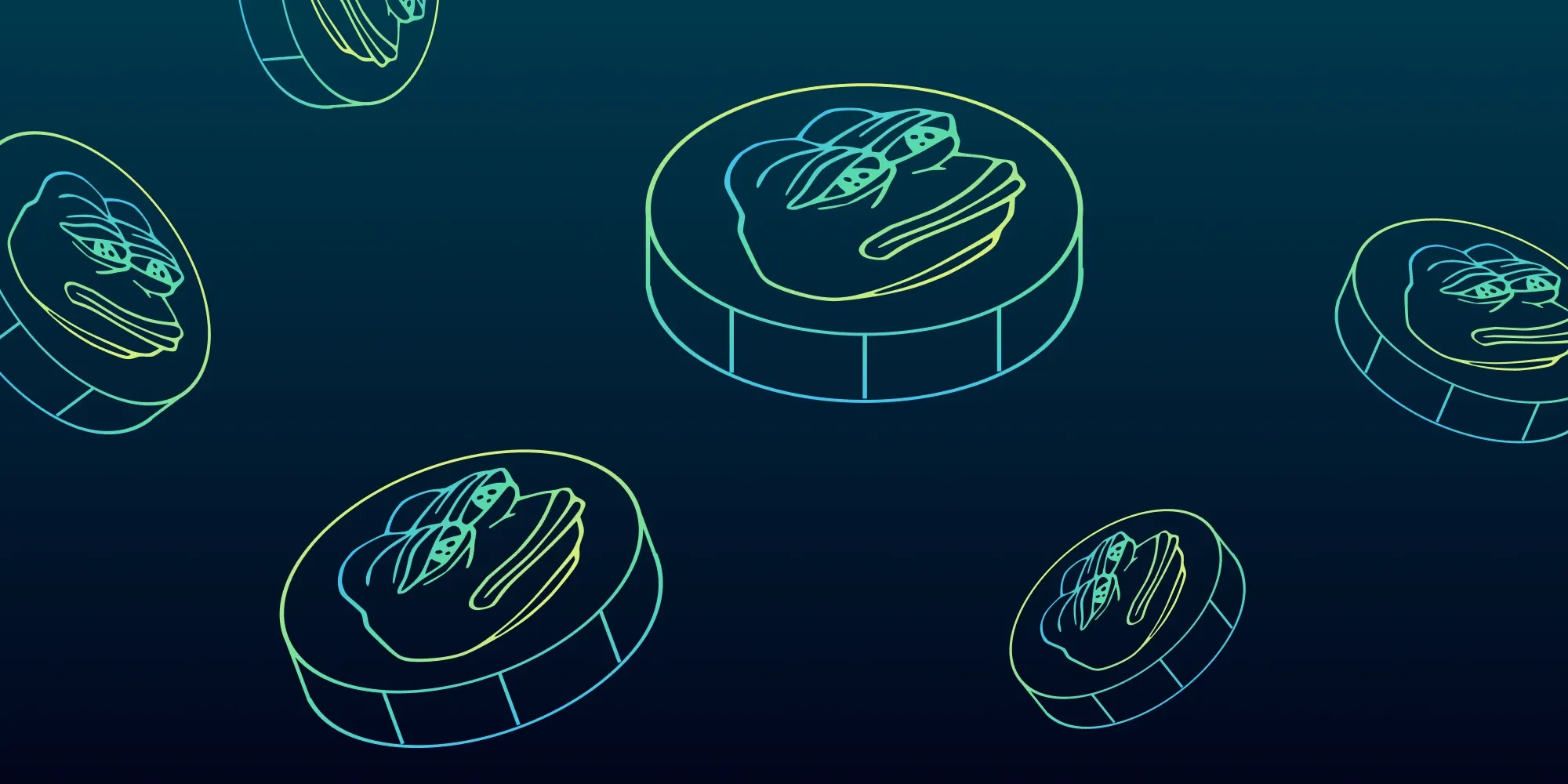 It is indeed Memecoin season. Several new coins have been dropped on the market over the last few days, notably $PEPE and $WOJACK. $DOGE and $SHIB have also seen gains, of course.
With the valuation of $PEPE soaring and making many investors wealthy, NFT traders have turned to Memecoins in their droves. As a result, NFT volume is down badly as attention has shifted away from Opensea in the short term at least.
Some wallets did extremely well off of the coin release.
New Stablecoins Hit the Market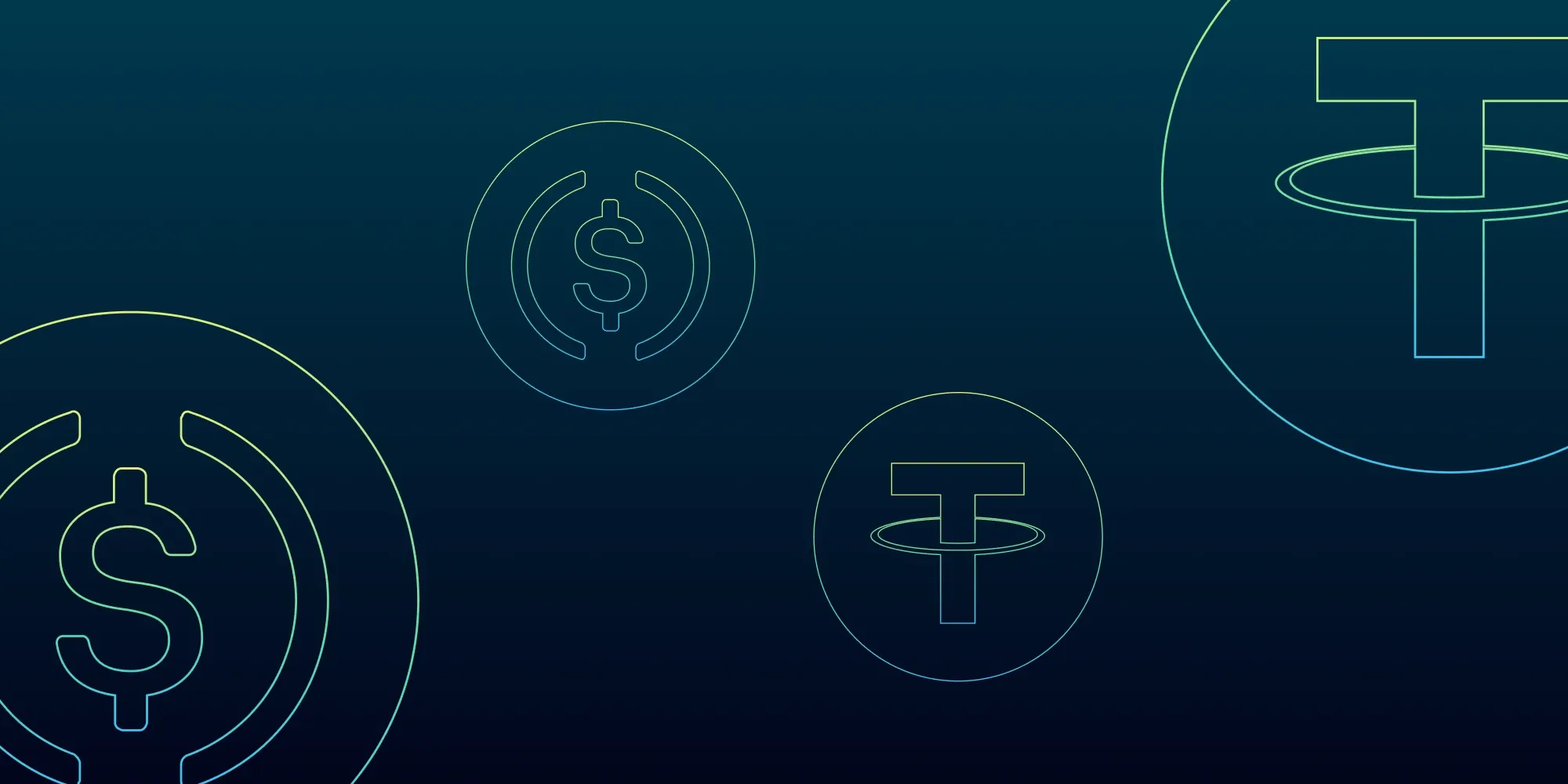 A new stablecoin called EURCV was introduced by Société Générale this week. The seventh largest bank in Europe, Société Générale, is looking to get involved in the stablecoin market through the offering of a stablecoin pegged to the Euro.
With the stablecoin market slated to grow and grow over the coming years, it makes sense for larger players to attempt to enter the market, and we can expect to see more of this as time goes on.
However, the implementation of the stablecoin has been called into question by those in the know, with issues around centralization, trust, and security being readily apparent in the smart contract code. Read all about it here.
Maybe someone should have told Société Générale that the blockchain is transparent.
Kyber Gets Lucky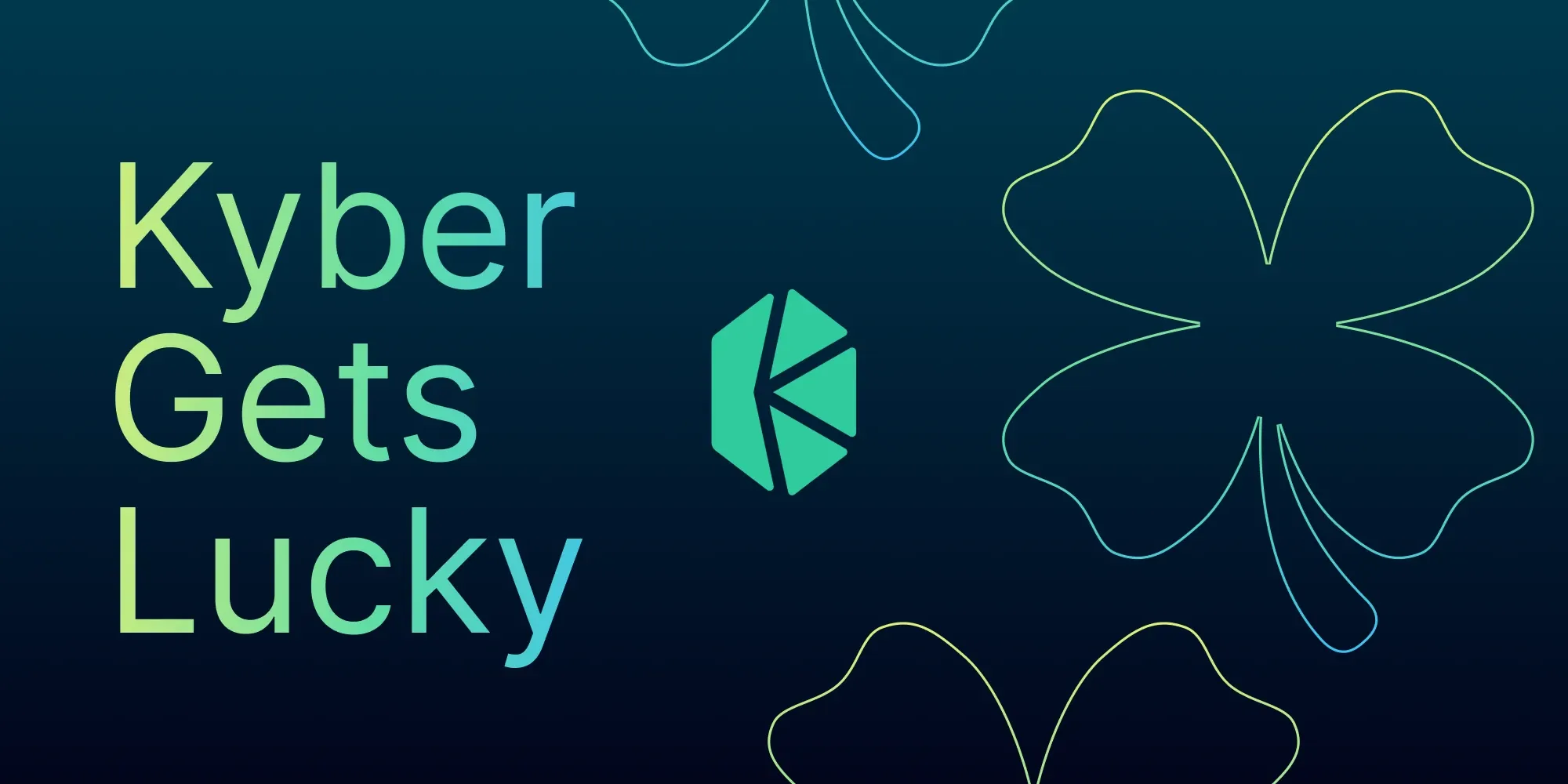 It turns out that getting hacked is the kiss of death for Defi protocols, with most protocols performing poorly following a major hack. When consumer trust is gone, it's gone, and people don't come rushing back with more funds to get hurt again.
The good people at Kyberswap must be breathing a huge sigh of relief after a critical bug was discovered in their "Elastic" AMM and dealt with before any funds were lost. After suffering a small front-end exploit for $265,000 in September, another hack is the last thing they need.
Following the discovery of the bug, depositors were asked to withdraw their funds, and protocol TVL was seen to drop by 95%.
Read all about the exploit here.
Tornado Developer Set to be Released
Following nine months of incarceration, the creator of Tornado Cash looks set to be released from prison next week. Alexey Pertsev was arrested for developing the Tornado Cash platform, with allows crypto users to hide on-chain activity and maintain their privacy.
Privacy, by the way, is a human right.
Pertsev is, however, not out of the woods yet. He will still be facing trial following his release, with the court date scheduled to take place on May 24th.
Conclusion
While the markets are still showing some signs of life, we are certainly still in the depths of crypto winter. With trading volumes down across the board, many of us have reminisced about the NFT bull run regularly.
With that said, $PEPE and $WOJACK showed us that there is a little bit of life in the markets yet, but how long the Memecoin season lasts is anyone's guess.
Bear markets are for builders, and it seems now is a good time to watch out for new projects coming to market under the radar. With less hype, quality projects may even appear with little fanfare.
Beyond that, the state of Defi tells us things we already know; security is an issue in Defi, and not everyone is a privacy advocate.

Connect with Bitfinity Network
Bitfinity Wallet |Bitfinity Network | Twitter | Website | Telegram | Discord | Github