Analysis
InfinitySwap: How Far We've Come
The end of December is a great time to pause, take stock, and express gratitude. Here's the year in retrospect!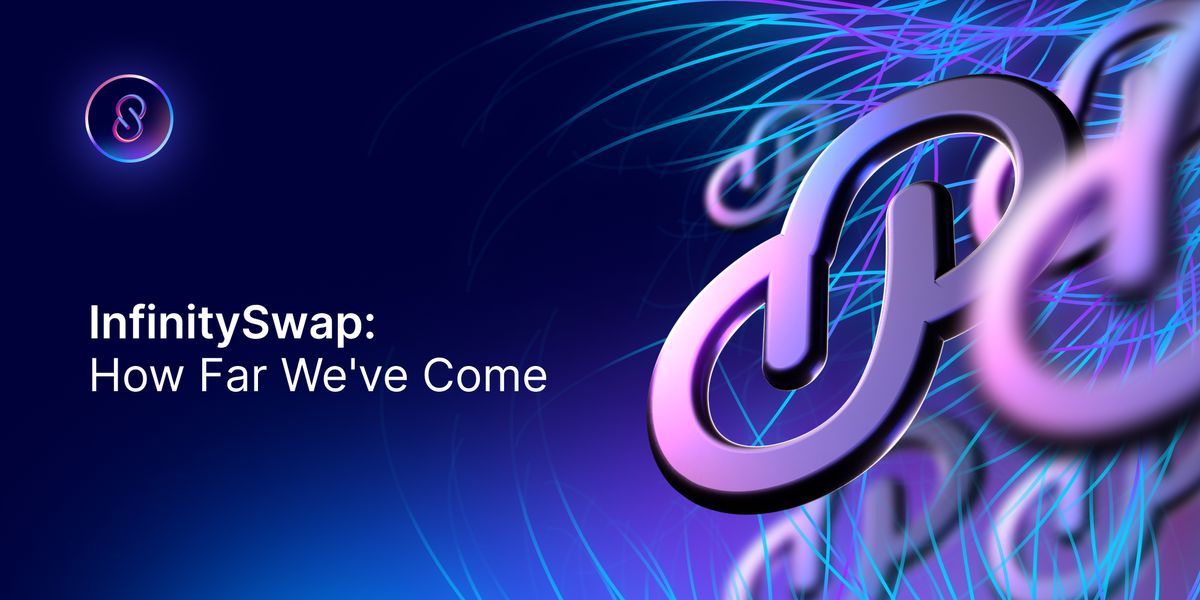 It's hard to believe that only 18 months ago, my colleague Daniel James (Dan) wrote his first article about InfinitySwap.
Then And Now
Dan explained to me, over video chat, how this revolutionary new platform would enable Internet Computer users to create, stake, and swap tokens. I remember how he was bubbling with excitement!
He, and many others, were eager to see a broadly adopted token standard come out of InfinitySwap. In what seems like the blink of an eye, our desires have been fulfilled in the form of ICRC-1 and IS20. We were also captivated by the promise of a bridge between Ethereum and the Internet Computer. Little did we know back then, but we wouldn't need bridges where we were going!
Bitcoin integration was once a fantasy — now, it's real.
Dawn of the InfiniSwappers
Ever since that day back in early June of 2021, Dan has been absolutely obsessed with InfinitySwap, which has surpassed our every expectation. And, as Dan became a top influencer in the crypto community, his obsession only intensified.
Well, now Dan's got me obsessed with InfinitySwap too!
After returning from my leave of absence over the summer due to health concerns, it was an exquisite pleasure to learn my friend had become InfinitySwap's Head of Marketing. Thus, when the opportunity came along in October 2022 to start writing in support of the burgeoning "INFINISWAPPER" community, I jumped at it!
Due to meticulous planning over an extended period, InfinitySwap became a well-funded and well-oiled machine. The business currently boasts dozens of team members ranging from writers to publicists to coders and developers, a working Bitfinity Wallet that is quickly becoming the defacto IC wallet of choice and staunch backing from DFINITY and PolyChain's Beacon Fund. The soft launch of our automated-market-maker (AMM) and swapping interface is right around the corner.
We've achieved so much in such a short amount of time.
It's bewildering to think about!
Cheers to a New Year!
The end of December is a great time to pause, take stock, and express gratitude.
So let's do that.
Thank you, to all you wonderful INFINISWAPPERS, for sticking with us and fighting alongside us to realize the Internet Computer's vision of an inclusive, decentralized future that brings innovation back to the Web.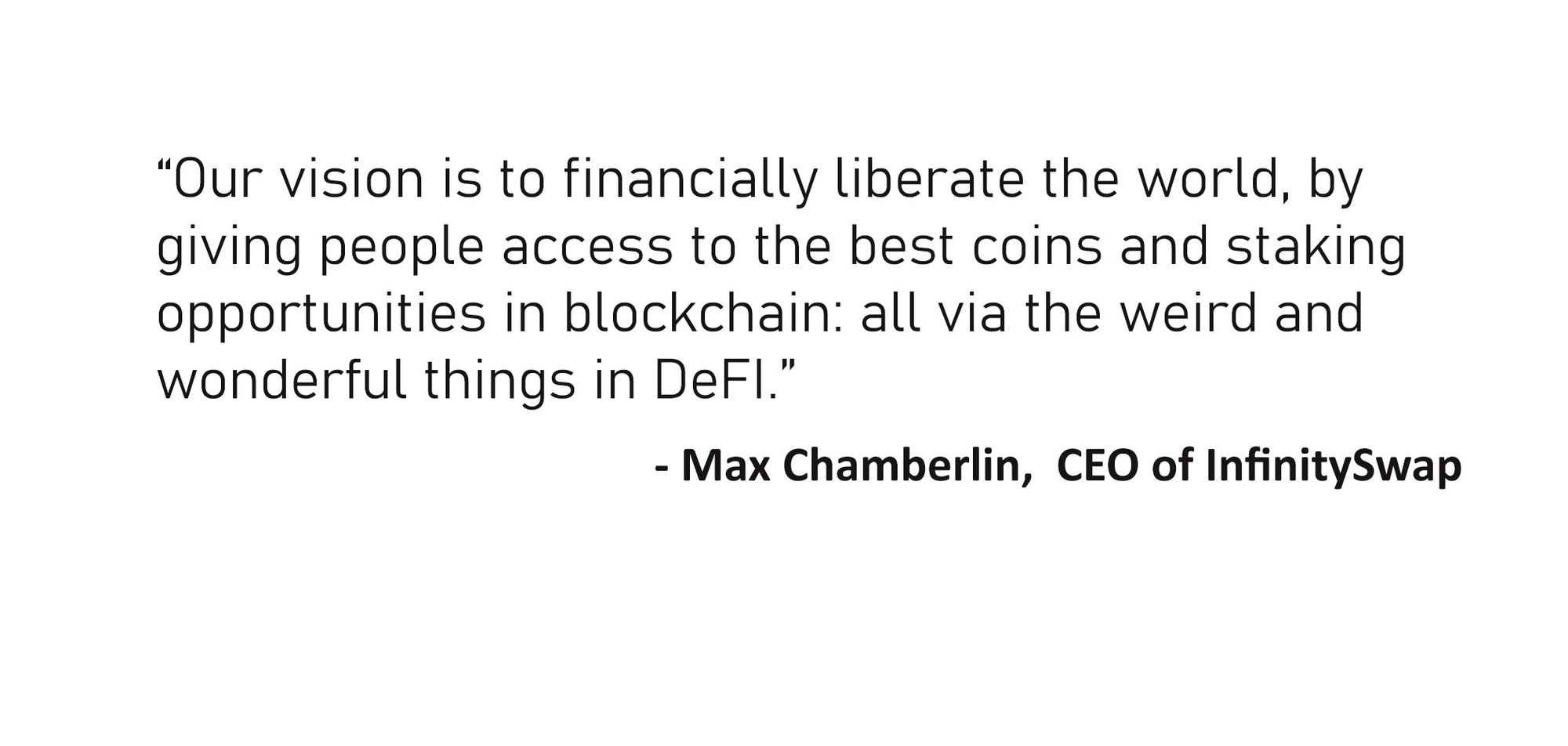 It's been a wonderful, yet challenging year. We've weathered emotional and economic lows, watched the downfall of FTX, witnessed BitBoy champion ICP, enjoyed the introduction of HTTPS outcalls and Bitcoin integration, and seen the promise of ICP's aim to reinvent the Internet explode into public awareness.
What does the new year hold?
Exciting new partnerships, like our collaboration with Meme Cake marketplace.
The debut of user-friendly token creation tools on InfinitySwap, which we're sure will soon become the world's premiere DeFi hub!
Further Bitfinity Wallet enhancements to permanently stake our claim as the best way to experience the Internet Computer.
We hope you'll join us for another circuit around the sun.
Buckle up. It's going to be a wild ride!
Connect with InfinitySwap
Twitter | Website | Telegram | Discord | Github