Bitfinity
Migrate Your Project to the ICRC-1 Token Standard with Infinity Swap
Many projects on the Internet Computer are currently partnering with Infinity swap to use the token standard of the IC called ICRC-1.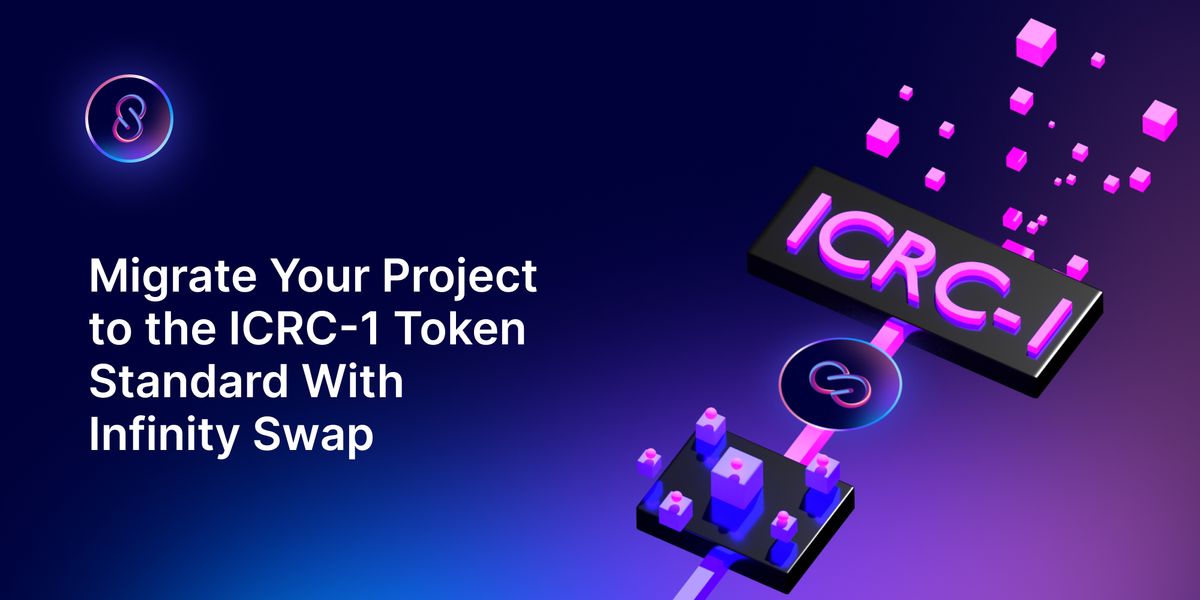 Many projects on the Internet Computer are currently partnering with Infinity swap to use the token standard of the IC called ICRC-1. However, many other projects have already released their token using prior standards. We totally understand the situation you may have found yourself in. You were ready to launch and wanted to time the market properly, and ICRC-1, along with IS20, didn't exist yet. We don't blame you for moving your project forward with your community using what you had at the time.
So what does that mean now? Is your project in trouble because maybe the token standard that you used is no longer being supported in the way that it once was or simply because you're not using the most up-to-date token standard that was voted on by the NNS to be the primary standard on the IC?
The fact is that Infinity swap wants to support every project on the Internet Computer regardless of where you started. We want to help you keep going in the right direction by offering your project ongoing support using the most stringently tested and secure token standards with a future of mass adoption: ICRC-1, as well as our own interoperable IS20.
Projects Are Migrating to Infinity Swap Daily
If you are considering a move, you're not alone. We've welcomed projects on what seems like a daily basis – not just new projects but also those that want to migrate to using modern technology that will receive our stellar customer service. Here are a few early examples as our AMM prepares to launch imminently, with Bitcoin integrated in weeks: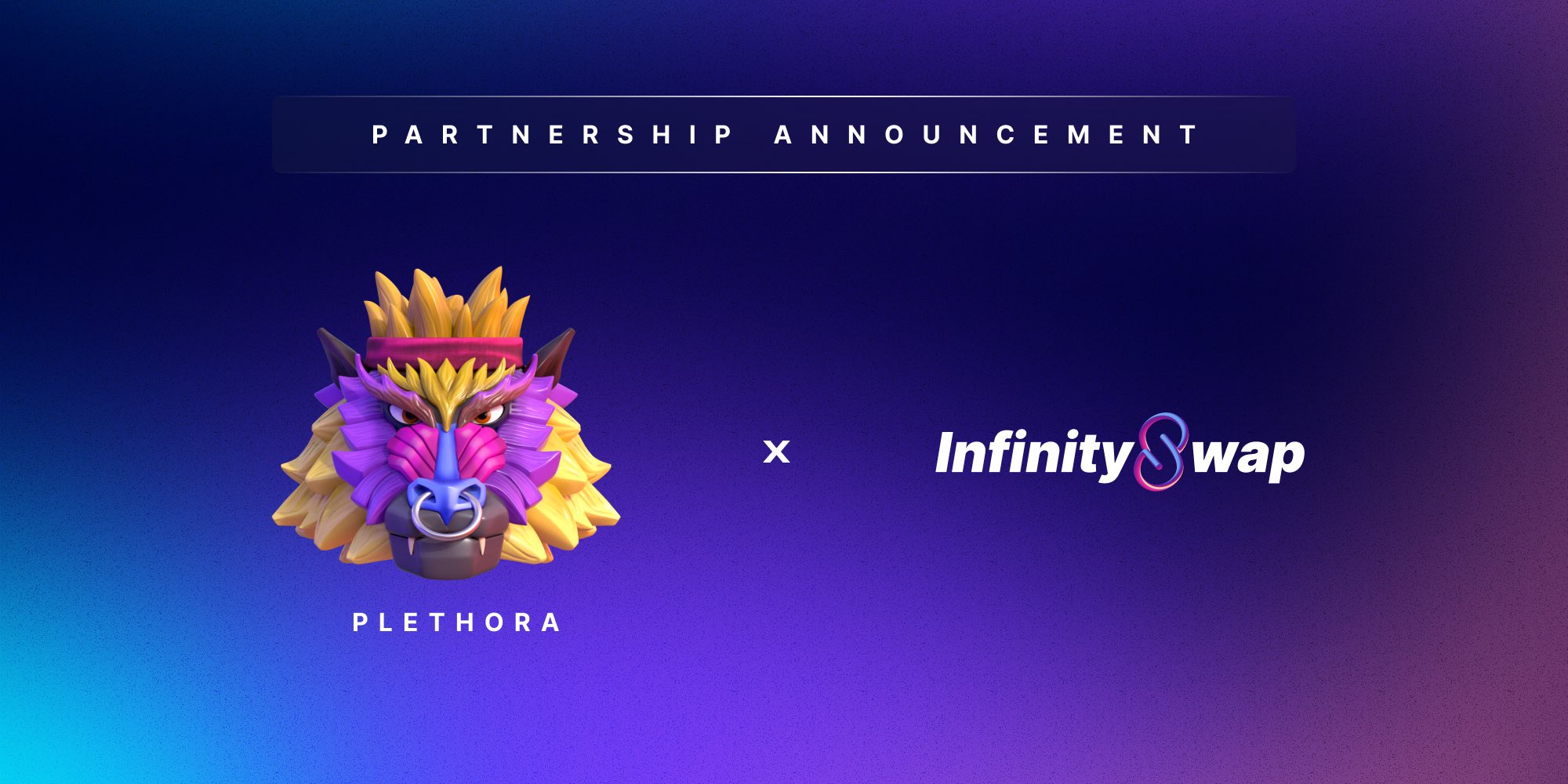 · Plethora game – Game-Fi is an essential part of the Internet Computer ecosystem. But what does that have to do with a DEX? The fact is that NFTs have a token standard, the same way that fungible tokens do. We've made Infinity Wallet usable with every NFT token standard on the IC. That's why we've been integrated with every major NFT marketplace, and it allows our wallet to hold the NFTs needed for metaverse gaming. This is why you now have options when you want to store the NFTs you will use in the Plethora gaming world. Your MoonWalkers and Poked bots are safe in your Infinity Wallet, as are the rest of your NFTs.
· BOX token – From NFT collections to breeding to $BOX token, the Boxy team has created a complex product that requires complex solutions on the tech side so that things be simplified for the end user. Infinity Swap is proud to welcome $BOX token to the ICRC-1 family, and we look forward to helping the team migrate to this token standard that our team was the first to integrate.

· DONGE token – After many months of pressure, the Donkeys team pushed their token – $DONGE – forward. Unfortunately, they faced immediate issues regarding their liquidity pool, the airdrop itself, etc. This, combined with the launch of the ICRC-1 and IS20 token standards, led the team to realize the best option would be a full reboot of the token using InfinitySwap and a cutting-edge token standard. We look forward to helping the team complete the migration so they can meet the ongoing needs of their token holders.
Get in Touch Today
This is an outreach to developers and projects in the Internet Computer ecosystem. If you want to develop a token using the ICRC-1 or IS20 token standards, or if you want to migrate your existing project to ensure the best ongoing support, we welcome you to get in touch with our team today. From NFTs to tokens to Game-Fi and beyond – let's all keep building the IC together!
Contact daniel@infinityswap one for a partnership.
Connect with InfinitySwap
Twitter | Website | Telegram | Discord | Github