InfinitySwap News
Infinity Weekly: SNS: Soon or Not Soon?
Week 27 of the Infinity Weekly newsletter for our INFINISWAPPER community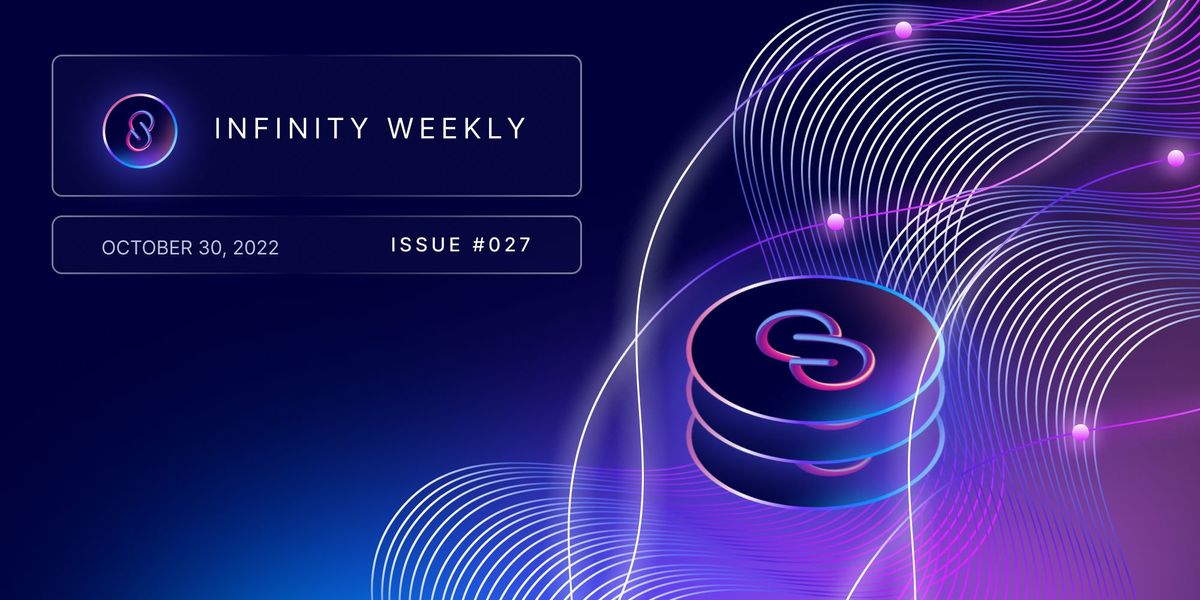 IC Ecosystem News
♾ Treasury Island: There's been a lot of passionate debates happening in the Internet Computer community this week regarding governance--specifically around the recently passed Proposals #80970 and #86639. The topic is complex but the core of the issue has revolved around concerns that the creation of an NNS-controlled Treasury could lead to future abuse by large Neurons holding the majority of the vote. Another core topic is whether or not it's right to unminted NNS rewards being used to fund the Treasury. Though there was a lot of back-and-forth on the topic, it seems that everyone has agreed to outline a core Ethos, which would serve as a moral guideline on how to govern fairly for all.
♾ Wen SNS?: The answer is... Soon! Read the DSCVR post below by the official DFINITY team on what we can expect from the SNS (Service Nervous System). The SNS will allow for easy tokenization and built-in governance for many projects in the Internet Computer ecosystem and has been a feature many have been eagerly awaiting. The SNS Launch will be "experimental" so we highly urge you to read and participate in this new journey in decentralized governance!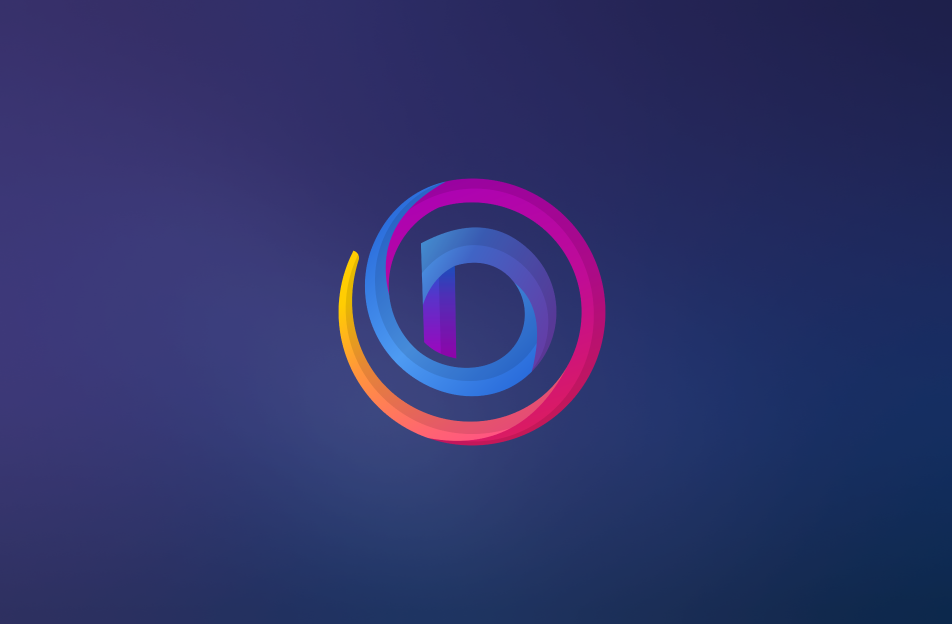 ♾ Face Lift: The Internet Computer Protocol Dashboard has been tweaked with improvements! In addition to the live statistics it had always provided, it now includes even more data and historical stats will be included soon.
♾ Sooner than Later: Work on the Bitcoin Testnet is progressing on schedule and a full launch of the Testnet will likely be sometime next week. Work on the Bitcoin Mainnet canister is still ongoing, and the expected date of completion of the canister is around late November. Read more in detail in this dev forum post:
‌
This Week In Our Blog
One of the greatest potentials of The Internet Computer is the creation of different GameFi projects that run entirely on-chain. Read all about MetaSports Basketball Association, which allows you to use your favorite NFT characters in a virtual game of hoops! Crypto Coven, Bored Apes, and other recognizable NFTs are confirmed to be integrated into the game.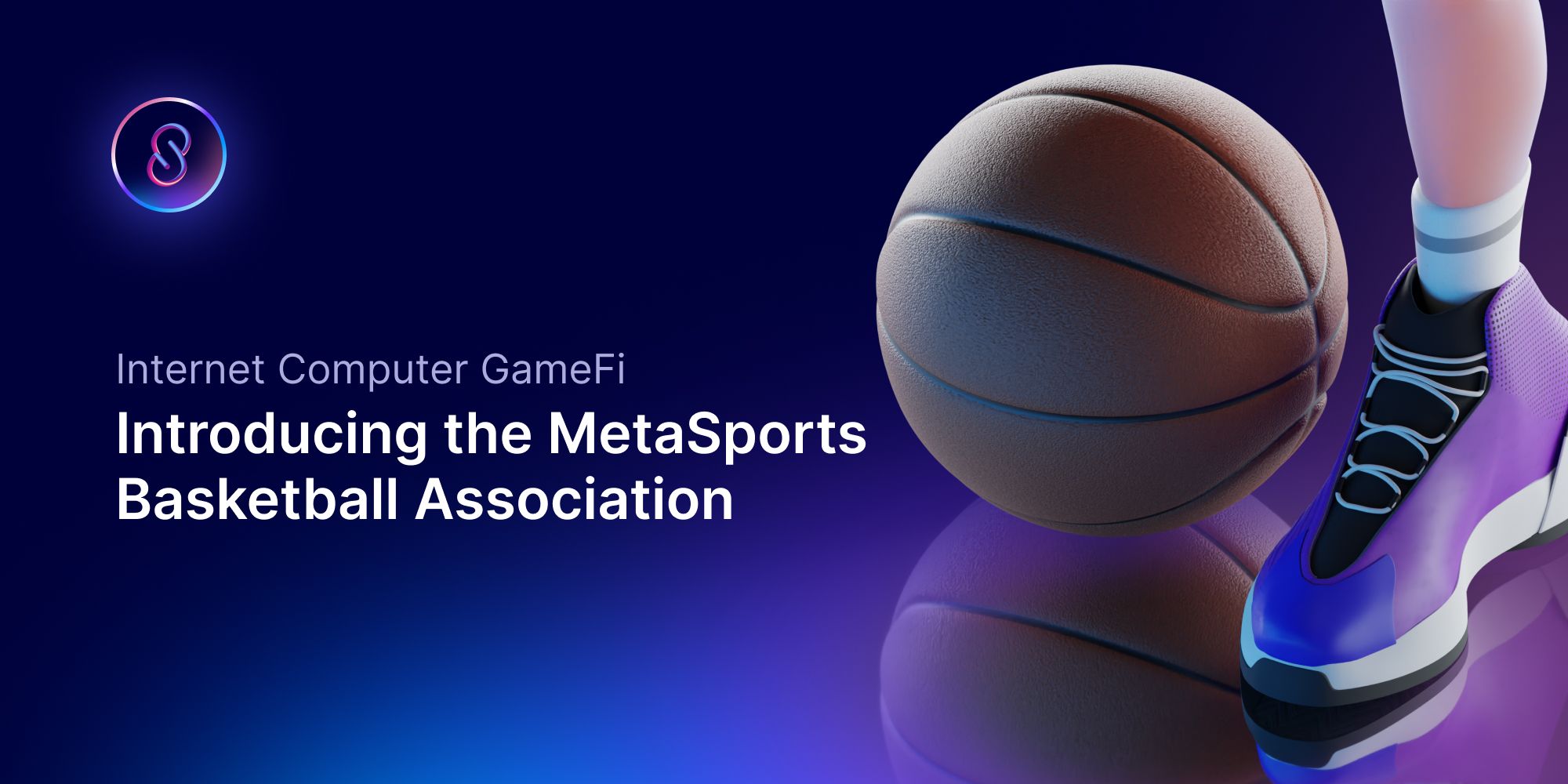 ‌
Most cryptocurrency blockchains today aim to be anchors and hosts for Web3 services. But, the Internet Computer has more ambitious goals, like powering Web3 but also supports Web2 services that want to link to Web3. Read all about how the Internet Computer is bridging the old and the new internet together.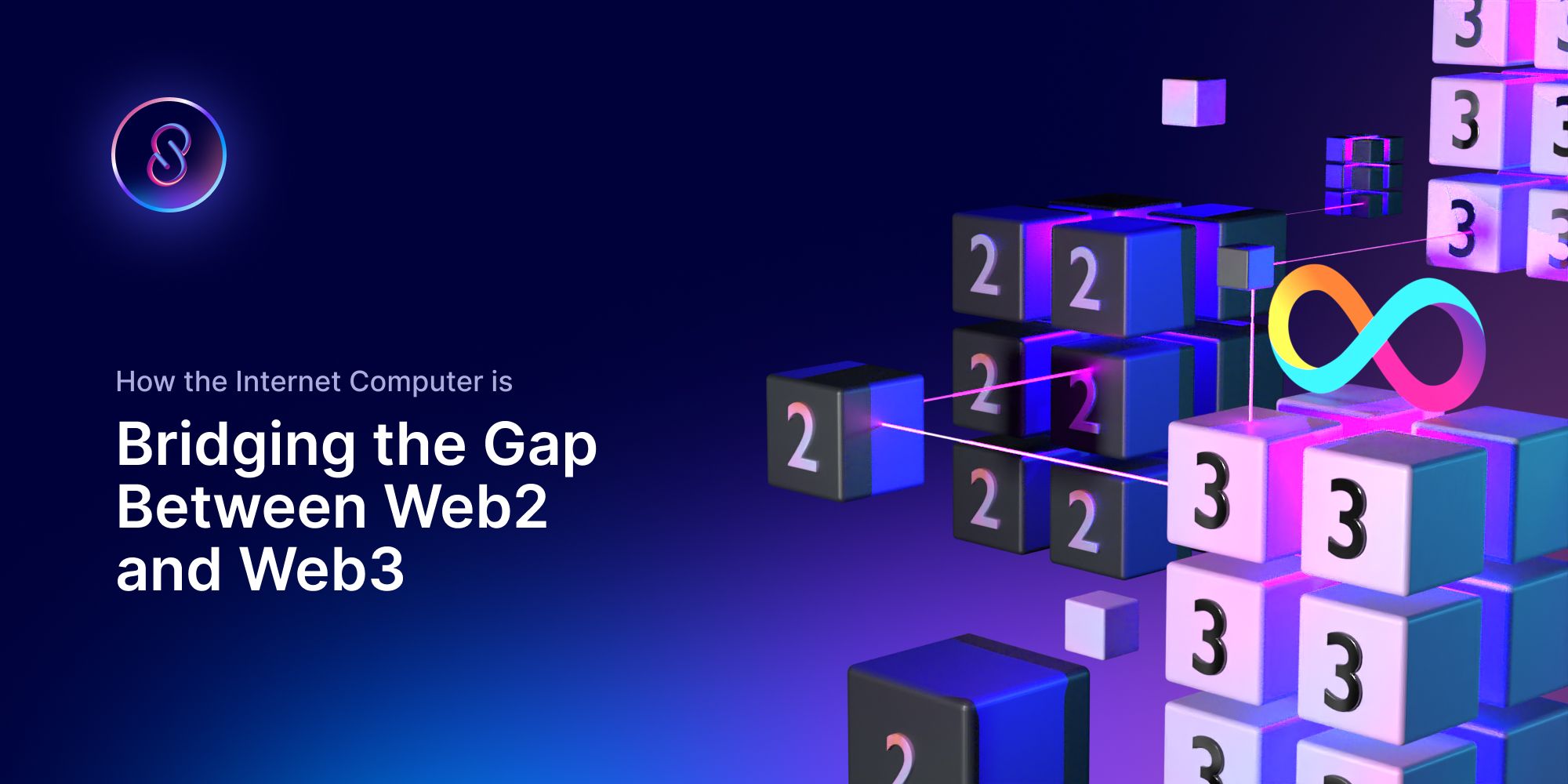 ‌
Dmail is a truly unique decentralized mail system that is interoperable with both the Internet Computer blockchain and the outside world, meaning you can send secure emails to your friends on Gmail, and more. Take a look at our interview with our partners at Dmail to see the next iteration of email in the web3 era.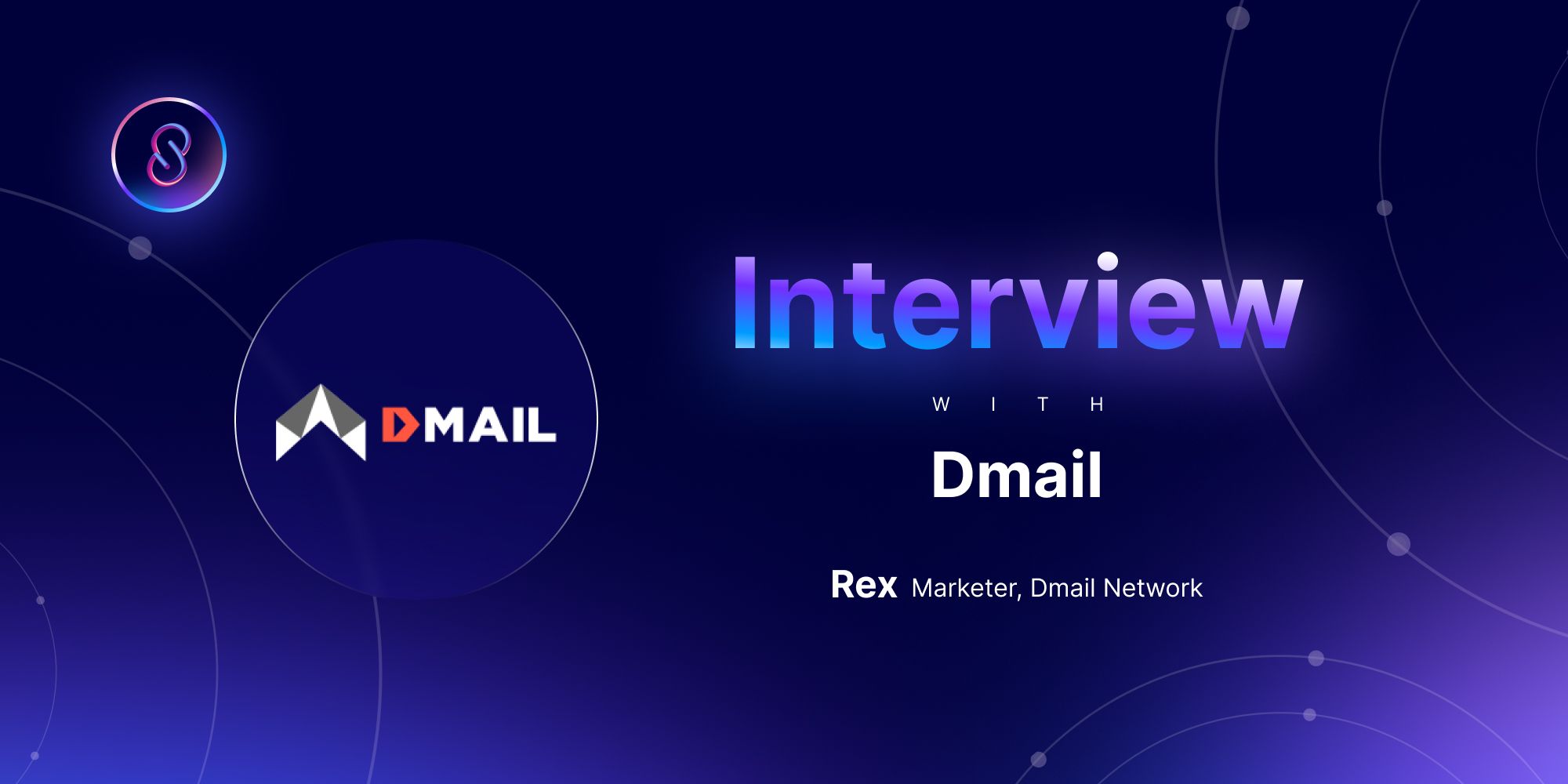 ‌
One of the barriers we need to help newcomers breach is the highly complex language surrounding the Internet Computer Protocol. Chain Key Technology and Chain Key TX are among the terminology that may be confusing or intimidating to those exploring what the IC is all about. Our article breaks down what they mean in an easy-to-digest manner, so dive right in!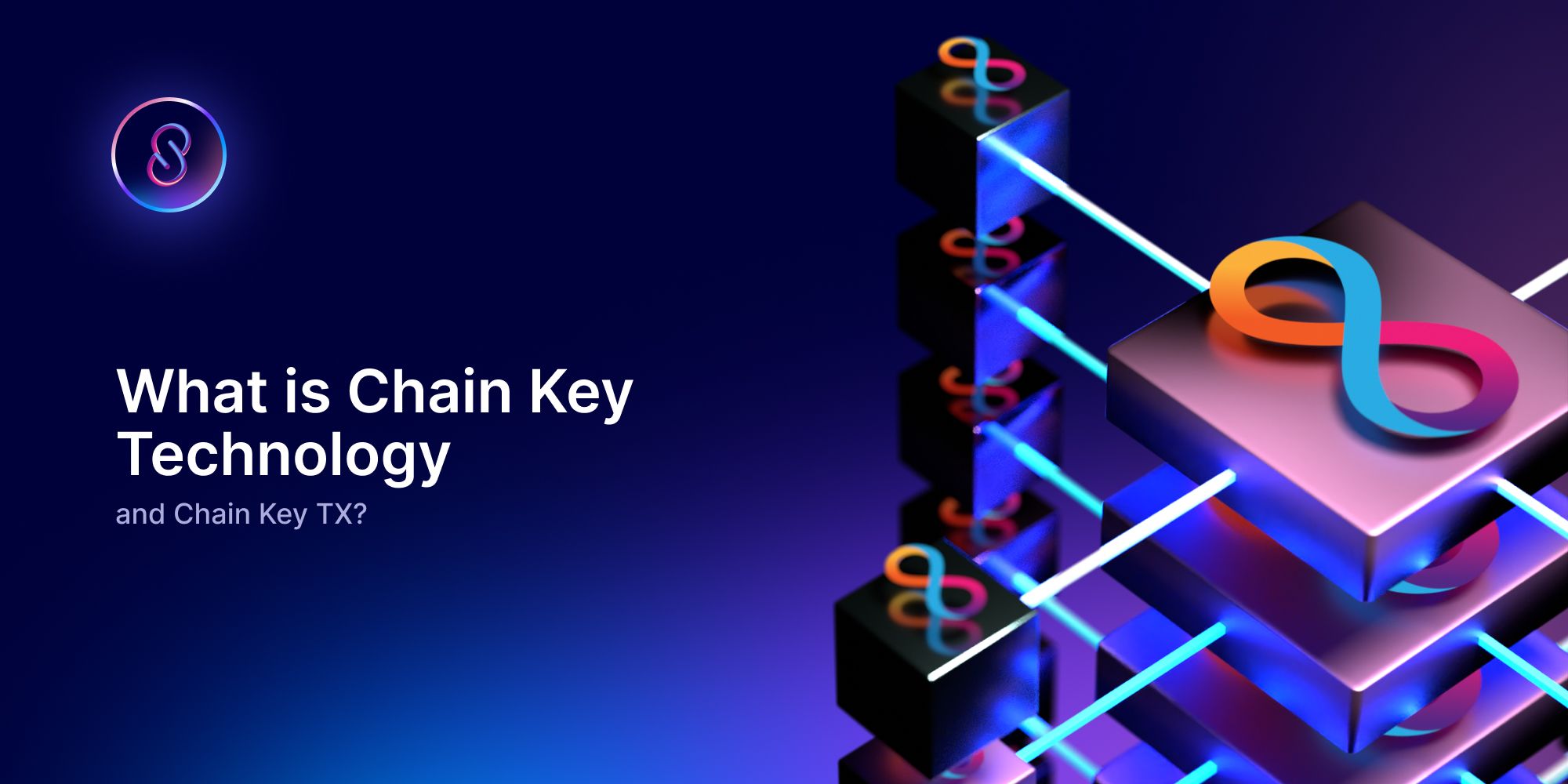 ‌
While the overall NFT market may have cooled off over the course of this year, creators and collectors haven't let that discourage them from participating in the Internet Computer NFT scene. Read our beginner-friendly guide on how to get started with NFTs on The Internet Computer.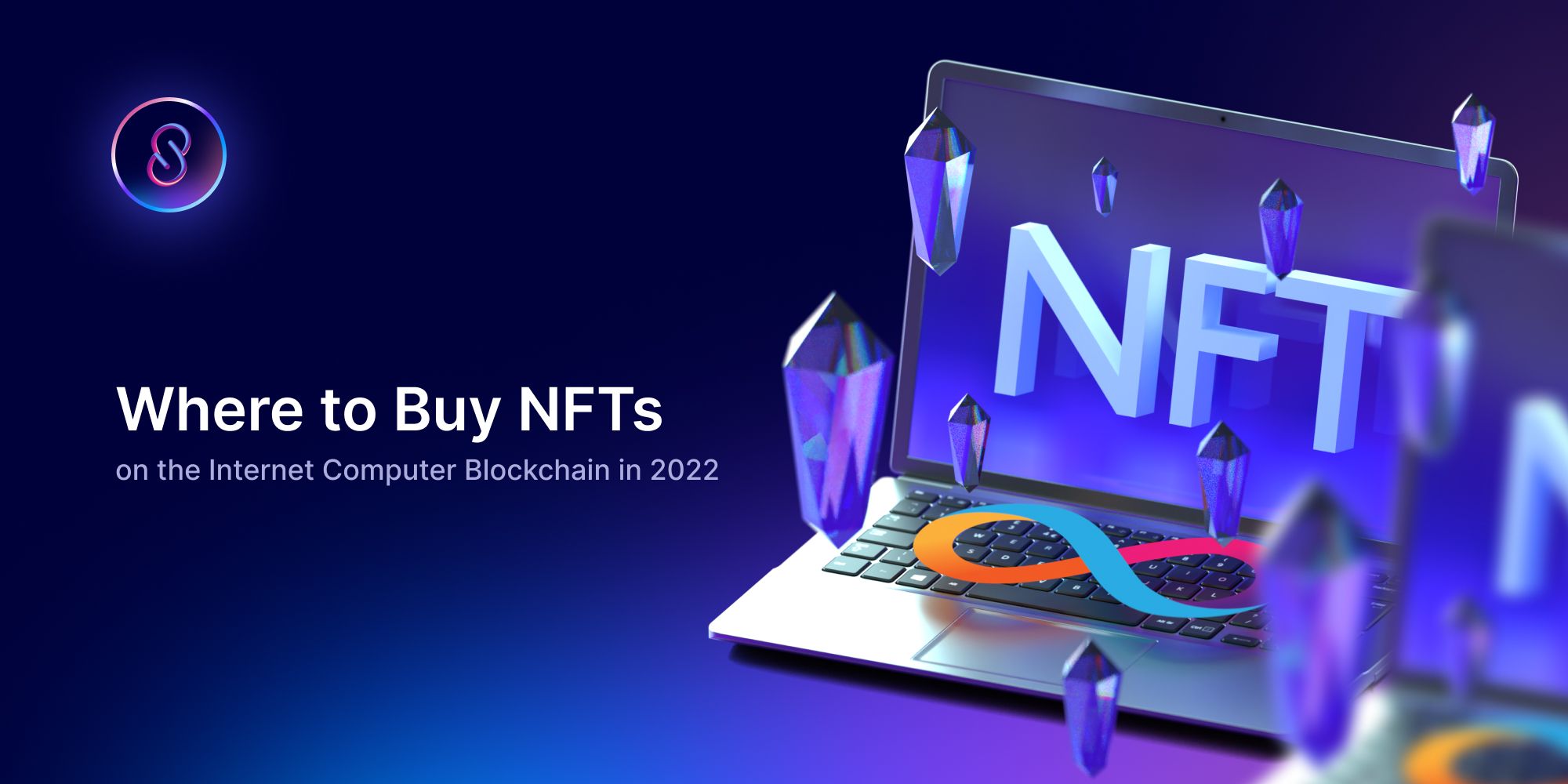 ---
NFT Market Update
It's ICP Flower Day! What started out with the sale of BTC Flowers in January has now reached the grand finale, with the third installment of Ludo's flowers dropping today. With the airdrop/auction of ICP Flowers, the Flower Power DAO will have its voting power fully distributed. We look forward to seeing where this project goes in 2023.
· The biggest news for NFT fans on the IC this week dropped during a Twitter space where our own marketing lead, Dan, was told by Yumi marketplace that they would be launching the marketplace for ORIGYN at the end of November. This is a powerhouse collaboration! The ORIGYN Foundation has a massive valuation and promises to bring some of the most exclusive NFT content to the Internet Computer. We're excited to learn that our friends at Yumi marketplace will make this a reality.
· Motoko Mechs were quietly upgraded to 3D assets. But don't worry, if you still want to check out your 2D trading card to see your features list, there is a toggle at the top of the NFT to switch between the 2D and 3D versions. Interestingly, it seems that quite a few of the Motoko Mechs seem to have a reflection of a city in the visor, but we haven't seen any indication of what that may mean other than just being an artistic choice. It doesn't appear to be related to rarity in any way, but be sure to comment below if you have any additional information.
Around the Web
🐕 The Dogefather: Elon Musk is a veritable figure in the crypto community, despite not being directly in crypto. His recent $44 billion buyout of Twitter sent a flurry of excitement across the entire crypto community for two reasons: Musk has vocally favored $DOGE, the oldest meme coin in existence, and the token rallied 35% this week on news of the acquisition. Another reason for the celebratory mood is that Musk has expressly said he'd tackle the bot and censorship problem on Twitter, which has historically served as a virtual town hall for crypto/web3 users.
🚨 Woop-Woop! It's The Sound of the SEC: The SEC is purportedly investigating Yuga Labs, famous for launching Bored Ape Yacht Club, for securities violations. The SEC has not favorably treated the crypto sphere, and the community does not view them in a positive light either. However, SEC Commissioner Hester Peirce has stepped up this week to publicly make a statement on the problems of ambiguity on the SEC's part, showing that there is hope for measured and fair treatment of crypto projects in the future.
❓ What's In A Name?: Reddit launched "Collectible Avatars" this week, generating over $2.5m in sales over the course of 24 hours. The "Collectible Avatars" are limited edition CryptoSnoos NFTs, based on Reddit's mascot, Snoo. The NFTs give users platform benefits
Meme of the Week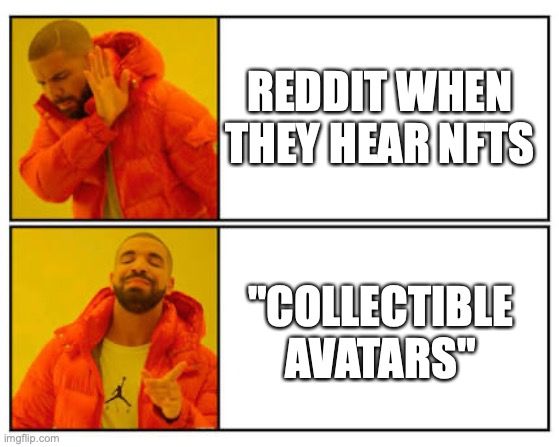 ‌  A matter of Opinion: Soon or Not Soon? (SNS)  
It's welcome news that the SNS is going to be deployed soon. We've experienced some respite with pricing too lately, with ICP back above $5. Hopefully, the governance issues have been laid to rest now and we can focus on the positive aspects of what is being built on the IC. After the SNS goes live it will open up many possibilities for tokenized funding and we expect the ecosystem to begin to thrive more as a result.
Our AMA has been really successful, with hundreds of listeners for each one. Crowdfund NFT actually got 1.5k listeners, so this shows the IC is gaining in following. I recently did a poll and the overwhelming majority of you chose 12pm GMT which is 9 pm here, so we expect a huge turnout if we do AMAs around this time.
Our next project is TBC but we are in talks with Catalyze as they will launch soon. There will be many developments in the coming weeks, so keep your eyes fixed on our blog.
Please also contribute to our blog conversation and share your thoughts after reading each article. It helps shape opinion and drives our SEO outreach.
Have a fantastic week ahead, Swappers!
Connect with InfinitySwap
Twitter | Website | Telegram | Discord | Github

---
*Disclaimer: Note that cryptocurrencies can be volatile and speculation should not be construed as financial advice in any capacity. All opinions of the author are their own and do not necessarily reflect the opinions or position of InfinitySwap or its staff.