Analysis
How the Internet Computer is Bridging the Gap Between Web2 and Web3
The Internet Computer has a flexible architectural mechanism that can support new innovations. Recently, we published a blog post outlining a historic feat of the IC blockchain as it now makes HTTP outcalls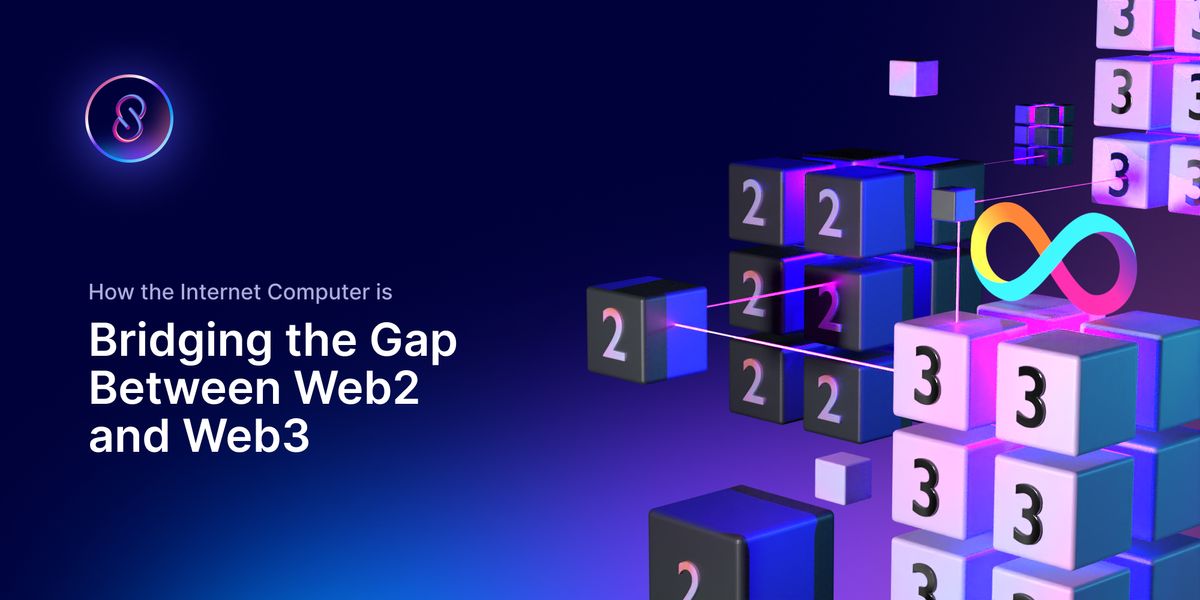 Most cryptocurrency blockchains today aim to be anchors and hosts for Web3 services. But, the Internet Computer (IC) is a different blockchain that is not only about powering Web3 but also supports Web2 services that want to link to Web3.
The Internet Computer has a flexible architectural mechanism that can support new innovations. Recently, we published a blog post outlining a historic feat of the IC blockchain as it now makes HTTP outcalls (or external HTTP calls); allowing one to get data off-chain from Web2 applications and services.
Prior to this, the IC had been a frontrunner in making alternatives to Web2 services, thereby eliminating the barriers of exposure, censorship, and centralization. Using the Internet Computer's developer resources, developers and software engineers have been creating improved versions of commonly used Web2 services into fully decentralized Web3 to better serve the community. Some of these applications for example are;
DSCVR is a network of communities and a social discussion network like Reddit but is the Web3 version. The services it provides are; data ownership, wallet integration, airdrops, tokenization, and more. Read more about DSCVR here.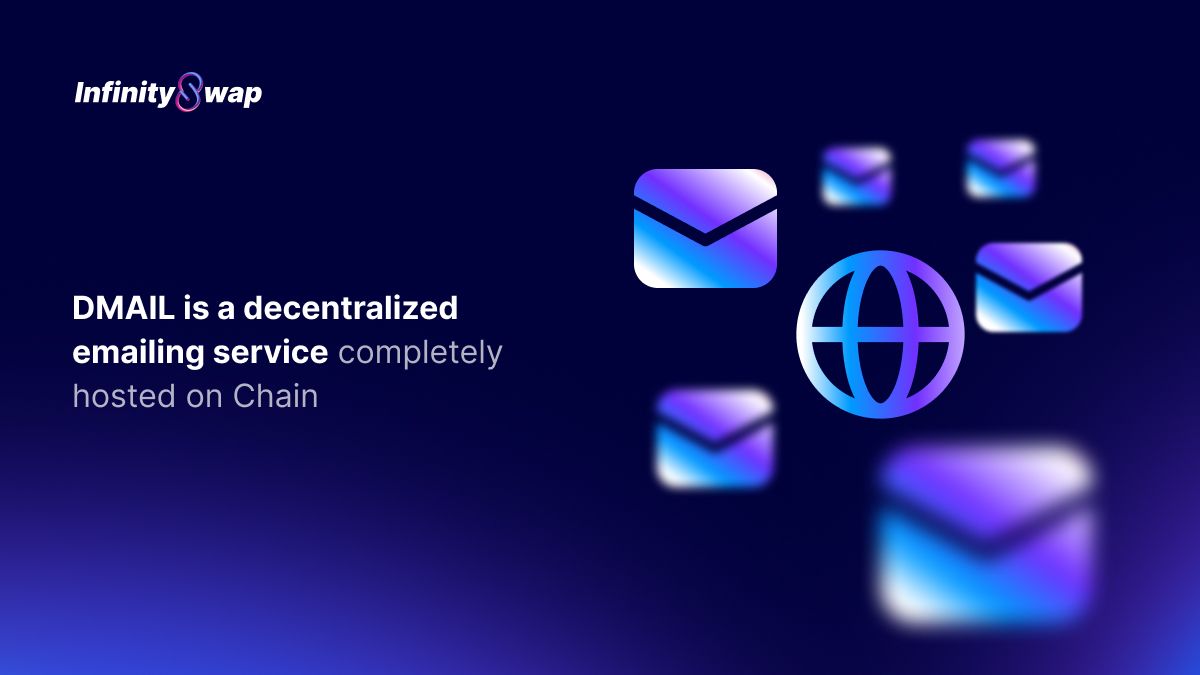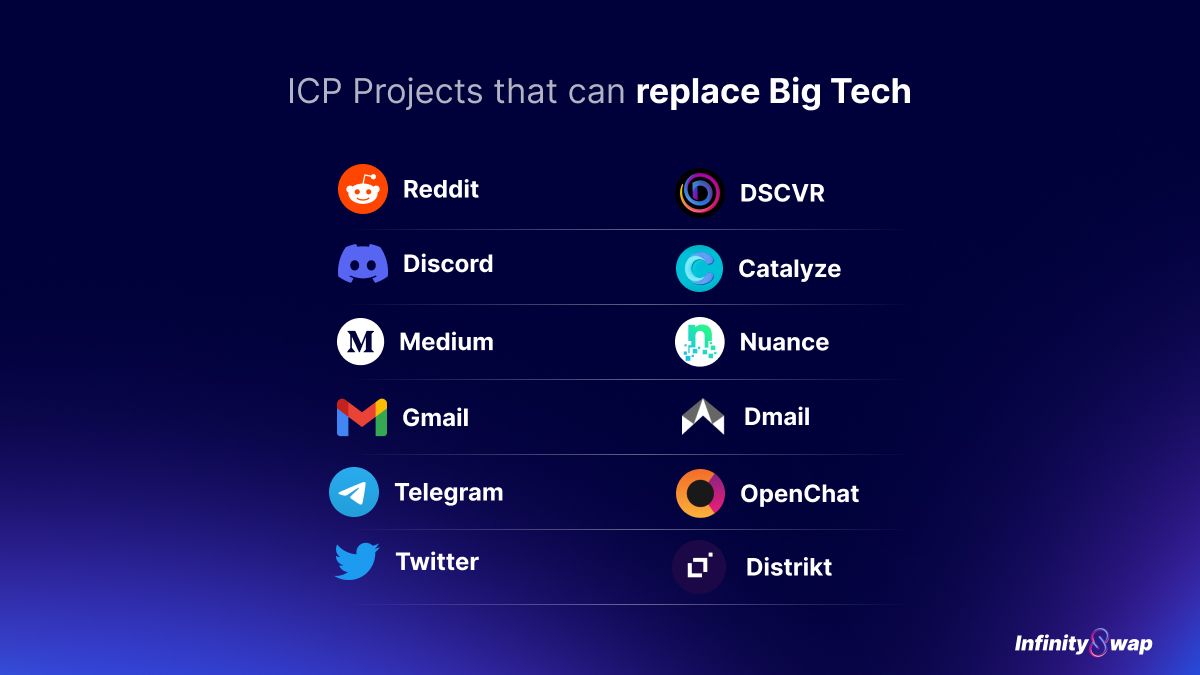 There are many more exciting applications that have been powered by the Internet Computer that reimagine applications with previously limited possibilities that are hosted on Web2 enterprise IT infrastructures.
This is a unique capability that the Internet Computer possesses that other blockchains are behind in achieving. HTTP outcalls have given IC's canister smart contracts the ability to communicate directly with off-chain data to make requests on the data and send it to smart contracts hosted on the Internet Computer. This allows data to be navigable between Web2 and Web3, bridging the gap between the two technologies
You can find samples of cool dApps built on the IC here.  
There are endless possibilities of what can be built on the Internet Computer. Check out the link above for samples and get inspired for your next project! There are also resources available to help you build your projects using the developer's resource website.
Connect with InfinitySwap
Twitter | Website | Telegram | Discord | Github

*Disclaimer: While every effort is made on this website to provide accurate information, any opinions expressed or information disseminated do not necessarily reflect the views of InfinitySwap itself.