Bitfinity Weekly: ChapSwap Goes Live on the Bitfinity EVM
Welcome to Issue #53 of Bitfinity Weekly for our #BITFINIANS community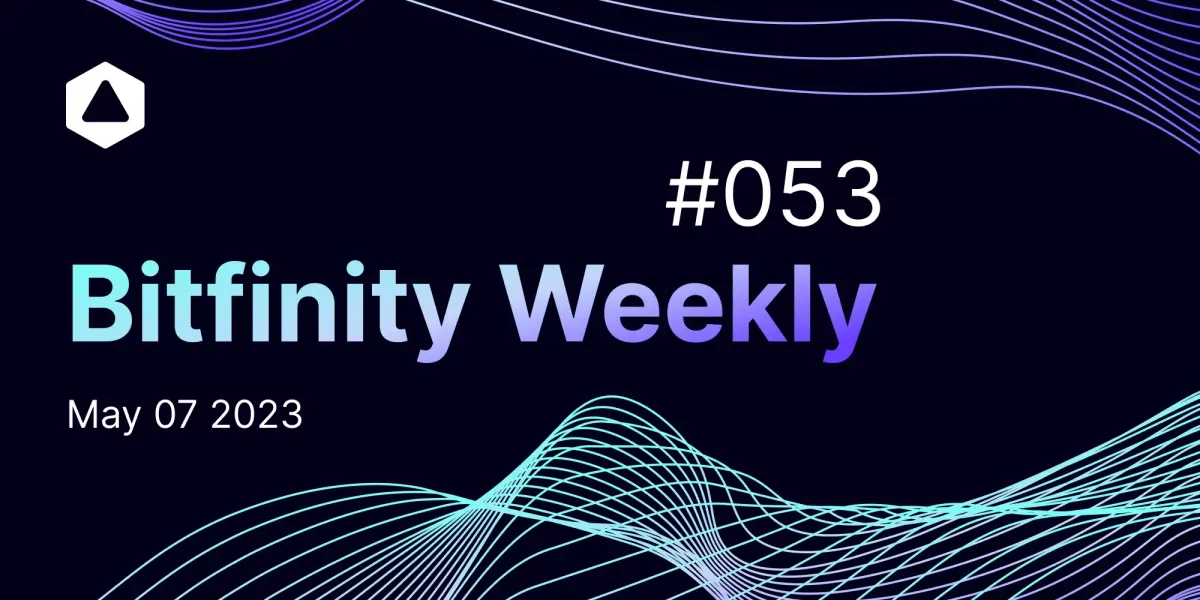 The first of many projects!
Welcome to Issue #53 of Bitfinity Weekly for our #BITFINIANS community, marking one year of newsletters!
What's in Today's Email?
Global Crypto News
This Week in our Blog
NFT Market Bytes
Tweet of the Week
Video of the Week
Meme Time
A Matter of Opinion
Global Crypto News
🌙 Dark Side of the Moon: Do Kwon, co-founder and former CEO of Terraform Labs (of $UST and $LUNA), is facing extradition after being arrested in Montenegro in late March. Terraform Lab's catastrophic meltdown affected the entire crypto industry, wiping close to $40 billion out of the markets--setting off a domino effect (dubbed "the contagion") of crypto lenders and market players going into bankruptcy.  The South Korean and American governments are prosecuting Kwon under criminal fraud charges. It remains unclear where he will be extradited, as the two governments seem to be engaging in a jurisdictional battle.
👑 A Royal Mint: British newspaper, the Evening Standard, has released a commemorative NFT celebrating the May 6th coronation of King Charles III and Queen Camilla. The NFT, which was created in collaboration with digital artist Trevor Jones and Apollo NFT, depicts Saint Edward's Crown. Titled "The Oath", the NFT can be claimed directly on Nifty Gateway or by scanning a QR code printed in the Evening Standard. QR codes are also available to scan via billboards along Oxford Street. You can claim your own here, but only until May 7th.
🐸 Welcome to the Frog Market: This week saw parabolic movements with memecoins, particularly $PEPE. The memecoin, which was propelled into popularity by capitalizing on one of crypto's favorite memes (Pepe the Frog), is finally showing some signs of pullback after being listed on Binance late this week. Does this mark the beginning of a bull run? Or was this an echo bubble during a bear market? It's hard to say for now, so be careful trading out there.
💸 So Sui Me: Much hyped Layer-1 Sui went live this Wednesday. Sui, a Move-based, layer-1 blockchain, was developed by former Meta engineers who previously worked on the Novi project. Sui is billed as a high-performance blockchain with high throughputs between 10,871 to 297,000 transactions per second (TPS). When comparing that to two competing high-performance blockchains (ICP: up to 11,500 TPS; Solana: 4,000 TPS), it's no surprise why there was so much buzz around the Sui launch. Price action for the native token $SUI did see a dump from an ATH of $2.16, though the token has held steady in the $1.30 range since.
🧳 Crypto American Expats: From angry senators, and uncertain securities classifications to a recent 30% miner tax proposal, the U.S. is turning into one of the most hostile countries for players in the crypto industry. Coinbase (the top American exchange), which has been dealing with SEC regulatory probes, launched an international exchange with Bitcoin and Ethereum perpetual futures this week. Coinbase released an official statement explaining their decision to shift their focus abroad, not so subtly pointing out that American regulation is lagging behind the rest of the world's position on crypto. Fellow American exchange Gemini also launched an offshore derivatives platform, citing the U.S. regulatory "logjam" as their driving motivation behind the decision.
🥪 A Compassionate Sandwich Artist: A MEV bot using an ENS (jaredfromsubway.eth) referencing 'sandwich attacks', a front-running technique, has been eating everyone's lunch lately. At one point last week, Jared accounted for over 4% of all Ethereum transaction volume. On Friday, someone by the alias of "camper" accidentally sent $1.5m dollars to Jared's address by mistake, and he made the rounds on social media to try and reach the mysterious man behind the MEV. It worked and Jared returned the funds. While he's been ruthless in scouting arbitrage opportunities, it seems Jared isn't heartless.
This Week In Our Blog
Let's take a look back at April 2023 and check out some of the biggest news stories in the world of cryptocurrency. We'll be diving into the latest developments on the Ethereum chain and exploring the most recent security breaches that have been affecting both the industry and everyday crypto users.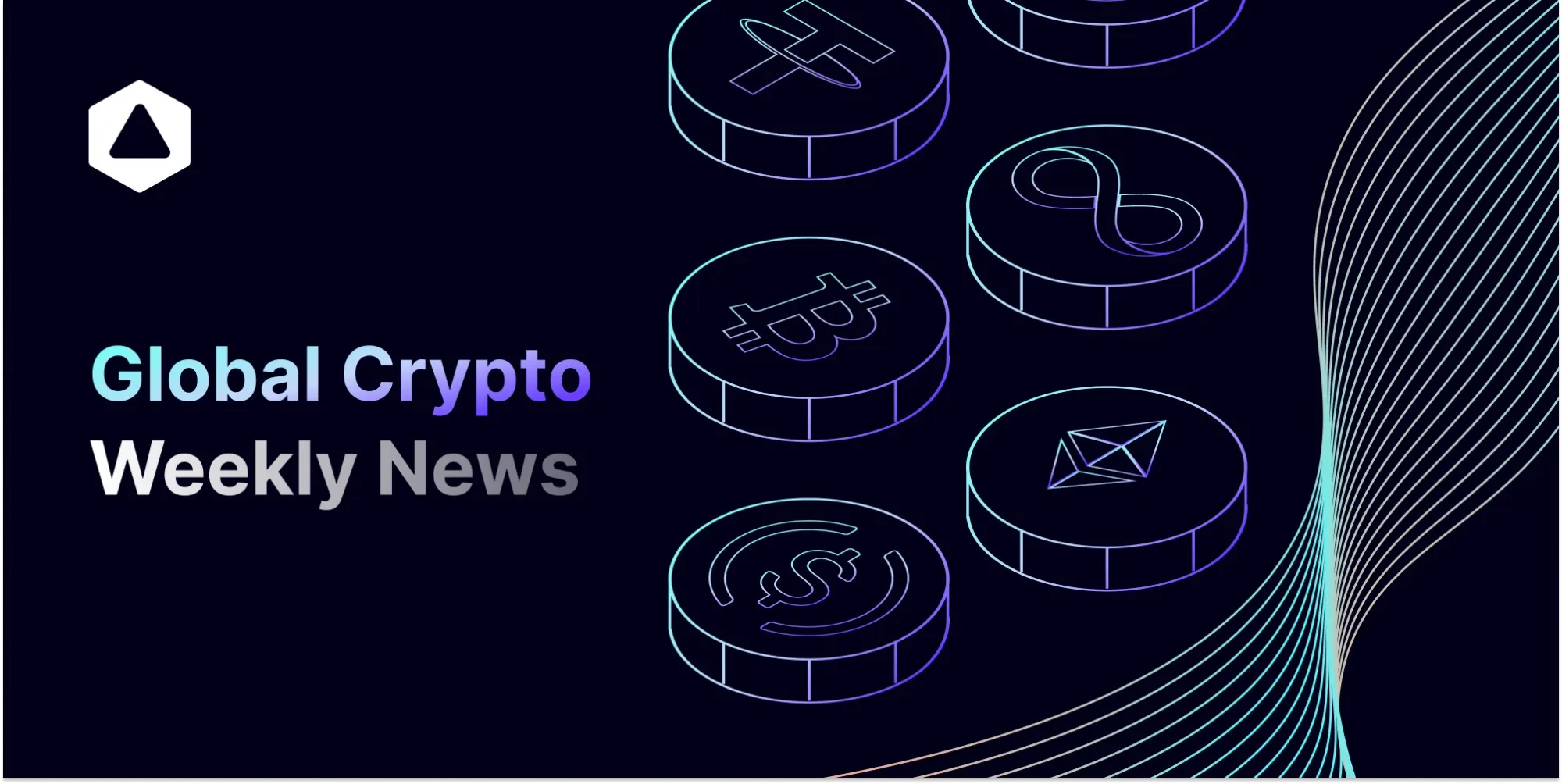 Take a deep dive with us in this article as we explore the numerous revolutionary ways in which blockchain technology is reshaping the world and positioning itself as the base of all future tech.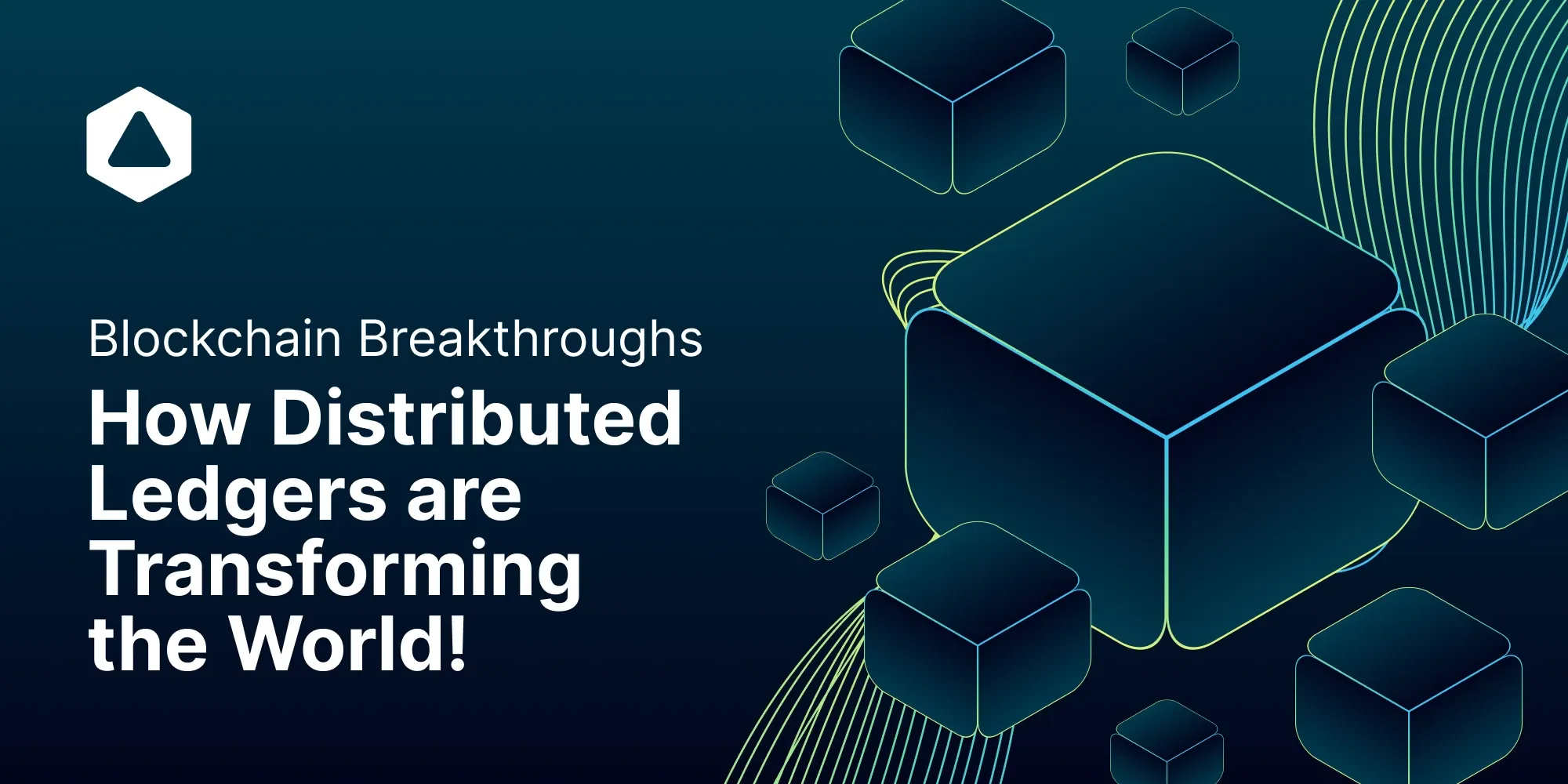 Learn what's new with this week's edition of the State of Defi! From a deeper look into meme season to a new stablecoin $EURCV issued by the seventh largest bank in Europe, there's a lot to cover: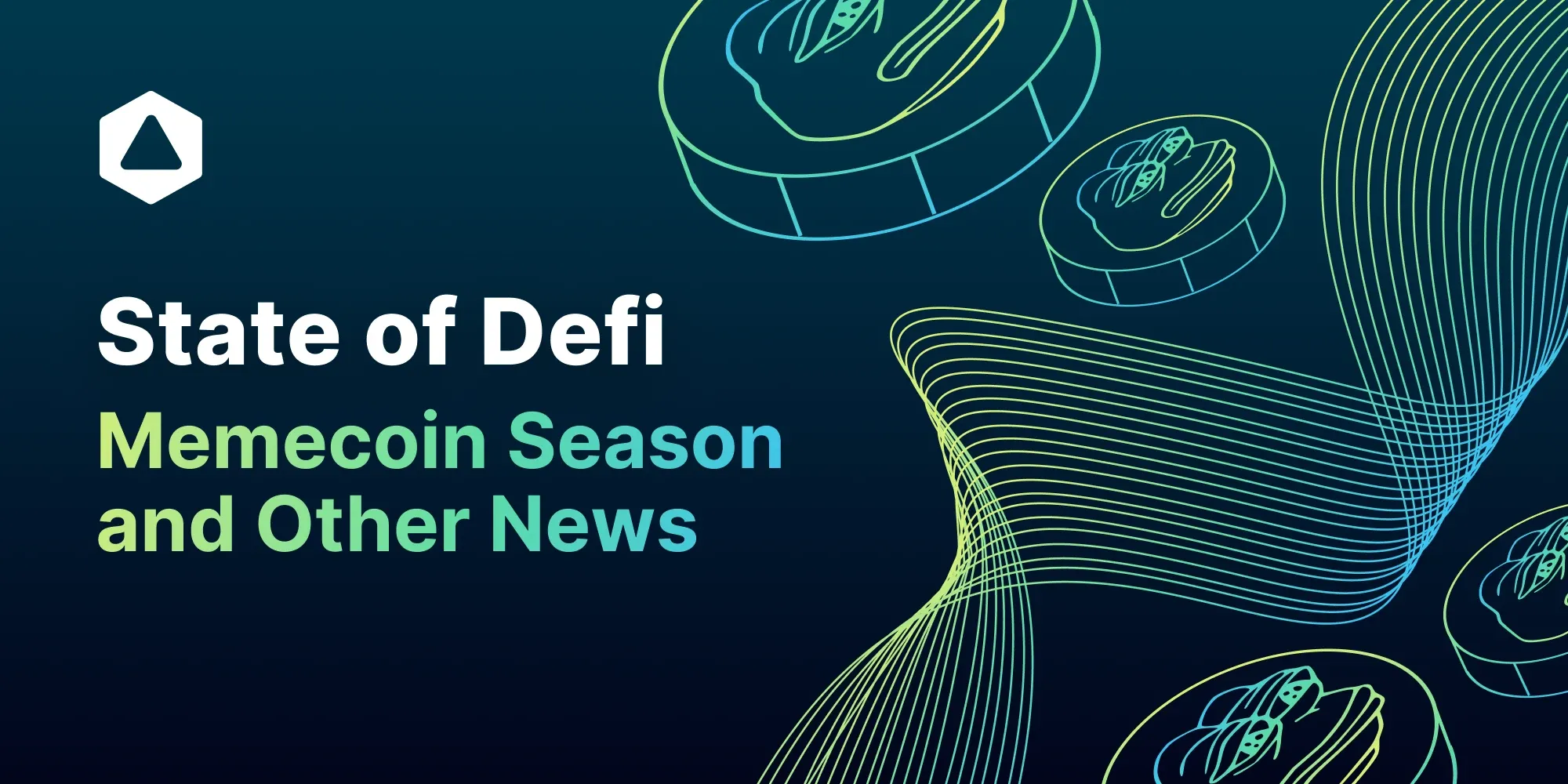 What's behind the hype? Sui's mainnet launch is one of the most buzzed-about crypto events in quite some time. This article explores everything you need to know about this buzzy new Layer 1 blockchain.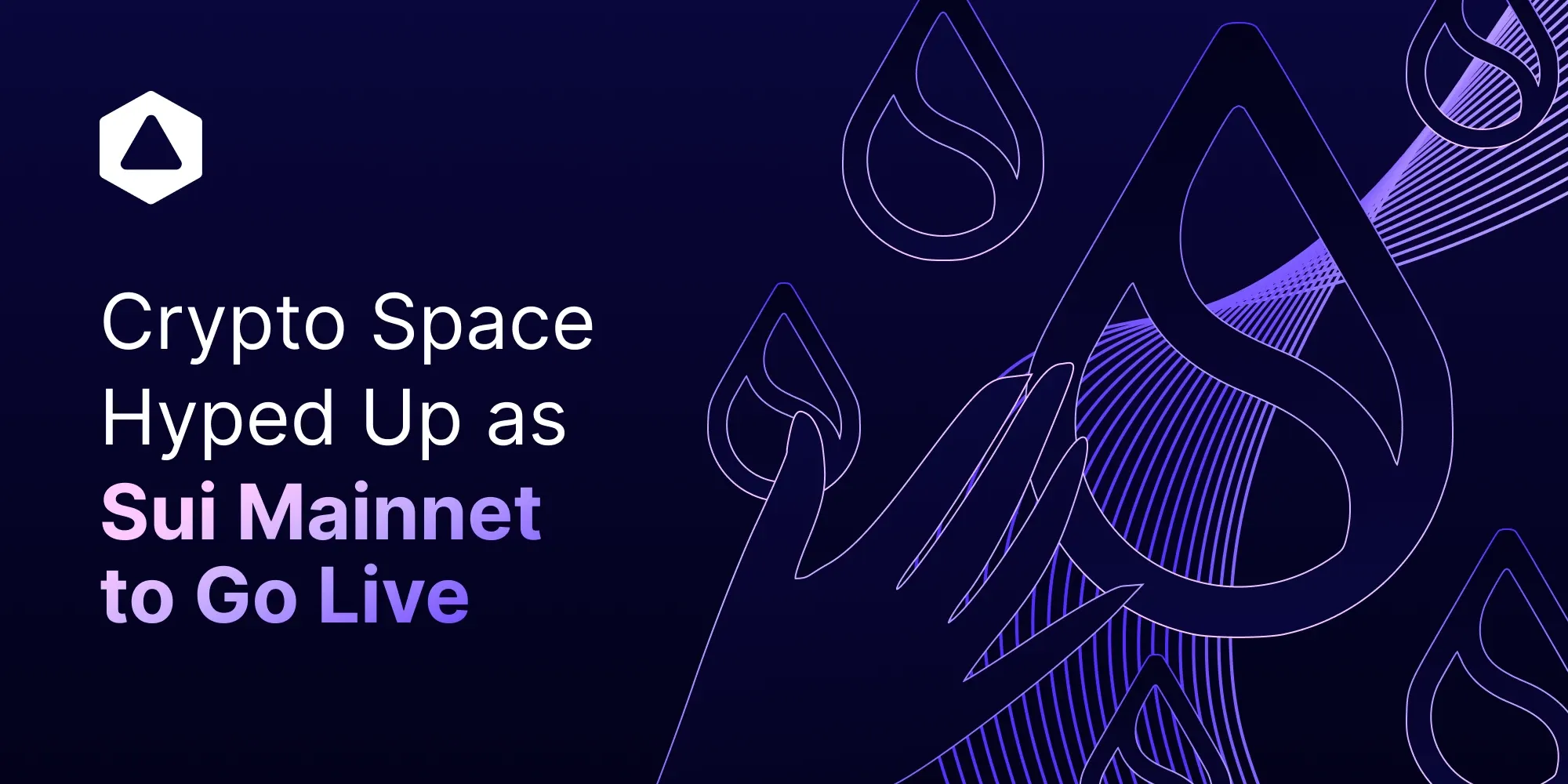 A new and exciting strategy card game has arrived on the Internet Computer! Learn more about the gameplay and what the team has planned for the future in this guest post by our friends at Bounty Rush.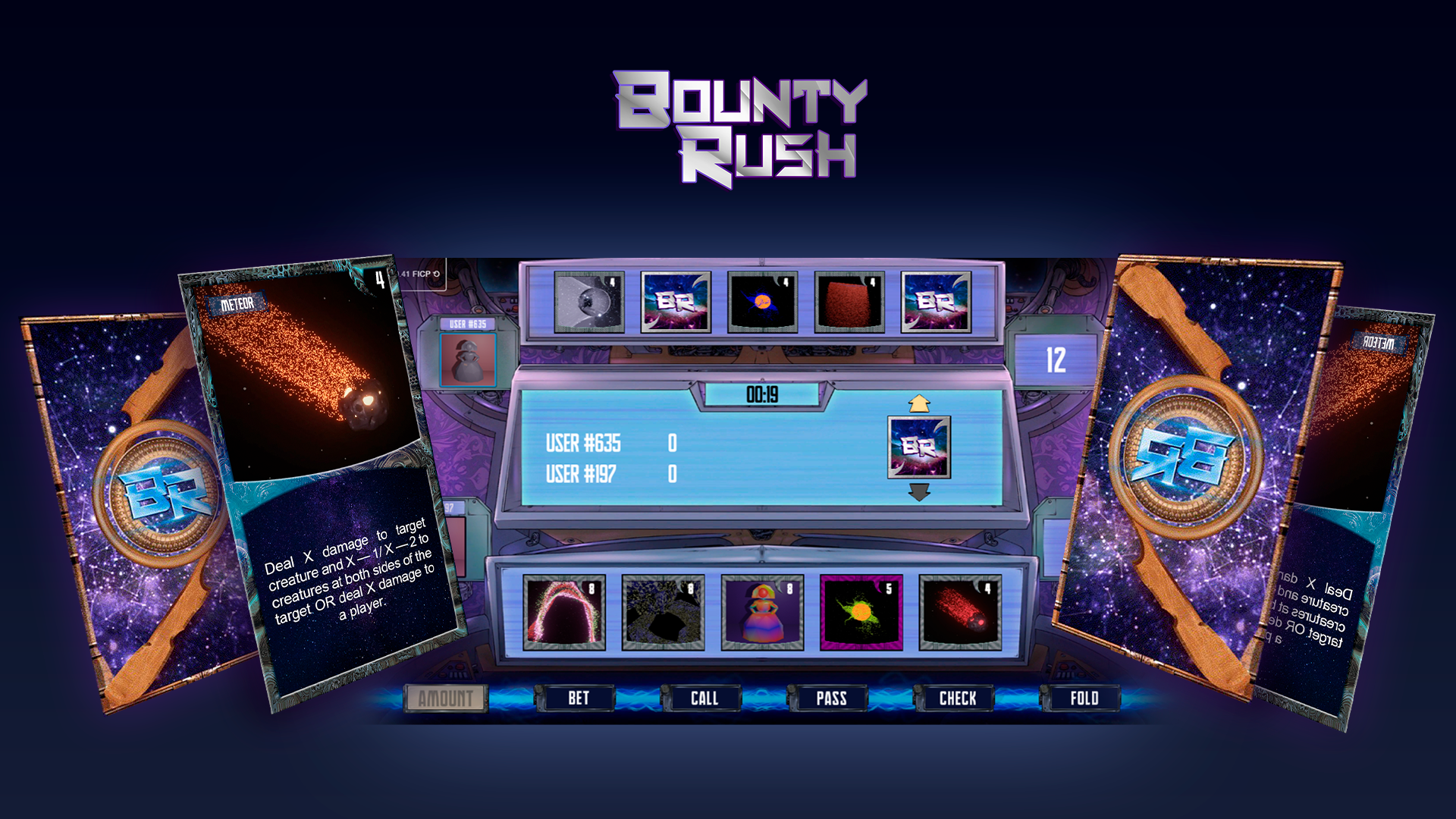 Among other advantages, HTTPS outcalls bypass the need for traditional oracles, and it is one of the best features of the Internet Computer Protocol. Learn about why the IC's native HTTPS outcalls function will be so impactful for the future of Ethereum Virtual Machines, like the next-gen EVM we're building here at Bitfinity.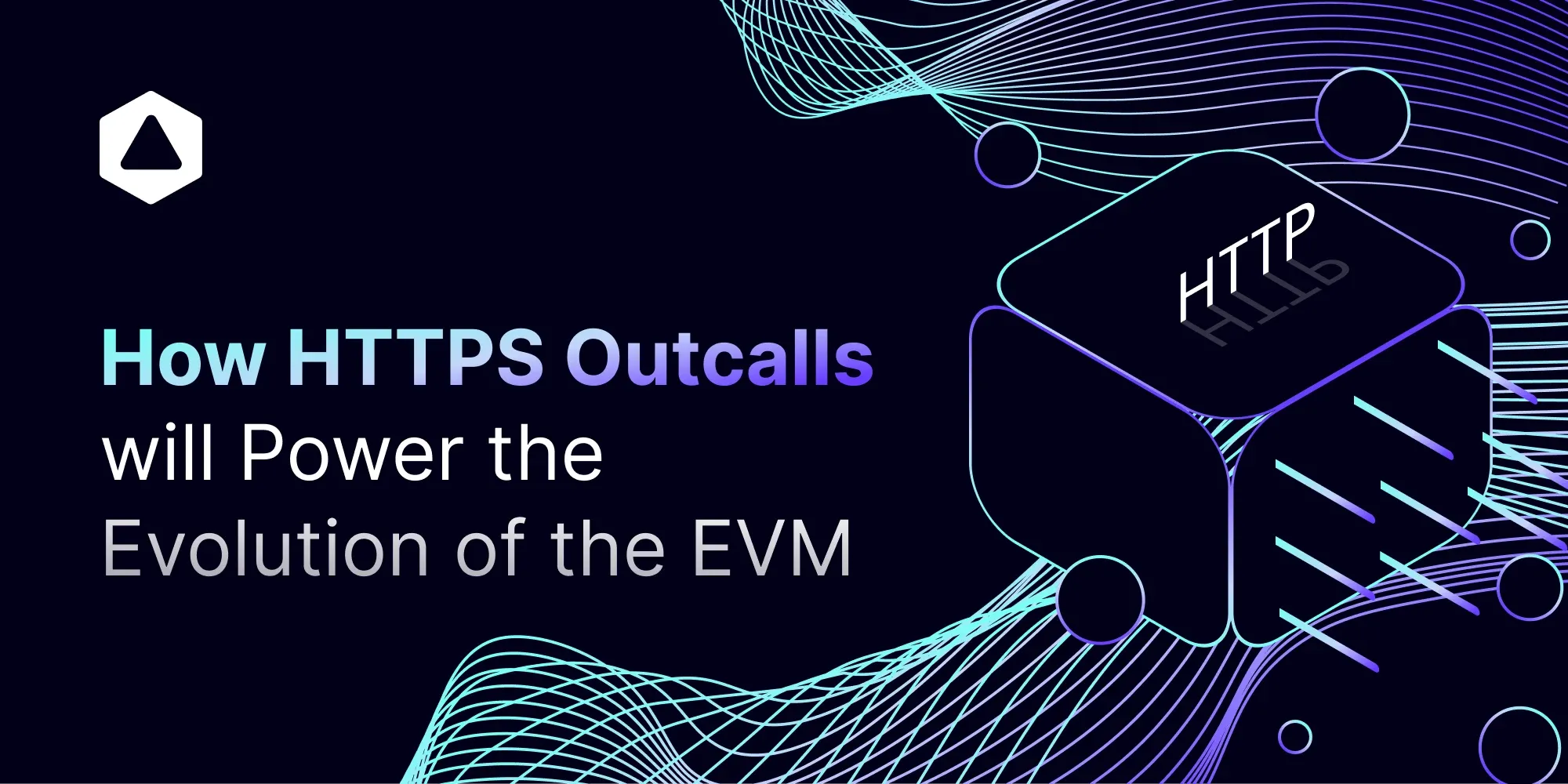 NFT Market Bytes
The Lunatics Genesis Drop is a launch of 777 NFTs happening on May 11th using a fair Dutch auction that was developed by the team. This auction ensures that everyone pays the same price as the last NFT sold, so collectors don't have to worry about getting in early to secure their spot only to have their purchase immediately devalued. At the same time, they are focusing on fine art, and the co-founder/artist for the Genesis collection is Christopher Lizzarraga. We're proud to be partnered with the Lunatics project to ensure that Bitfinity Wallet users will receive an airdrop that will be burnable in order to secure access to the team's second collection. But first, for those who want to get in on the Genesis Drop, you'll have to get your ETH ready for the auction on May 11th. Owning one of the 777 Genesis NFTs will secure access to everything the team does in the future.
Krisk is a prolific artist in the NFT space, and this has been a big week for collectors. Spring was sold as an open edition. Autumn was airdropped to Spring minters who also held an Audio Galleries Mint Pass, and The Furst Joker was launched as a free claim for Bull Market Girlfriends holders.
Tylersjourney and SATI have completed the open edition sale of their collaborative artwork Reminiscence. The top three collectors are being airdropped a photographic work from Tylersjourney. Everyone who minted will get a free claim of a TV Head to use a profile picture. However, the artists are waiting for gas prices to come down from recent highs so collectors don't have to pay a large gas fee for their free NFT.  
Tweet of the Week
Bitfinity Network already has projects building on it. ChapSwap has been built very quickly in a precursor of things to come. Expect DeFi to finally explode on the IC via our EVM
Video of the Week
ckBTC is yet another feature that gives our wallet and network a competitive advantage moving forward.
Meme Time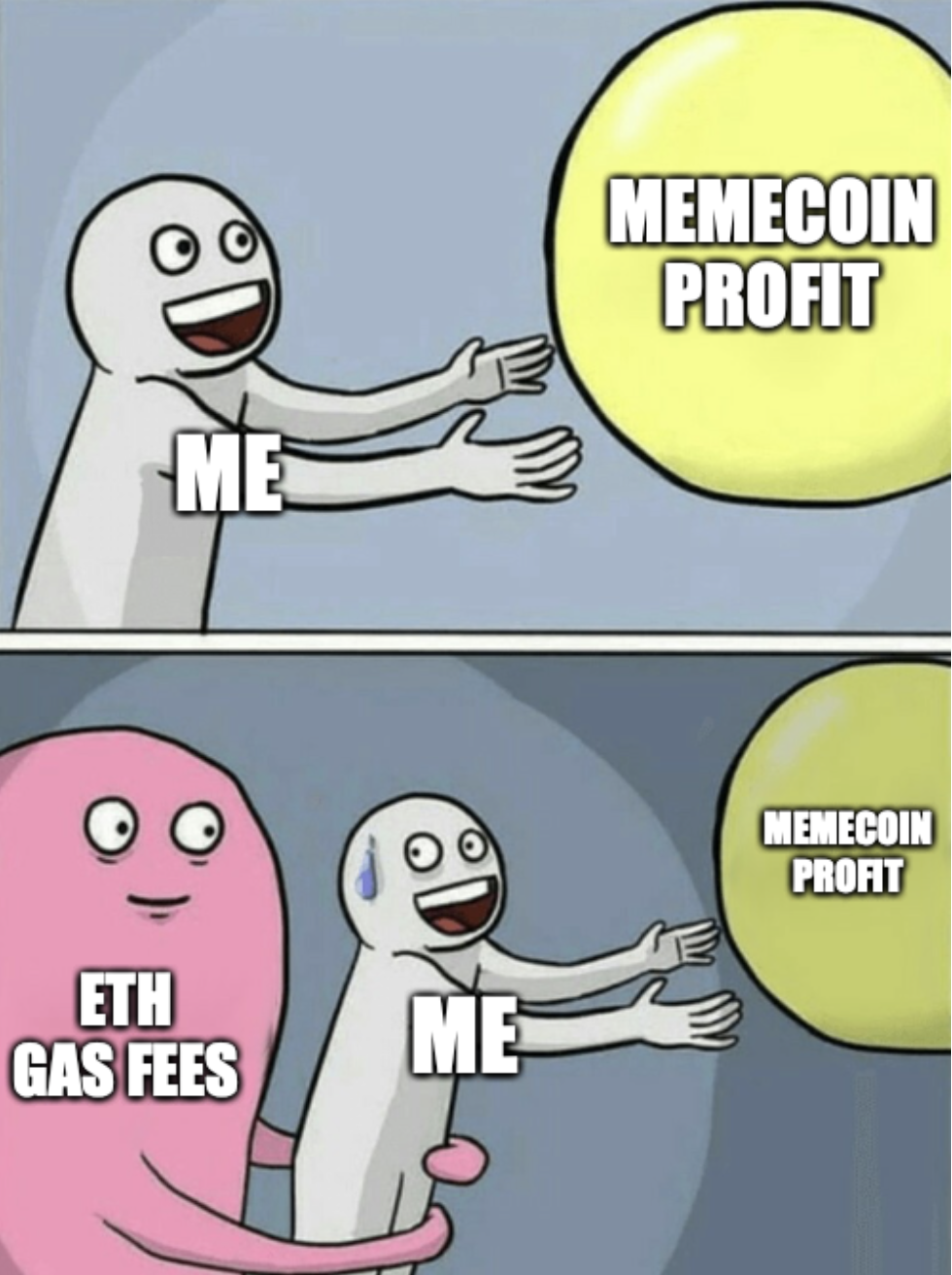 A Matter of Opinion: Thank you for your Support!
Dan, outgoing Marketing Lead
I'm writing this week's opinion section with sadness and optimism. I've written it for over a year now, give or take a few guest posts.
I want to thank the community and team at Bitfinity Network for everything over the last 14 months.
After much deliberation, I have decided that it is time to move on from Bitfinity Network. The rebranding means it is the opportune moment to move on, as the new incoming Head of Marketing will have a clean slate to work off. I will complete the transition over the next week and continue to assist thereafter if needed.
We already had an exceptionally competent advisor working with us who will now take on a more hands-on role with increased hours. Some of you will already be familiar with Erik, known as Fairtale on Discord and Twitter.
Satisfied that my work at Bitfinity Network is done and has been left to very capable hands, I will move on to Dmail Network where I will take up the CMO role.
This represents a very exciting opportunity for me. Still, I will miss the great CEO, CTO, and coworkers that made the last year an extraordinary journey, as well as you, the fantastic BITFINIANS.
One thing I can say with certainty, having worked with such a competent and dynamic team, is that Bitfinity Network's success is assured, and I will be cheering it all the way.
I will leave you with a quote from Confucius:
"They must often change, who would be constant in happiness or wisdom."
Have a great week ahead, BITFINIANS!

Connect with Bitfinity Network
Bitfinity Wallet |Bitfinity Network | Twitter | Website | Telegram | Discord | Github