Announcement
InfinitySwap Forms a Strategic Partnership with VRSTL Studios
InfinitySwap and VRSTL have announced our intention to collaborate on a variety of different levels in order to further the development of the Internet Computer ecosystem.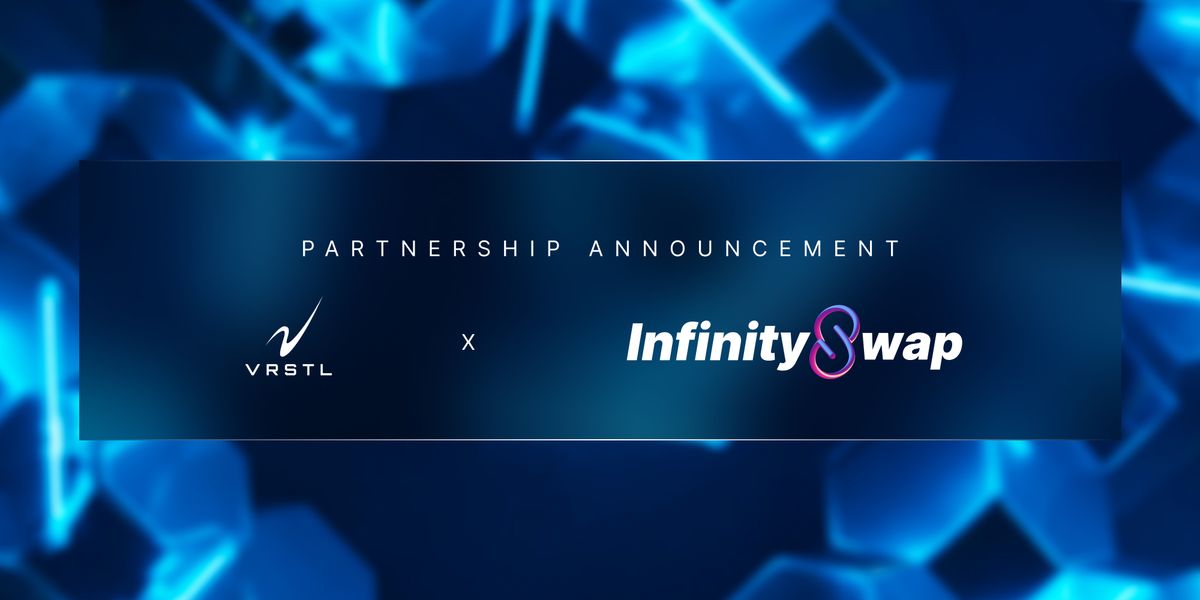 InfinitySwap and VRSTL have announced our intention to collaborate on a variety of different levels in order to further the development of the Internet Computer ecosystem.
We are delighted to announce a new partnership with VRSTL, a top-end NFT fashion line on the IC. Whereas most of our partnerships focus on the utilization of our products and services, VRSTL has entered into a collaboration with us on a project that we believe will involve mass community adoption and which will raise community awareness on several levels.
We have agreed that after the upcoming DKLORD89 & Egido Val drop of Infinity Gems, VRSTL will drop an incredible collection via Yumi Marketplace that we have been meticulously planning recently.
The collection will be called 'Gizmo' and will be a representation of the Infinity Wallet and the evolutionary path that it takes. Over what we plan on being multiple series of drops, Gizmo will encapsulate the symbiosis of the DFINITY and Infinity Swap agenda and roadmap. Initially a wallet on the IC, Gizmo will become cross-chain and leverage chain key technology to remove the need for bridges. Here is one example of the type of tech that talented artist MetaDahn will portray through aesthetic representation via his art.
What's more, Gizmo will have added utility and functionality as it evolves. From having an initial button that takes you to the Infinity Wallet download page to the added future utility that is still in planning including a foray into the metaverse via some top secret metaverse projects developing right now on the IC, this will be a ginormous collaboration between the best NFT fashion brand on the IC, a DeFI giant in InfinitySwap, and the full-stack and seamless Yumi marketplace that rightfully prides itself on giving the most exceptional customer service in the entire space, here is one very special launch you will not want to miss out on.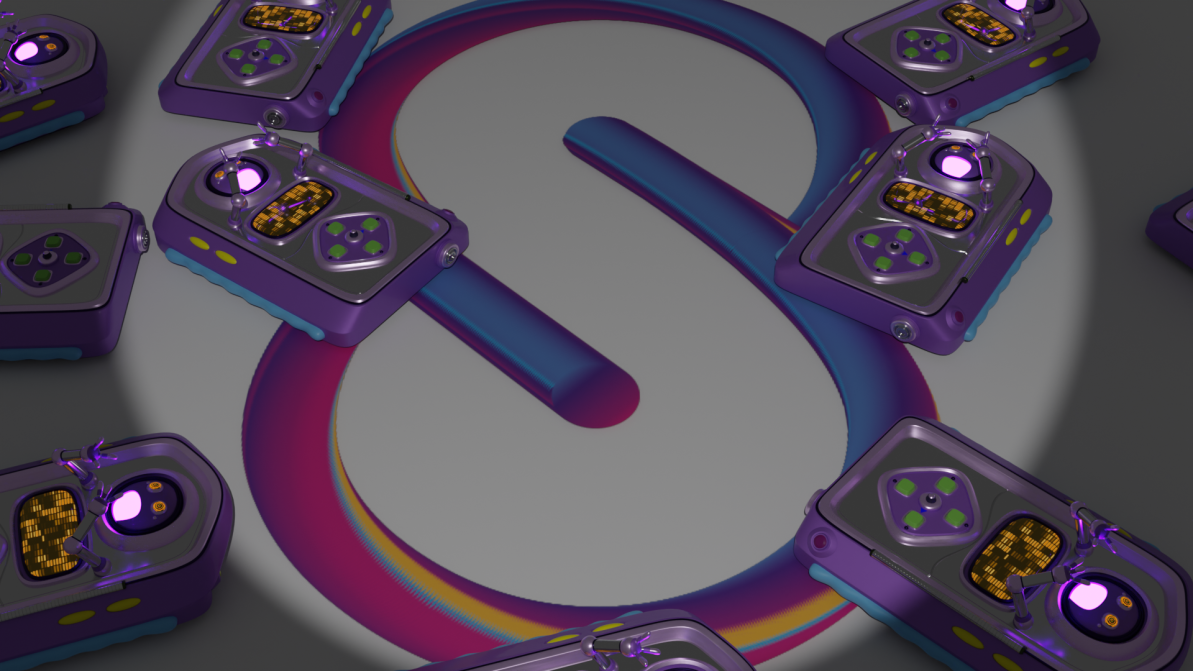 VRSTL has an incredible record of selling out everything they have launched within minutes, and the obvious reason is that holders have gained value in every single line that has been released. Dragon Boots, for example, went from a few ICP at launch to a 35 ICP floor at the time of writing.
Their three core members have developed alongside the rise of digital fashion. They have observed what works and what doesn't from the very best in the emergent industry since its first steps.
VRSTL believes the IC is currently the only blockchain capable of delivering complete, full-stack metaverse experiences. They believe the IC will unlock new use cases for NFTs. These use cases range from visual proofs of authenticity to cross-chain NFT interoperability.
Their NFT collectors will benefit from VRSTL's growth by unlocking new utilities over time. These utilities range from airdrops to unlockable content within ICP's metaverses. The brand's growth will allow them to attract high-profile artists to the IC. They want to give rise to the IC's creative communities by selecting talented digital creators and giving them visibility through their brand.
Here at InfinitySwap, we are delighted to have gained another fantastic partner in VRSTL and believe that our focus on cross-chain interoperability and increasing brand awareness and functionality in the IC ecosystem is a goal we can both relentlessly get behind. We know that between InfinitySwap, VRSTL, and Yumi Marketplace we are building an incredible NFT series called Gizmo that will capture the hopes and dreams of the web3 experience in real-time.
Connect with InfinitySwap
Twitter | Website | Telegram | Discord | Github
Connect with VRSTL