Wallet
Getting Started with Bitfinity Wallet and InfinitySwap
Let's say you've heard the hype about InfinitySwap and have maybe even read a few of our articles — now, you want to get started. But how?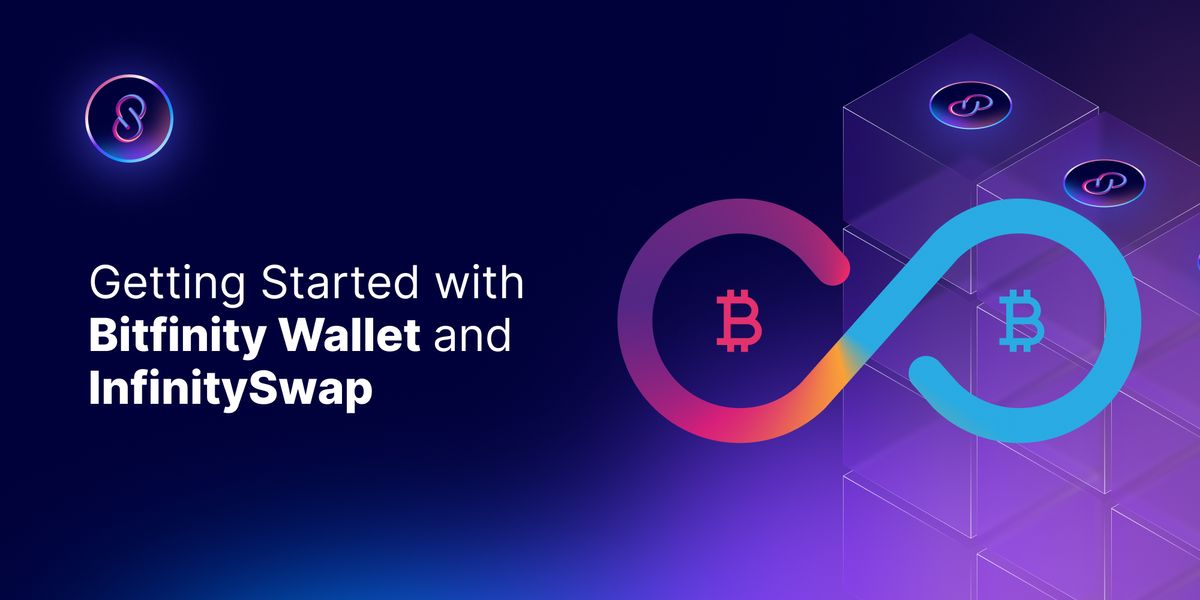 Let's say you've heard the hype about InfinitySwap and have maybe even read a few of our articles — now; you want to get started.
But how?
The world of crypto is already notorious for its massive and still growing glossary of jargon. The Internet Computer, and InfinitySwap by extension, only adds to the dizzying variety of terms and concepts needed to navigate the strange new digital world of what cypherpunks refer to as "cypherspace" (Web3). My advice? Don't worry about all that lingo for now. It's best to learn as you go.
Thus, without further ado, here's a guide to get you started in three easy steps!
Step One: Get Bitfinity Wallet
Bitfinity Wallet is your ticket to enter the world of InfinitySwap. I recently wrote a guide that explains, in detail, how to download it as a Web browser extension and also walks users through migrating other wallets to Bitfinity Wallet.
If you still need some convincing that you should get Bitfinity Wallet, please keep in mind that InfinitySwap's Bitfinity Wallet is the flagship wallet for the Internet Computer. Indeed, the DFINITY Foundation supported its development with a grant that also recognized our research on token standards. Moreover, we are proudly supported by PolyChain's Beacon Fund, which was set up to support promising projects on the Internet Computer.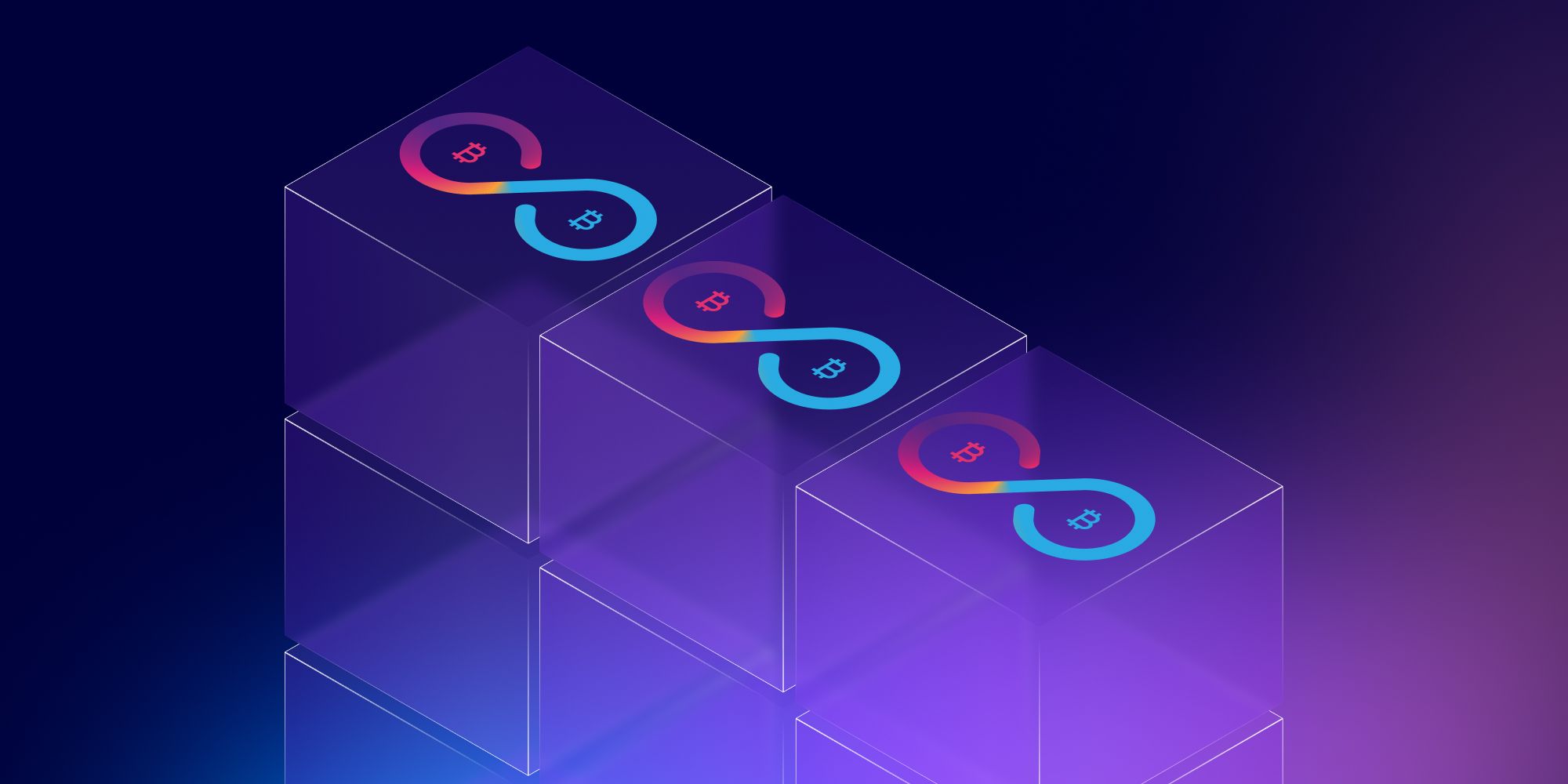 Since our Bitfinity Wallet was developed by, for, and with the Internet Computer community, it provides, without peer, the most convenient and seamless way to interact with all the dApps and facets of the Internet Computer.
Step Two: Download and Try Our Demo App
We agree with the old adage: If it's not broken, don't fix it. That's why we've taken inspiration from Uniswap V2's elegant and imminently useable interface. We want to ensure that you will have a peerless user experience on our platform that is sleek, intuitive, and beautiful.
Try it out and let us know what you think!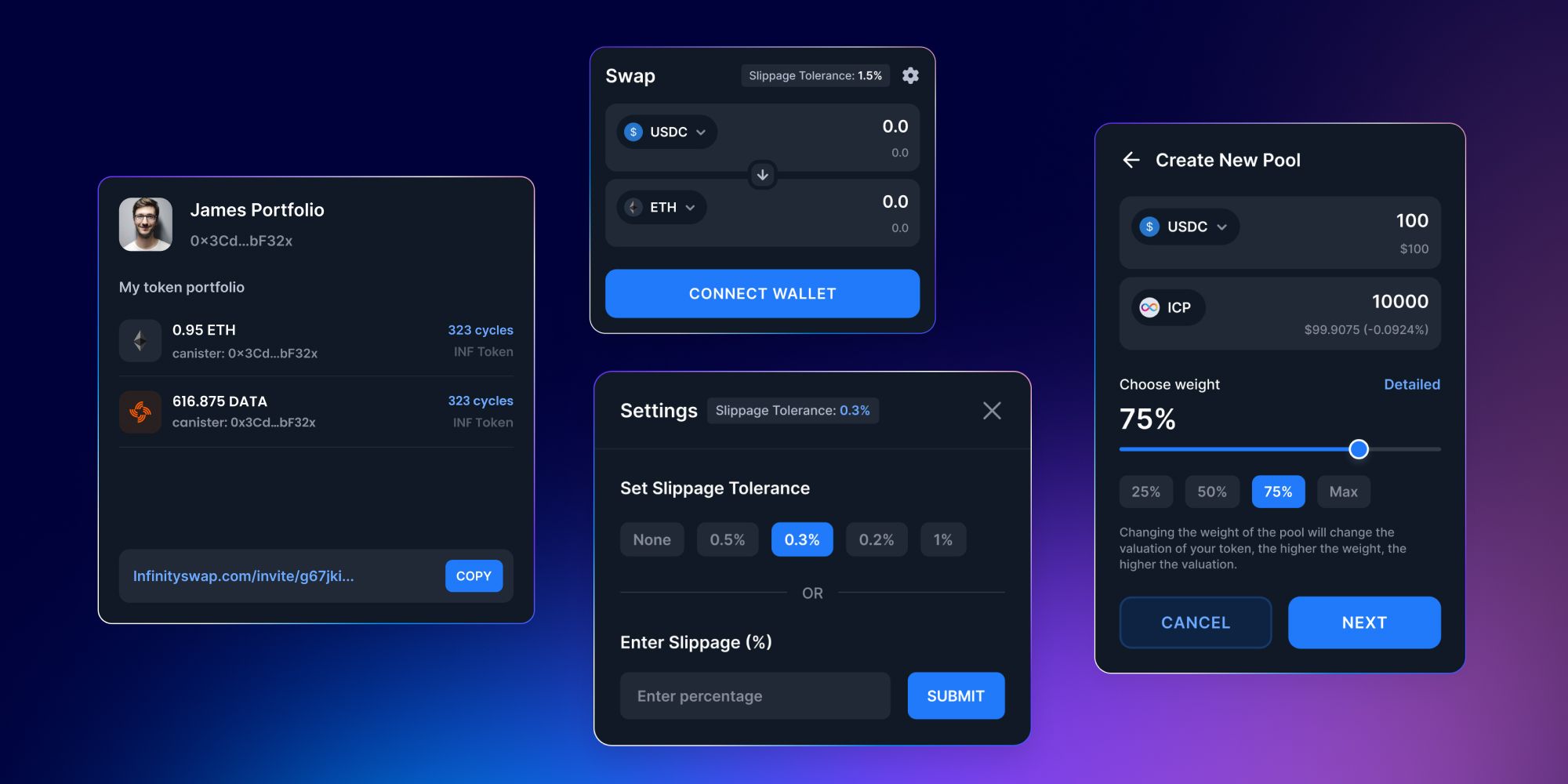 InfinitySwap's DEX aims to simplify what Uniswap couldn't. Wallets and tokens are a native part of our user experience. Moreover, thanks to the Internet Computer's reverse gas fees. The power, performance, and versatility of the Internet Computer makes technical ambitions like true cross-chain interoperability with the ICRC-1 Token Standard possible.
Does your project use a different token standard? No worries!
Step Three: Follow Us and Keep Reading
InfinitySwap is a blend of all the best parts of Uniswap, Balancer, and CoinMarket Cap — plus innovative features that transcend the limitations of our predecessors.
We strive to become the Google for blockchain, making it easy and accessible for everyone to invest in new coins with our commitment to inclusivity, transparency, and user-friendliness.
We are the next major milestone for AMMs on the Internet Computer and beyond, and we strongly encourage you to follow us on Twitter and other social media to keep up with new developments.
Connect with InfinitySwap
Twitter | Website | Telegram | Discord | Github

---
*Disclaimer: Note that cryptocurrencies can be volatile and speculation should not be construed as financial advice in any capacity. All opinions of the author are their own and do not necessarily reflect the opinions or position of InfinitySwap or its staff.