NFT
Something Old & Something New Lead the Way in the NFT Market
Welcome to the new NFT Weekly Update here on InfinitySwap, giving you the hottest NFT-related news in the space!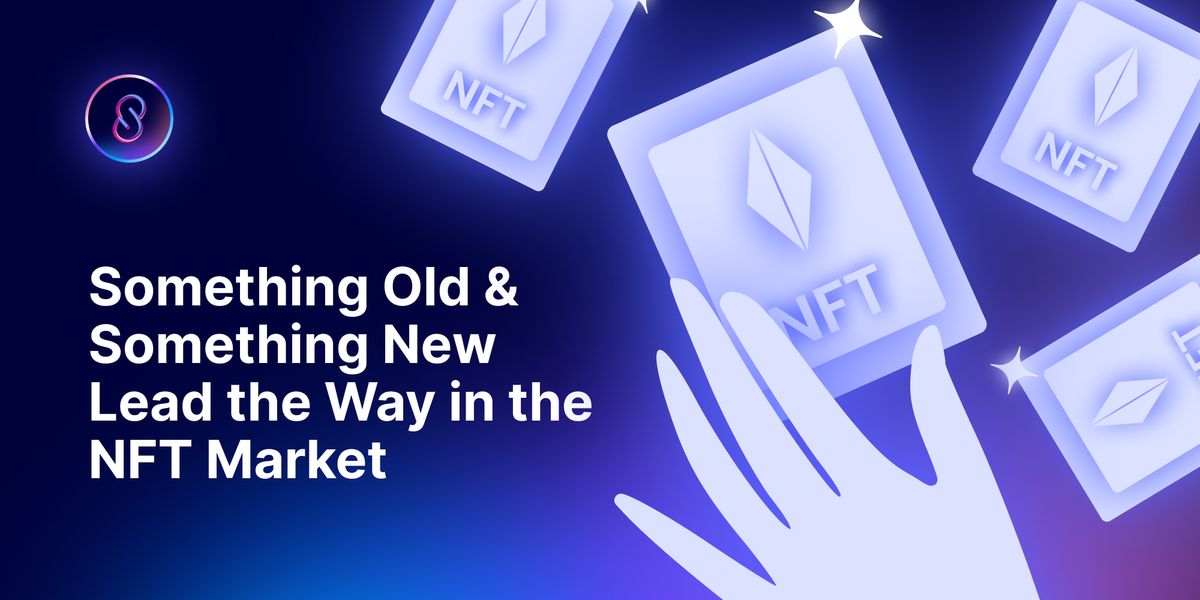 Welcome to my weekly NFT market update! For some of you, this will be the first time reading this, even though I've been writing the weekly article since December 2021. For others, you're just now finding out that my weekly NFT market update has moved to the InfinitySwap blog. Remember to subscribe if you haven't already.
Also, if you are an NFT project artist or developer, I want to remind you of InfinitySwap's ongoing NFT partnership initiative. This will allow you to market your NFTs to our ever-growing community of INFINISWAPPERS through giveaways, articles, Bitfinity wallet integration, retweets (and other social media support), and more. Put our media outlet to work for you!
Okay, on to the good stuff – there are two projects I have to highlight this week.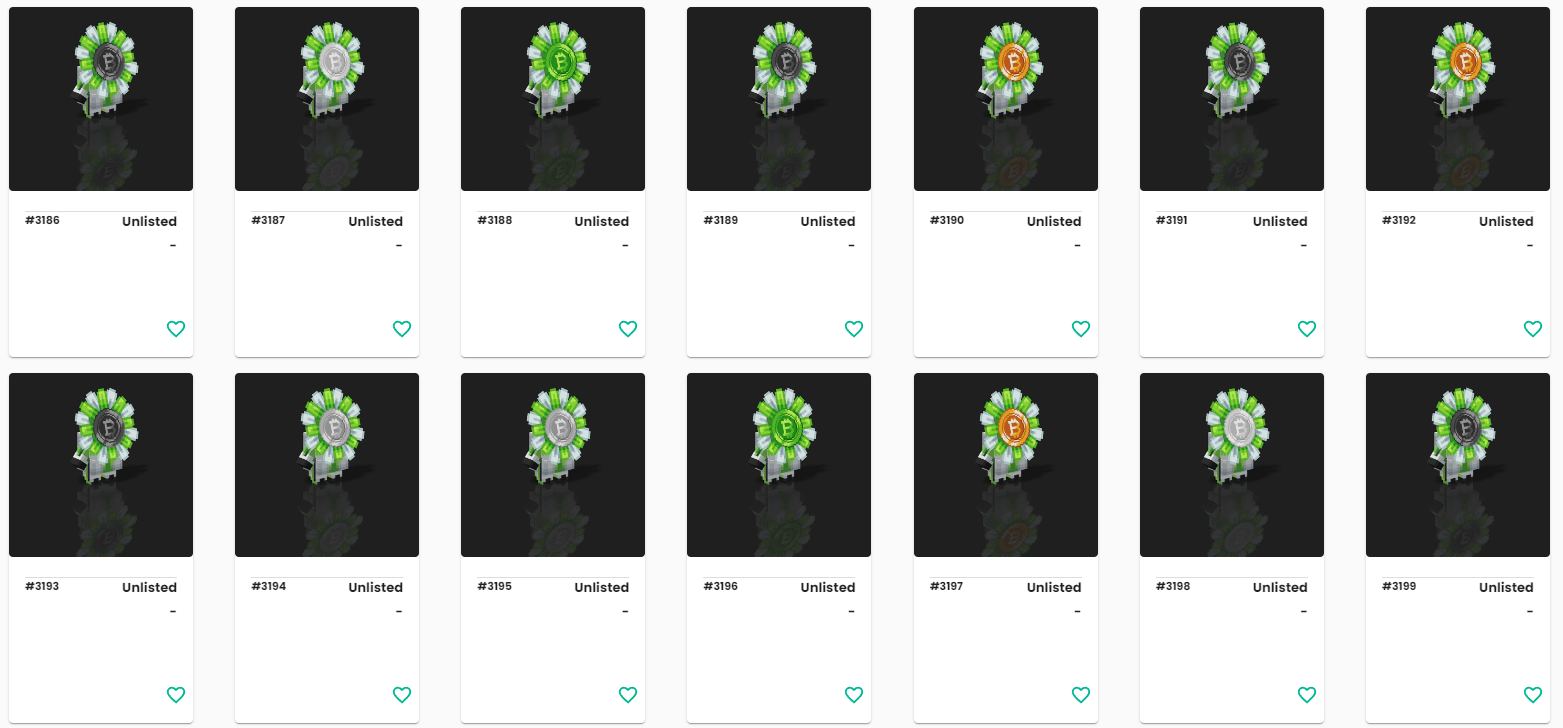 Cubetopia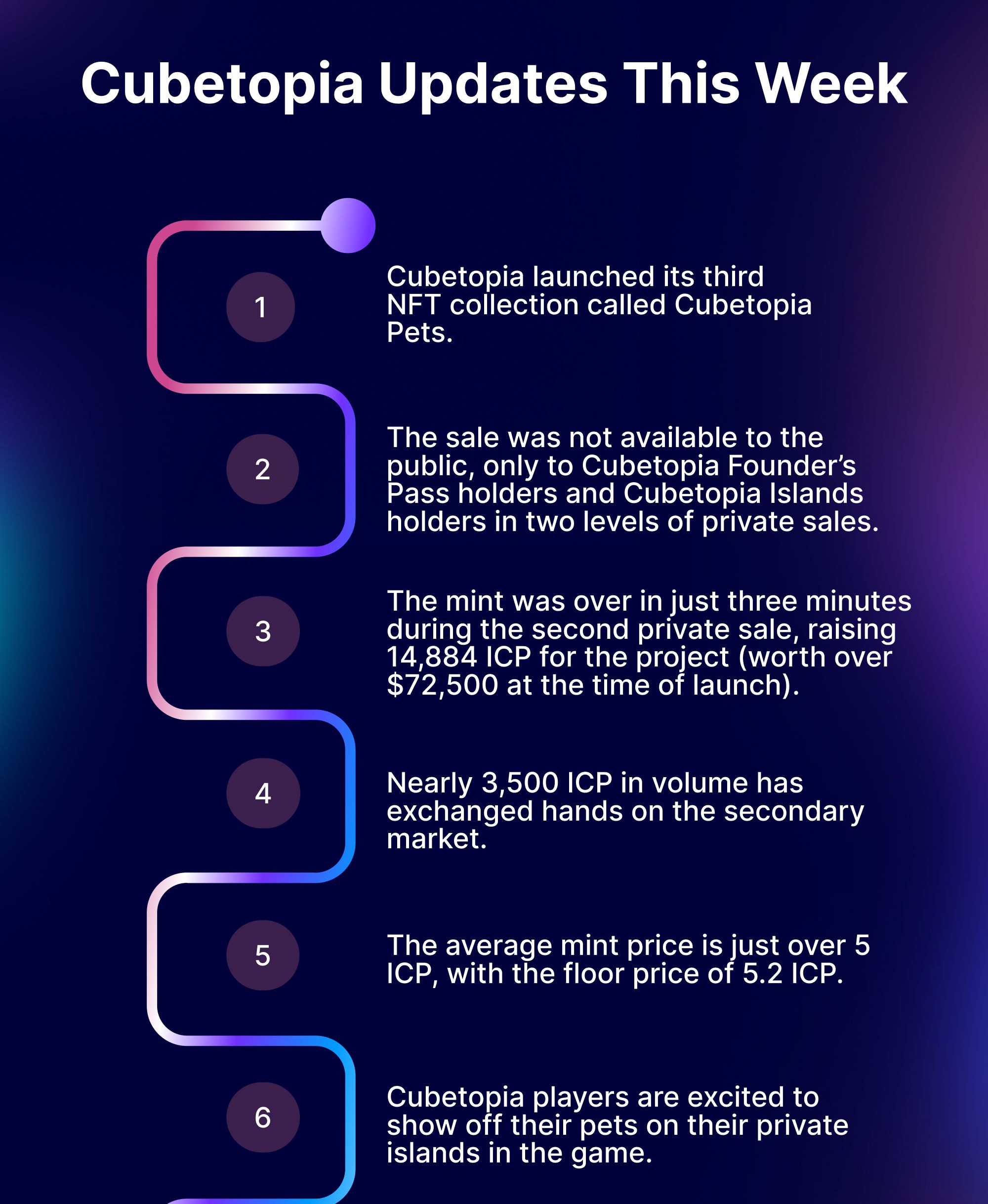 This week, Cubetopia launched its third successful NFT collection on the Internet Computer Cubetopia Pets. As was expected, the sale never made it to the public launch, as Cubetopia Founder's Pass holders got first dibs in a 15-minute exclusive sale, and then all Cubetopia Islands holders got to partake in a second level of the private sale. In all, the mint was over just three minutes into the second private sale, raising a total of 14,884 ICP for the project (worth over $72,500 at the time of the launch).
So far, nearly 3,500 ICP in volume has exchanged hands on the secondary market. With the average mint price at just over 5 ICP, the floor price of 5.2 ICP is keeping minters on the plus side. Of course, while there are always going to be people looking to flip a new collection, there are also many Cubetopia players who are excited to show off their pets on their private islands in the game.

GNight Punks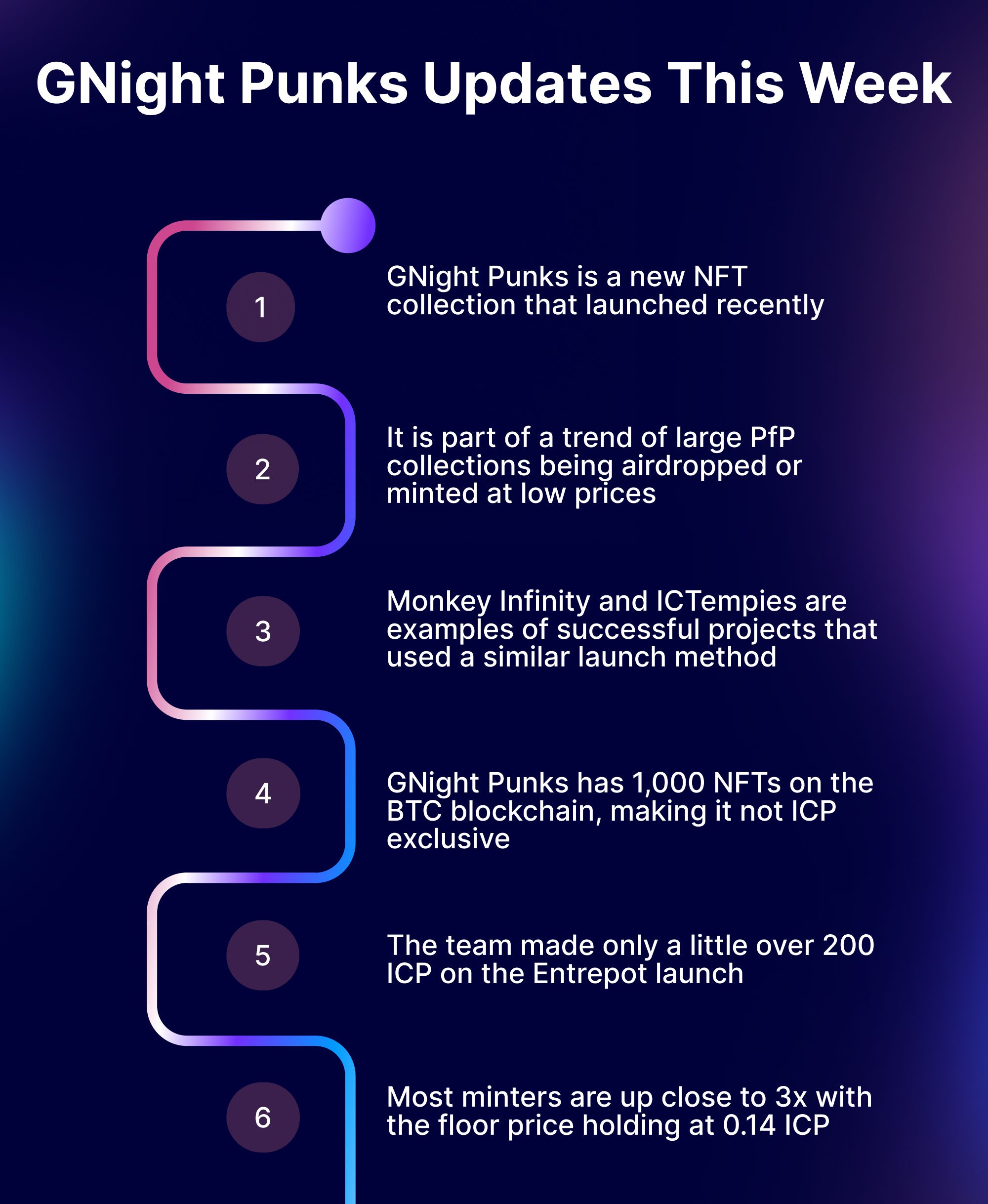 GNight Punks is the latest NFT launch among quite a few large PfP collections that have either airdropped or minted at incredibly low prices recently. Monkey Infinity – the first project to use what I'm calling the "bear market launch method" – has done more than 4k ICP in secondary market volume. ICTempies – another PfP project that used a similar launch method – has seen consecutive floor price increases since launch and is up 25% over the past two weeks from 0.08 ICP to 0.1 ICP. So how is GNight Punks fairing on the first day since the launch?
First of all, something that makes this collection unique is that 1,000 of the NFTs are Ordinals, meaning that they exist on the BTC blockchain – so the collection is not ICP exclusive. Second, the team only made a little over 200 ICP on the Entrepot launch since they sold the NFTs so cheaply and airdropped more than half the collection. Third, with an average mint price of about 0.05 ICP, most minters are up close to 3x with the floor price holding at 0.14 ICP. So this is definitely one of the collections I will be following this week.
What I'm Watching
With Entrepot's self-minting service (ToniqMint) back open, I'll be watching to see if anything interesting appears on the launchpad. I'm also following Oli's Grounded collection (36 of the 60 NFTs are still available on the launchpad). I'm interested in seeing how the Shinjuku High project develops with its future integration in the IC1101 metaverse. Plus, I'll be watching how BTC, ETH, and ICP Flower prices are impacted by Ludo's recent tweet regarding IP.
That's all for today – I'll see you again next week, right here on the InfinitySwap blog!

Connect with InfinitySwap
Bitfinity Wallet |AMM | Twitter | Website | Telegram | Discord | Github