Crypto
Introducing Infinity Weekly: News in DeFi and the DFINITY ecosystem
The very first Infinity Weekly Newsletter. The start of something beautiful!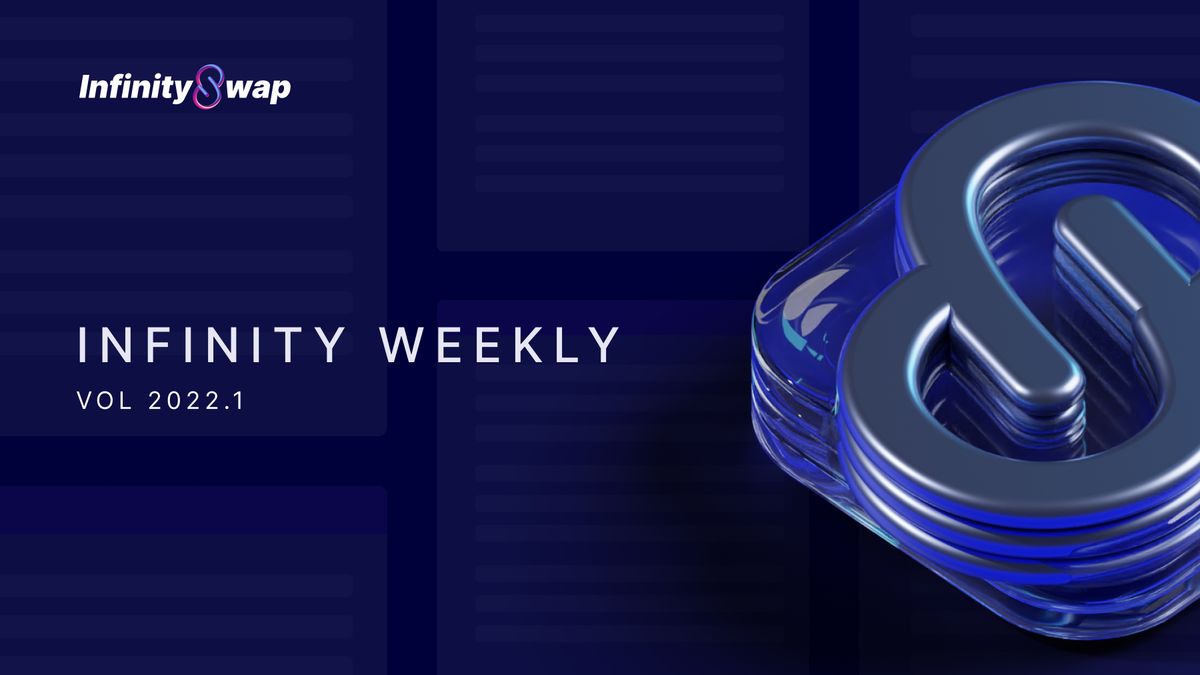 Featured Article

InfinitySwap is the premier DeFi platform on The Internet Computer, co-founded by Cambridge and Oxford graduates Max Chamberlin and Alessandro Reitmann. The InfinitySwap team is composed of over a dozen veterans in their respective fields (cybersecurity, high-performance networks, etc.), bringing much needed expertise to the DeFi world. InfinitySwap's vision is to seamlessly integrate BTC, ETH and ICP together into one interoperable platform, providing analytics, token creation and management, liquidity pools, and more............Read the Full article below 👇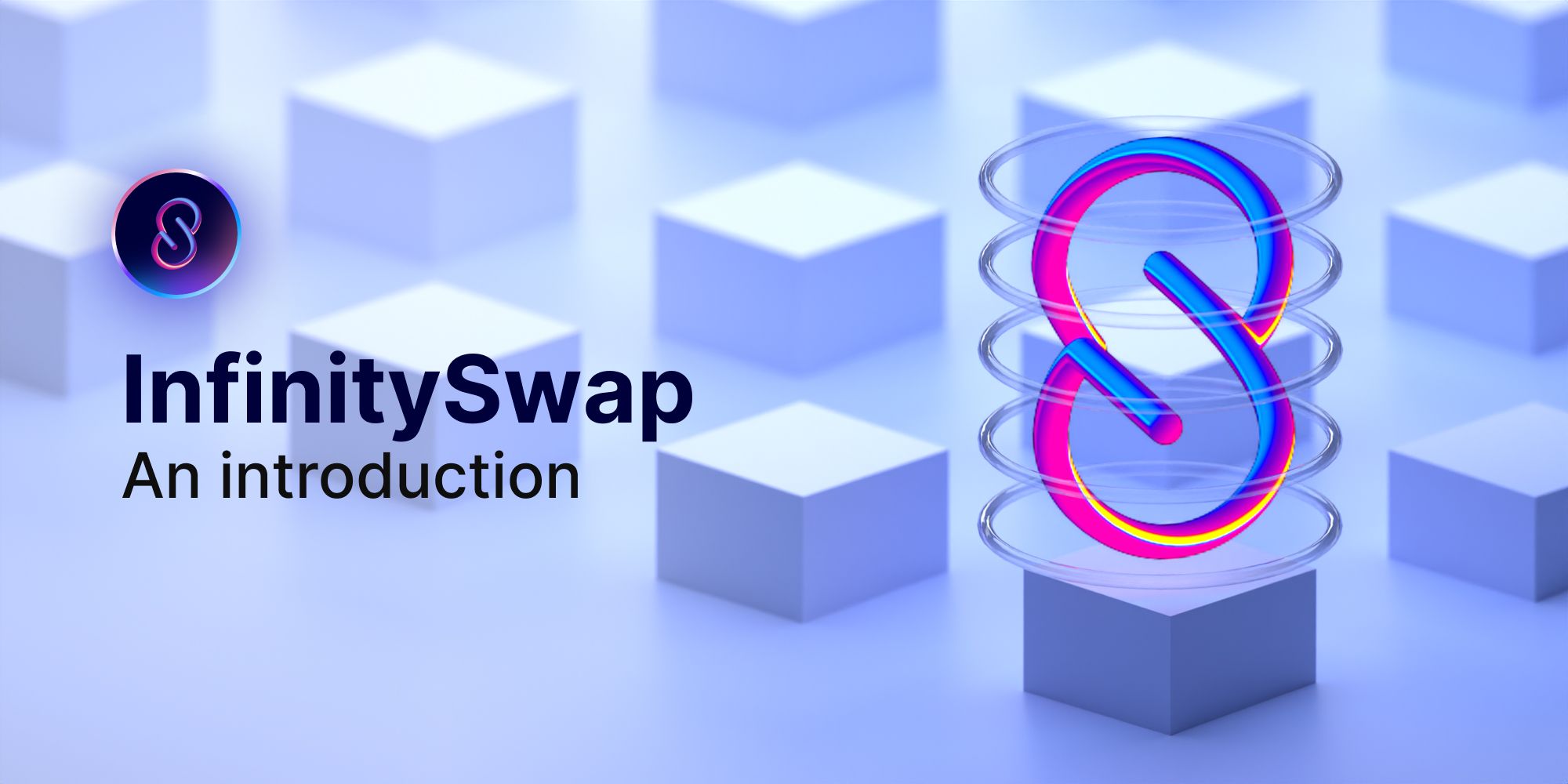 ---
ICP Ecosystem News
♾ DSCVR implemented a new feature allowing users to follow each other, making it easier to keep track of tailored conversations.
♾ NNS governance discussion heats up as the community attempts to figure out the optimal changes to be made regarding spam proposals, simplifying proposal displays, and tokenomics transparency.
♾ The Internet Computer Review, DFINITY Foundation's official resource for developers, kicks off their "Internet Computer Basics" series with an article on Principals and Identities, providing a deep dive into the fundamentals.
♾ WatchBox, a well-respected, billion-dollar company in the pre-owned luxury watch market, announced a partnership with ORIGYN to create authentication NFTs. ORIGYN, one of the biggest names in the ICP ecosystem, specializes in authenticated luxury blockchain solutions.
---
This Week in Our Blog


The IS20 Token Standard
InfinitySwap's IS20 token standard was specifically built for DeFi, with the three pillars of safety, decentralization, and interoperability in mind. Learn more about the most advanced token standard on The Internet Computer....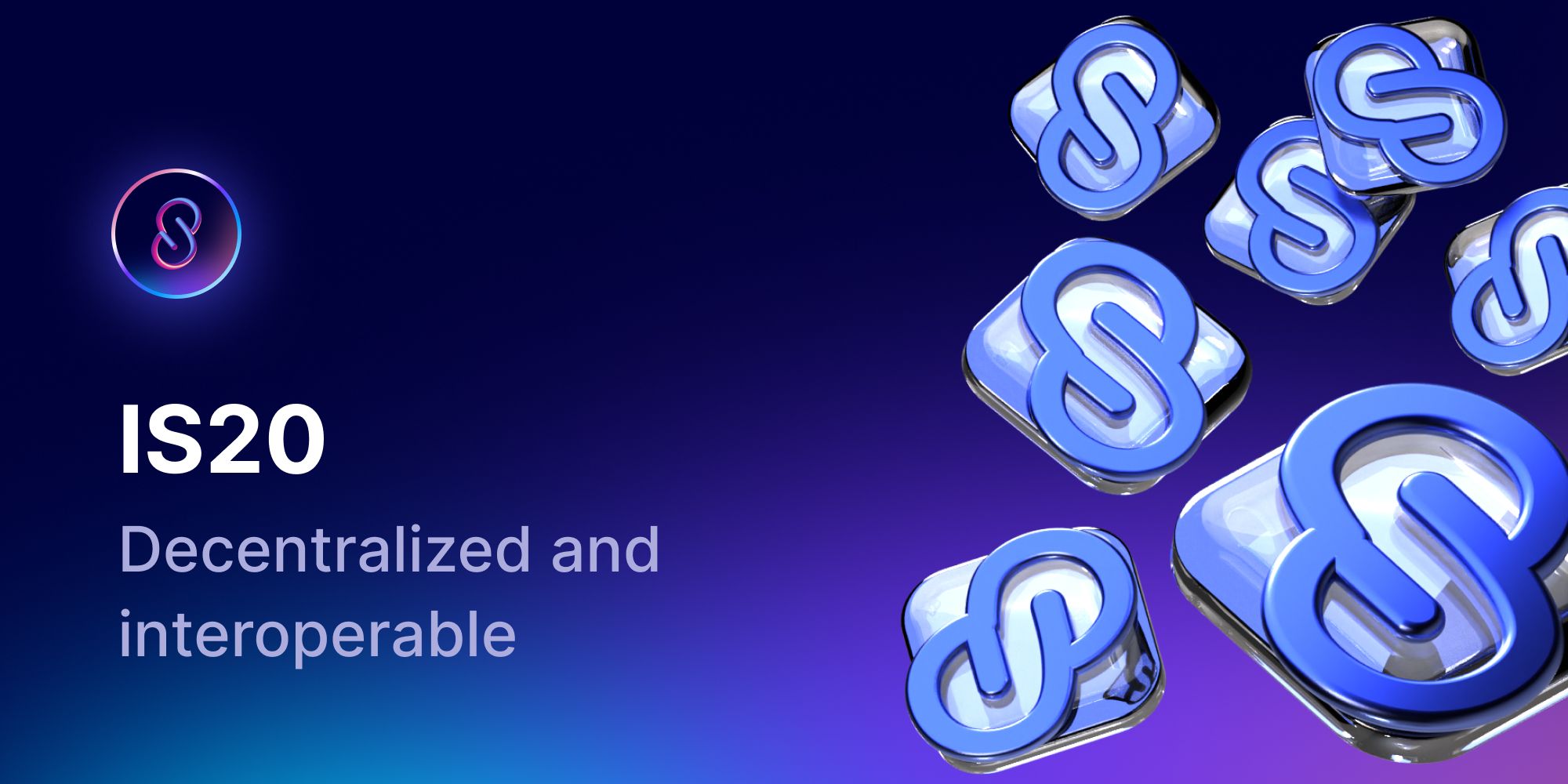 Behind the Vision and Inner Workings of InfinitySwap
Read and find out more about InfinitySwap and CEO Max Chamberlin in this interview. He discusses pertinent topics like InfinitySwap's future roadmap, intricacies of building on The Internet Computer, and how InfinitySwap will become a multifunctional service provider for DeFi, combining the best elements of Uniswap, Balancer, and CoinMarketCap and optimizing it for user accessibility.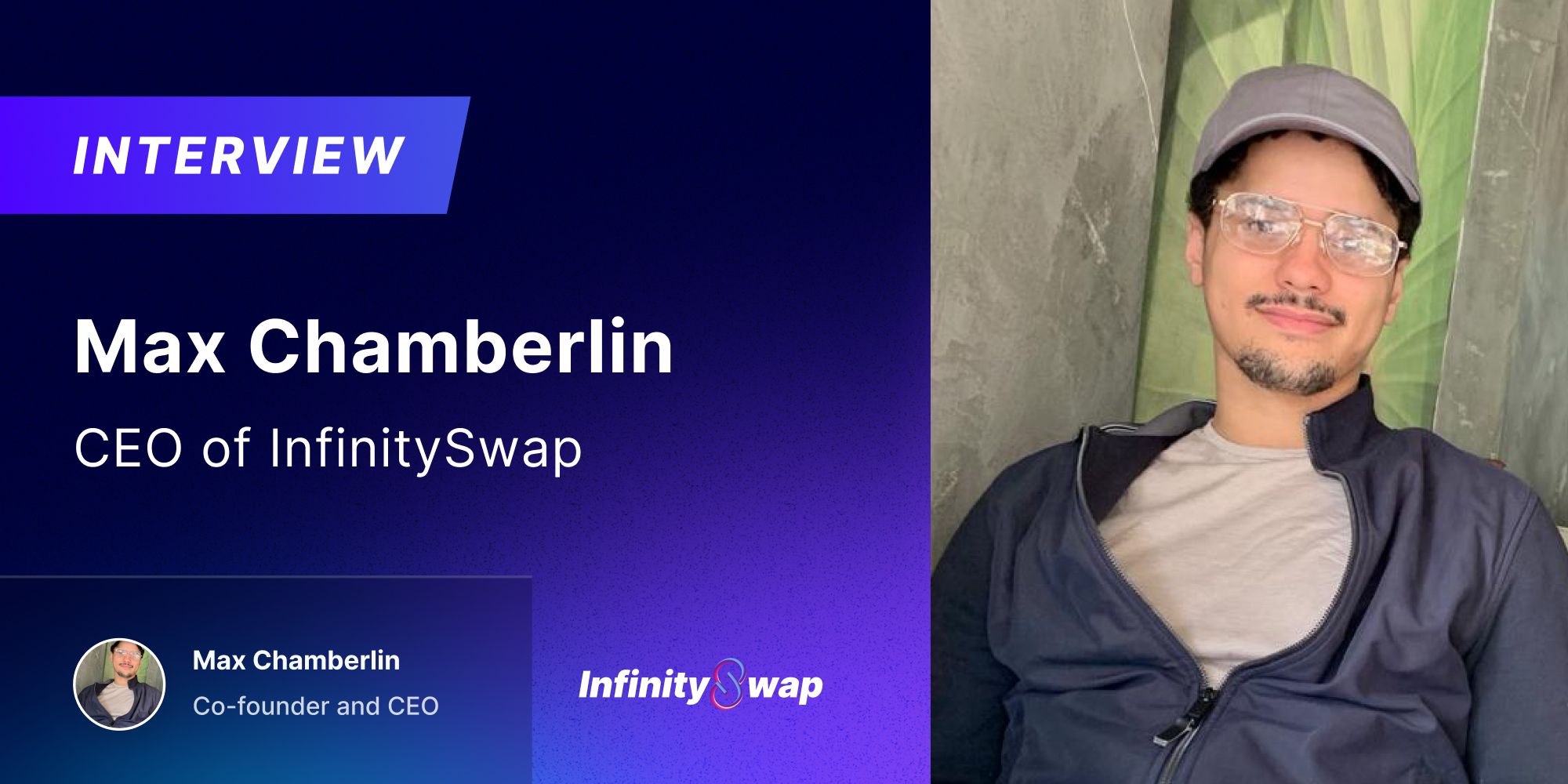 The Evolution of the DEX: from Kyber to InfinitySwap
A must-read DeFi history lesson on DEX/AMMs and why InfinitySwap is in a class completely of its own. While many DEX/AMMs are Uniswap clones, InfinitySwap takes advantage of the technological capabilities of The Internet Computer to revolutionize the DeFi experience.
AMMs have clearly not finished evolving. DEX makers will continue to search for ways to reduce impermanent loss and complexity. We will remain open and capable of adopting new models that become a standard, but the next evolutionary branch of AMMs will not just come from another slippage solution.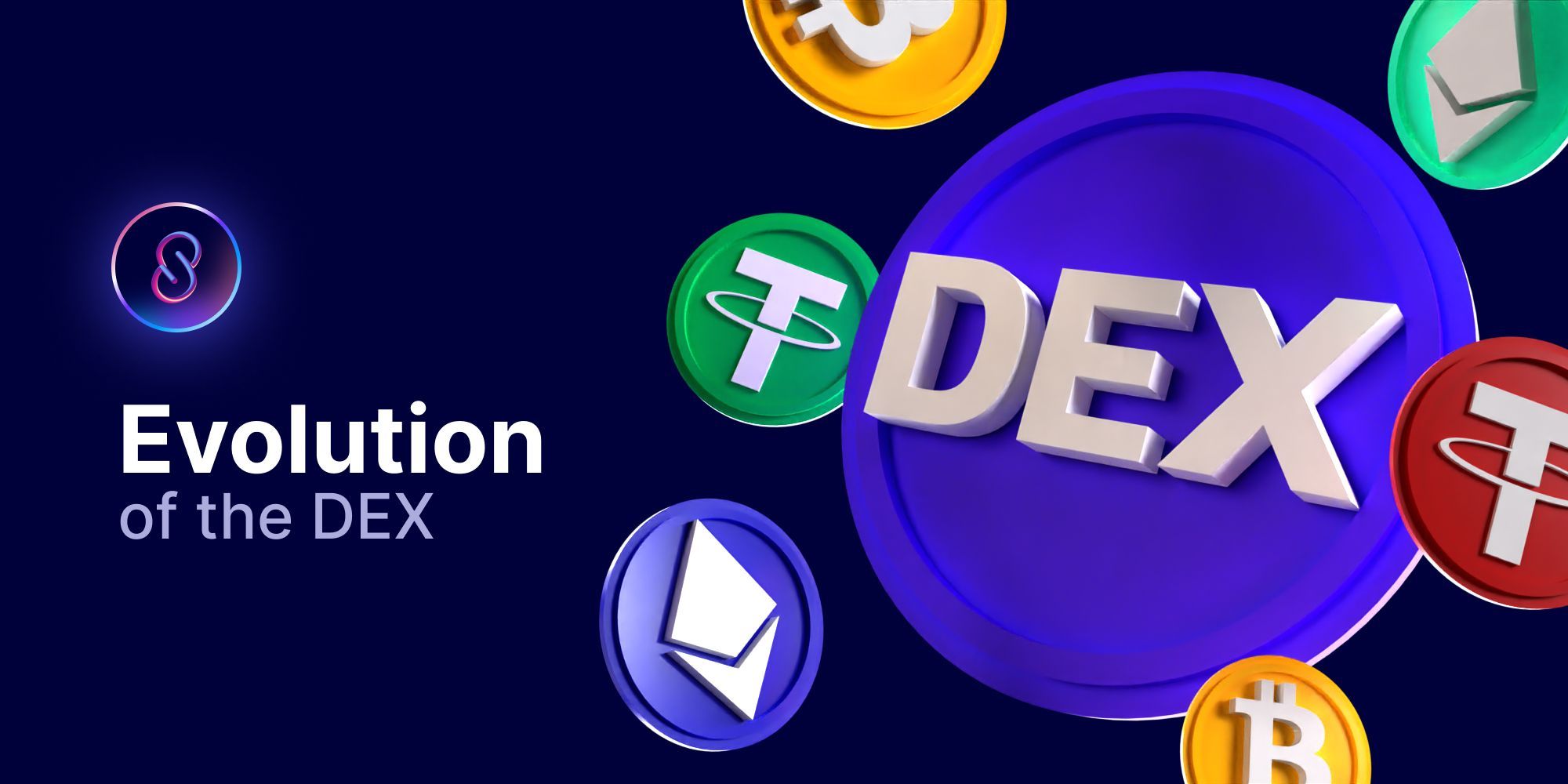 ---
Around the World
🚀 Crypto To the Moon: The Central African Republic has recently adopted proposals to regulate and facilitate the usage of cryptocurrencies. Creating a legal framework for the African nation is the first step to adoption, showing that developing economies are willing to embrace the financial solutions offered by cryptocurrency.
📰Mainstream Crypto Adoption: Peter Wall from Argo Blockchain, a UK-based crypto mining company, speaks with Bloomberg Finance about their full-year earnings results and expanding mining capacity in Texas. Argo Blockchain has already invested millions into Texas facilities and plans to invest up to 2 billion in their latest 800-megawatt data center, the Helios Data Center.
💰 Wen Digital Dollar Ser? : The Bahamian government is courting several crypto exchanges to list their CBDC (central bank digital currency), the Sand Dollar, which launched in 2020. The Bahamas, which is home to several crypto companies (including FTX), has been one of the most forward-thinking countries in the cryptocurrency space.
---
NFT Market Update
🎨 The ORIGYN Foundation's Impossible Things marketplace begins its first charity auction in collaboration with UEFA Foundation for Children – they also have started letting people into their Discord in small batches (turn on notifications for the Impossible Things Twitter account for your best chance at getting in)
🎨 The FlowerPower DAO (BTC Flower and ETH Flower) locks in 9 of the top 10 largest NFT sales on the Internet Computer during the month of April – the #1 sale of the month was a rare bot from pokedstudio that sold for 450 ICP
🎨 Distrikt's PODs surpassed 10k ICP in volume and have a floor price of 12.95 ICP – impressive for an airdrop to active app users during a bear market
🎨 New launches include ETH Butterfly, Dfinity Dragonz, and Revolució on Entrepot; Bobo Eggs and IC Chibi on CetoSwap; and Thanat0s on CrowdFund NFT
🎨 Dragon Boots (from VRSTL) floor price increases 85.65% to 44 ICP on the C-C-C marketplace
🎨 Upcoming launches include Triad Boys Society, Internet Creeps, and Dfinity Pigs on Entrepot; Bones Dfinity and Puppet Originals on CetoSwap; and Healthliners on CrowdFund NFT
🎨 Gigaverse Labs' ICP/Polygon NFT bridge is live, allowing Infinity Flies sales on the Gigaverse Marketplace
🎨 Hunter (project lead from IC Prime8s) releases Metachess project created during Dfinity Alliance's Motoko Bootcamp
---
Chart of the Week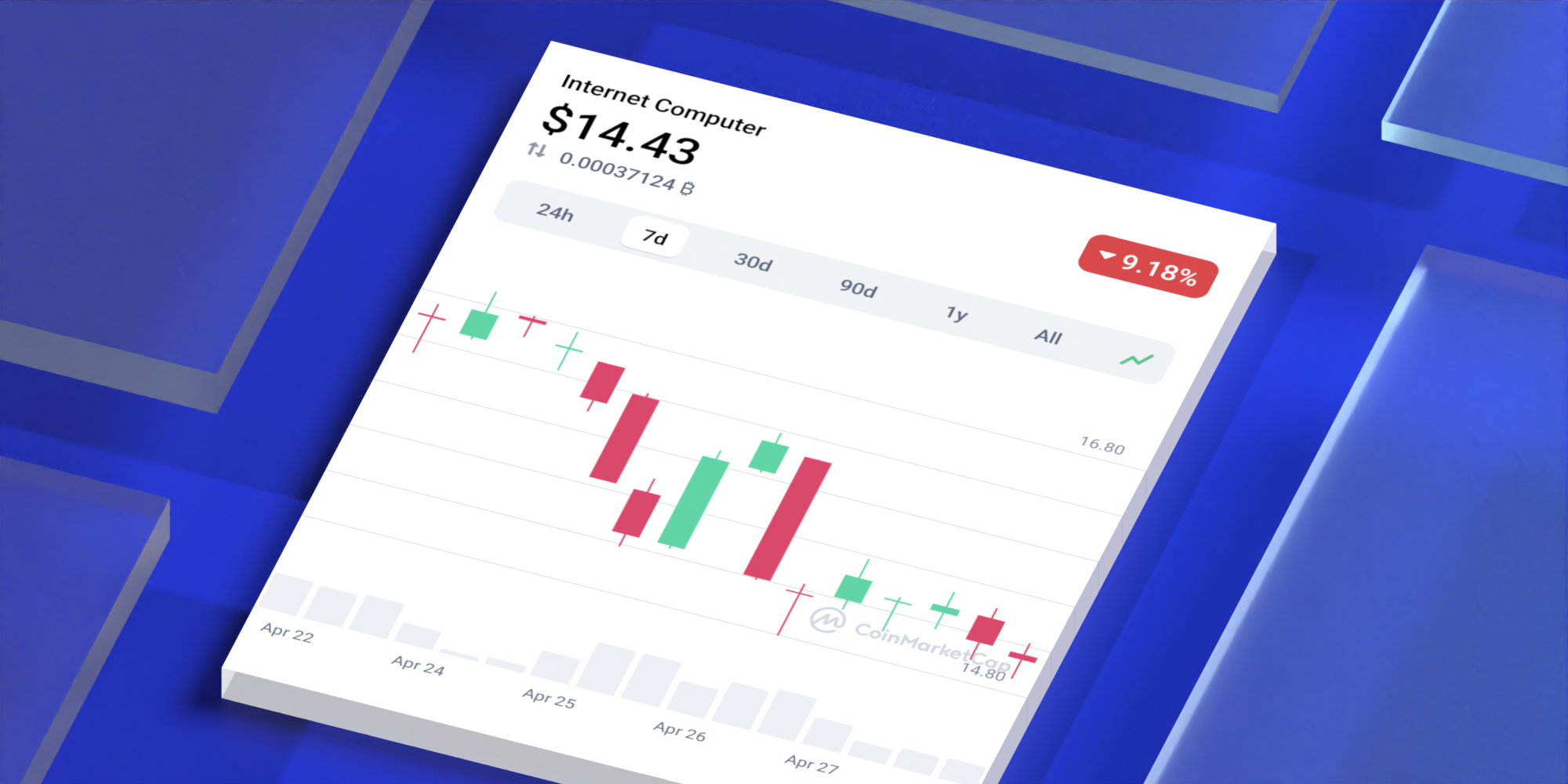 ---
Meme of the Week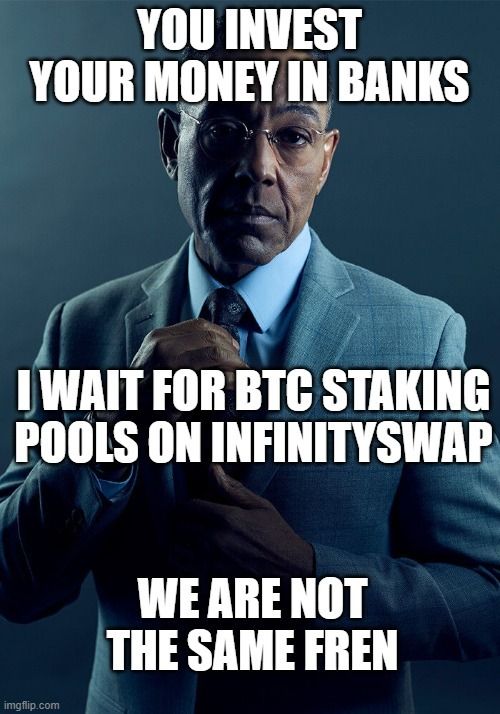 ---
Connect with InfinitySwap
Twitter | Website | Telegram | Discord | Github
---