InfinitySwap News
Infinity Weekly: Champagne Supernova
Issue 9 of Infinity Weekly Newsletter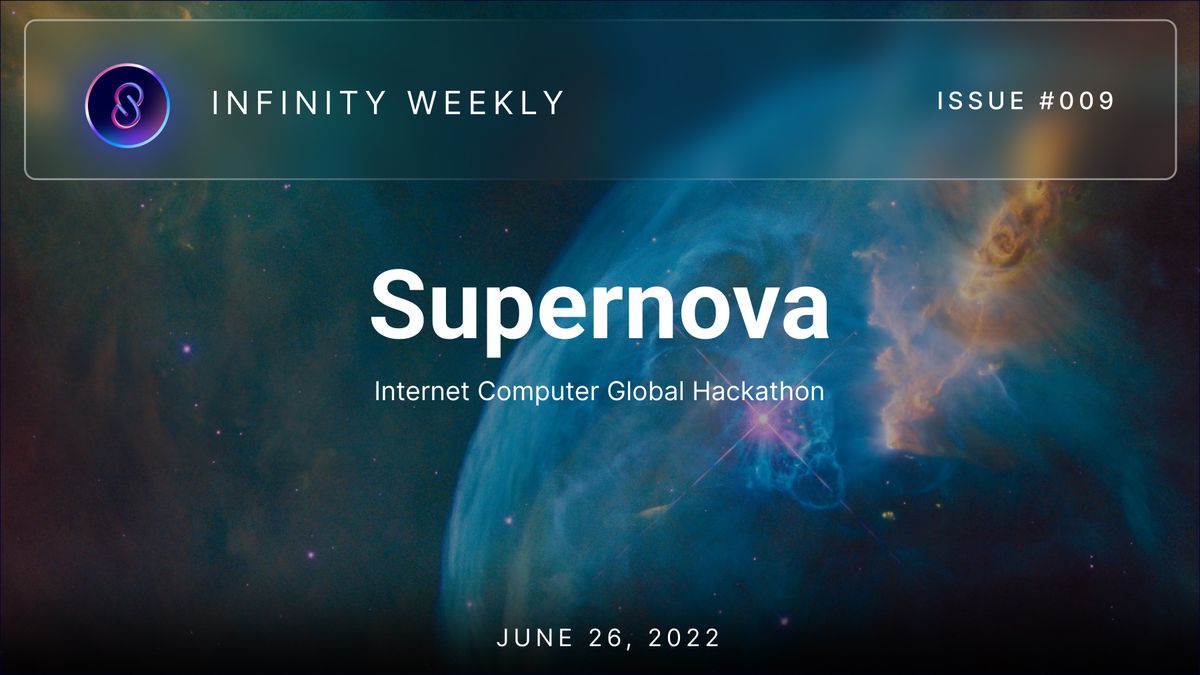 Welcome to Infinity Weekly. If this was forwarded to you, sign up here.
Let's start Sunday with a massive announcement! We will let the video speak for itself:
As some of you guessed - We will be dropping a collection of around 2000 NFTs from the OG IC artists EgidoVal (ICBucks) and the Undisputed King of Drops, DKLORD89
In order to have a chance of getting a drop, you'll have to download the wallet here.
This week's newsletter:
"Unconditional" ‌
‌Federal Reserve Chair Jerome Powell called his commitment to fighting inflation in the United States unconditional'. The FED raised interest rates by 75 basis points (0.75 %) last week and is expected to raise it by another 0.50 % in late July.
Why is this important?
FED interest rates ultimately affect mortgages, credit cards, loans, etc. Basically, the "cost of borrowing money" gets more expensive. This particularly affects buying crypto, stocks, houses, etc. Even a small rate hike like 0.25 % can substantially affect the whole economy. A significant FED interest rate can tip the economy into recession.
---

---

What's in Today's Email?
IC Ecosystem News
This Week in Our Blog
NFT Market Snippets
Around The World
Worth Reading
By the Numbers
Crypto and Politics
Charting it out
Meme Time
Weekly Opinion Piece
---
IC Ecosystem News
♾ Finally: Americans can now purchase ICP through Binance US! More than a year after ICP's public token launch, US residents can finally make purchases through one of the biggest cryptocurrency marketplaces available to them.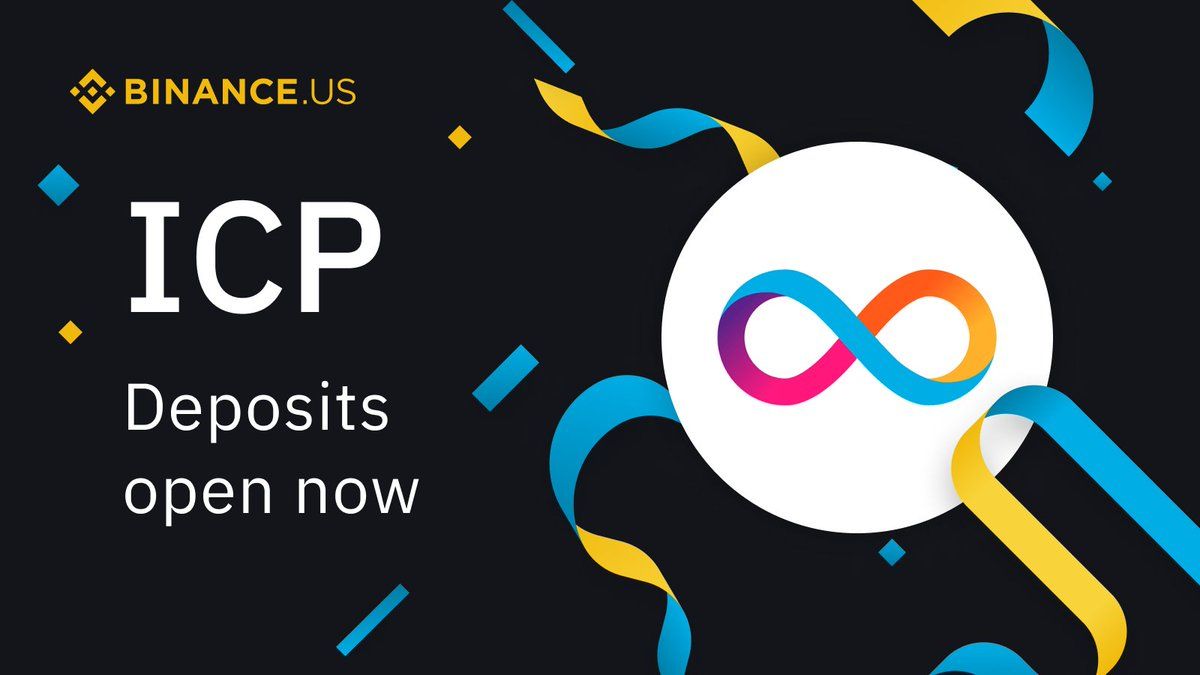 ♾ Live Event: Register to watch the Supernova Global Hackathon Demo Day on Zoom on June 30th at 8 AM PDT. Supernova, the inaugural global Internet Computer hackathon, has a total prize pool worth over $6 million and has over 400 projects submitted as entries. Finalists will showcase their products to notable third-party judges on Demo Day, making this one Zoom call you definitely don't want to miss! Register here.
♾ Glue (Created by Moritz) allows NFT projects to add holder verification to their discord communities. it's easy to use, easy to setup and easily extendable.
♾  Be a Builder: ICDevs, a nonprofit organization supporting developers in the Internet Computer ecosystem, has recently added more newbie-friendly Motoko tutorials. This is a great time to learn how to code in Motoko, DFINITY's programming language for smart contracts, designed and optimized for the Internet Computer blockchain. There is an ongoing bounty program for advanced developers who want to contribute to the further adoption of the Internet Computer via various means. You can find out more on the official IC Devs website.
---
This Week in Our Blog
You may know how to use a DEX, but do you really understand how they work? Learn about the different types of Decentralized Exchanges and the nitty-gritty details of how they operate by reading our Deep Dive into DEXs: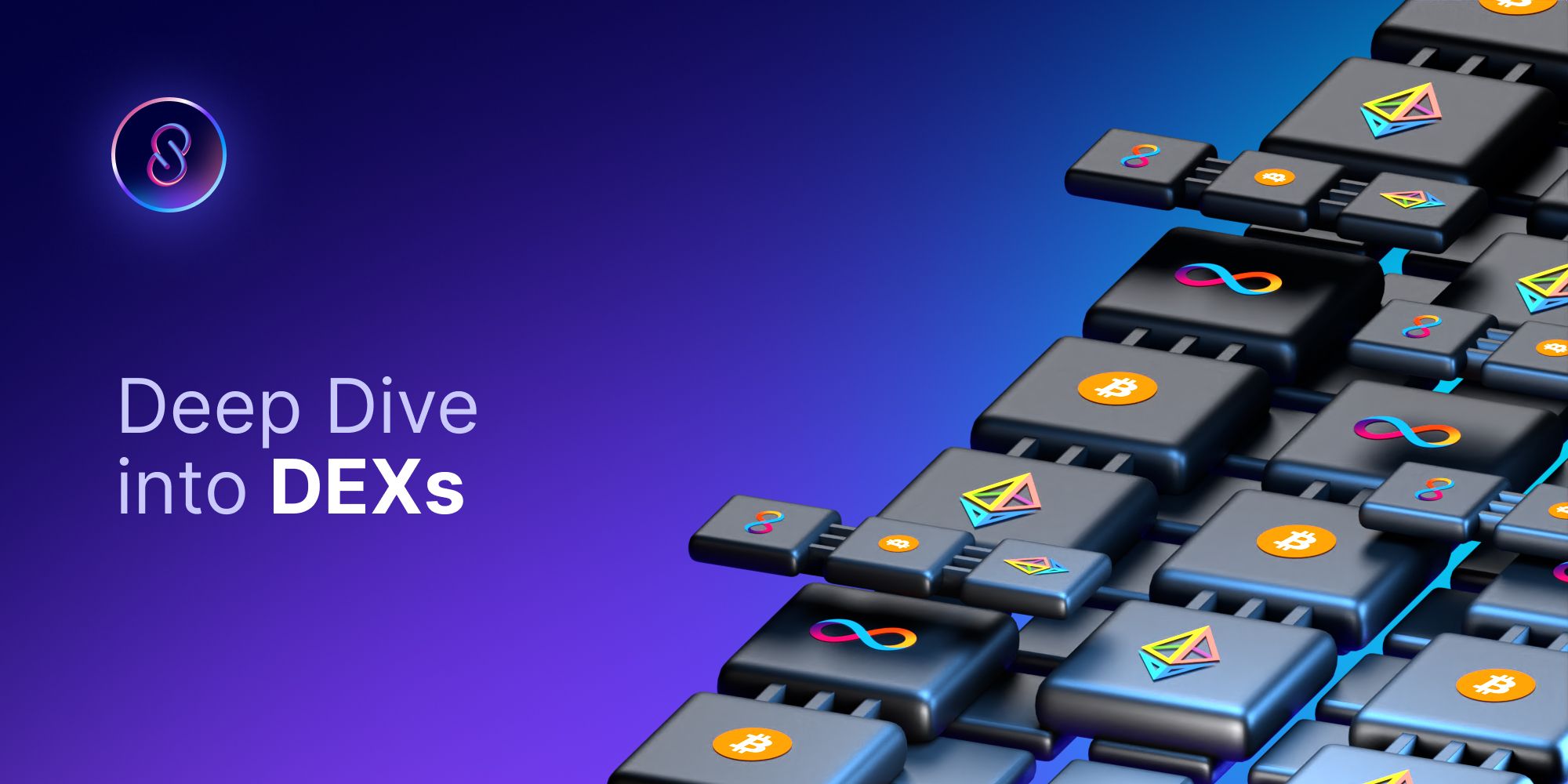 An excellent article to read once you've gotten your bearings on DEXs: Liquidity Pools are an essential part of AMMs (Automatic Market Makers).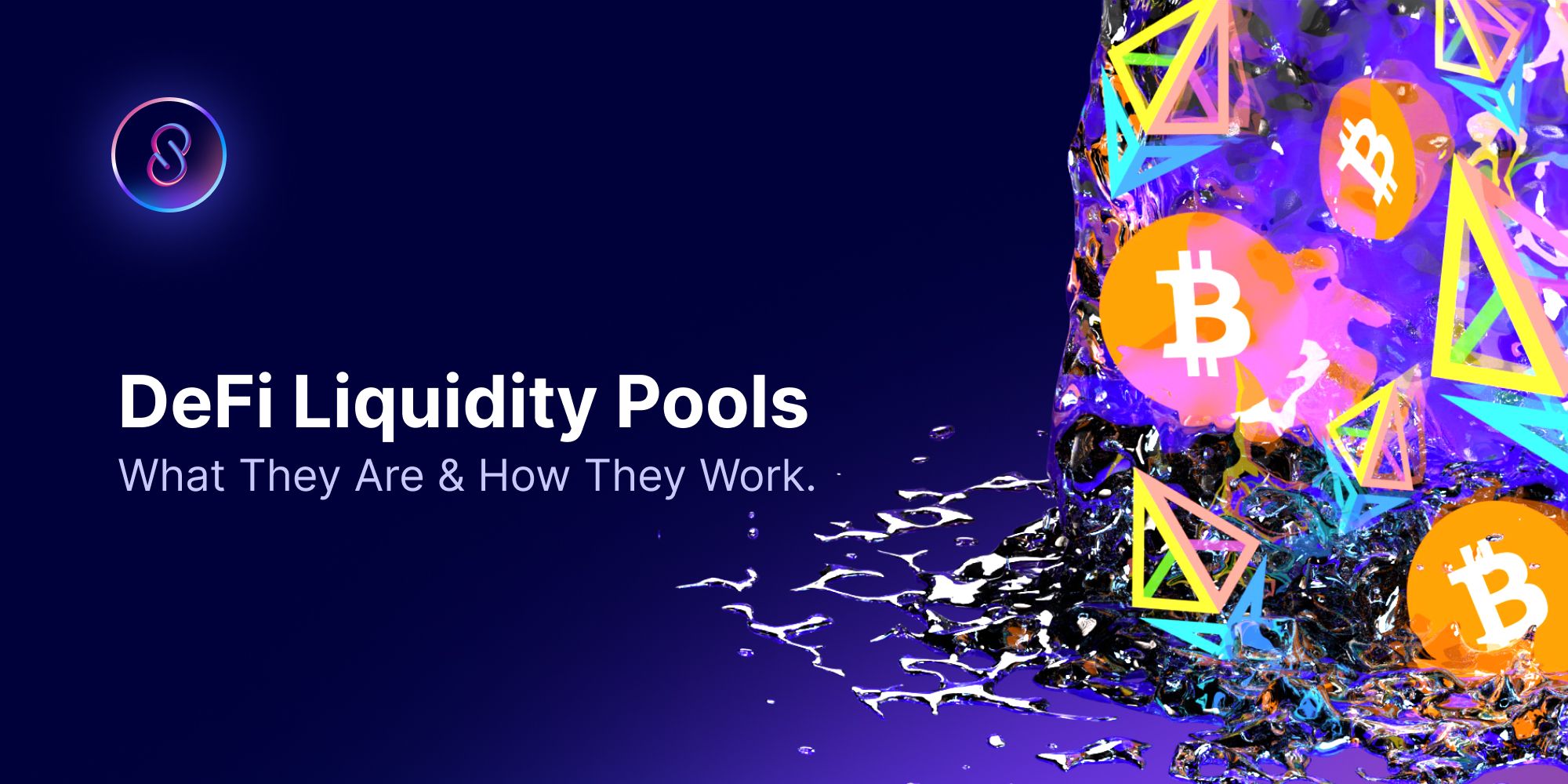 ---
NFT Market Snippets
🎨 Vibrant celebrated its launch event with drinks, music, speeches, and NFT artwork on June 24th. The event was held at Castagnino+Macro, a fine arts museum in Rosario, Argentina. Notable among the NFT artworks displayed along the walls are BTC Flowers and distrikt's PODs. The event appeared to be at maximum capacity. The team's founder Esteban Suarez presented the welcome speech along with the museum's director Raúl D'Amelio.
Argentinian DJ Mariano Marcial helped create the atmosphere for the evening. Vibrant co-founder Ricard Capuzpresented the first Vibrant Talk of the evening and, among other things, explained what NFTs are and why they are so important for those in the audience new to on-chain art. Then, on the 25th, Vibrant's Diamond NFTs launched and sold out within minutes. A notable Vibrant Talk on day two of the exhibition included the team from Catalyze.
🎨 Check out our partners' IC Bucks. OG Medals & The Eggs are being shown in Vibrant NFT Exhibition in Argentina.  
🎨 Distrikt made two announcements regarding their PODs collection. First, the next wave of airdrops will be coming on July 4th. Remember that as of now, there are only 2,102 of the 10,000 PODs in the wild. So there are many more chances for users of the app to receive an airdrop. Second, the team shared a video teasing the evolution of the NFTs into what appears to be a helmet.
🎨 Plethora (formerly IC Gallery) launched their game this week, and it's just one of the many projects we look forward to seeing come out of the Supernova Hackathon. They gave away 50 3D Baby Apes in their first 48-hour launch competition. Now there is a 48-hour competition for Genesis Hats.
Plus, they have another 50 Genesis Hats to give away in the next competition. They also gave away some IC Dinos eggs in their "Missions" part of the game, and now there are Dfinity Space Apes up for grabs. Head to plethora. game to get started.
---
Around the World
🌉 Another Day, Another Bridge Hack: The Harmony One blockchain suffered a significant setback this Friday when Horizon, its main bridge between Ethereum, Binance Chain, and Bitcoin was hacked. A number of altcoins were stolen in this exploit, including stablecoins FRAX, DAI, USDC, among others, resulting in a loss of over $100 million dollars.
Horizon is not the only major cross-chain bridge to be hacked this year, with the combined loss for 2022 (from other bridge hacks like Ronin and Wormhole) racking up a total value close to $1 billion. Horizon is yet another example of why The Internet Computer's native integration technology is sorely needed.
📲 Solana Gets Physical: Solana, a popular blockchain with the second-largest NFT market (after Ethereum), announced their own mobile phone called Saga. It is technically a rebrand of an already developed phone, the Osom OV1, which was designed and built by former Essential employees. The Android-based device is available for pre-order now and is expected to ship in the first quarter of 2023.
The target demographic is web3 savvy, and Saga is meant to help crypto "go mobile," according to Solana CEO Anatoly Yakovenko. Solana also introduced the "Solana Mobile Stack," an open dApp store that hopes to host a number of crypto-native applications in the very near future.
🐕 Becoming Top Dog: Shiba Inu has set its sight on becoming more than just a meme coin. The Unification Foundation announced Shibarium, a layer 2 scaling solution built on top of Ethereum. The primary goal behind Shibarium is to lower transaction fees for the Shiba ecosystem, which will include SHIB: The Metaverse and a Shiba Inu game. According to Shytoshi Kusama, the Shiba Project Lead, "Shibarium will offer low fees for every service, game or whatever that builds on it." The token has seen a 33%+ gain against USD in the last week in anticipation of the Shibarium news.
🧾 Tax Attack: India, which has the largest number of crypto owners in the world, recently decided to implement a 1% TDS (tax deducted at source), which will force investors to pay 1% in taxes for every transaction above certain value thresholds. The Central Board of Direct Taxes has clarified that the 1% TDS will apply to virtually every crypto movement, including the purchase of cryptocurrency, NFTs, as well as transferring assets to digital wallets. Opponents of the TDS (which will come into effect on July 1st, 2022) fear that it will cripple the crypto economy in India as the 1% deduction will sit on top of an already steep 30% tax on cryptocurrency profits.
---
Worth Reading
---
By the Numbers

$3 billion
At the end of 2021, Hong Kong-based crypto lender Babel Finance's outstanding loan balance.
$54 Billion
The market cap of USDC has grown 28% in 2022 vs. a decrease of 9% USDT Market cap (currently $71 Billion).
$500 Million
NFT scaling platform Immutable announced a venture fund to focus on Web 3 gaming, NFTs, and its own Immutable X non-fungible token platform being built in collaboration with GameStop. ( as reported by CoinDesk)
$250 Million
Revolving credit secured by BlockFi from FTX to withstand Crypto Winter.
$100 Million
Horizon bridge has been exploited, resulting in the theft of $100 million of cryptocurrency.
---
Crypto and Politics

---
Charting it out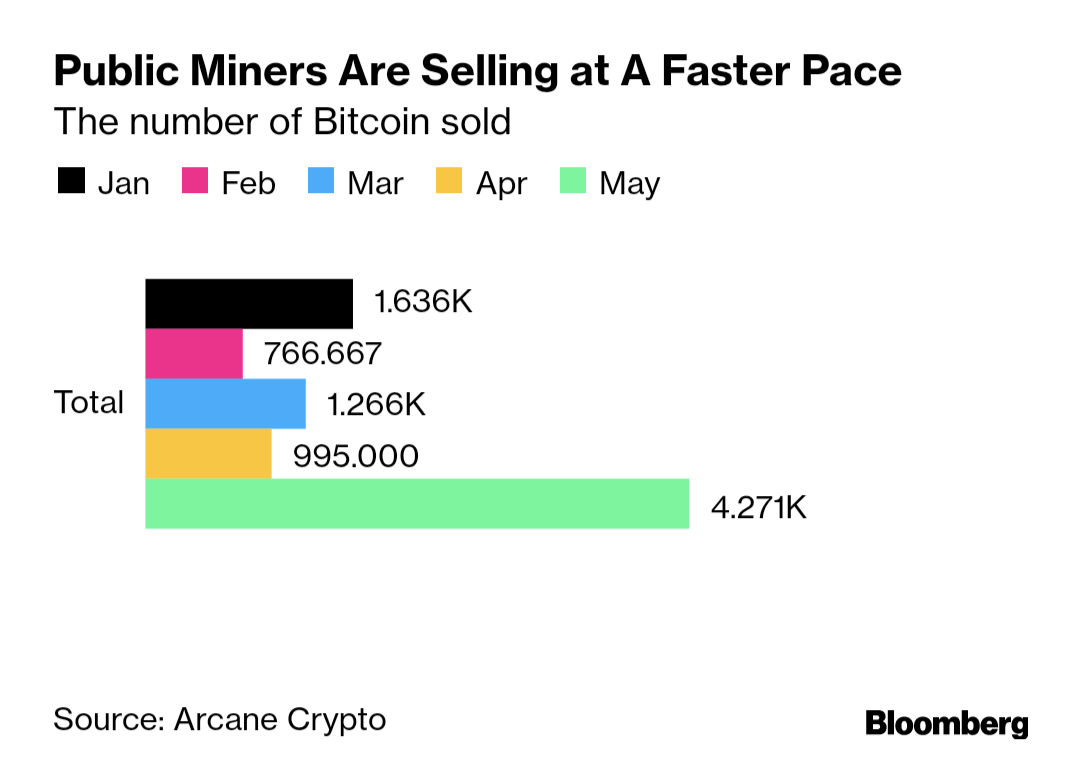 ---
Meme of the Week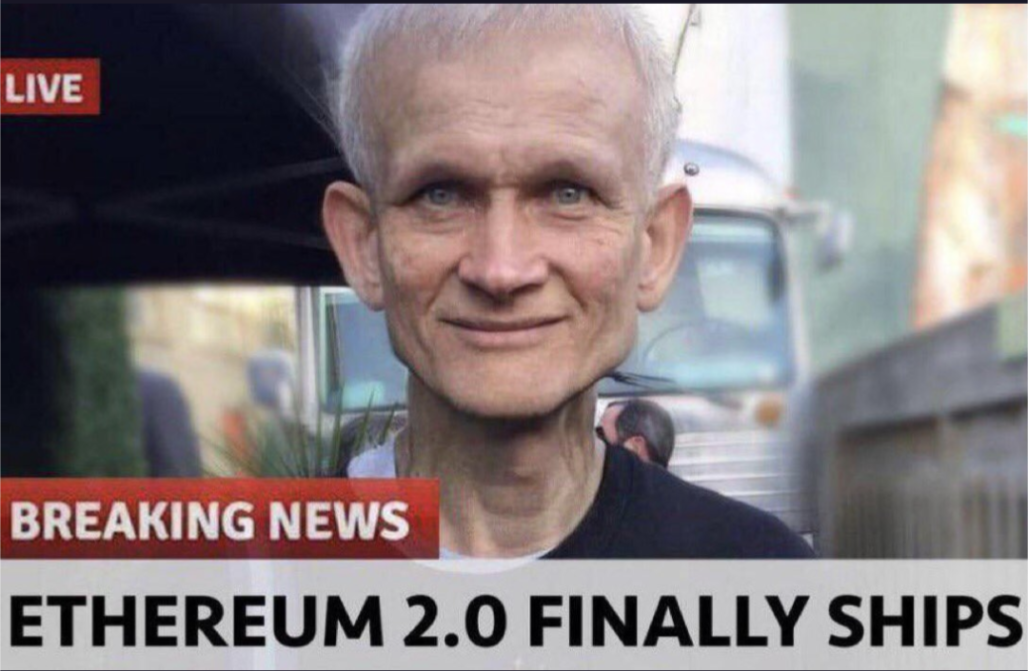 ---
A Matter of Opinion:  Supernova Proves the IC is Here to Stay
With over $6 million worth of prizes to be given out, we are entering the business end of the Supernova Hackathon, in which an impressive 3700 devs have taken part. We are now down to the final 40 teams, and we are excited to see what has been built.
What events like this do more than anything is dispel any of the FUD leveled against DFINITY after Genesis, mostly centered around fallacious and toxic claims that the largest R&D operation in blockchain is a hoax made up of actors and other such nonsense.
The DFINITY forum is a hive of activity where anyone curious enough can find out for themselves about the latest updates on the roadmap. Anyone who takes five mins to look into what is going on at DFINITY can see a hive of activity. The Internet Computer regularly ranks among the highest on a weekly basis for Github commits.
DFINITY is more ambitious than ever, and the Internet Computer is not going away. It will only go from strength to strength.
Ethereum took the approach of being a first mover in the space, but as the difficulty of the merge has proven, getting the finished product is another challenge altogether. The Internet Computer took the opposite approach; to finalize a project that can run smart contracts at web speed and that will be capable of integrating Bitcoin, Ethereum, and later other L1s natively on-chain via Chain Key cryptography.  
With the current bear market and onboarding of developers, as well as what feels like the inevitable emergence of some blue-chip projects, the IC is well-positioned to show its utility in the coming months and years. It will prove all the naysayers wrong and become a computational platform in the front and center of web3, reimagining how we build everything.
---
Connect with InfinitySwap
Twitter | Website | Telegram | Discord | Github
---

---
*Disclaimer: While every effort is made on this website to provide accurate information, any opinions expressed or information disseminated do not necessarily reflect the views of InfinitySwap itself.
---