NFT
A Collaboration One Year in the Making
We look at the most significant events in the NFT space over the last week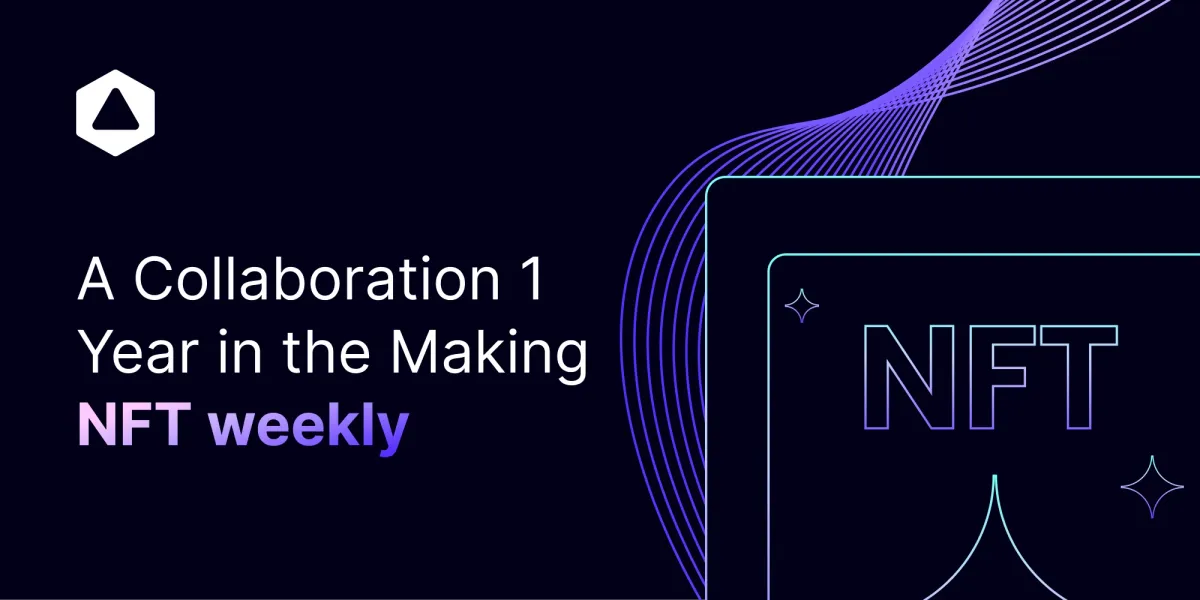 Deep-dive on the NFT artworks from Krisk, and a cross-chain project called Lunatics.
What do you get when you cross a story-telling photographer with an artist obsessed with television? Reminiscence is the open edition from the artistic minds of Tylersjourney and SATI. Let's take a deep dive into this collaboration. This week's update will also highlight the latest NFT artworks from Krisk and a cross-chain project called Lunatics that's set to take ETH NFTs, BTC Ordinals, and ICP NFTs by storm.
Reminiscence Launches on Manifold
Let's take a quick look at the two talents that came together to create Reminiscence.
· Tylersjourney is an award-winning photographer whose work has been featured by National Geographic. His focus is on night photography and creating scenes with bright colors. One of his collections is called Toronto Icons. Currently, only 3 of the 101 photos in the collection are listed for under 2 ETH (the floor price is 0.09 ETH).
· SATI is a self-proclaimed "wannabe artist addicted to TVs," but her artwork and success go well beyond "wannabe." Her NFT collection TV obsession has done 51 ETH in total volume since it launched in August 2021. The current floor is 0.05 ETH for works with multiple editions. The floor price for 1/1s in the collection is currently 0.2 ETH.
While this was an open edition launch, the limited time resulted in a limited number of mints. Collectors paid just 0.0169 ETH plus gas for the stunning, animated NFT. The top 3 holders are going to receive a free photograph NFT from Tylersjourny. And all collectors will be able to claim a non-animated TV Head PfP.
The Reminiscence NFT itself combines SATI's unique TV-head art with a timelapse of 1000s of 42.2 MP photographs from Tylersjourney playing on the screen. This represents ten years of time-lapse photos from the city of Toronto.
While it's too late to purchase the open edition of Reminiscence, you can shop the secondary market on OpenSea, LooksRare, and Rarible.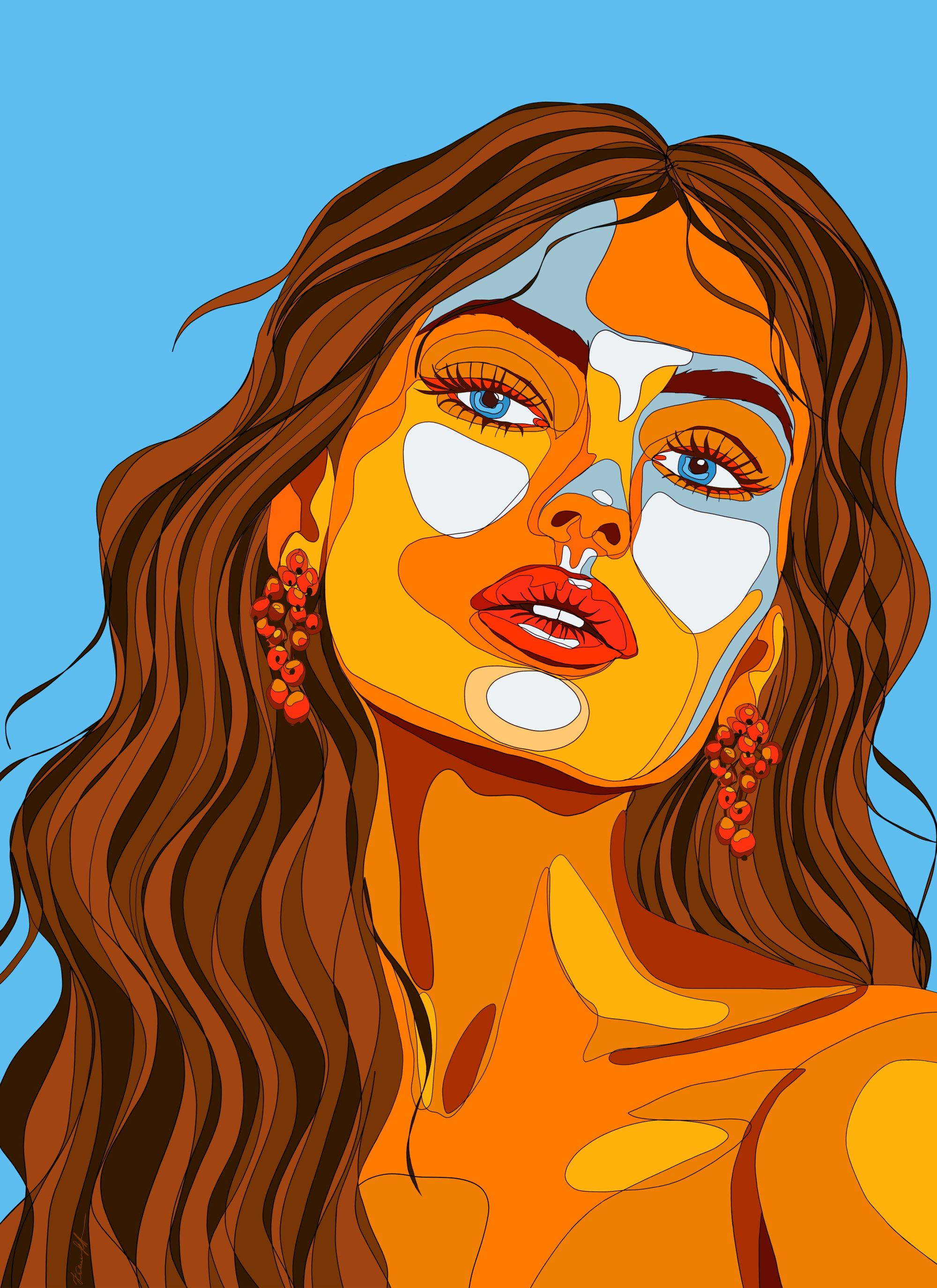 Krisk Releases an Open Edition, a Free Mint, and an Airdrop
Krisk is a single continuous-line artist who is best known for the Bull Market Girlfriends NFT collection. That collection has done 507 ETH in volume since August 2021 and has a current floor price of 0.99 ETH. Here are a few exciting things for Krisk fans that happened in the past week:
· The First Joker is a free mint for holders of the Bull Market Girlfriends collection.
· Spring is an Open Edition that is available for 0.015 ICP. Over 1,000 have already been minted.
· Autumn was an airdrop from Spring minters who also held an Audio Galleries Mint Pass. There were a total of just 357 copies of Autumn airdropped.
Lunatics Genesis Drop Is Coming May 11th!
Lunatics is a collection of 777 NFTs that will be using a newly created "fair Dutch auction" system. An on-chain refund mechanism is in place to make sure everyone pays the same price regardless of how early you jump in, so you can pay the max you are willing to spend but won't be hung out to dry if the last NFT goes for way less. Anyone who collects the Genesis Lunatics will get a free mint of the second series (and any other future drops).
For the ICP community in particular, we are proud to be partnered with the Lunatics team. So while the initial launch is on the ETH blockchain and BTC Ordinals will follow those, there will also be an airdrop on the ICP blockchain for Bitfinity Wallet users. You'll be able to burn those airdrops in the future to get access to the second Lunatics collection.
There's so much to say about Lunatics, I'm sure I'll be addressing this project again in future articles. For now, I'll conclude by saying that this project is focused on fine art. You can check out the lead artist for the initial drop on Twitter. His name is Christopher Lizarraga, and his artwork is mind-blowing!
That's all for this week. Until next time, trade responsibly and always remember to DYOR.

Connect with Bitfinity Network
Bitfinity Wallet |Bitfinity Network | Twitter | Website | Telegram | Discord | Github