Bitfinity Weekly: The Need for Decentralized Social Media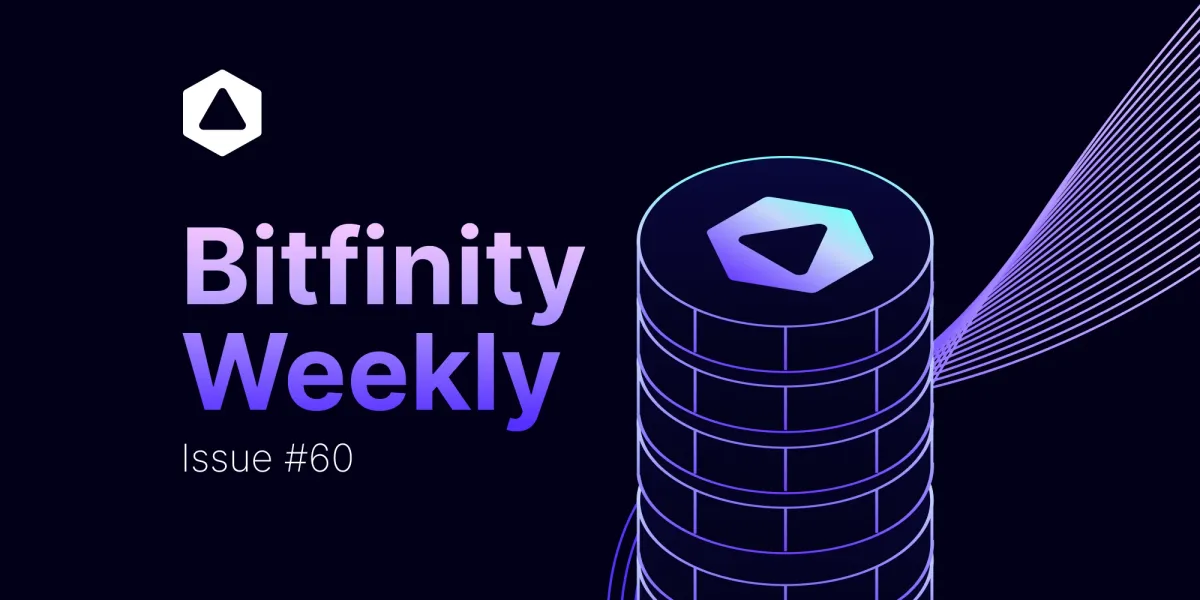 Welcome to Issue #60 of Bitfinity Weekly for our #BITFINIANS community. If this newsletter was forwarded to you, sign up here.
What's in Today's Email?
Global Crypto News
This Week in our Blog
NFT Market Bytes
Tweet of the Week
Meme Time
A Matter of Opinion
---
Global Crypto News
🕊️ Down Astronomically: Twitter, which serves as the unofficial home of the crypto community, is imposing new rate limits affecting the way all users interact with the popular social media app. A surprise announcement by CEO Elon Musk on Saturday afternoon stated that paid accounts are limited to reading 8,000 posts a day and unverified accounts to be capped at 800. It's hard to say how this will affect the crypto markets directly, but no doubt this will have consequences in the way that the larger community communicates and shares breaking news.
🌫 Digital Silver: Litecoin, often referred to as the 'silver' to Bitcoin's 'Digital Gold' (and occasionally as the Fourth Horseman by OG traders for being one of the four "old school" cryptocurrencies to herald major market moves), has been exploding in volume and value. The reasons include: being listed on tradfi-backed EDX markets last week, being considered as "safe" from being labeled as a security by the SEC, and the fact that $LTC is due for a halving next month. $BCH (Bitcoin Cash) has also seen positive market movements due to similar reasons.
💀 Subprime Trust: Prime Trust, a crypto custodian, owes its customers more than $85m worth of cash that it no longer has. Prime Trust's house of cards began falling in early June, during an acquisition process by BitGo, another custody provider, soon followed by a probe from the state of Nevada. It turns out that Prime Trust had lost access to some of their crypto wallets in 2021 and had been using customer funds to buy crypto in order to meet withdrawal requests.
🌸 Token Magic: Magic Eden, a cross-chain NFT platform that made its name by being the main marketplace for Solana, but has since aggressively grown across other blockchains, has added support for BRC-20 tokens. Magic Eden has already become a popular platform for Bitcoin Ordinals, and has made it easy for those unfamiliar with Bitcoin's burgeoning NFT and altcoin scene to create, launch, and trade BRC-20s.
🥴 Seriously?: Despite causing a cascade of events that led to innocent traders and investors losing billions, it seems that failed crypto exchange FTX may be relaunching. FTX, which filed for Chapter 11 bankruptcy in the U.S. last November, has reportedly "begun the process of soliciting interested parties to the reboot" the exchange, according to current FTX CEO John Ray.
---
This Week In Our Blog
BlackRock's Bitcoin ETF filing shows the resilience of cryptocurrencies in the face of looming regulations. Learn about what an ETF is, and what this embrace of Bitcoin by traditional finance institutions means for the industry: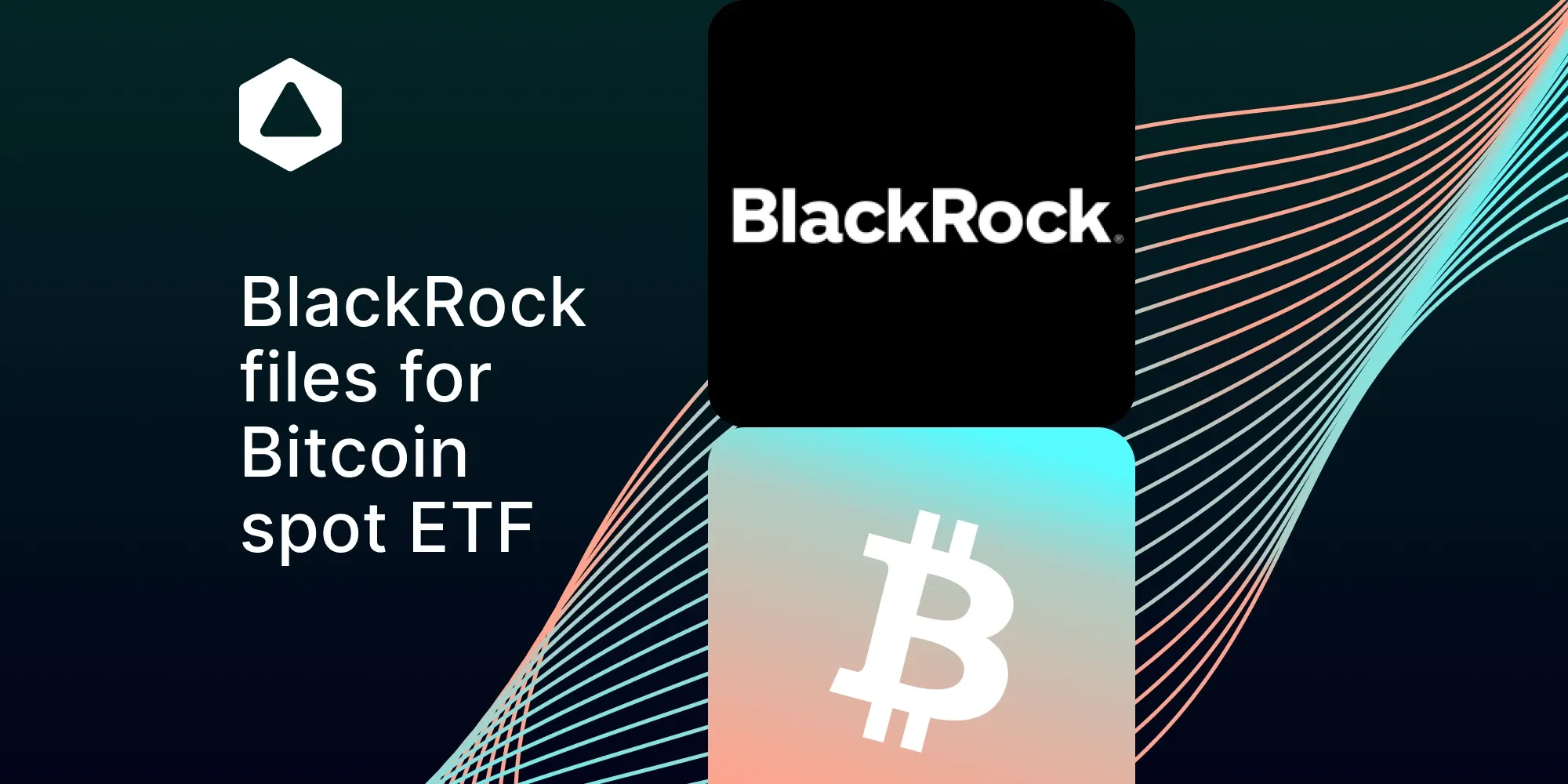 We now know that Prime Trust is insolvent and has been playing with customer funds. But the matter is more complicated than one crypto custodian service teetering on the verge of collapse. $TUSD, Binance, and Tron founder Justin Sun are all part of the complicated picture.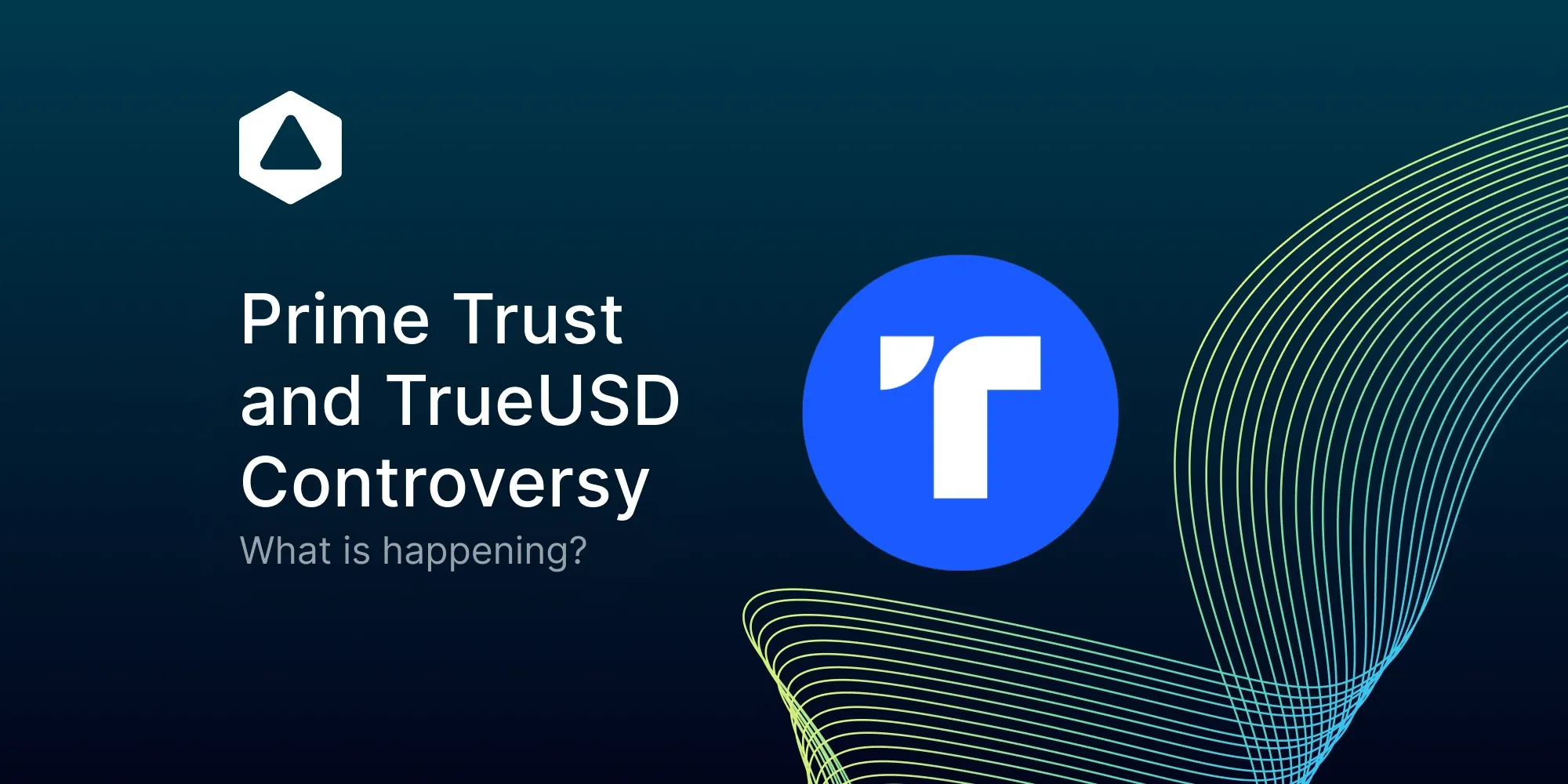 If you've been following the conversation around digital currencies, you've probably heard of CBDCs. But do you know what they are? Take a deep dive with us as we explore all facets of Central Bank Digital Currencies, both good and bad.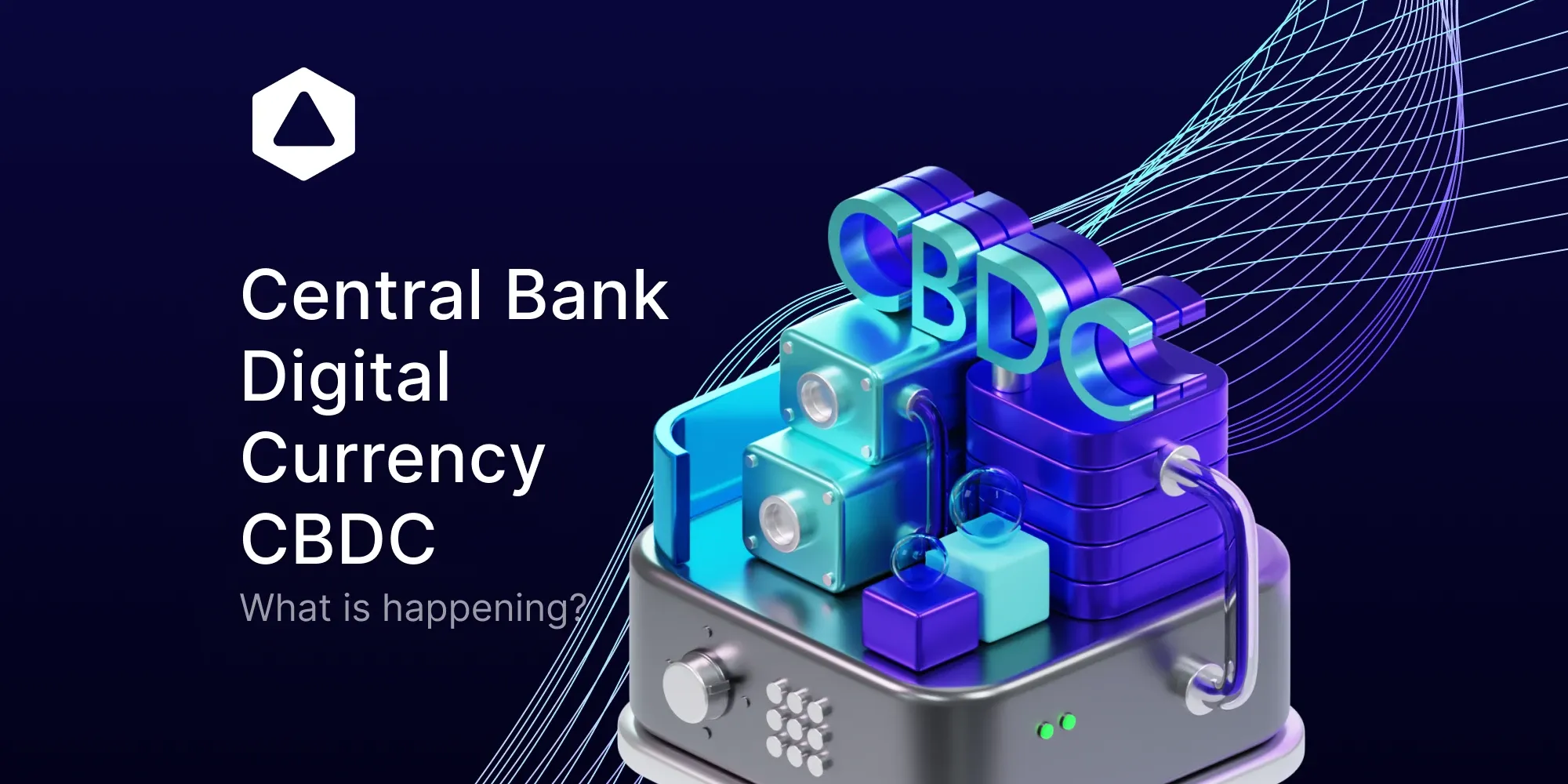 ---
NFT Market Bytes
⛩️ Bad Beans: Azuki, an anime-inspired NFT brand considered a "Blue Chip", minted out their latest expansion on Tuesday, generating $38m in sales in just 15 minutes. While the launch was highly hyped (by both influencers on Twitter as well as a lavish irl party in Las Vegas), the NFT reveal left the Azuki community furious. The new collection, called "Azuki Elementals" had some distinguishing details but by and large looked identical to the original Azuki collection. All Azuki collections took a price hit, and seem to be continuing on a downwards price trend, despite the official team releasing a statement to appease the community.
🎮 Triple A Tease: French game studio Ubisoft (which created Assassin's Creed and Far Cry) unveiled a teaser trailer for a blockchain-based game earlier this week. Titled, "Champions Tactics: Grimoria Chronicles", the game is described as a "brand new PVP Tactical RPG experimental game". It's yet unclear how blockchain technology will be used, but Ubisoft's chain of choice is Oasys, an EVM-compatible proof-of-stake blockchain that specializes in games.
🍄 "It's-a-me, Malware!": A popular Mario fan game is putting countless players in danger. Super Mario 3: Mario Forever, is the third in a series of games that have been enjoyed by the Nintendo fan community for over 20 years. This latest edition contains malware and trojan horses that steals sensitive information as well as installing a $XMR (Monero, a privacy coin) miner that runs in the unsuspecting victim's PC. Be careful what you download!
🕵️ Positively Glowing: Our newsletter last week reported about an NFT collection released by the German central intelligence as a part of their recruitment strategy. This week, we got a little peek into what the American government has been doing with NFTs. The Secret Service has had a small collection sitting on OpenSea, and many have been speculating on what it was for. We finally got our answer... and it's not very exciting. The collection was created for the San Francisco's field office agents to better understand NFTs.
---
Tweet of the Week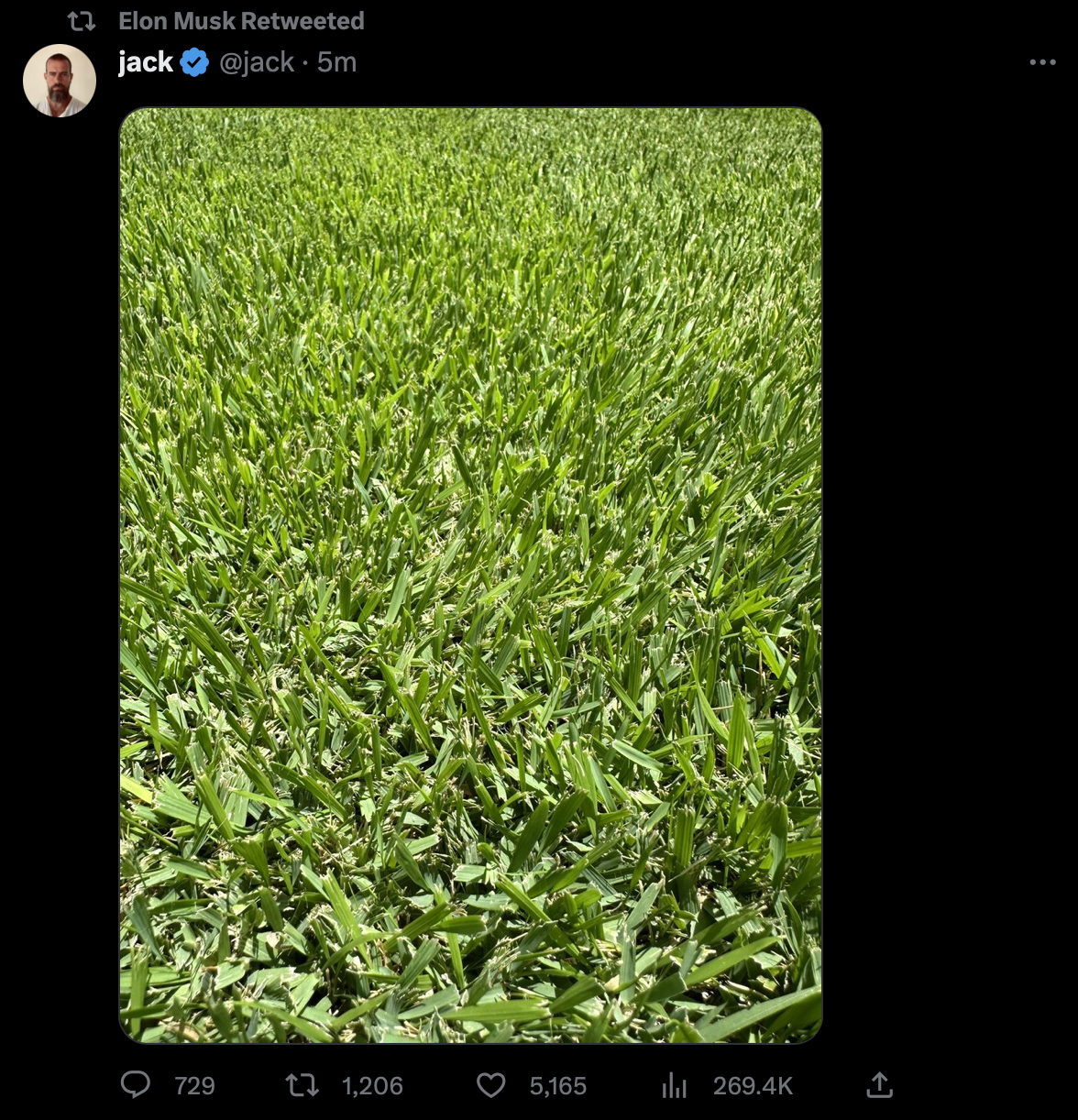 ---
Meme Time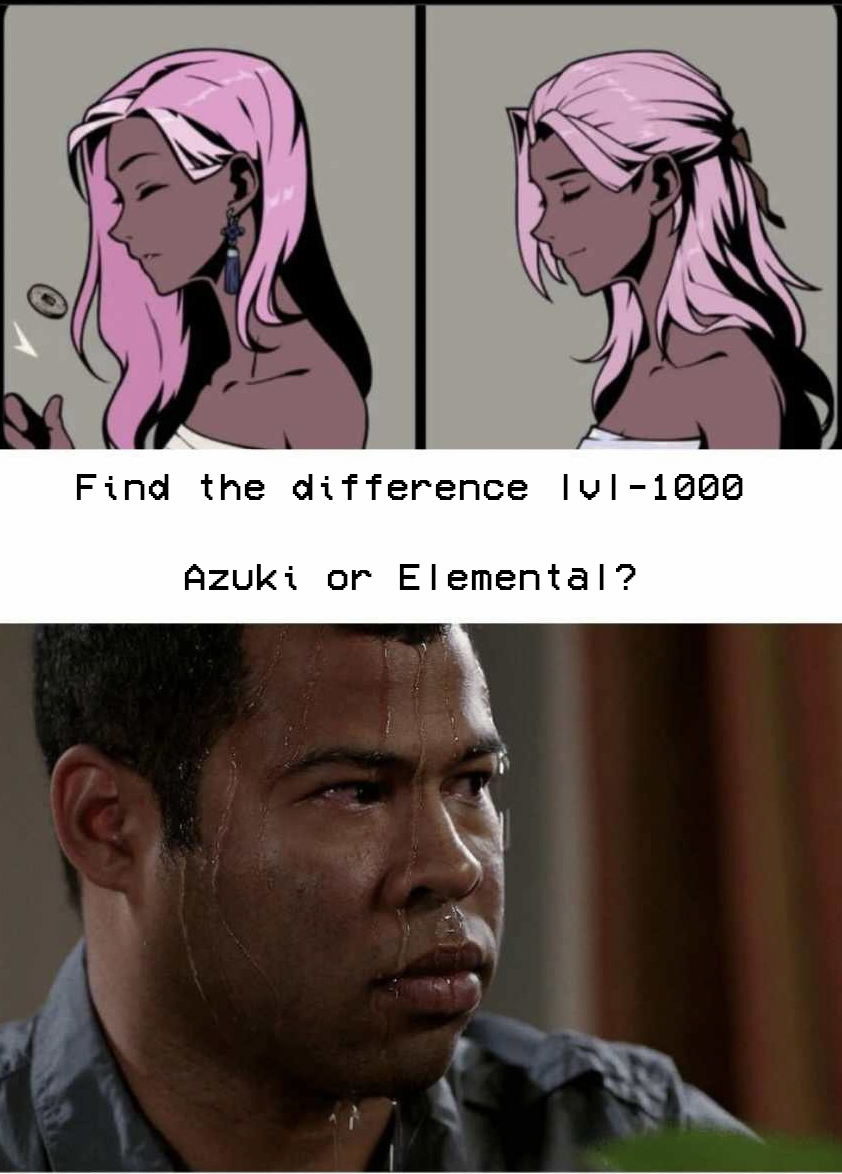 ---
A Matter of Opinion
Elon Musk's decision to drastically rate limit Twitter usage affects communities in a much deeper way than simple inconvenience. Although both former Twitter CEO Jack Dorsey and Musk seem to be making light of the situation (hence the tweet and Musk's retweet of a photo meant to prod users to step away from the internet and 'touch grass'), the site is more than a form of entertainment. Over the years it has become yes, a hotbed of useless social drama, but Twitter has also become the de facto town hall where people can come together to debate, exchange ideas and even engage in citizen journalism.

Moreso than Facebook, TikTok or YouTube, Twitter allows for swift information relay and democratic discourse--on Twitter, no billionaire or politician is guarded from real time public opinion. The usage of "ratios" (when users 'like' a tweet reply over the original tweet) may seem silly to those unfamiliar with the social media site, but this instant reputational impact of strong ratios has historically wrangled apologies out of powerful figures who would otherwise be untouchable.
Those of us in Web3 love to talk about content ownership and digital sovereignty... but the conversation too often focuses on the issue of monetization. That is, we are much too preoccupied over the potential prospects of getting rich and not concerned enough about the need to have a decentralized method of communication that cannot be shut down or controlled by a central entity.
Twitter has been an effective tool in political organization under oppressive government regimes, such as last year's Iranian protests over the death of Mahsa Amini. It has also been used in times of crisis, such as crowd surges, natural disasters, and shootings, for people to connect with loved ones and desseminate crucial information to the outside world. Twitter's decision to limit usage should serve as a jolt of shock to anyone who has fallen complacent to the dangers of centralized forms of social media.
---
Connect with Bitfinity Network
Bitfinity Wallet | Bitfinity Network | Twitter | Telegram | Discord | Github

*Disclaimer: While every effort is made on this website to provide accurate information, any opinions expressed or information disseminated do not necessarily reflect the views of Bitfinity itself.