Welcome to Issue #79 of Bitfinity Weekly for our #BITFINIANS community. If this newsletter was forwarded to you, sign up here.
What's in Today's Email?
Global Crypto News
This Week in our Blog
NFT Market Bytes
Tweet of the Week
Meme Time
A Matter of Opinion
---
Global Crypto News
📙 On The List: BRC-20 tokens are having a resurgence in price action and trading volume as this week saw three major CEX listing announcements (Binance, with $ORDI, and Gate.io and KuCoin with $SATS). BRC-20 tokens exist on the Bitcoin network and operate using the Ordinals protocol, a framework released early this year by developer Casey Rodarmor. The listing news led to a price rally across the board, most notably $ORDI surging with a 40% rise when Binance's announcement went public.
🎮 Ready Players One (and Two): The traditional video game world and web3 GameFi seem to be moving closer to convergence. Illuvium, an NFT-based game, saw an increase in attention for its $ILV token, after official confirmation that the game would be listed on the Epic Games Store. Illuvium isn't the only GameFi game to make their move into the gaming giant's platform, as FU Studios confirmed via a Twitter space this week that they were also waiting on listing approval from the Epic Games team for OpenSeason, their NFT-based FPS game.
📝 Paper Works: BlackRock registered for an iShares Ethereum Trust in Delaware this week. While the registration doesn't mean that an official application for an Ethereum ETF has been filed with the SEC yet, speculators have pointed out that BlackRock's iShares Bitcoin Trust was registered in a similar way just one week prior to filing their Bitcoin ETF applicatio.
☀️ Empire of the Sun: Poloniex, a major centralized exchange owned by Tron founder Justin Sun, has been hit with a hack of over $126M worth of various coins. Immediately following the incident, Sun tweeted that the exchange would fully reimburse affected customers. It is unclear at this time what led to the security compromise, though on-chain sleuths were amused by the hacker's apparent fat-fingered mistake of sending $2.5M worth of $GLM tokens to the wrong address, making it unrecoverable to the hacker himself.
---
This Week in our Blog
You may have heard of DAOs (Decentralized Autonomous Organizations) before, but how familiar are you with this new form of community organization and governance? Our beginner-friendly guide covers all you need to know: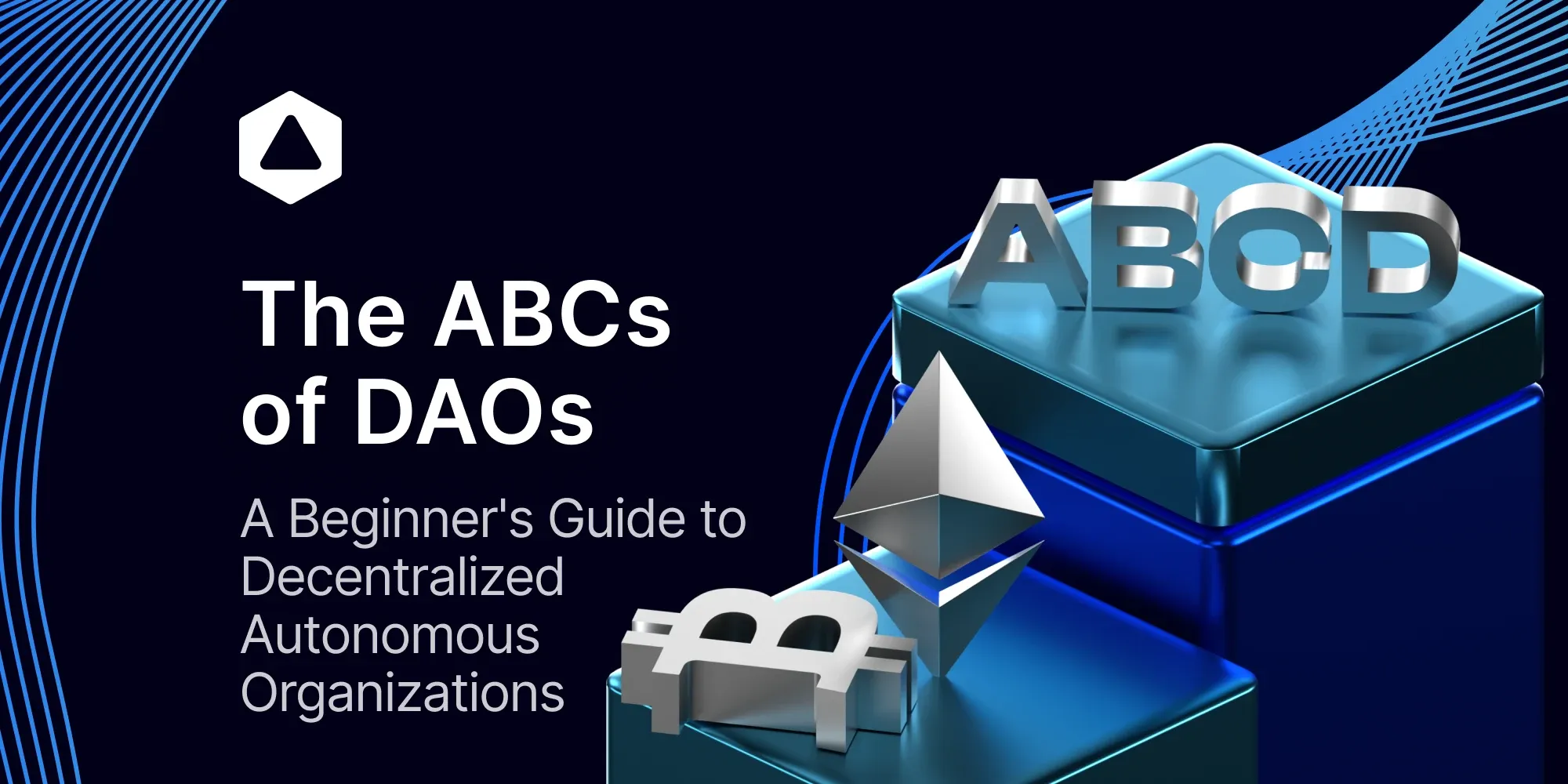 Stablecoins have become a mainstay in crypto over its relatively short history of existence. In this article we explore the various types of stablecoins, what role they play in facilitating DeFi movements, and the potential road ahead: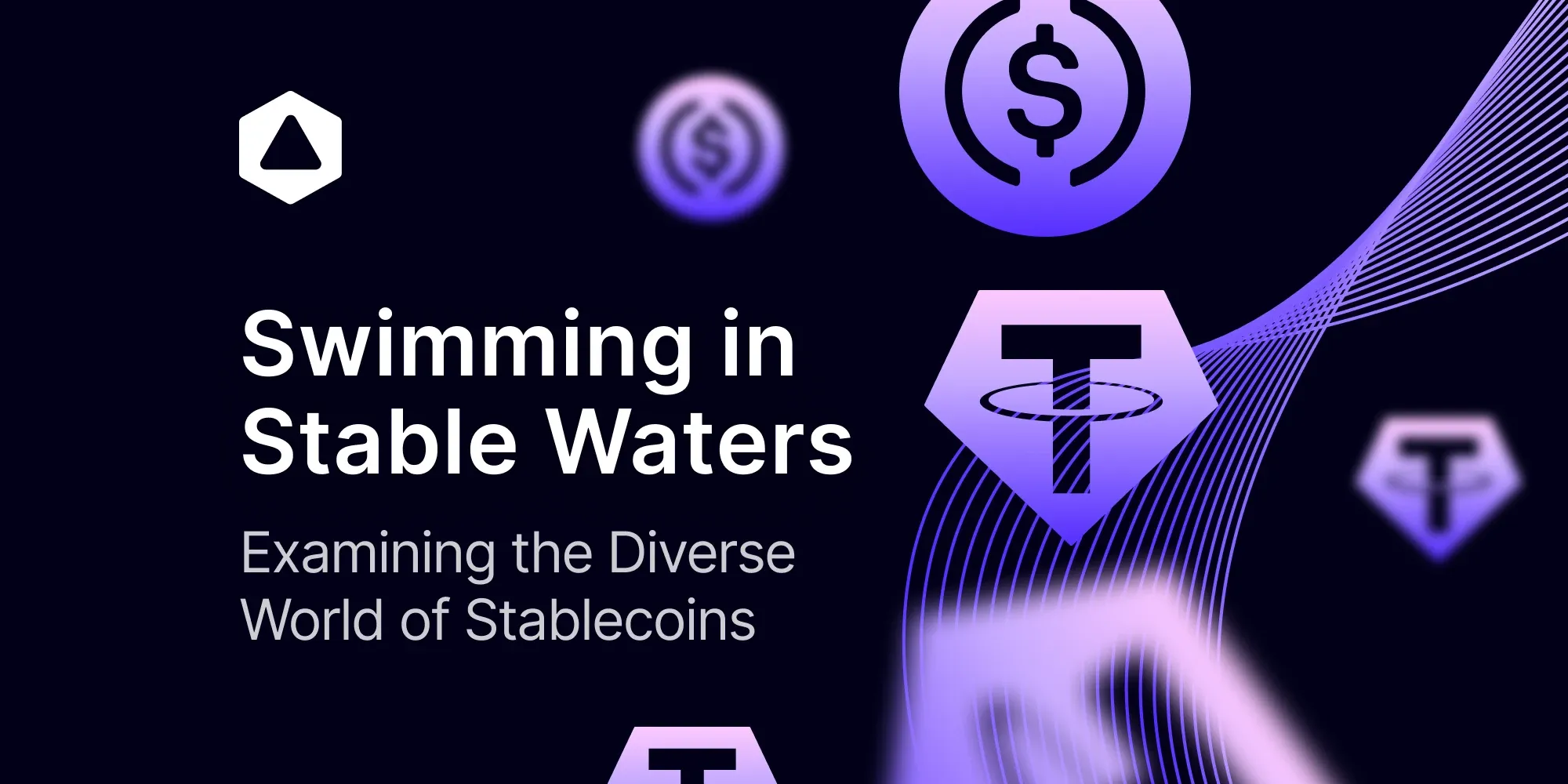 ---
NFT Market Bytes
🙈 Bored Ape Optometry Club: Revelers at ApeFest Hong Kong got more than they bargained for--eye and skin damage from UVA emitting lights during the Yuga Labs sponsored event. Severe eye pain, temporary blindness, and skin lesions were among the symptoms reported by at least 22 attendees of the event.
🐒 More Monkey Business: More bad news for Yuga Labs this week as their Social Lead, Shpend Salihu, resigned from his position after racist tweets from his past caused a community outrage. Yuga Labs, the NFT-based IP company behind CryptoPunks and Bored Ape Yacht Club, also came under fire as the broader NFT community was reminded of BAYC's questionable origins.
🎨 International Lampoon: The latest Halloween episode of The Simpsons began with a segment poking fun at NFTs, much to the amusement of the crypto and NFT communities. Immediately following the episode, enterprising individuals launched Simpsons-inspired NFT collections. Most notably, a free mint project named Springfield Punks (an unofficial Simpsons and CryptoPunks mashup collection) saw its price hit a high of 0.4 $ETH floor.
---
Tweet of the Week
---
Meme Time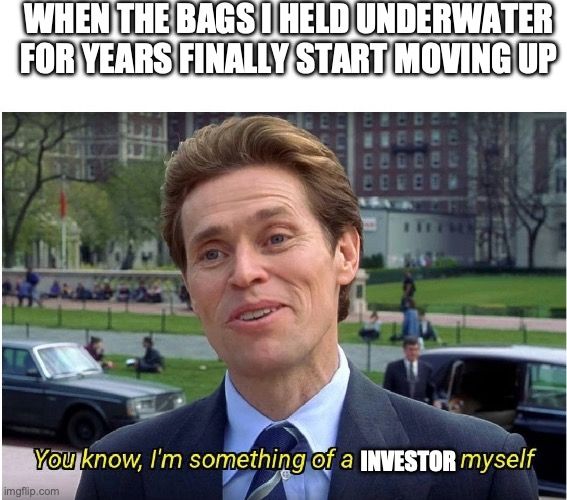 ---
A Matter of Opinion
Cryptocurrency is once again under the regulatory spotlight, this time as the Office of the Inspector General (OIG) of the SEC highlights the challenges posed by the crypto industry in its annual report.
The OIG's annual report flags the SEC's struggle with the lack of disclosure and widespread noncompliance with existing securities laws by crypto asset market participants. TL;DR is that the call for comprehensive legislation and interagency coordination is made difficult by the disconnected nature of regulatory bodies. The report also concedes that caselaw on applying securities laws to crypto assets is still in its infancy, emphasizing the complexity of regulating an evolving technology. However, the most amusing (and frustrating) part of the report concerned the SEC's self-admitted problem of hiring crypto experts to help navigate these outlined problems.
One cannot govern what one does not understand. The SEC's attempt to bolster its expertise by hiring crypto specialists is commendable but faces extreme challenges. The competitive private sector vies for the same talent pool, resulting in a limited candidate pool for the SEC. Compounding this issue is that SEC employees cannot own any cryptocurrency, doing so disqualifies their employment under current ethical guidelines. This situation points to a broader issue - the need for regulators to adapt to the unique characteristics of the crypto space rather than expecting candidates to conform to traditional norms.
The OIG's acknowledgment of the slow reaction time to external requests for investigation and internal examinations is also concerning. For instance, the unresolved investigation into William Hinman's potential conflict of interest raises questions about the SEC's ability to address pertinent issues promptly. The alleged financial interest in a law firm associated with the Enterprise Ethereum Alliance, as outlined by Empower Oversight, requires urgent scrutiny to maintain the integrity of the SEC's decision-making processes.
While the SEC grapples with these challenges, it is crucial to recognize that a rush to regulate may stifle innovation and hinder the immense potential of the crypto industry. Instead, a collaborative approach between the industry and regulators, focused on understanding the unique dynamics of crypto, could pave the way for effective, informed regulation. A balance between regulatory oversight and fostering innovation will be key to harnessing the transformative power of cryptocurrencies for the benefit of all.
---
Connect with Bitfinity Network
Bitfinity Wallet | Bitfinity Network | Twitter | Telegram | Discord | Github

*Important Disclaimer: While every effort is made on this website to provide accurate information, any opinions expressed or information disseminated do not necessarily reflect the views of Bitfinity itself. The information provided here is for general informational purposes only and should not be considered as financial advice.