Welcome to Issue #74 of Bitfinity Weekly for our #BITFINIANS community. If this newsletter was forwarded to you, sign up here.
What's in Today's Email?
Global Crypto News
This Week in our Blog
NFT Market Bytes
Tweet of the Week
Meme Time
A Matter of Opinion
---
Global Crypto News
📸 Caught in 4K: Newly released photos and a statement from the Singaporean police confirm last week's rumors about Su Zhu's arrest at Changi Airport. Zhu, co-founder of Three Arrows Capital (also known as 3AC, a defunct crypto hedge firm that collapsed in 2022), was attempting to flee the country after failing to cooperate with a court order regarding liquidation investigation.
🤼‍♂️ Friends in the Arena: FriendTech, a tokenized social media dApp on Base (Coinbase's Ethereum L2 network), has had a rocky week as SIM swap exploits continue, resulting in over $500k USD worth of $ETH stolen. Adding to this drama is Stars Arena, a FriendTech competitor on the Avalanche network, as they vaguely accused FriendTech on Friday of spreading baseless FUD about potential contract vulnerabilities. On Saturday, the Stars Arena team confirmed that there had, in fact, been a contract exploit resulting in a loss of $3m.
⚖️ Effective Prosecution: Sam Bankman-Fried (SBF), the disgraced founder of FTX and Alameda Research, is undergoing his federal trial with the DOJ regarding alleged fraudulent activity that affected investors and customers. This week marked the start of the trial, with witnesses like FTX co-founder Gary Wang admitting to committing fraud on the stand. As SBF's defense goes, the argument is that he made business mistakes, but that making mistakes isn't a crime.
🚨 Hong Kong Hustle: The JPEX arrests continue this week, with six more suspects apprehended this Thursday, including CryptoPARD CEO Chan Siu-lung and staff from other crypto trading venues. JPEX, a Dubai-based centralized crypto exchange, is suspected of operating without a license as well as illicit activity that led to investor loss valued at over $200m USD.
---
This Week in our Blog
Crypto's native ethos of decentralization and transparency may be exactly what's needed to change the social media landscape. In this article we cover all the basics of SocialFi (Social Finance), like what it is and how it works, especially in comparison to traditional, centralized social media.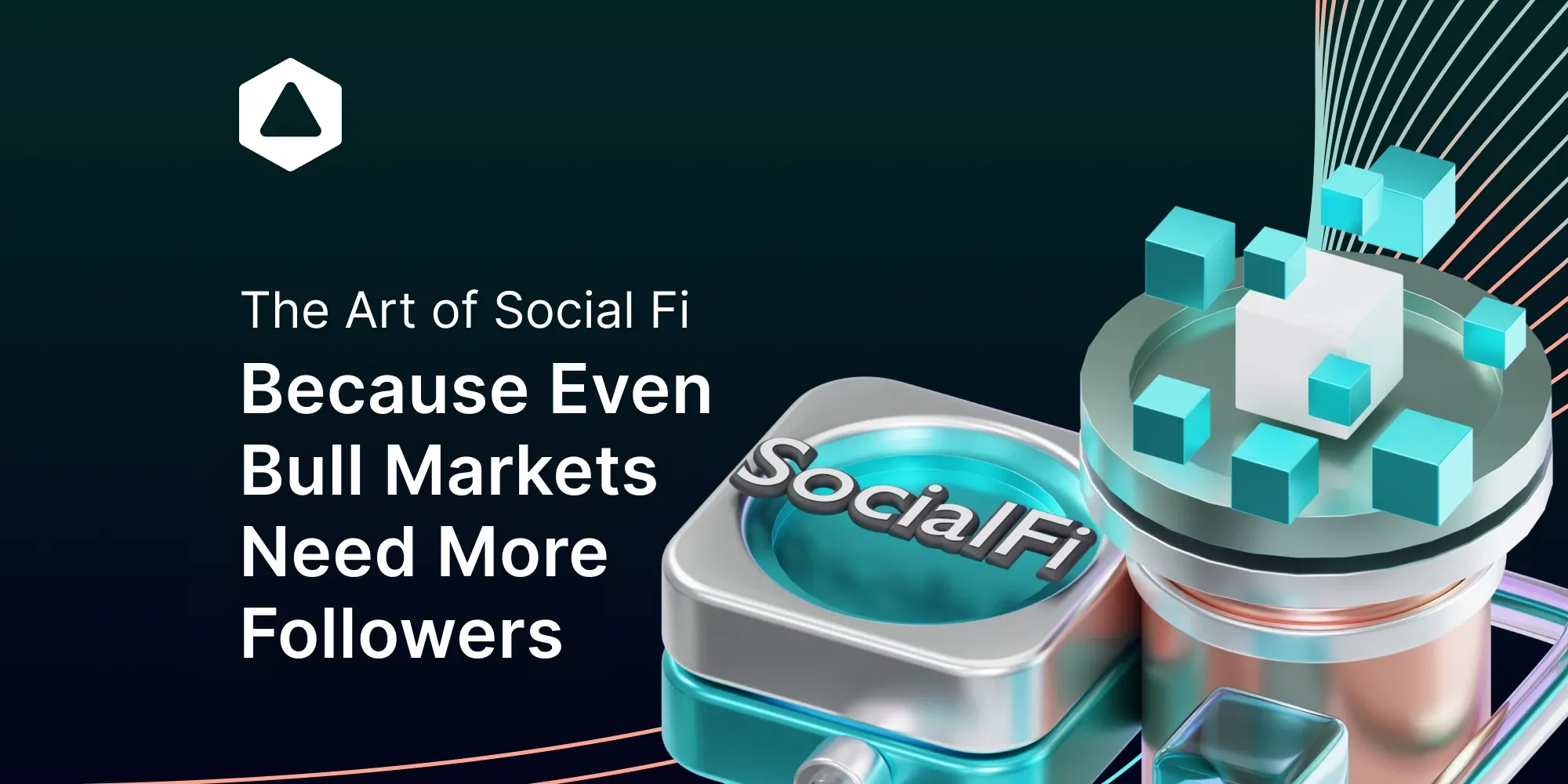 Taxes aren't fun, and with the rules ever changing when it comes to crypto, crypto taxes are doubly not fun. But while we can't make doing your crypto taxes fun, we can make it less confusing for you with this handy little primer, complete with a list of common mistakes you can reference!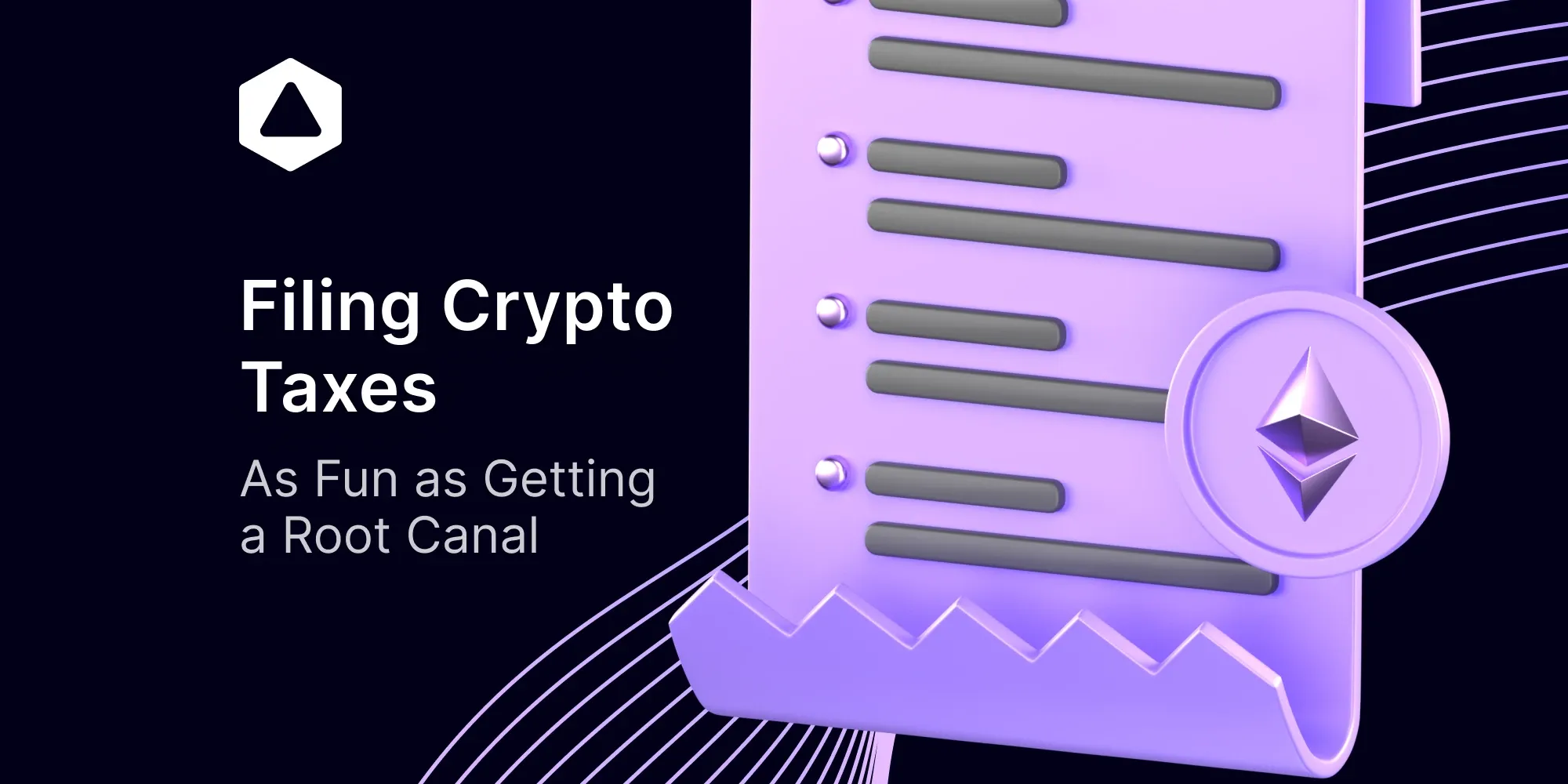 ---
NFT Market Bytes
🐒 Banana Boat: Yuga Labs, of Bored Ape Yacht Club infamy, joined other crypto companies in big layoffs this week. Daniel Alegre, Yuga Labs' CEO, sent out a team email on Friday, citing the company's need to restructure as the reason for the downsizing. Alegre wrote that only U.S.-based employees were affected for now, and international teams are still being evaluated.
👟 At the Intersection: Adidas and luxury fashion brand Moncler have teamed up to drop a new collab. Unveiled this Thursday, the Moncler x adidas Originals collection features "AI-generated adventurers" who are used for storytelling and modeling, alongside matching human models. While the collab is primarily physical, a limited set of NFTs will also be available as a part of the collection.
👠 Marvelous: Christian Louboutin, a luxury shoe designer best known for his signature "red bottom" heels, released a physical capsule collection on Thursday in collaboration with IP giant, Marvel comics. Customers will receive an NFT of Louboutin's "Sea Warrior" gladiator heels as a free gift with purchase. It seems that while Rolling Stone may think NFTs are dead, the luxury market disagrees.
---
Tweet of the Week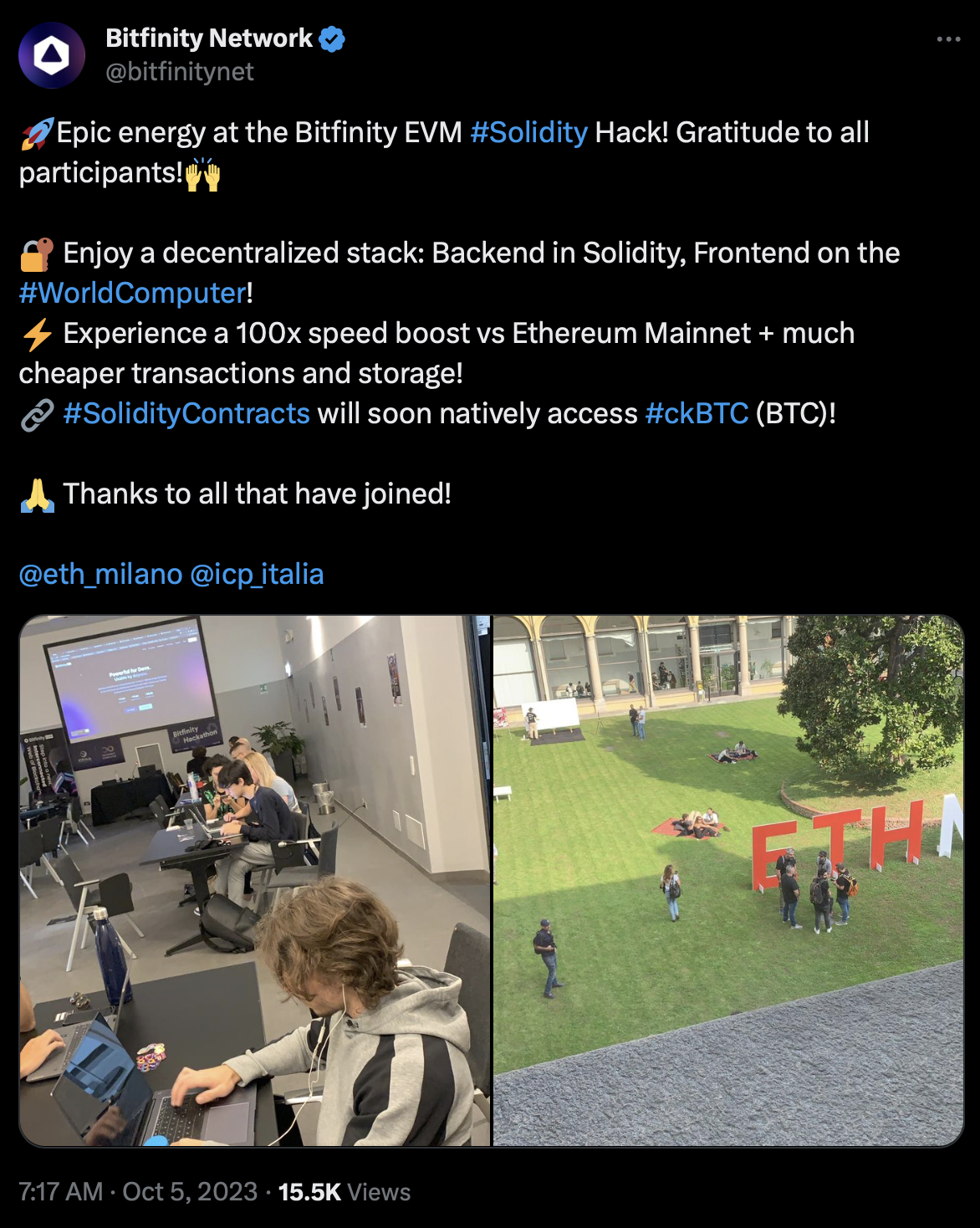 ---
Meme Time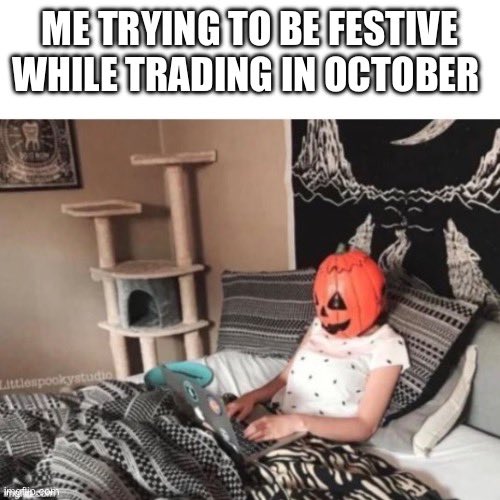 ---
A Matter of Opinion
Sam Bankman-Fried's (SBF) trial has kicked off with a series of blows to his defense. The U.S. Department of Justice is diligently building a case suggesting that the FTX founder was deeply entangled in a long-term fraudulent scheme, undermining his claims of being ignorant about the issues festering within his exchange, FTX, and hedge fund, Alameda Research.
SBF's uphill legal battle has been further complicated by the revelation of documents and testimonies from FTX's current leadership, which have eroded his once-pristine reputation. Renato Mariotti, a legal expert, aptly remarked that Bankman-Fried may end up as a casualty of his own success.
The trial has witnessed SBF's defense attorneys grappling with constant objections and apparent frustration from District Judge Lewis Kaplan. Adding to the prosecution's arsenal: FTX co-founder Gary Wang admitted to fraudulent activities within the exchange, severely weakening the defense's position.
However, what this high-profile trial highlights, apart from Bankman-Fried's legal woes, is the ever-growing distinction between centralized exchanges (CEXs) and decentralized exchanges (DEXs). DEXs like the one being built by Bitfinity, which are built on blockchain technology, offer a transparent and tamper-proof trading environment, making them inherently more secure and resistant to manipulation.
In contrast, the trial's focus on alleged misconduct at FTX, once the world's largest CEX, raises questions about the susceptibility of centralized platforms to internal malfeasance and external regulatory scrutiny. The lack of transparency and accountability in many CEXs often leaves investors and traders vulnerable and blind, much like in TradFi (traditional finance) systems.
While we in crypto love to say, 'not your keys, not your crypto', we sometimes trade perceived convenience for perceived security by choosing CEXs instead of decentralized exchanges. As the SBF trial unfolds, and more corporate malfeasance comes to light, it serves as a compelling reminder that self custody concepts should be more commonplace for the sake of everyone's financial security.
---
Connect with Bitfinity Network
Bitfinity Wallet | Bitfinity Network | Twitter | Telegram | Discord | Github

*Important Disclaimer: While every effort is made on this website to provide accurate information, any opinions expressed or information disseminated do not necessarily reflect the views of Bitfinity itself. The information provided here is for general informational purposes only and should not be considered as financial advice.