Bitfinity Weekly: Total Curveball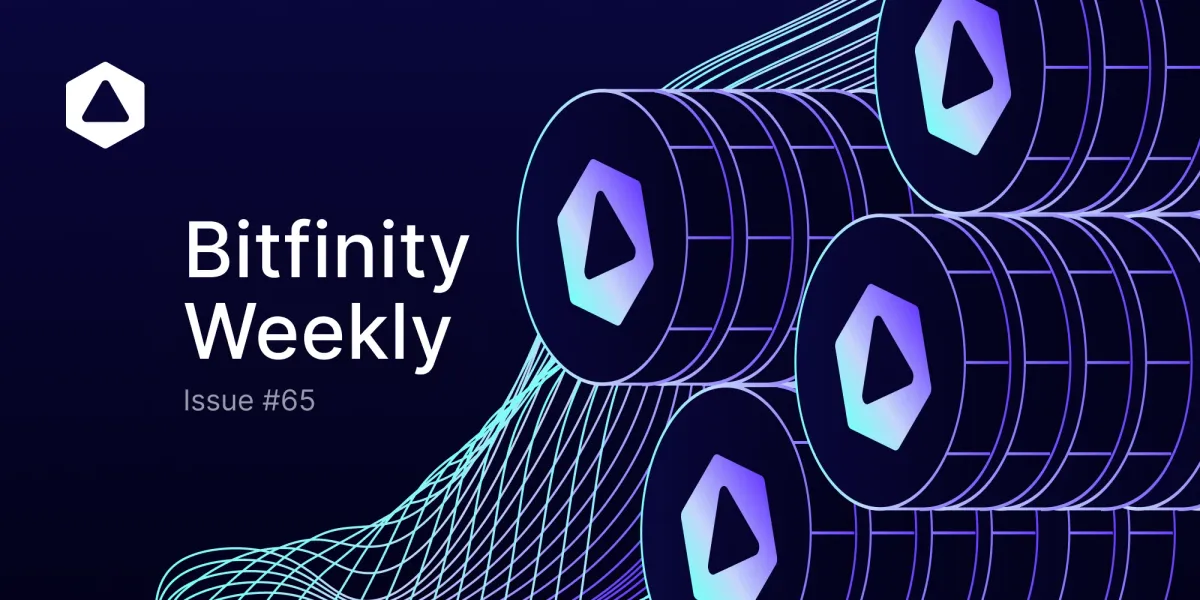 Welcome to Issue #65 of Bitfinity Weekly for our #BITFINIANS community. If this newsletter was forwarded to you, sign up here.
What's in Today's Email?
Global Crypto News
This Week in our Blog
NFT Market Bytes
Tweet of the Week
Meme Time
A Matter of Opinion
---
Global Crypto News
🪄 A HEX on You: Richard Heart, HEX founder ($HEX, PulseChain, PulseX), was sued by the SEC on Monday for securities fraud. Heart is charged with allegedly earning $1 billion USD through staking products subject to regulation under the Howey Test criteria. Among his other charges are abusing investor funds. Heart, who is well known for his flamboyant designer outfits, is estimated to have spent $12.1 million in deposts to buy luxury goods, including a 555-karat black diamond called "The Enigma".
☄️ Total Curveball: Curve Finance, a popular AMM platform best known for stablecoin trading and high efficiency liquidity pools, was hacked on Monday for over $60m, impacting several other DeFi protocols. The exploit involved a bug in the compiler, resulting in a reentrancy attack. Adding to the headache was Curve founder Michael Ergorov's highly leveraged loan of $168m, which was in danger of liquidation if native token $CRV plunged past $0.35. While token price dipped as low as $0.50, several OTC deals (including one with Tron founder, Justin Sun) were made to avoid triggering potentially devastating liquidation cascade. In a surprise move, the Curve hacker has begun to return some of the stolen funds.
⚡ Speed of Lite: The Litecoin halvening event completed this Wednesday, which means block rewards have no been halved to 6.25 $LTC per block. Litecoin, founded by Charlie Lee in 2011, is among the oldest cryptocurrencies in existence and is sometimes referred to as 'silver' to Bitcoin's 'gold'. The price and trading volume of $LTC has been steadily climbing over the past twelve months, likely in anticipation of the halvening, and indeed price saw a near 10% dip just prior to the event. Litecoin currently trades against Bitcoin near all-time lows, seen last June.
😬 Open Source Drama: The team at Polygon Zero, a branch of the Polygon project, has accused Matter Labs (zkSync) of code theft without attribution in a recent blog post. Boojum, a new proving system put forth by Matter Labs allegedly incorporates a large portion of code from Polygon's open-source library, Plonky2. The blog states that while theopen  library is intended to push the development of zero-knowledge-proof systems, Matter Lab's Boojum does not properly attribute the original devs and claims superiority to Plonky2.
---
This Week in our Blog
One of the biggest hurdles the crypto industry faces is government regulation. In this article we break down the European Union's Markets in Crypto-Assets (MiCA), an proposed set of rules aimed at regulating the issuance and trading of digital assets, and what it means for the road ahead.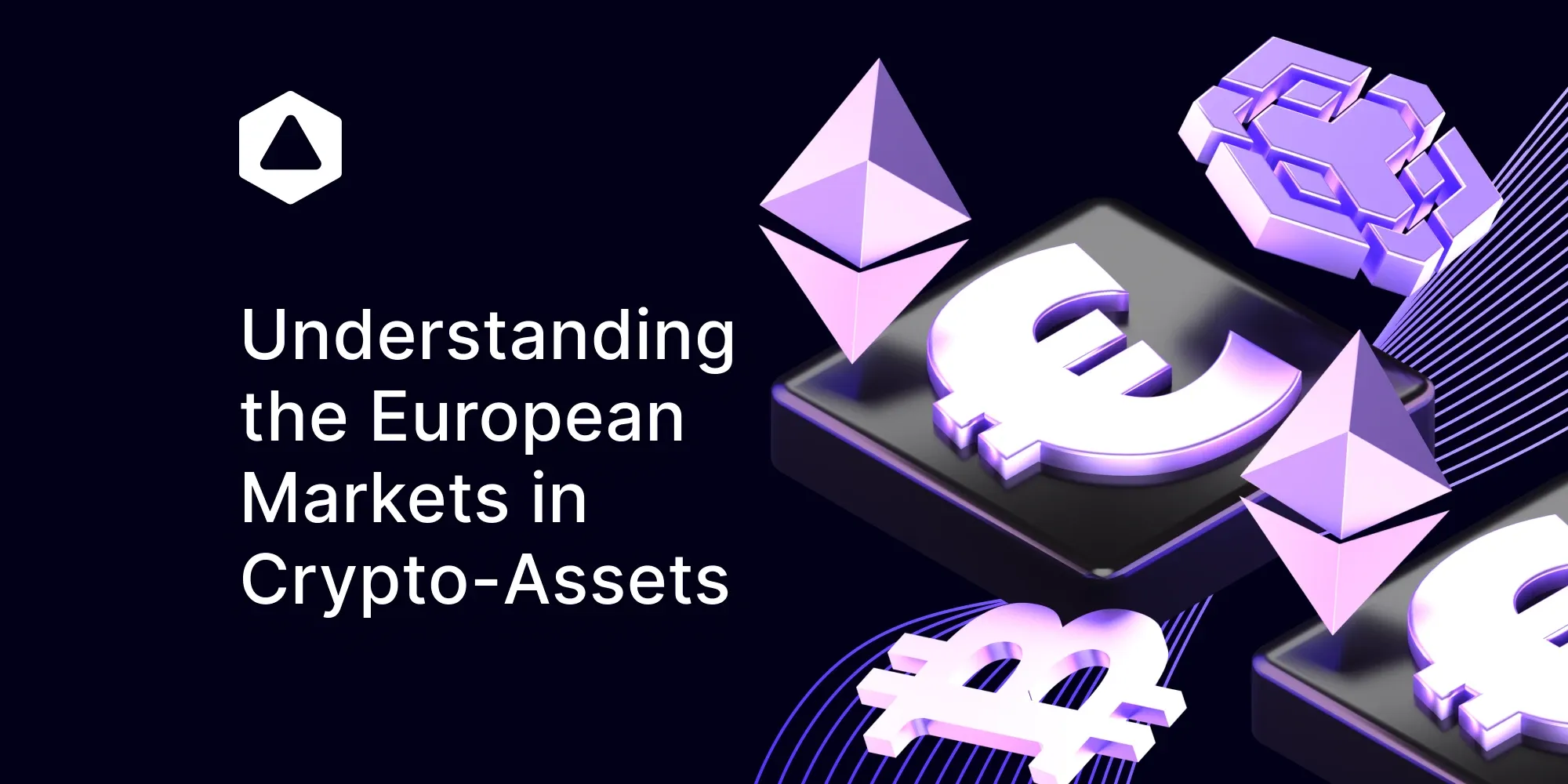 The recent SEC lawsuit against Richard Heart was largely on the basis that $HEX qualified as a security under the Howey test. In this article, we explain what the Howey test is, as well as the nuances surrounding the 'securities' question.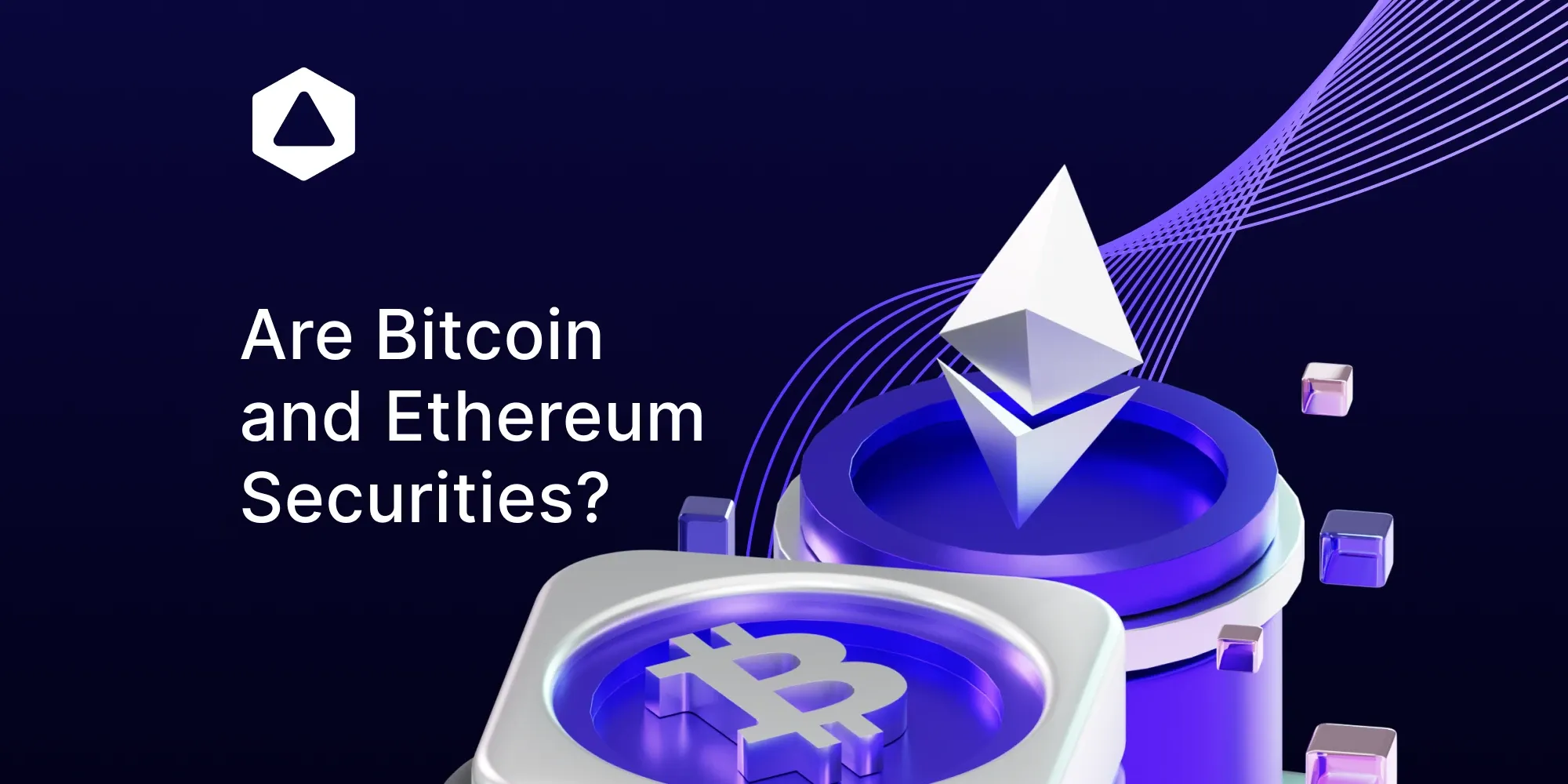 ---
NFT Market Bytes
🕊️ N for Nonprofit: The team behind Ordinals, which caused an NFT boom on Bitcoin after developer Casey Rodarmor launched the ordinals protocol earlier this year, has established itself as a nonprofit entity. The newly created Open Ordinals Institute will support the protocol's development by funding its core devs.
🎨 Ready Human One: Beeple, one of the best known NFT artists currently in the art scene, showed his latest work at the Crystal Bridges Museum of Art this week--the first time it has debuted in the US. The Museum, located in Bentonville, Arkansas, will be housing the installation for a week before moving to a new location. The work, which features both video and a 3D sculptural form, is titled HUMAN ONE and allows viewers to unlock NFTs through hidden clues.
🏕️ Base Camp: Coinbase is celebrating the launch of the Base mainnet with an "Onchain Summer" event next week, partnering with over brands such as Coca-Cola, Atari, and OpenSea, to run interactive events and release commemorative NFTs. Starting August 9th, daily mints will run all month.
🎮 Prime Loot: Amazon continues to establish itself in the web3 world, this time by partnering with Mojo Melee, an NFT game built on Polygon. Prime members are eligible to redeem a free package that includes a "champion character" NFT and in-game currency once they create a new player account. The partnership will run for six months and includes monthly drops of free in-game content, including more NFTs. Mojo Melee is a web brower playable "auto battler" game.
---
Tweet of the Week
---
Meme Time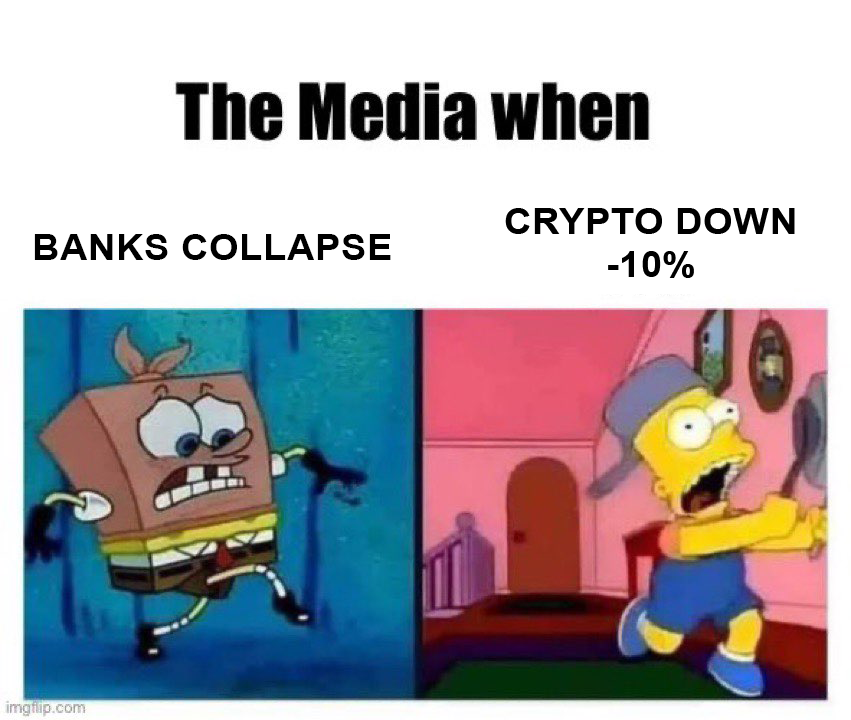 ---
A Matter of Opinion
Curve Finance's recent exploit has ignited discussions about the current state of decentralized finance. While a potential industry-wide calamity was averted through private handshake deals, the scene felt unsettlingly familiar to how the traditional finance sector works. Large sums of money being moved and agreements being made behind closed doors is the exact sort of behavior that early cryptocurrency communities were determined to break away from.
The incident, by and large, serves as a reminder that there is much still to be built if cryptocurrencies (and DeFi in particular) are to be replacements for the traditional banking system. In regards to the technical aspect of the exploit, code should have been scrutinized better. Michael Egorov, Curve's founder and CEO, should not have been in such a vulnerable, overleveraged position, especially as the financial pillar of such a large protocol.
A comparison with the 2008 financial crisis should be made here. While DeFi enthusiasts might have hoped for a complete departure from traditional finance, the recent events revealed a certain reality:
Yes, it's true that instead of a government bailout, individual actors intervened to prevent a larger catastrophe. The argument may be made that, as a DeFi "bailout", these private deals didn't hurt the average trader. However, it's important to note that Egorov had treated himself to the purchase of a $40m mansion just two months prior to this incident. This, coupled with the fact that Egorov's overleveraged position led to many traders to dump their holdings at a loss, and that private entities now control a huge swath of power, feels too much like how centralized financial entities work together without concern for the everyman.
DeFi's value lies in its potential to replace centralized intermediaries with transparent, trustless protocols, thus reducing the chances of systemic failures inherent in traditional finance. The incident with Curve Finance underscores the importance of maturing the DeFi ecosystem by enhancing security measures, strengthening auditing processes, and fostering a culture of responsible development. We must challenge old patterns that fail to serve the interests of the common people. Otherwise we serve the same masters, just with different faces.
---
Connect with Bitfinity Network
Bitfinity Wallet | Bitfinity Network | Twitter | Telegram | Discord | Github

*Disclaimer: While every effort is made on this website to provide accurate information, any opinions expressed or information disseminated do not necessarily reflect the views of Bitfinity itself.