Press release
Ready for a Career Change? Motoko Bootcamp Could Land you a Web3 Job!
Ready for a career change? Transition to web3 in just 3-9 months, without quitting your day job for free! The next Motoko Starter Bootcamp will take place in less than 3 months: May 8–14th, 2023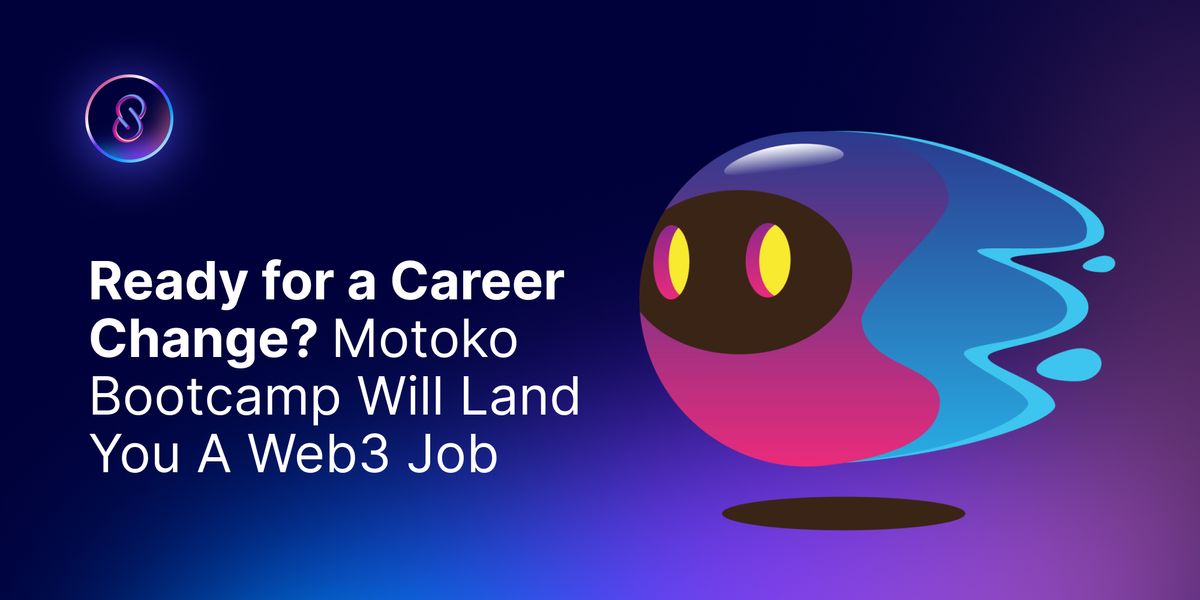 The following is a guest post from our friend Seb at Code & State who is working hard with the team to spur developer onboarding to the ICP ecosystem. That's something we are always happy to lend our support to.
TL;DR
The next Motoko Starter Bootcamp will take place in less than 3 months: May 8–14th, 2023. 👉 You can already sign up for the next edition.
Motoko Bootcamp is adopting a new format with 2 different versions. The 2 versions will be hosted alternatively every 3 months by Code & State.
Ready for a career change? Transition to web3 in just 3-9 months, without quitting your day job for free!
Overview
Bootcamps are a great way to learn new skills and get a head start on your career. However, they also come with some challenges:
They can be quite expensive and may leave you with a significant amount of debt.
They usually require a long-term commitment, which can be difficult if you're currently employed or have other obligations.
The scheduling and format options may be limited, so it may be difficult to find one that fits your needs.
Additionally, the curriculum can quickly become outdated and may not align with the latest trends.
At Code & State, we're really excited about the next few years. We're aiming to onboard thousands of new developers and enthusiasts into the ICP ecosystem.
We've been impressed by the diversity of people who joined our previous Bootcamps. We've had students, professional developers, self-learners, people looking to change careers, and even people with curious minds, just looking to learn. That's why we think it's super important for us to be flexible and accessible to fulfill our mission. We are excited to announce that Motoko Bootcamp will evolve into two complementary versions.
Motoko Starter 🏁

Motoko Starter is the new name of the Bootcamp we've been running. Motoko Starter is a one-week, free, and accessible Bootcamp where students are introduced to the Internet Computer, the Motoko language, Web3, and how to build their first dApps.
The goal is to get a sense of what it's like to be a Web3 developer on the Internet Computer and start building your portfolio.
Who is Motoko Starter for?
Everyone. Our plan is to make the program accessible to everyone who wants to learn. Even if you don't have coding experience, the program is completely free for you to try out and see if you like it!
What are the outcomes of Motoko Starter?
Let's face it: one week is a really short amount of time. But still, one week is enough to change your life. The goal of this week is to provide you with the tools to start your journey into this ecosystem. You'll learn enough to confidently continue learning on your own after the bootcamp and start working on your own projects. After Motoko Starter we will also be there to support you in your personal journey.
Motoko Advanced 🧙
Motoko Advanced is a brand-new bootcamp program that we are developing. It delves deeper into the Motoko language with one goal in mind: to help you land your dream job in the Internet Computer ecosystem. To achieve this, we are partnering directly with the first recruitment agency focused on the Internet Computer.
Who is Motoko Mastery for?
Since this bootcamp is more advanced, the target will be experienced developers but also past graduates of the Motoko Starter bootcamp.
What are the outcomes of Motoko Mastery?
The goal after mastering Motoko for all of our students is simple: to work full-time in the ecosystem, either through a job or a personal project.
In-Between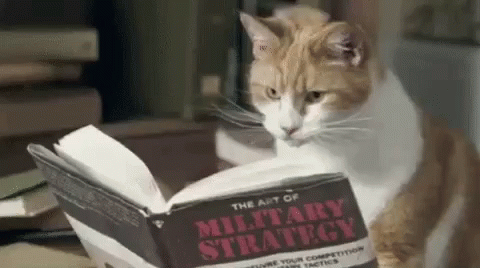 We will host the two versions, Starter and Mastery, alternating between them every 3 months. This approach provides plenty of flexibility for participants to enter into Web3 at their own pace.
In between the camps, we'll continue to support our students and graduates through the Motoko Bootcamp community. We'll have educational resources available to help you keep working on projects and learning. Our vision is that you'll make progress between each edition, build up your portfolio and arrive at the next edition feeling confident and ready to learn more!
Next edition
The next Bootcamp will take place in less than 3 months: May 8–14th, 2023.
We are introducing our new format with a Motoko Starter so that everyone can get on board.
Learn Motoko, get started on the Internet Computer, and meet other builders - all in one week!
You can follow us online from anywhere in the world or join us for the physical edition (South Florida - exact location TBD).

Connect with InfinitySwap
Bitfinity Wallet |AMM | Twitter | Website | Telegram | Discord | Github