NFT
It's a Buyer's Market for NFTs
It's certainly a buyer's market for NFTs on the Internet Computer right now.. What projects have big news this week? Let's take a look at just a few.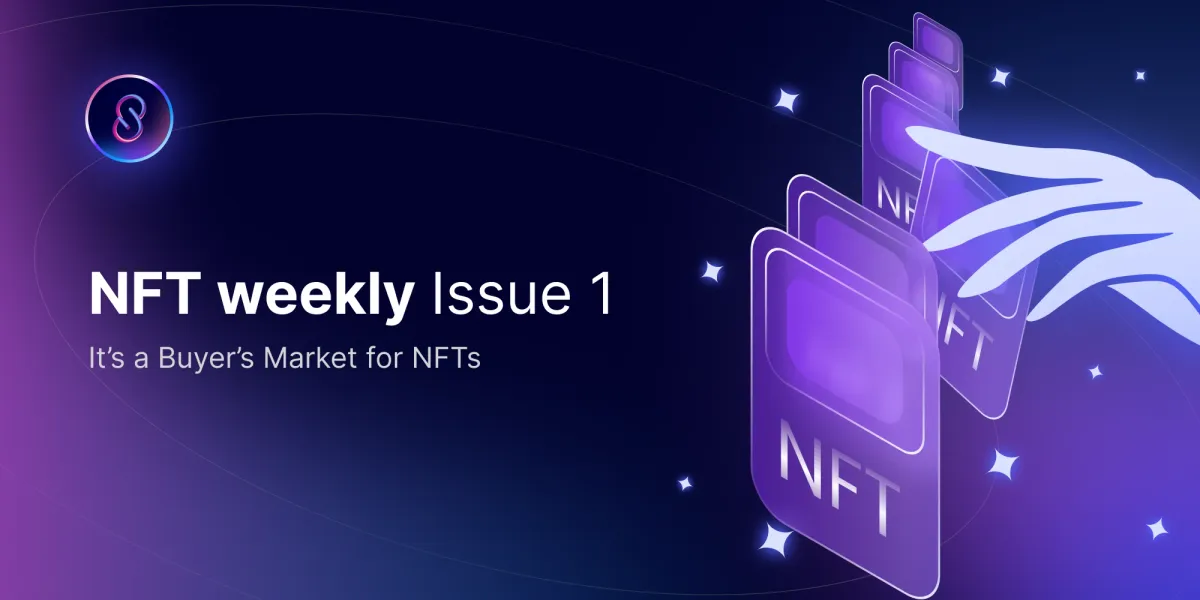 It's certainly a buyer's market for NFTs on the Internet Computer right now. In fact, I noticed that someone snatched up a blackhole Poked bot for just 30 ICP a few days ago. What projects have big news this week? Let's take a look at just a few.
Metaverse News: Shiku Arrives Just in Time for Yumi's First Anniversary
The Shiku Metaverse has arrived! You now have the opportunity to explore several lands, including the Yumi realm, which provides interactive stations for many of the NFTs that are available in their marketplace. You can also visit ORIGYN and a few other worlds. There's clearly plenty of room to grow, but this was a nice preview that coincides with the first anniversary of the Yumi marketplace launch.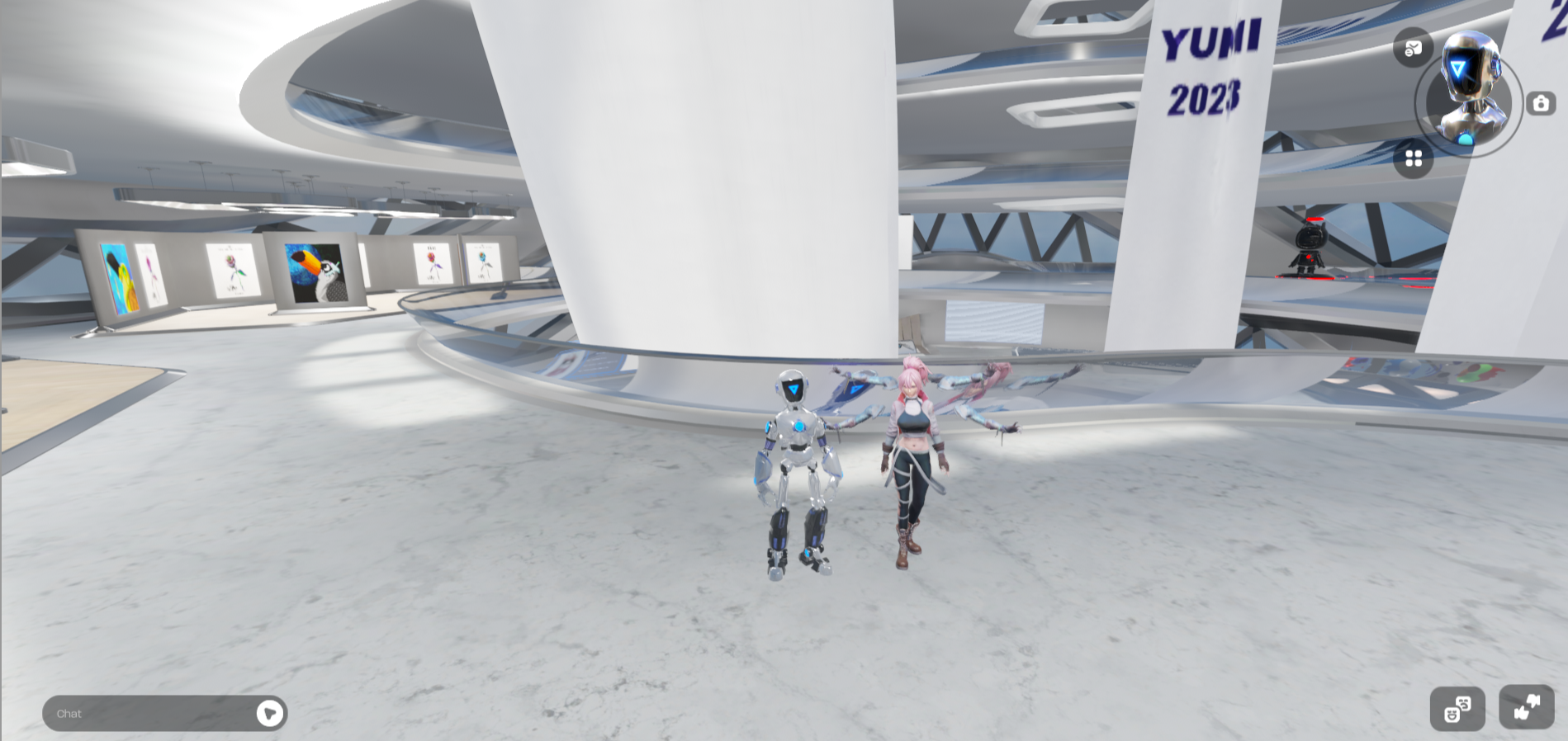 Partner Spotlight: Eimolad
The Eimolad Dwarves floor price is up from 14 ICP to 22 ICP this week. This is a massive increase over the lowest sale of the month (11.5 ICP). The Weapons of Eimold collection also saw a nice rise in floor price this week from 1.9 ICP to 2.6 ICP. Remember that you need to stake both weapons and Dwarves to get the best in-game rewards, and the rarer your weapon is, the better. InfinitySwap is proud to be partnered with Eimolad to ensure Eimolad players receive the benefits of our marketing, while Infinity Canister holders will receive a nice surprise at a future date.
We also want to congratulate the Eimolad team on their first anniversary since they started coding on this project. The launch of their marketplace this week marks yet another huge milestone for their project!  
Plethora Goes All-In for On-Chain Gaming
Plethora is making the transition to 100% on-chain gaming. While they already have a number of games available on the dApp, it seems there is much more on the way. Besides using NFTs as rewards for gaming contests, the Plethora game also has its own set of NFT avatars – the Moonwalkers. While there has always been a generic Moonwalker for use as an in-game avatar, more and more players are being able to use the NFT they actually own as their avatar. In fact, the team recently added all of the avatars for active players who responded to a tweet early last month. This will certainly bring more attention to the NFT collection as the number of players increase and want to flex their unique NFT.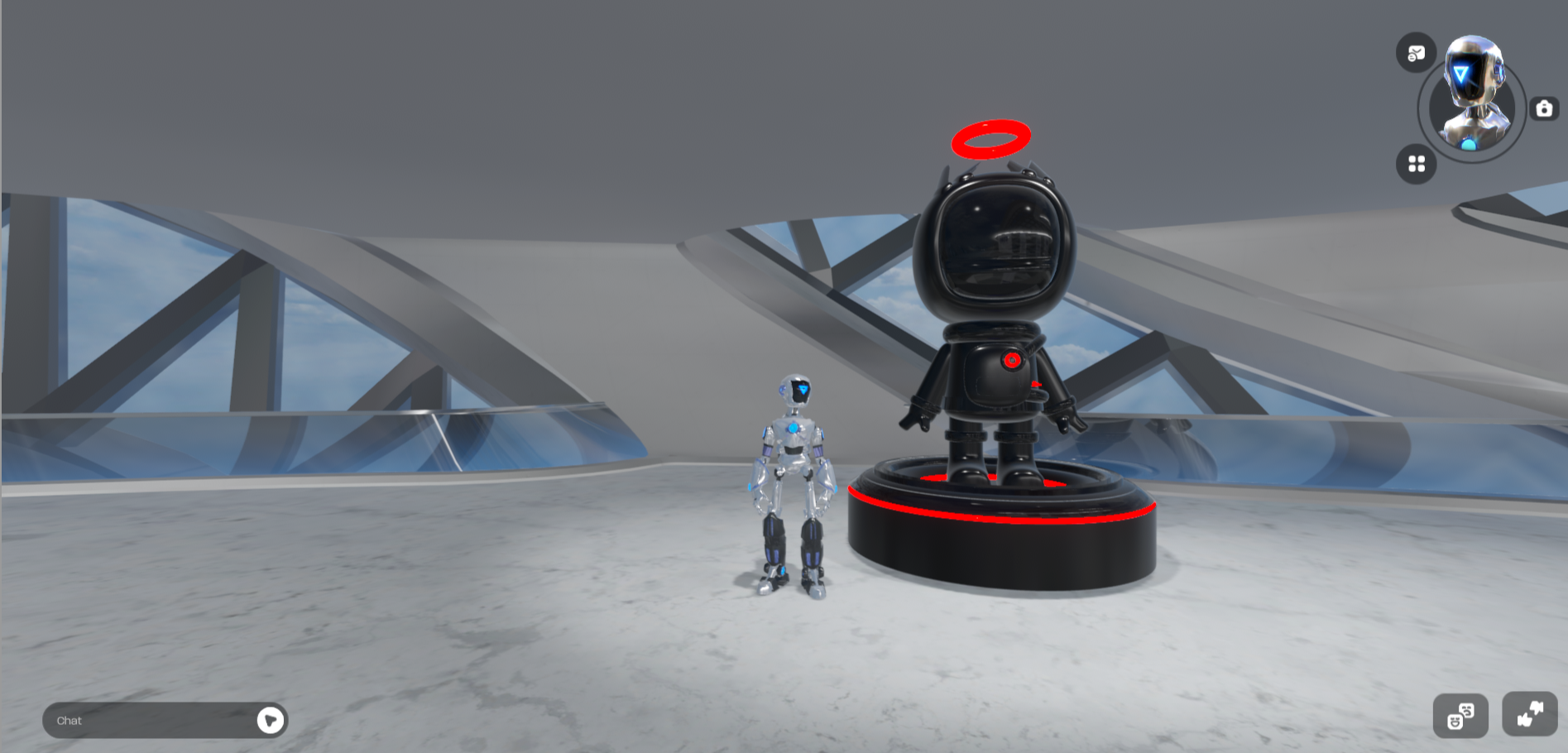 The NFT News Round-Up
Here are a few other things in the NFT world you should know about:
· The Grounded sale has officially ended. With just shy of half the collection sold, the photographer/artist Oliver Savage decided to give everyone who minted a second NFT. This effectively decreased the mint price from 17 ICP to 8.5 ICP since we each now received 2 for 1. The Grounded secondary market is now open on Entrepot.
· GNight Punks have more than 2700 holders on ICP with their collection of 8888 NFTs. Now the sale is on for the 1000 BTC Ordinals in the collection. You can search for GN Punks on Ordinalswallet or Magic Eden's ordinals marketplace to find the secondary market. Or you can mint one of the remaining NFTs for approximately 0.001 BTC (including gas).
That's the top stories for this week. See you next time INFINISWAPPERS!

Connect with InfinitySwap
Bitfinity Wallet |AMM | Twitter | Website | Telegram | Discord | Github