Crypto
ICP Community Conference in Miami with Blockchain Boy & Joshua Jake - Early Bird Tickets On Sale Now!
A 2-day annual event that showcases, inspires, & connects the Internet Computer ecosystem. Happening May 16th-17th at the Seminole Hard Rock Hotel & Casino in Miami, Florida. Early bird tickets on sale now!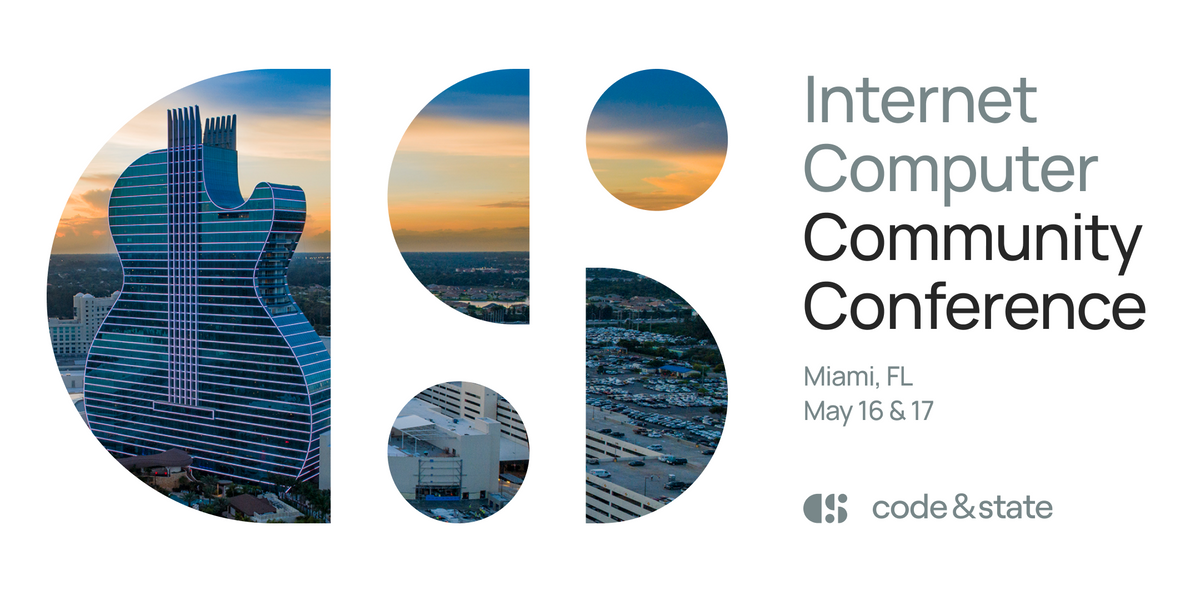 ---
The following is a guest post from @IsaacValadez55 which we wanted to share with the community.
TL;DR
---
Event Overview
The ICP Community Conference is a 2-day annual event that showcases, celebrates, inspires, & connects the Internet Computer ecosystem! This first-ever conference for the IC will be in Miami, Florida on May 16th-17th (right before Bitcoin 2023 Miami).
The ICP Community Conference is hosted by Code & State and Vibrant, and it is open to all web3 founders, investors, developers, content creators, and community members! If you missed it, read our event announcement article for more details.
The CryptoKnights
We're excited to announce that the ICP Community Conference will feature Blockchain Boy & Joshua Jake! These top tier web3 content creators each have ~500k followers on TikTok, and together they host the CryptoKnight podcast.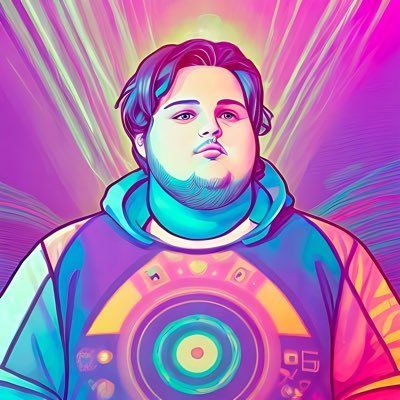 The Blockchain Boy (Lukas) is a self-made entrepreneur who serves as the business development officer for InfinityPad, and co-founder of Cardfinity. In his content, he combines fundamentals-based investing and an industry insider's perspective on cryptocurrency, the markets, and the future of technology to craft a holistic approach to blockchain & crypto.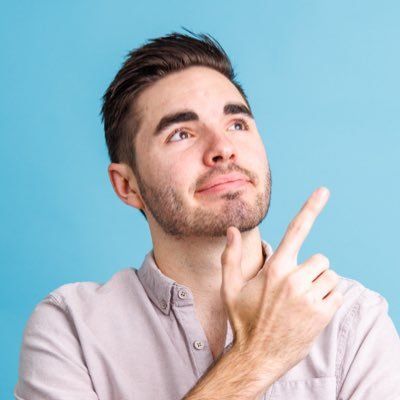 Joshua Jake is a news and crypto researcher as well as an entrepreneur. As one of the true pioneers of crypto on Tiktok, and has become a leading voice in covering the macro-economic impact of critical world events on web3.
It's been great seeing all the support and enthusiasm these two have shown for the Internet Computer this year, including the recent Twitter Spaces with DFINITY on January 10th & February 8th. Come join us in May to meet them in person!
Hard Rock Hotel
We've booked the Seminole Hard Rock Hotel & Casino for the venue. This iconic luxury resort features a 450-foot-tall guitar-shaped building with daily light shows and over 1,200 rooms!
The venue has hosted concerts and events with celebrities like Beyonce, Jennifer Lopez, Lady Gaga, & Jay-Z. What better place to network with the top Internet Computer innovators and investors?
ICP Community Conference attendees can book rooms for $299/night + taxes & fees. The property is located just off the Florida Turnpike, 10 minutes from Fort Lauderdale/Hollywood International Airport and 30 minutes from Miami International Airport. There are over 500 direct flights into the area each week from within the US, Canada, Europe, the Caribbean, and Latin America.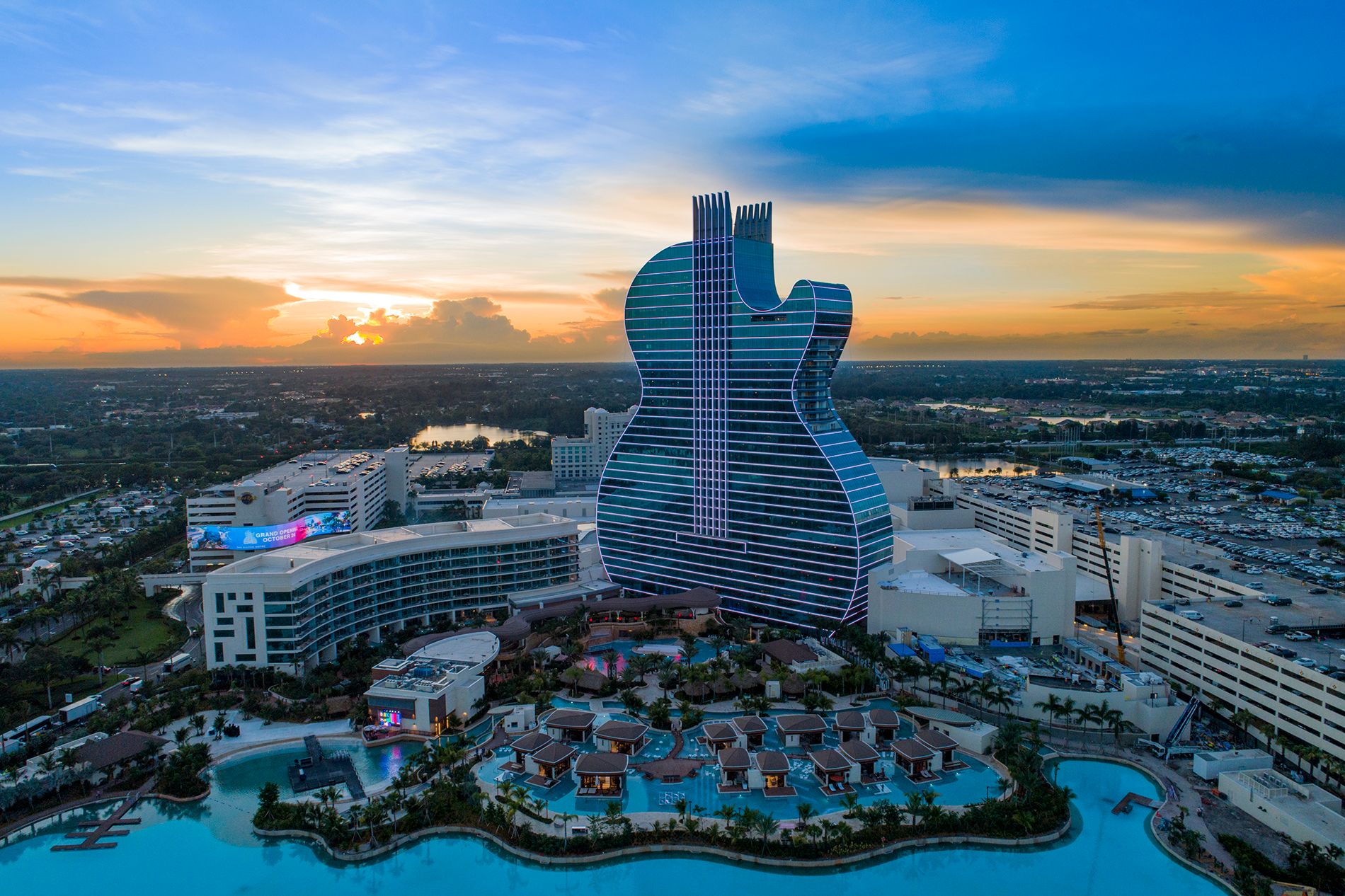 Early Bird Tickets
Early bird tickets are on sale today through March 15th (only 2 weeks), for a $175 discount off the regular ticket price. *Limited availability
Tickets include:
Full admission to the conference.
Breakfast & Lunch for both days of the event.
Reserve your seat to experience the latest and greatest of what the Internet Computer has to offer while meeting all of your favorite founders, investors, & influencers in person!
You can also fill out our interest form if you're not ready to grab your ticket yet but want to stay in the loop with updates.
Get Involved
Everyone
Startups

Connect with InfinitySwap
Bitfinity Wallet |AMM | Twitter | Website | Telegram | Discord | Github