Bitcoin
Here's Why Bitcoin Looks Set to Rally in 2023
2022 has been a dreadful year for Bitcoin (BTC) and the crypto market in general. But despite all the dismal experiences garnered from the market, Bitcoin looks set for a comeback to the upside next year.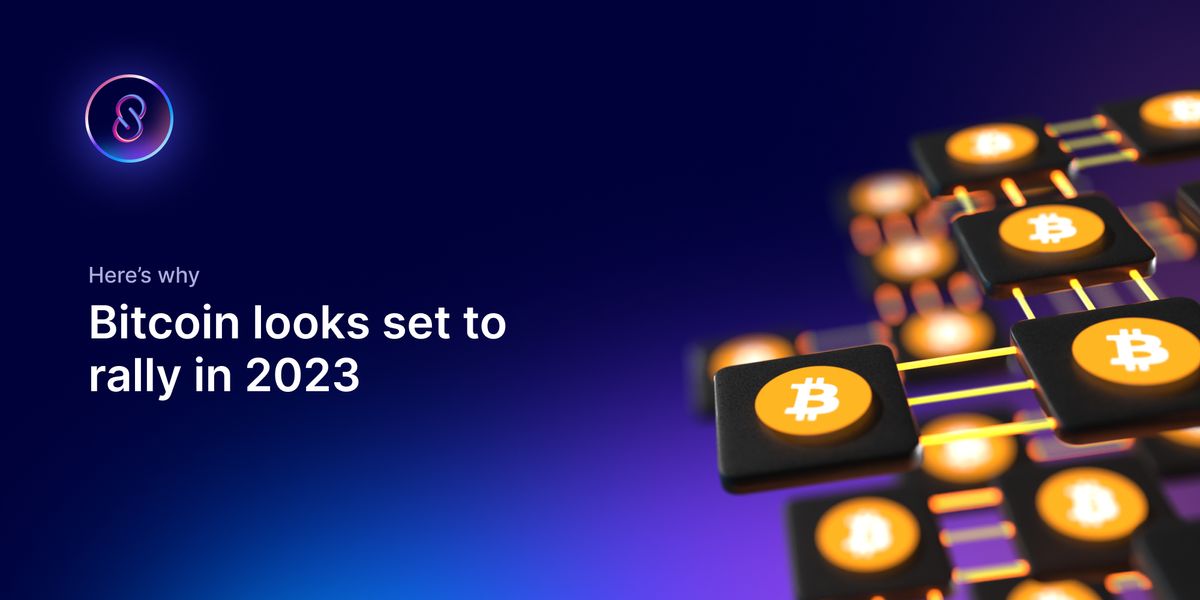 2022 has been a dreadful year for Bitcoin (BTC) and the crypto market in general. But despite all the dismal experiences garnered from the market, Bitcoin looks set for a comeback to the upside next year.
This year is about to end, and before the year rounds out, there are strong indications that the downward trend in Bitcoin prices could end along with the year. We are all aware that Bitcoin and crypto prices have shown significant differences from the beginning of this year to where we are today, especially since Bitcoin has lost almost 65 percent of its valuation within this period alone.
As a result, half of Bitcoin investors are at a loss. However, 2023 looks healthy for a price rally to the upside due to the following reasons.
Institutional investors and blue-chip companies target Bitcoin
One of the main drivers of the Bitcoin price is institutional investors. Hedge funds, mutual funds, and endowments are examples of institutional investors, including companies and organizations that invest money on behalf of clients or members. These institutions manage vast amounts of cryptocurrency, especially Bitcoin. For instance, it was recently revealed that MicroStrategy, a popular financial institution co-founded by Michael Saylor, bought 2,500 more Bitcoins in the last two months. MicroStrategy now owns about 132,500 BTC, approximately 0.69 percent of the total Bitcoin circulating supply. Financial moves like this show how heavily Bitcoin can be a target and relied on to generate profit by big institutions.
Furthermore, it is publicly known that blue-chip companies such as BlackRock, Alphabet, and MasterCard are investing heavily in Bitcoin to offer their customers crypto investment and payment services. It will not be surprising to see Bitcoin prices recover in 2023, given that many investments are targeted towards it.
Bitcoin's historic cycle
Experts and experienced investors are familiar with the previous patterns of Bitcoin's price movement. This is known as the four-year market cycle. Historically, Bitcoin's bull season has been known to occur over a four-year period, which includes four distinct stages; where the first stage is an accumulation of BTC, followed by an uptrend in price, and then the sale or distribution of Bitcoin, and ends with a downtrend.
It is suggested throughout the crypto community that 2023 marks the beginning of the accumulation stage.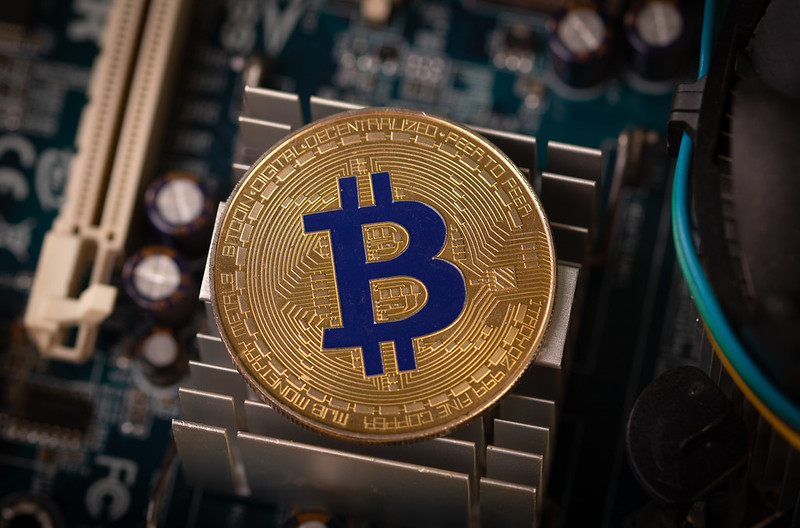 Furthermore, the fact that the next Bitcoin halving is marked for 2024 is very probable 2023 will be the year of accumulation, resulting in increased demand and prices.
Bitcoin's "turning point"
At the beginning of this article, we mentioned that about half of Bitcoin holders are currently at a loss. However, this is not completely bad. Several experts suggest that we have reached the bottom of Bitcoin, and the following path from here is now up.
Historical data also supports this notion, with the price rise occurring after a higher percentage of Bitcoin holders are in negative portfolios. In fact, the last bear run bottomed out after 53 percent of Bitcoin investors were in losses. Therefore, this could serve as a strong indication and "turning point" for Bitcoin and hope for a boom in 2023.
Bitcoin's interoperability
Bitcoin is the world's largest cryptocurrency, allowing other networks to develop and become interoperable with it. The IC (Internet Computer), the world's fastest and cheapest blockchain network, is an example of a cryptographic blockchain that can be integrated with Bitcoin. These two giants share a mutual relationship in which the huge liquidity of one and its technological limitations will be solved by the other, while the other benefits from more liquidity.
Additionally, this innovation now works on a model enabled by the Internet Computer canister smart contracts, allowing Bitcoin to be hosted natively and entirely on-chain.
Read our complete guide on the integration below to understand what it means.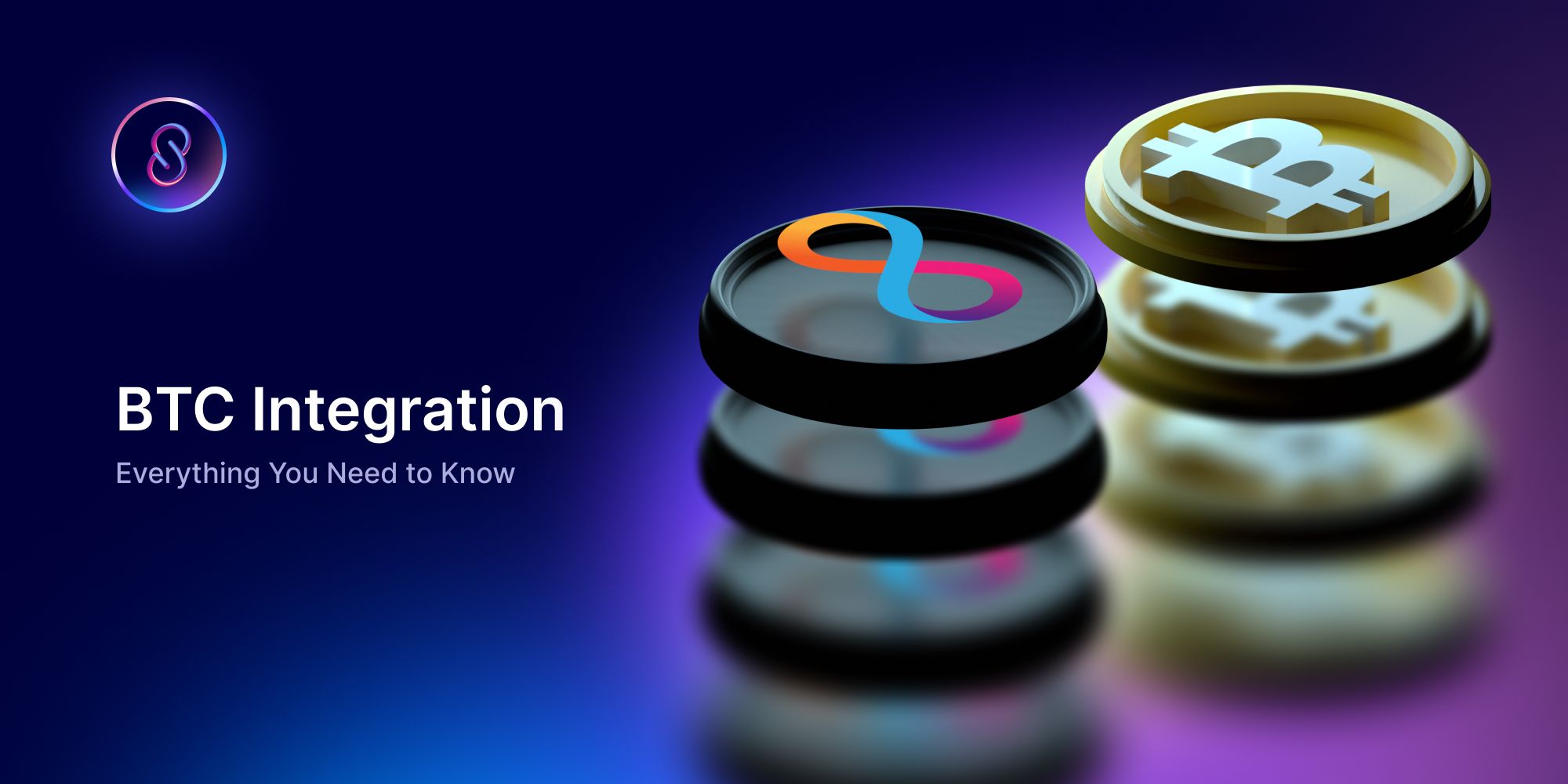 This is an advantage for Bitcoin, as it gives Bitcoin the ability to be unlimited in its potential. specifically within DeFi. Therefore, BTC is bound to rally as its technological limitations are being resolved.
Conclusion
We have seen how difficult this year has been for Bitcoin. However, we cannot forget that Bitcoin provided generous returns in 2020 and 2021, even during the coronavirus pandemic. This means that no matter what external force seems apparent, it seldom acts to keep cryptocurrencies suppressed when they have gained enough momentum and indications to rally.
Although we cannot be sure, as uncertainties are also possible, strong indications help to let us know where the next price trend is headed.
What do you think about where the price of Bitcoin is headed in 2023? Tell us your predictions in the comments below.
Connect with InfinitySwap
Twitter | Website | Telegram | Discord | Github

*Disclaimer: Note that cryptocurrencies can be volatile and speculation should not be construed as financial advice in any capacity. All opinions of the author are their own and do not necessarily reflect the opinions or position of InfinitySwap or its staff.