Announcement
GIZMO: Today, Your Favorite NFT Launch – Tomorrow, Your Best Friend and Guide to Web3
If you thought this article was just going to tell you about the supply, format, distribution, and rarity, sit tight. You're in for a wild ride!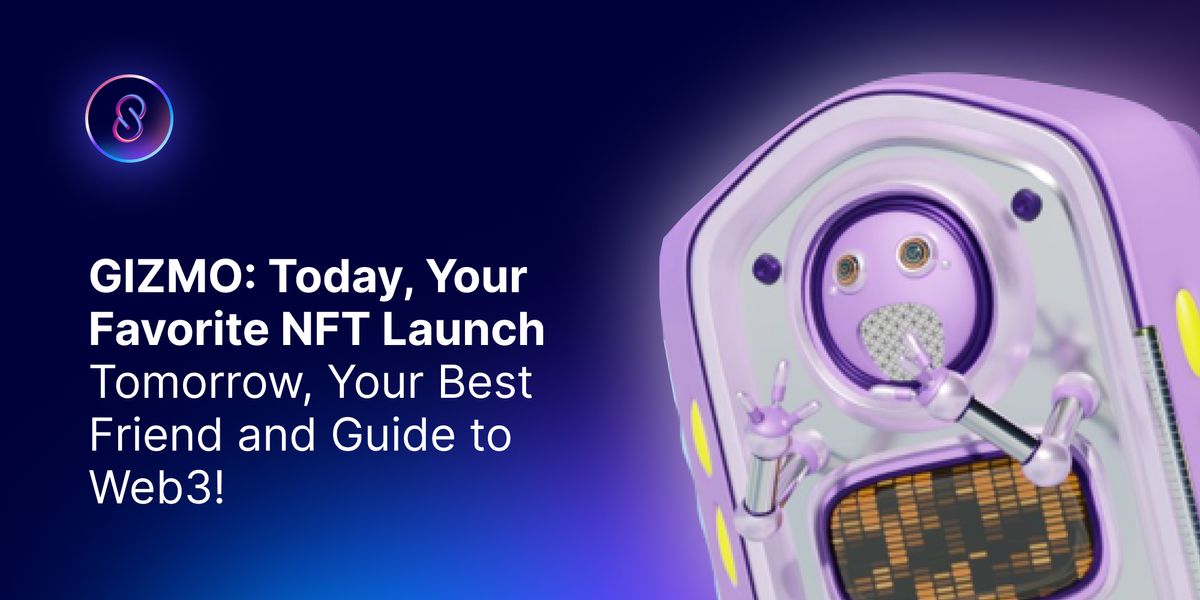 If you thought VRSTL was just a web3 fashion company, guess again. With GIZMO, Jin Maa is showing the world the potential of NFTs to change the way we interact with the world around us. If you thought this article was just going to tell you about the supply, format, distribution, and rarity, sit tight. You're in for a wild ride!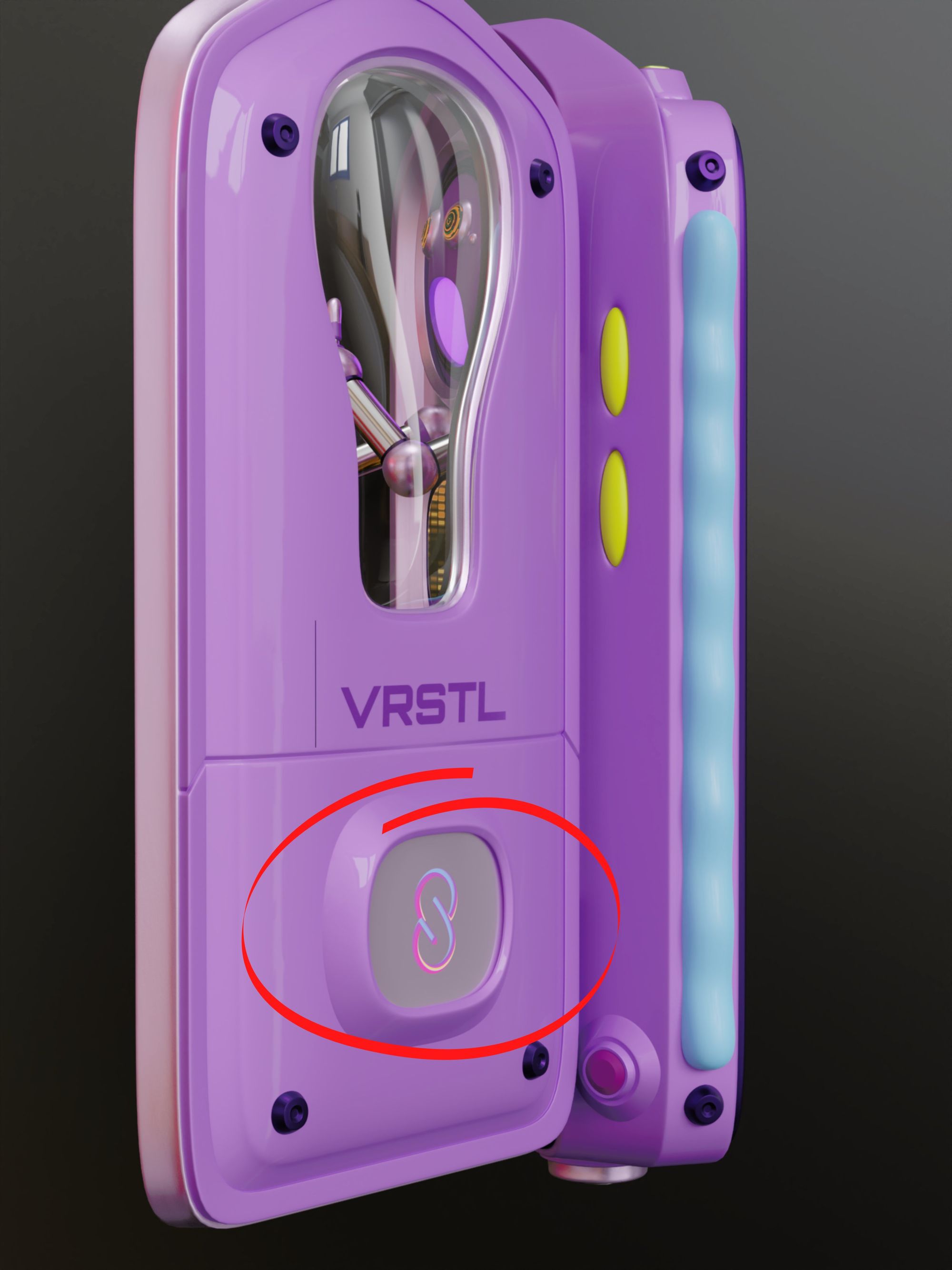 What Really Is GIZMO?
GIZMO is an artificially intelligent NFT. When you acquire a GIZMO, you're not just getting a cool MP4. You should realize by now that none of VRSTL's NFTs are just pretty pictures or videos. For example, you can wear your Dragon Boots in Cubetopia. Therefore, these NFTs will continue to develop for as long as the VRSTL brand exists (which we're confident will be a long time).
So what are some key elements of GIZMO?
· AI that has been trained off-chain will be deployed on-chain. Some of the greatest programming minds are working on ensuring that your personal GIZMO lives forever on the blockchain.
· GIZMO will have a basic preset personality and traits when you mint it. That said, your interactions with your own personal GIZMO will cause it to adapt, so each one will quickly become unique.
· The asset is fully customizable. From the visible appearance of the NFT to its personality, you will be able to upgrade and customize the NFT as you see fit. Perhaps you noticed that VRSTL already teased a golden skin for GIZMO when combined with a PRIME NFT.
· Besides being an AI companion, GIZMO will also be functional as a guide to all things web3. From jumping you to your favorite dApps and metaverses to providing you with useful market data at the click of a button, VRSTL is collaborating to ensure the utility of this NFT is like nothing you've ever experienced before.
VRSTL is creating the perfect blend of art, function, tech, and entertainment. And GIZMO is where all of this comes together. As the metaverse develops on the Internet Computer, you can expect to see interoperability grow and the benefits of being a holder increase.
GIZMO is more than just a stunning digital asset. This is your ticket to the digital universes of the future. From gaming to DeFi and metaverse to dApps, VRSTL has developed an asset that already has the groundwork for interoperability. That's why they are launching with Yumi marketplace. When Yumi's Shiku metaverse arrives, GIZMO will be ready to lead the way.
And this is why InfinitySwap was excited to hear Jin's vision for this collaboration. It's rare to find an NFT that can offer real DeFi benefits.
The Launch Details
Okay, I wanted to lead with all the exciting parts, but we should get down to the details so you know what to expect from the sale. GIZMO has a supply of 2,000. That's it. A maximum of 2,000 people will enjoy this AI companion and assistant that will take your web3 journey with you.
While the initial asset mint will be an MP4, rest assured that there is already a metaverse-ready 3D model. VRSTL's partners will have no problem integrating this NFT into their metaverses, games, and dApps.
Finally, the price tag. At 6.99 ICP, these are a steal!
So get your wallets ready to mint GIZMO on the Yumi launchpad on 23 December. You just might be minting a lifelong pal.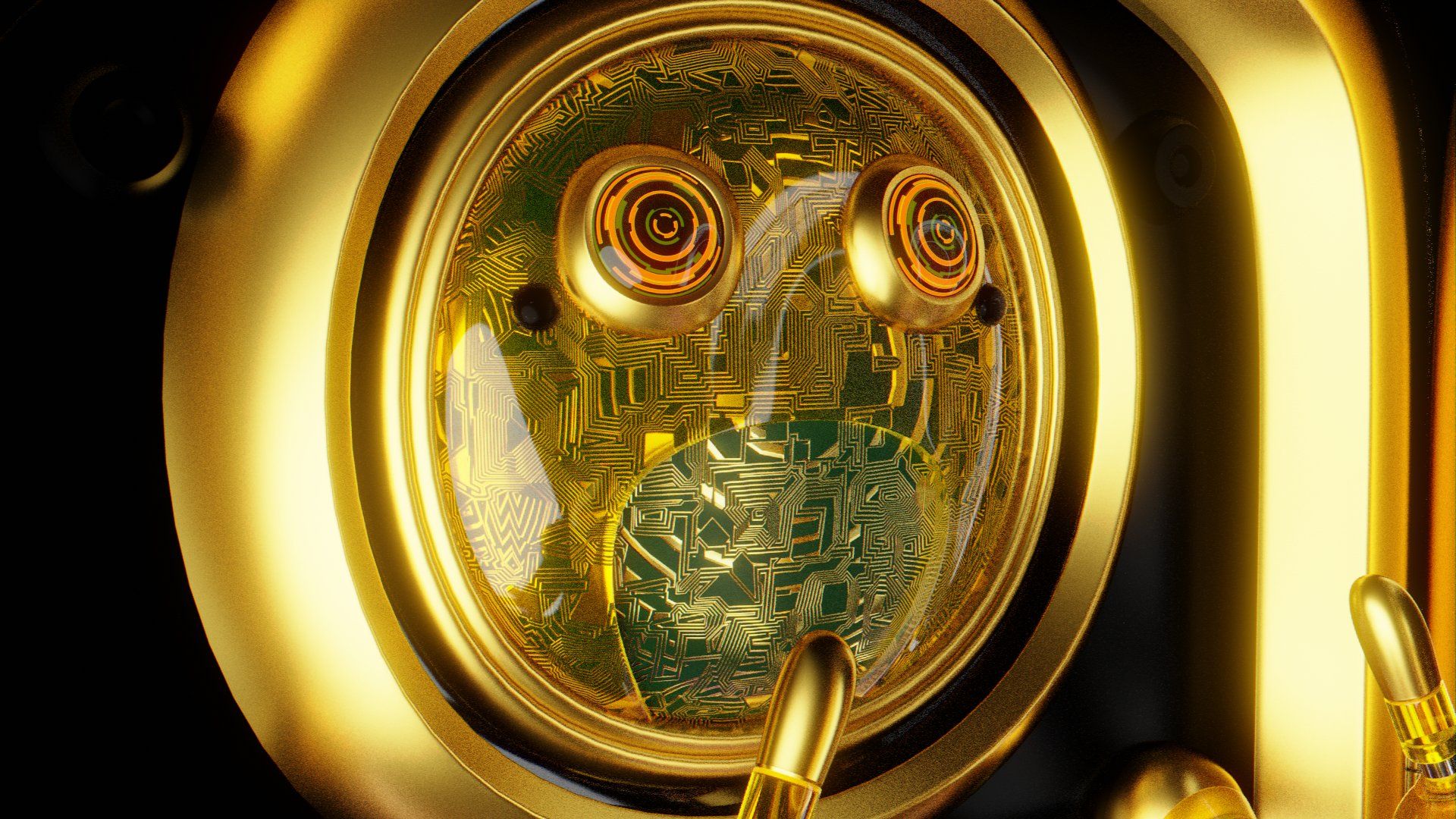 Connect with InfinitySwap
Twitter | Website | Telegram | Discord | Github