Crypto Crackdown in the US and Europe
The crypto industry is facing regulatory pressure, with stablecoins and exchanges being targeted. This raises questions about the future of the industry.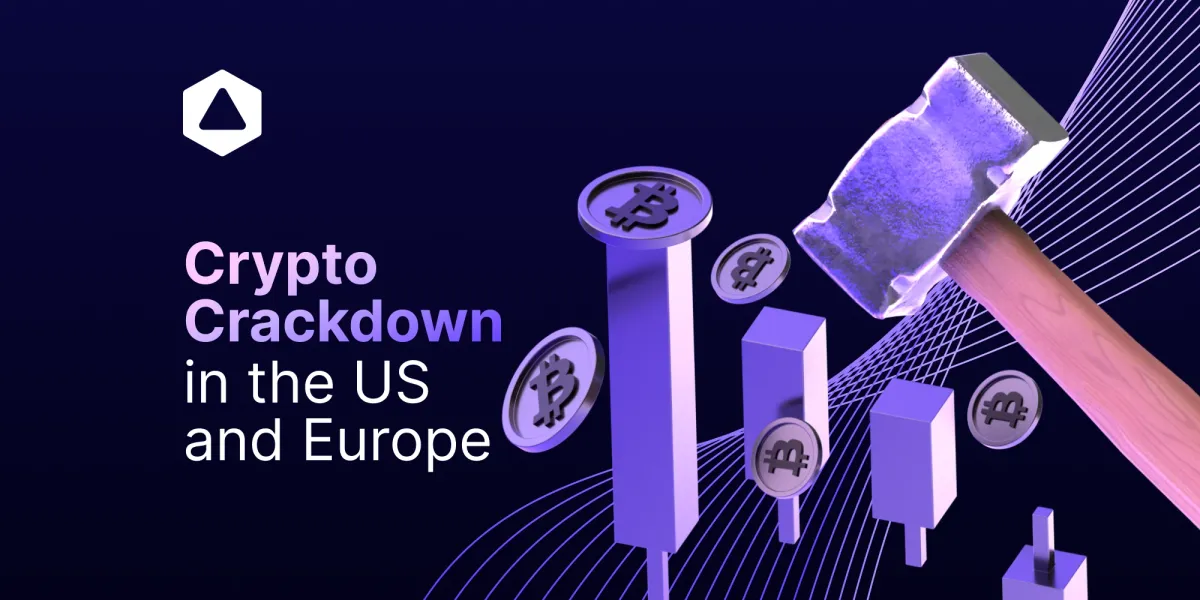 The ongoing crackdown on crypto assets in the United States has intensified, with increasing hostility towards stablecoins and exchanges being specifically targeted.
Markets in Crypto Assets regulation
In Europe, 'the Markets in Crypto Assets,' abbreviated as Mica, will be the first comprehensive regulatory framework for cryptocurrency anywhere in the world. It will provide clear definitions for different types of cryptocurrencies and their regulatory requirements. Mica also specifies that these rules and regulations do not apply to genuinely decentralized cryptocurrencies and protocols.
The Mica regulation, which will go into effect in 2025, includes a provision that effectively bans USD stablecoins like Tether's USDT and Circle's USDC. Fortunately, both stablecoin issuers also offer Euro stablecoins. However, it is not guaranteed that these stablecoin issuers will be able to effectively compete with European banks offering their own Euro stablecoins, adding more uncertainty to the stability of stablecoins.
American Unstable Regulation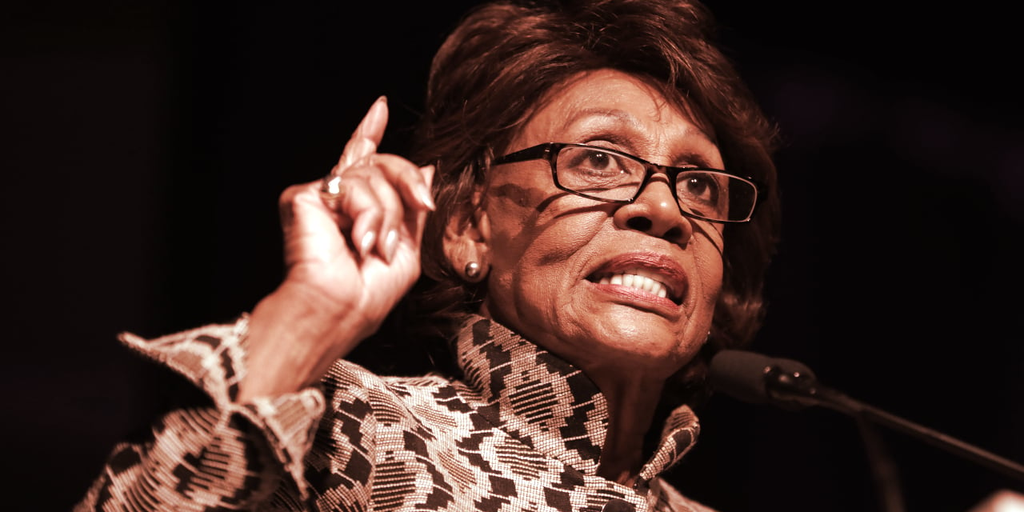 In the United States, congress is starting from scratch on stablecoin regulations, meaning they won't become law anytime soon. This means that stablecoin issuers will continue to face scrutiny and regulatory uncertainty for the foreseeable future. All the witnesses stressed that continued scrutiny and uncertainty would drive stablecoin development overseas; stablecoin issuers aren't the only ones leaving the United States.
Coinbase sues SEC
Coinbase, the largest and most well-known crypto exchange in the US, has sued the SEC, demanding that it clarify its crypto regulations so that Coinbase can comply. This move comes after the SEC sued the Kraken cryptocurrency exchange in February over its staking services, which the regulator claimed were unregistered securities offerings.
Coinbase probably wouldn't resort to suing the SEC unless it had exhausted all its other options. A few days later, a response video to the SEC's Wells Notice of the Coinbase CEO and Legal Officer came out.
Emigration of Exchanges
Given the reaction or silent treatment from the SEC, Coinbase will be launching an offshore cryptocurrency exchange. Not only this but in response to this scrutiny, Coinbase has also announced plans to engage with UAE policymakers to seek a better future.
But it's not just Coinbase that has had enough. Another popular US-based exchange, Gemini, has also announced that it will be launching an offshore exchange.
These launches of offshore crypto exchanges could be a good or bad sign for the industry. It will likely decrease US intervention because cryptocurrency is larger than the SEC's jurisdiction, but it could also impact and exclude American users and perhaps Europeans later down the road.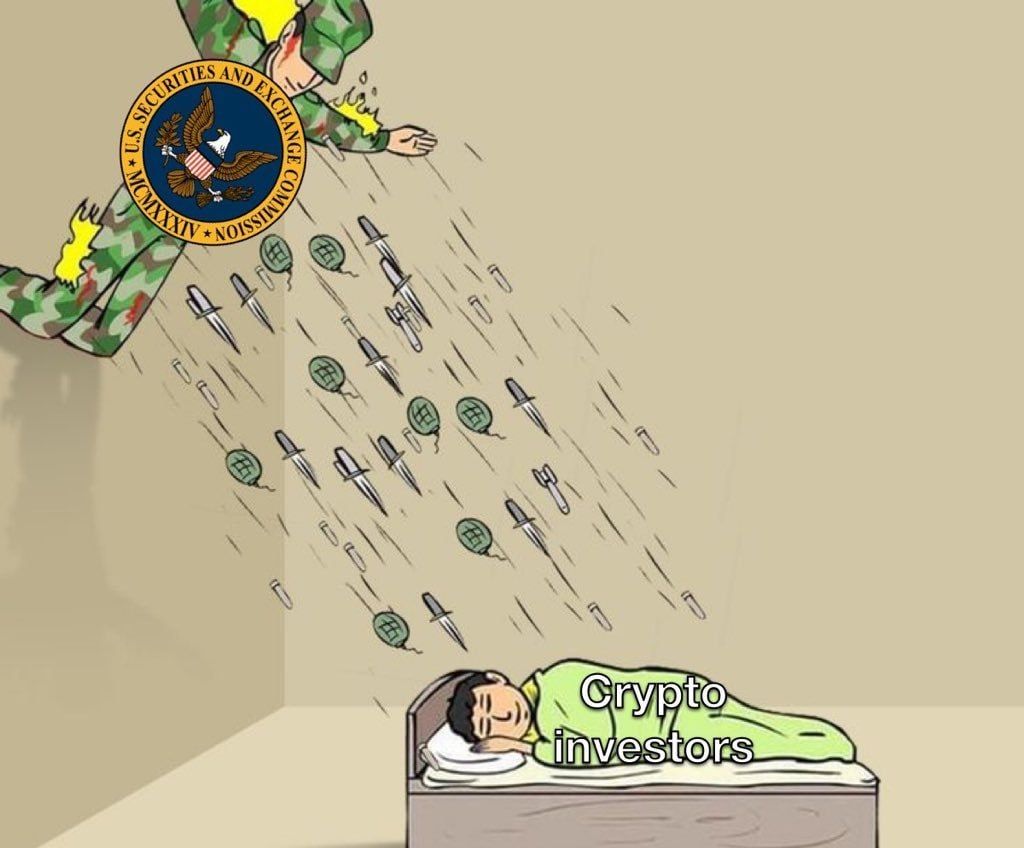 Conclusion
Overall, the crypto industry faces increasing regulatory pressure, and how this will play out remains to be seen. However, Coinbase's move to sue the SEC shows that it is willing to fight back against what it sees as unfair regulations. Things are a little better planned in Europe, but regulators will come down hard on cryptocurrency. Can cryptocurrency exchanges find better frameworks abroad? That will be the question.

Connect with Bitfinity Network
Bitfinity Wallet |Bitfinity Network | Twitter | Website | Telegram | Discord | Github

*Disclaimer: While every effort is made on this website to provide accurate information, any opinions expressed or information disseminated do not necessarily reflect the views of Bitfinity itself.