Bitfinity Weekly: Mintyplex on Bitfinity EVM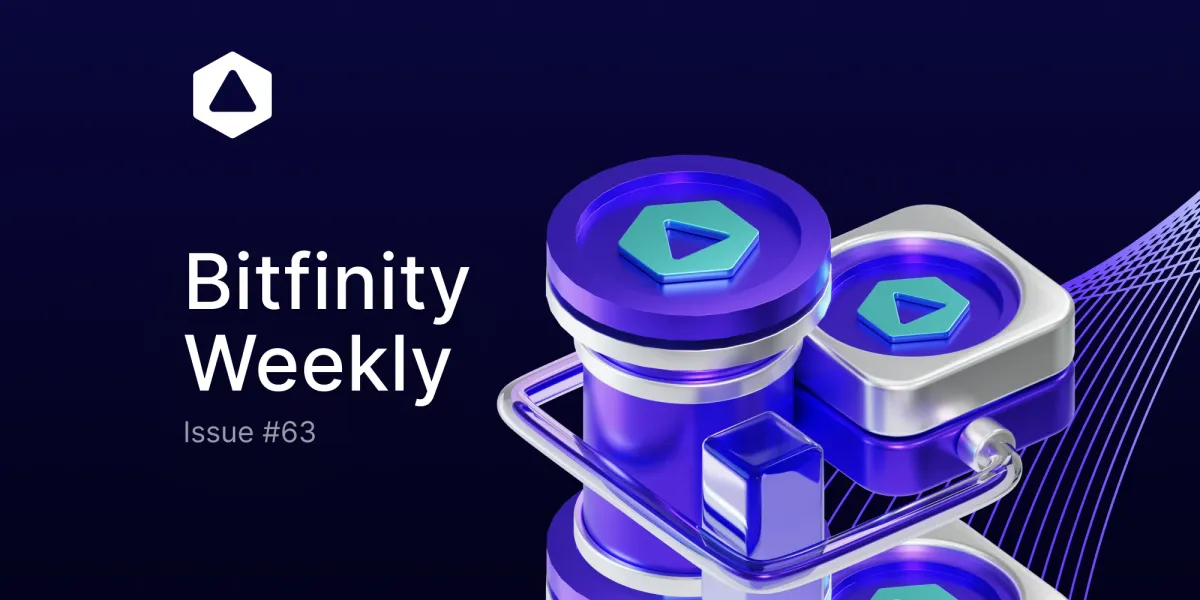 Welcome to Issue #63 of Bitfinity Weekly for our #BITFINIANS community. If this newsletter was forwarded to you, sign up here.
What's in Today's Email?
Global Crypto News
This Week in our Blog
NFT Market Bytes
Tweet of the Week
Meme Time
A Matter of Opinion
---
Global Crypto News
A $POL-itical Move: Polygon, a leading Ethereum L2, will be transitioning to "Polygon 2.0". The newly proposed framework includes three governance pillars: extending the Polygon Improvement Proposal (PIP) framework to all blockchains, introducing an "Ecosystem Council" to govern smart contract upgrades, and establishing a community treasury for funding public goods and ecosystem initiatives. Additionally, Polygon's native token $MATIC will undergo technical upgrades and be renamed as $POL. The revamped $POL token will act as a "hyperproductive token" for validators to earn rewards across multiple chains.
Off to the Races: Bitcoin may be ranging but it seems that memecoin season is still going on in full force. The narrative for memecoins this week is on animal-backed tokens. From a token that allows revenue sharing on real life hamster races, to a project that promises to tokenize the billion-dollar Thai cockfighting industry, it seems there is no end to the creative, if morally questionable, projects crypto degens are willing to 'ape' in on. In fact, the interest has been so great that CoinGecko added an "Animal Racing Coins" category on its website on Friday.
Be Careful What You Click For: Even the most seasoned internet users are susceptible to being hacked. This week, top DEX Uniswap's founder Hayden Adam's Twitter account was hacked and tweeting a phishing link to unsuspecting victims. Multiple hours passed before Adam's account could be recovered. It is yet unclear how many wallets were compromised but this incident should serve as a reminder to always be cautious when clicking on links, even from trusted sources.
Island Boys: As if allegations of stimulant abuse, sexual liasons and multi-million dollar mansions weren't wild enough, details from a newly filed lawsuit alleges that the FTX Foundation was planning on purchasing the island nation of Nauru to build a doomsday bunker. Plans for the island included a lab to "create a new superspecies of genetically enhanced human beings". Other bizarre portions of the filing includes plans to establish funding for a book on human's utility functions and talks of "grabby" aliens.
At Last: Chainlink officially launched its much awaited CCIP (Cross-Chain Interoperability Protocol) on mainnet this Monday. The protocol is multichain, as implied by the name, supporting major networks such as Ethereum, Avalanche, Polygon, Avalanche, and more. CCIP aims to become the "TCP/IP of finance," connecting different chains and enabling DeFi applications to interact with multiple networks while benefiting from a robust security system.
---
This Week in our Blog
Ripple Labs' multi-year legal battle with the SEC concluded in what many interpret as a major victory for the crypto industry. However, the devil is in the details. We deep dive into the ruling and what it implies for the future of crypto: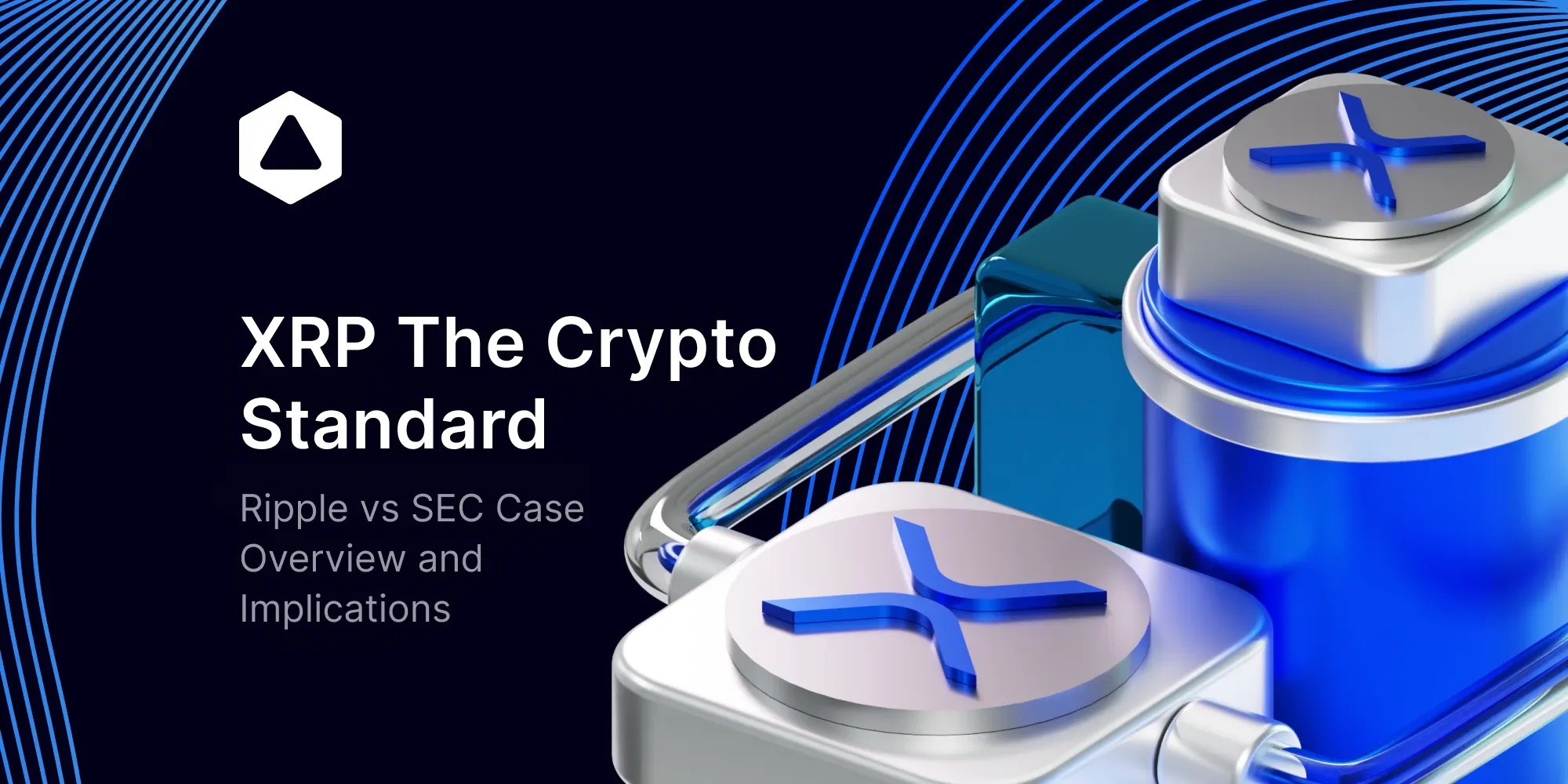 While Solidity opens doors to decentralized app development, code security is paramount when writing smart contracts. This article outlines best practices and potential security concerns for Solidity devs: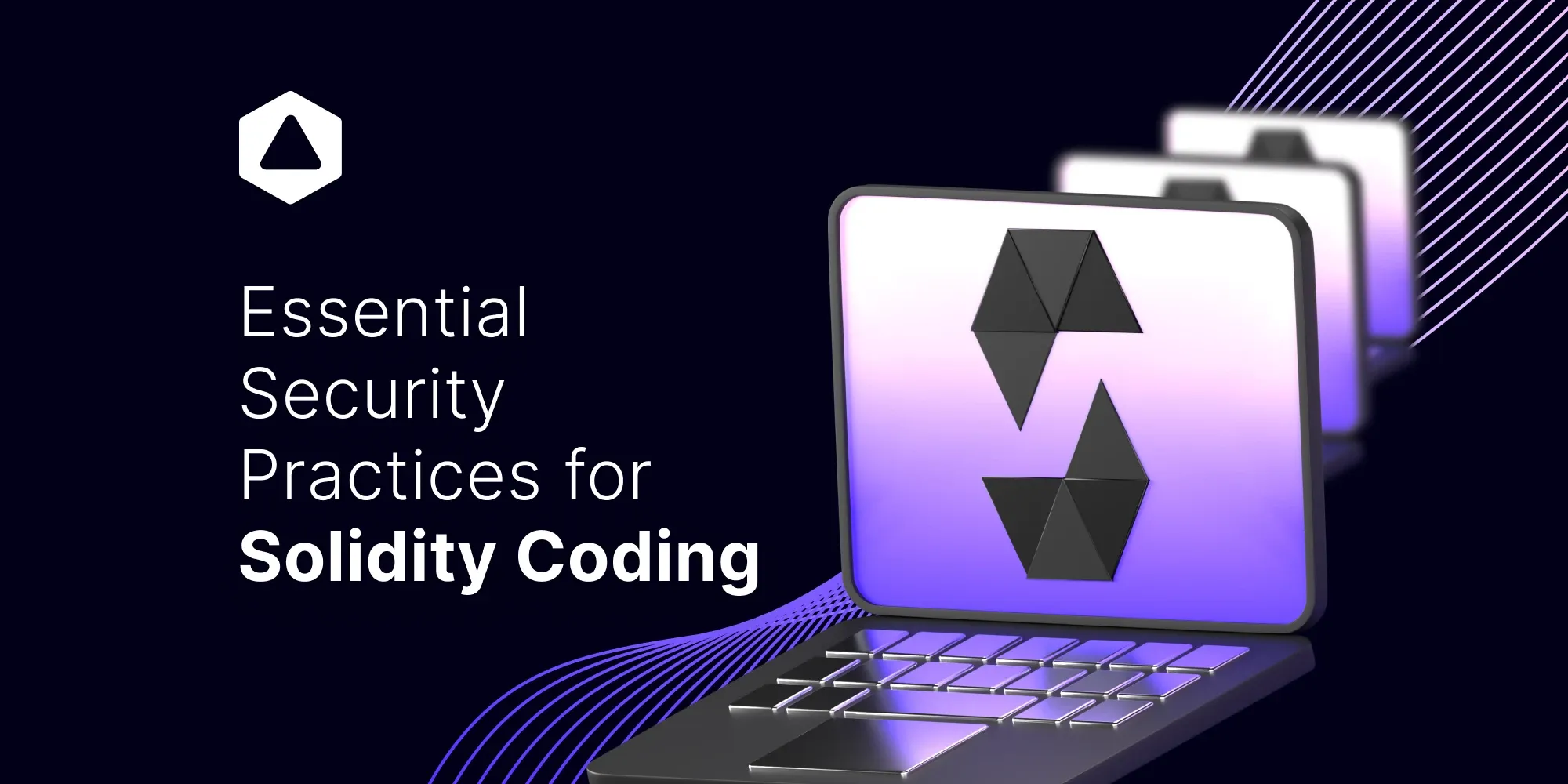 ---
NFT Market Bytes
Buyout and Bye: Nostalgic 2000s brand Neopets is shuttering their crypto experiment, following news of a management buyout. On Monday the company officially shut down Neopets Meta, a web3 version of the original Neopets website/game, citing a lack of resources to continue the project. Interestingly, it seems the web3 project was run completely separately from the mainline team, as they initially posted on social media that Neopets Meta was an unaffiliated scam.
Blockchain Beauties: Prestige beauty brand NARS is teaming up with SuperRare to launch a collection of NFTs next week. The company, which is well known for a signature blush and lip color called "Orgasm", worked with five female-identifying artists to create digital art pieces inspired by the blush. NARS is not the only major beauty brand to dip their toes into NFTs. Companies like NYX and Shu Uemura have also dabbled in digital assets this year, showing a positive trend for NFT and web3 enthusiasts.
May I Take Your Order?: On Friday McDonald's Hong Kong unveiled "McNuggets Land" on The Sandbox, a blockchain metaverse platform. McNuggets Land, which features chicken nugget-themed quests, is available to play globally until August 28th. Players who successfully complete the quest minigames will receive prizes like coupons for free food (redeemable at Hong Kong locations only), NFTs, and $SAND tokens.
Floored: Floor, an NFT portfolio app co-founded by Chris Maddern and former Robinhood Crypto COO Christine Brown, will be selling their new "Icons" NFTs exclusively through its mobile app. Although Apple and Google app markets' high fees have deterred even well-known NFT platforms like Opensea and Magic Eden from developing on mobile, Floor says it worked with both companies to "understand the rules and collaborate actively". Markets becoming more mobile-friendly may be a positive step forward in making NFTs more mainstream.
---
Tweet of the Week
---
Meme Time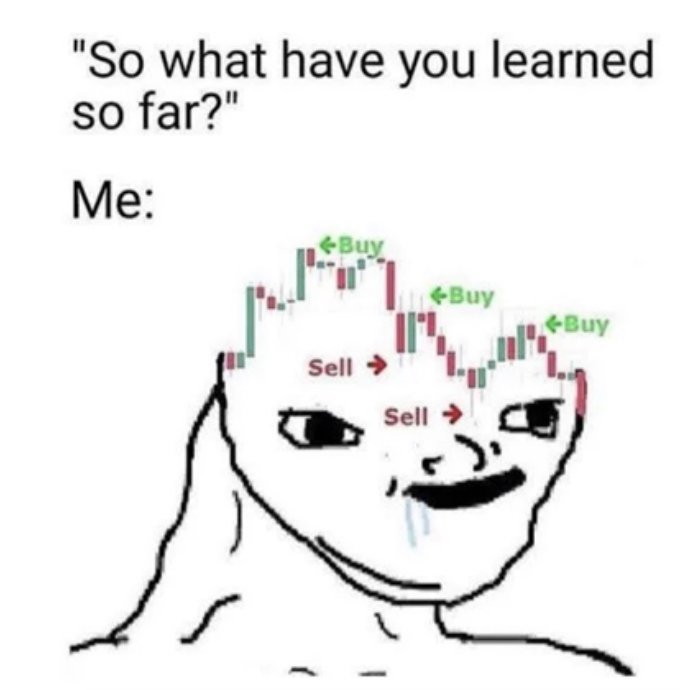 ---
A Matter of Opinion
The recent surge of animal racing tokens in the crypto world should prompt some serious contemplation. Yes, the emergence of hamster racing is amusing and has been financially lucrative for some. However, the volatility of these tokens as "investments" aside, the involvement of animals in crypto projects as live entertainment has potentially far-reaching consequences.
In the few days that a hamster racing token was launched, it has inspired several similar ones, including cockroach racing and snail racing.  It has also inspired an anonymous team to launch a tokenized cockfighting project.
Cockfighting, a controversial sport where chickens are paired off to fight each other, is a billion-dollar industry globally and deeply ingrained in certain cultures, such as Thailand. Although all of the current animal-backed tokens talk about humane treatment of their animals, it still raises ethical and moral concerns. The question arises: when does this trend of escalating the ante stop? There are even jokes circulating on Crypto Twitter about 'hobo fights' being next in line.
While blockchain technology celebrates sovereignty and free markets, it is crucial to take a step back and reflect on the broader ethical implications of what we do. The opportunity to make money may be tempting, but it is equally important to consider this: what kind of world are we encouraging with our actions?
---

Connect with Bitfinity Network
Bitfinity Wallet | Bitfinity Network | Twitter | Telegram | Discord | Github

*Disclaimer: While every effort is made on this website to provide accurate information, any opinions expressed or information disseminated do not necessarily reflect the views of Bitfinity itself.