Crypto
Bitfinity Weekly
Global Crypto News, This Week in our Blog, NFT Market news, Tweet of the Week and more!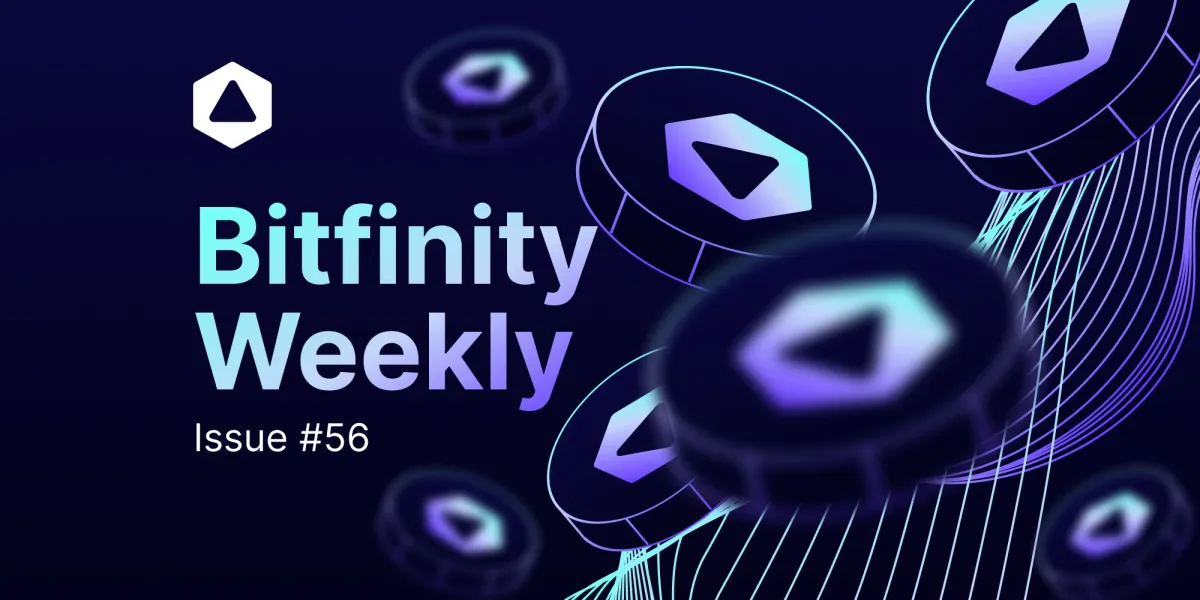 Welcome to Issue #56 of Bitfinity Weekly for our #BITFINIANS community. If this newsletter was forwarded to you, sign up here.
What's in Today's Email?
Global Crypto News
This Week in our Blog
NFT Market Bytes
Tweet of the Week
Meme Time
A Matter of Opinion
Global Crypto News
🚨ATOMIC WALLET HACK: We strongly urge all Atomic Wallet users to move their funds IMMEDIATELY. Although the official team statement has been light, on-chain analysis shows that funds have been drained from Atomic wallet addresses due to no fault of users. Anyone who has lost funds should contact @ZachXBT and @tayvano_ with their wallet address and txn for community investigation purposes.
🏙️ Paper City: The city of Beijing released a white paper last Saturday detailing its plans to promote growth in web3. Titled the "Web3 Innovation and Development White Paper", the paper was published through the Beijing Municipal Science & Technology Commission. According to the document, Beijing plans to increase its role in the emerging sector by fostering the city's role as a "global innovation hub for the digital economy" by spending at least $14m USD annually until 2023.
🤖 Social Media Engineering: Mira Murati's Twitter was hacked this Friday and used to promote a fraudulent cryptocurrency. Murati, the Chief Technology Officer of OpenAI, had a verified account with roughly 126k followers. The hacker sent out a tweet containing a phishing link that promised an airdrop of a non-existent #OPENAI token. It is unclear how the hack happened, though some suspect it may have been a SIM swap attack.
📉 Highs and Lows: Bitcoin closed out May at a loss–a first since last December. Liquidity continues to flow out of the crypto market quietly. Despite the beginning of 2023 showing positive price performance in major coins like $BTC and $ETC, the stablecoin market cap has been shrinking at a steady pace, and the majority of cryptocurrencies have not seen positive price movements. Furthermore, May saw the lowest exchange volume since October 2020, making this the worst month for Bitcoin since the FTX collapse.
💸 …And Another One: Jimbos, a liquidity protocol on Arbitrum, was hacked last Sunday, draining 4,090 $ETH and resulting in a 40% drop in the $JIMBO token. The protocol, which was launched in early May, was created to address liquidity issues and price volatility. However, a logical vulnerability in the protocol's code led to the attackers taking advantage of the lack of slippage control on liquidity conversions. The Stargate bridge and Celer were used to transfer the stolen funds.
🌐 This Month In DFINITY: Missed out on May's Global R&D call? Catch up on everything $ICP in this recording, covering everything that's happened at DFINITY headquarters as well as the broader Internet Computer ecosystem.
---
This Week In Our Blog
Say hello to our newest partner, DC8, a fundraising platform with unique incentivization through the usage of crosschain NFTs. Read on to find out more about this exciting dApp on the Internet Computer and upcoming NFT launch.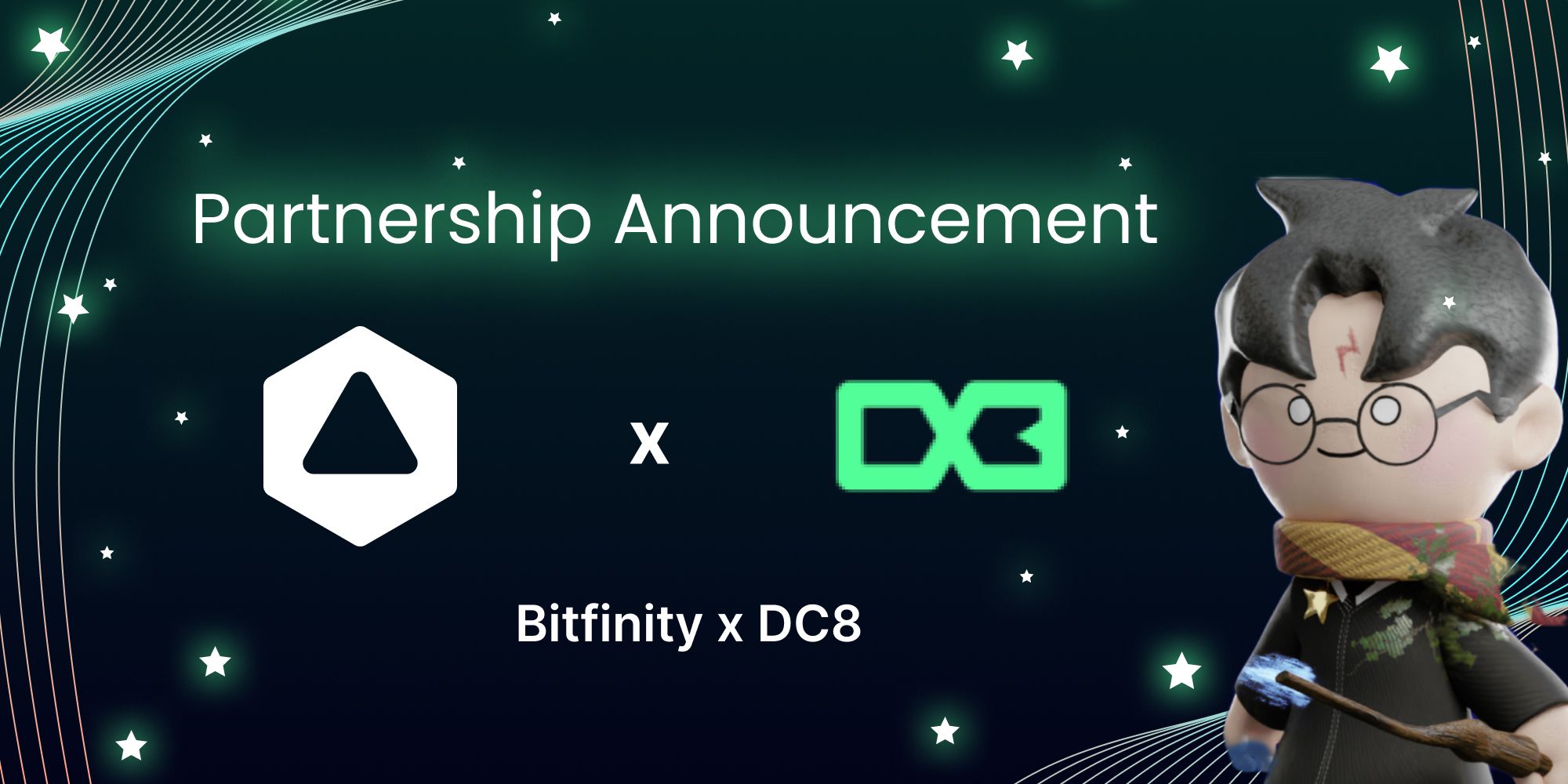 Ledger caused a lot of controversy and concern with the announcement of their "recover" service. We take a deep dive into the security issues voiced by the crypto community, as well as what the Ledger Recover Service is in detail.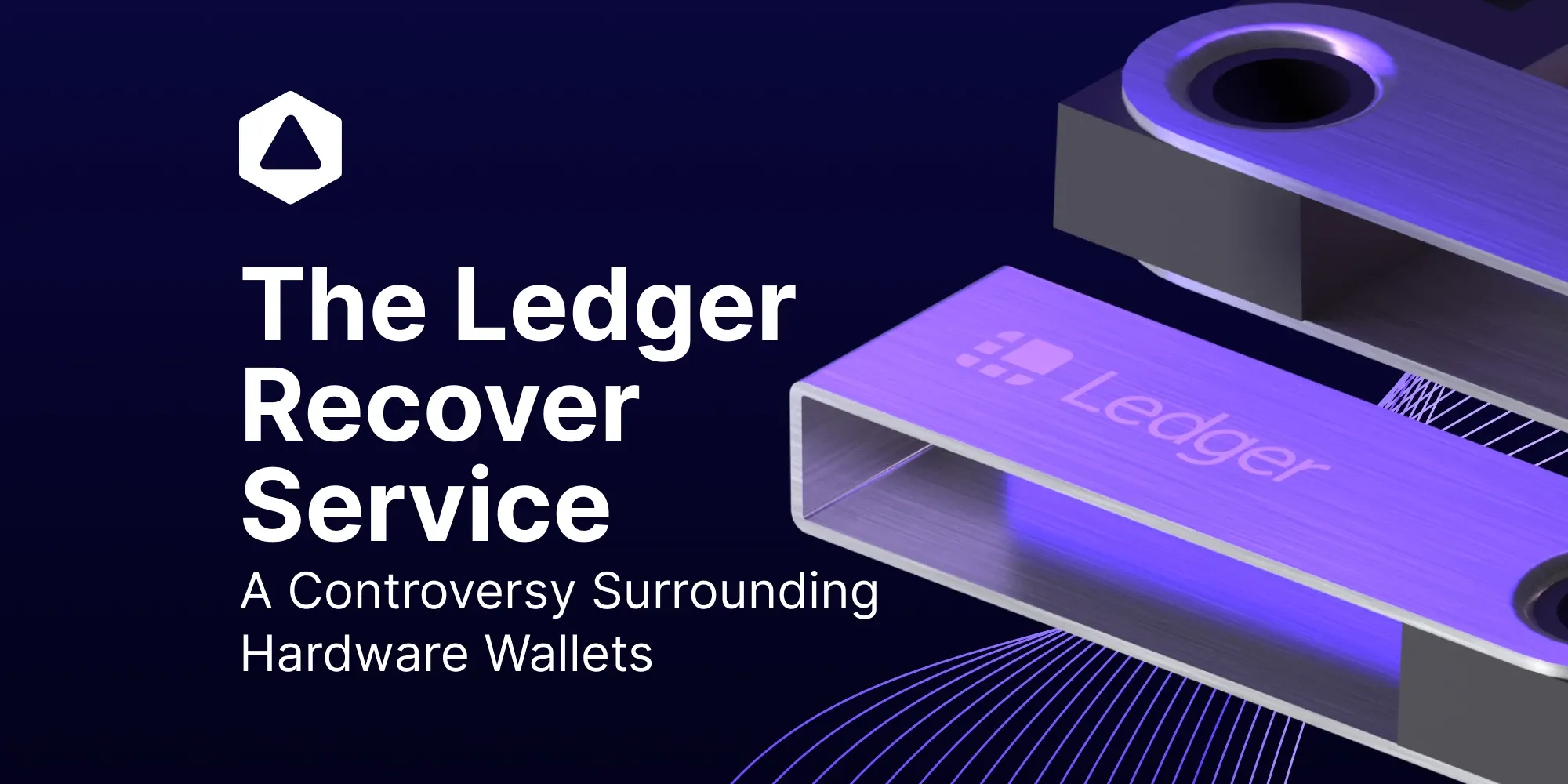 The SEC's regulatory pressure has severely handicapped American crypto players when compared to the international market. More bad news looms on the horizon as the Securities and Exchange Commission considers the possibility of declaring stablecoins as securities.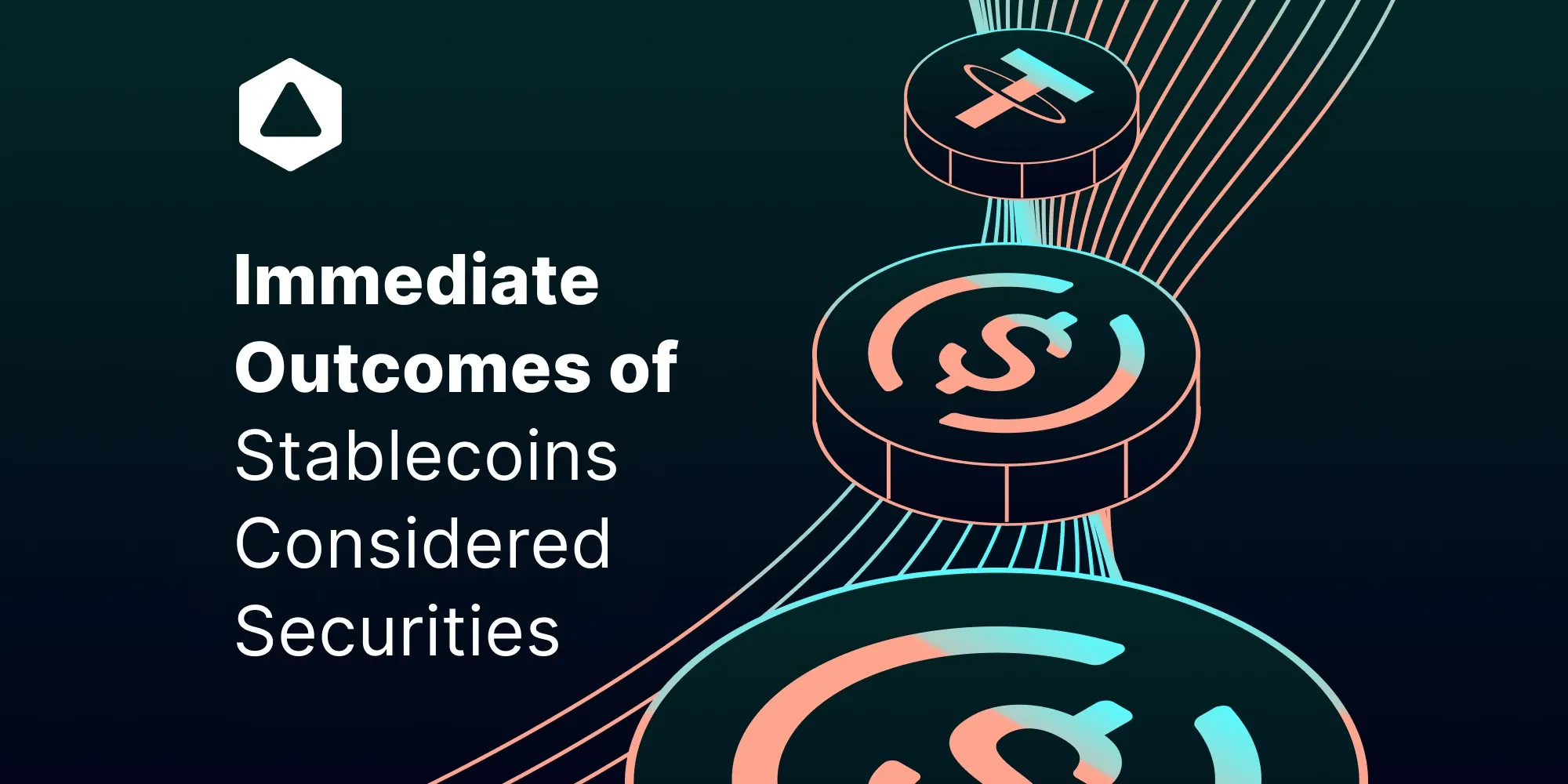 From the Bitfinity Network EVM testnet, airdrops with our friends at Yumi NFT Marketplace, to a working session on running Solidity on Bitfinity with Dfinity and Encode Club, May was an extremely eventful month for us here at Bitfinity. Get caught up on all of the latest developments, Bitfinians!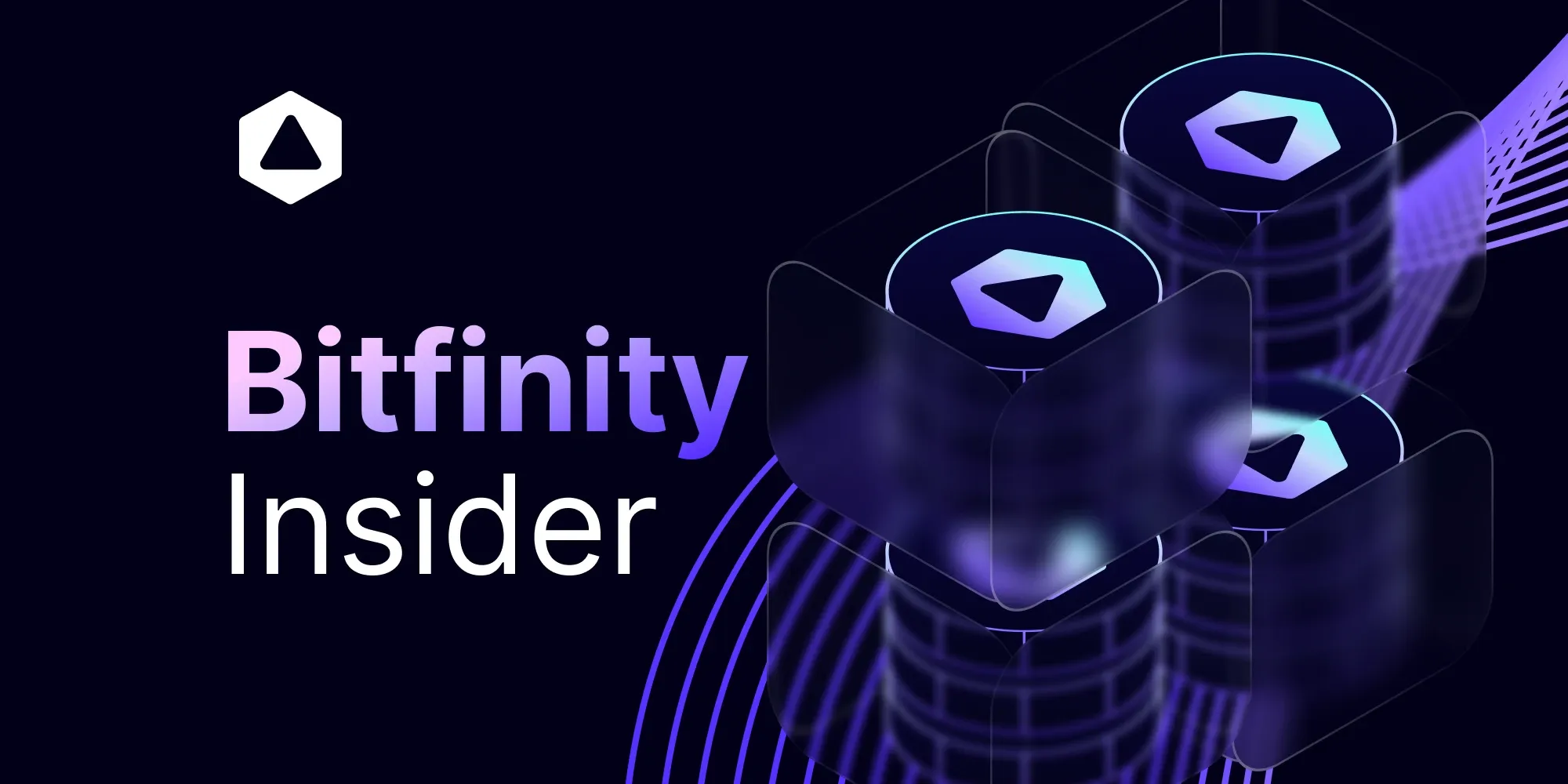 ---
NFT Market Bytes
☕ Coffee and NFT: Starbucks has been slowly rolling out a new web3-based loyalty program over the past year. The Odyssey program, which is open by invitation granted after an undetermined time on the official waitlist, will be airdropping a commemorative NFT. Only U.S. residents qualify, and interested participants must interact with two 'quest' style activities by June 5th to be eligible for the airdrop.
✈️ Pilot Program: All Nippon Airways (ANA), Japan's largest airline group, launched an NFT marketplace called ANA GranWhale this Thursday. Featuring thematically appropriate collections, like aviation photography and pixelated airline pilots, ANA also announced their intention to build a metaverse travel experience that will integrate passengers' flight histories with digital avatars.
🎮 Ready Playr GME: GameStop and the Telos Foundation announced a strategic partnership this week, alongside the news of GameStop's new web3 game launcher, Playr. GameStop has previously partnered with ImmutableX to launch its own NFT marketplace, which has largely focused on projects with metaverse and game asset potential. Playr is still in development but games compatible on the Telos blockchain will be able to be distributed via the Playr platform.
🤝 Swoosh, There It Is: Nike, which has been integrating itself deeply with web3 since the acquisition of metaverse fashion brand RTFKT, has announced a partnership with EA Sports. In addition to collaborating in efforts to develop personalized gaming and metaverse experiences, Nike's NFT marketplace will be incorporated into EA Sports games in the future. The .SWOOSH platform is reportedly already working with sports superstars like Michael Jordan, Cristiano Ronaldo, Serena Williams, and Lebron James.
🎁 Boxxxed & Ready: Our friends at Boxxxed Animals (@boxxxedanimals) are gearing up for their much-anticipated launch next Friday! Don't miss out on the mint or the exciting giveaways and community events they have planned. They'll be giving away NFTs from some of the best projects in the Internet Computer ecosystem, like Poked Studio, Shinjuku High, and more.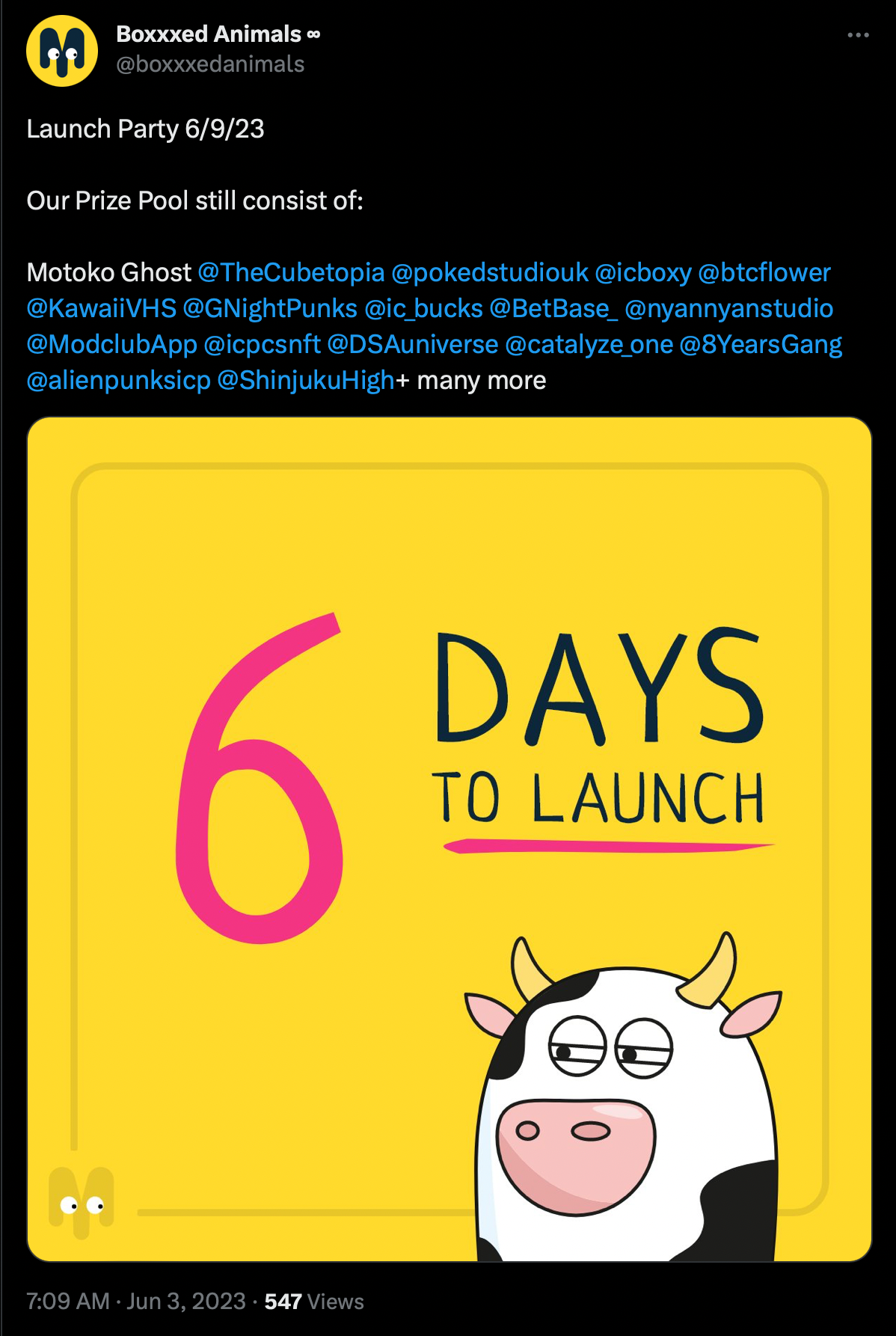 ---
Tweet of the Week
Bob Bodily, of Toniq (Entrepot NFT marketplace) and Bioniq (Ordinals marketplace), has been hard at work to develop new ways to unlock functionality for Bitcoin on ICP. Read his thread to find out more about P2WSH, an alternative to Taproot inscriptions!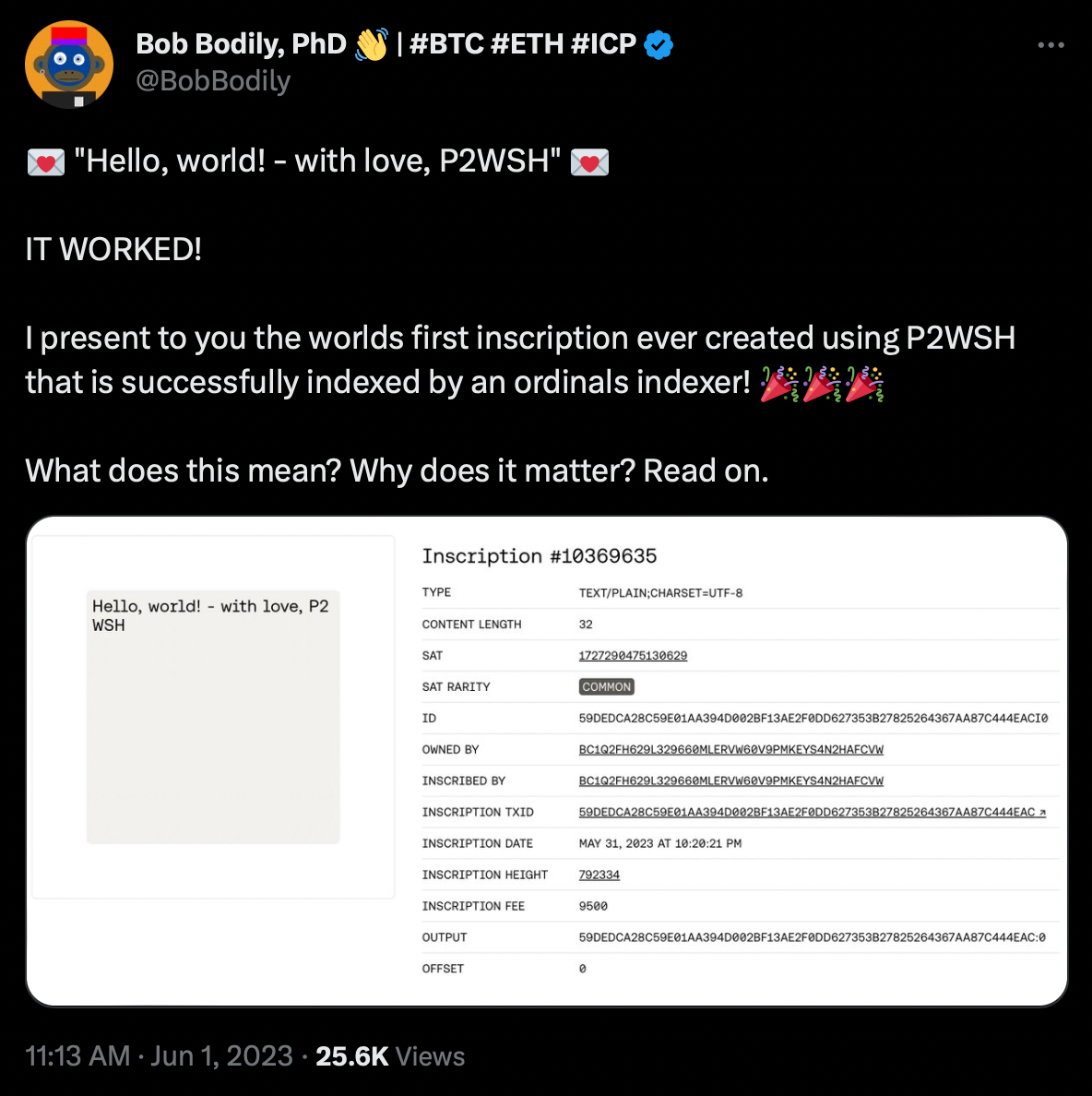 ---
Meme Time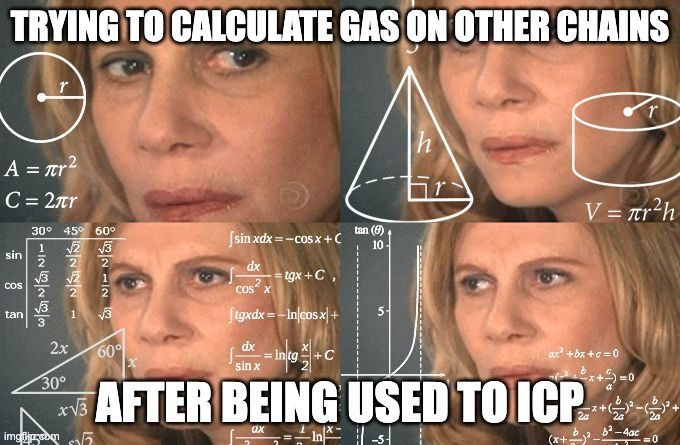 ---
A Matter of Opinion
(Any views expressed below are the personal views of the author and should not form the basis for making investment decisions nor be construed as a recommendation or advice to engage in investment transactions.)
Rumors abound that Apple will today debut its mixed-reality VR/AR headset. The glasses are set to create new avenues for content-creators and projects in the Metaverse who will be able to bring in users through the Apple Store.  This could very well be the catalyst that Metaverse and gaming projects need in order to see more traction, and hopefully, the IC will be well-placed to benefit from these headwinds.  
With all the change taking place on Bitcoin - Ordinals, Cursed Ordinals, Inscriptions, the Bitfinity team is excited to play a role in advancing the state of the art in technology on the world's oldest and most liquid chain. We have established a prize of $5k cash + $25k Dfinity-backed grant for the Bitcoin BUIDL hackathon, brought to you by Encode Club. Bitfinity creates an avenue for Solidity developers to build technology on Bitcoin, by accessing ckBTC in Solidity smart-contracts. Check out more details here: https://www.encode.club/internet-computer.
When it comes to Bitcoin, both its volatility and trading volumes in the spot and derivatives markets have somewhat decreased. This has led some individuals to question why Bitcoin hasn't continued its upward trend, especially considering the ongoing banking crisis. Similarly, there is curiosity as to why the US Federal Reserve hasn't initiated interest rate cuts and implemented yield curve control measures in America.  Arthur Hayes, the former Bitmex CEO's answer to those skeptics: "Patience. Nothing goes up or down in a straight line — we zig, and we zag. Remember "Kaiseki:" The destination is known, but not the path."
Connect with Bitfinity Network
Bitfinity Wallet | Bitfinity Network | Twitter | Telegram | Discord | Github

*Disclaimer: While every effort is made on this website to provide accurate information, any opinions expressed or information disseminated do not necessarily reflect the views of Bitfinity itself.