Welcome to Issue #78 of Bitfinity Weekly for our #BITFINIANS community. If this newsletter was forwarded to you, sign up here.
What's in Today's Email?
Global Crypto News
This Week in our Blog
NFT Market Bytes
Tweet of the Week
Meme Time
A Matter of Opinion
---
Global Crypto News
🍤 Deep Fried: FTX founder Sam Bankman-Fried has been found guilty on seven fraud and conspiracy charges. The verdict, announced on Thursday, means that Bankman-Fried faces up to 115 years in prison, though it may be some time before U.S. District Judge Lewis Kaplan officially determines the penal sentence. Bankman-Fried's lawyer made a statement saying that his client maintains his innocence "and will continue to vigorously fight the charges against him".
🌚 Neither Safe Nor Moon: SafeMoon is having a bad news week--the U.S. Department of Justice unsealed an indictment against SafeMoon executives on the same day that news broke about the SEC filing civil charges against SafeMoon and its executives. SafeMoon, which bills itself as a blockchain company, is largely considered as a memecoin by traders and led the memecoin rally during the 2021 bullrun. Both the DOJ and SEC allege that SafeMoon knowingly cost investors billions under orchestrated fraudulent schemes.
🚧 Under Construction: Ethereum core developers confirmed last Thursday that the Dencun upgrade will not be implemented before the end of 2023, despite the early public speculation that the network hard fork would be ready. According to pseudonymous Prysm developer Potuz, consistent consensus issues on the ten developer networks (created to test the upgrade) is the reason. The good news is that the execution layer client teams are ready for the upcoming testnets.
🔺 New Expeditions: SnowTrace, a blockchain explorer for the Avalanche network, will be shuttering its Etherscan instance at the end of this month. The official Avalanche X account confirmed that the Etherscan-based block explorer would be replaced by a new version, which will have a similar interface, URLs, and APIs currently in use, but run by the Avascan explorer team. Unlike the current Etherscan instance, the new explorer will support all C-Chains and Subnets.
---
This Week in our Blog
For developers eager to try their hands at working with the Bitfinity EVM! An easy-to-follow, complete guide to working with image assets using canisters deployed on the Internet Computer: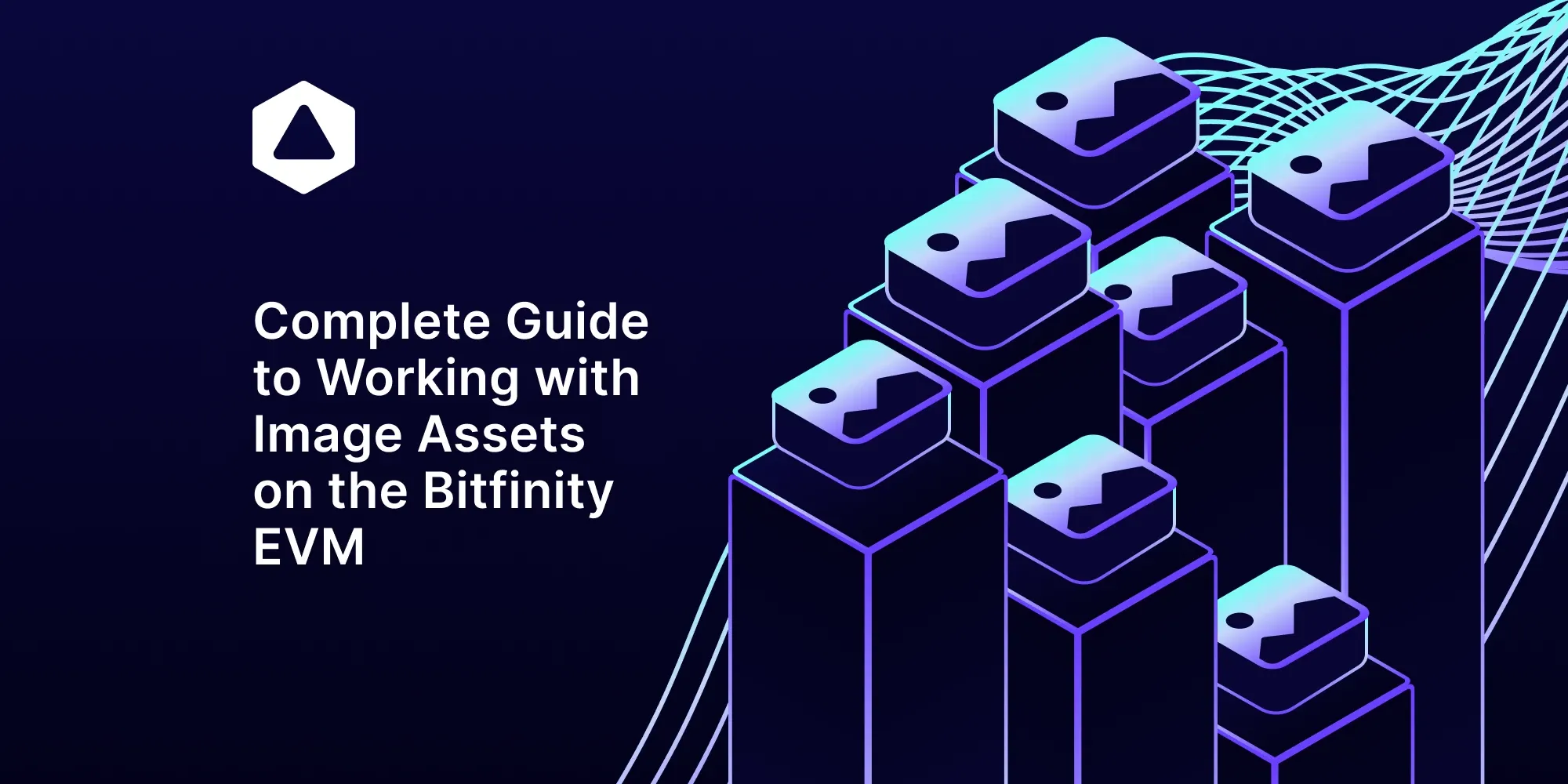 What can blockchains do for higher education? The answers may surprise you. From miminizing confidential student information, educational fraud, financial inclusivity and more, blockchain tech could be a game changer: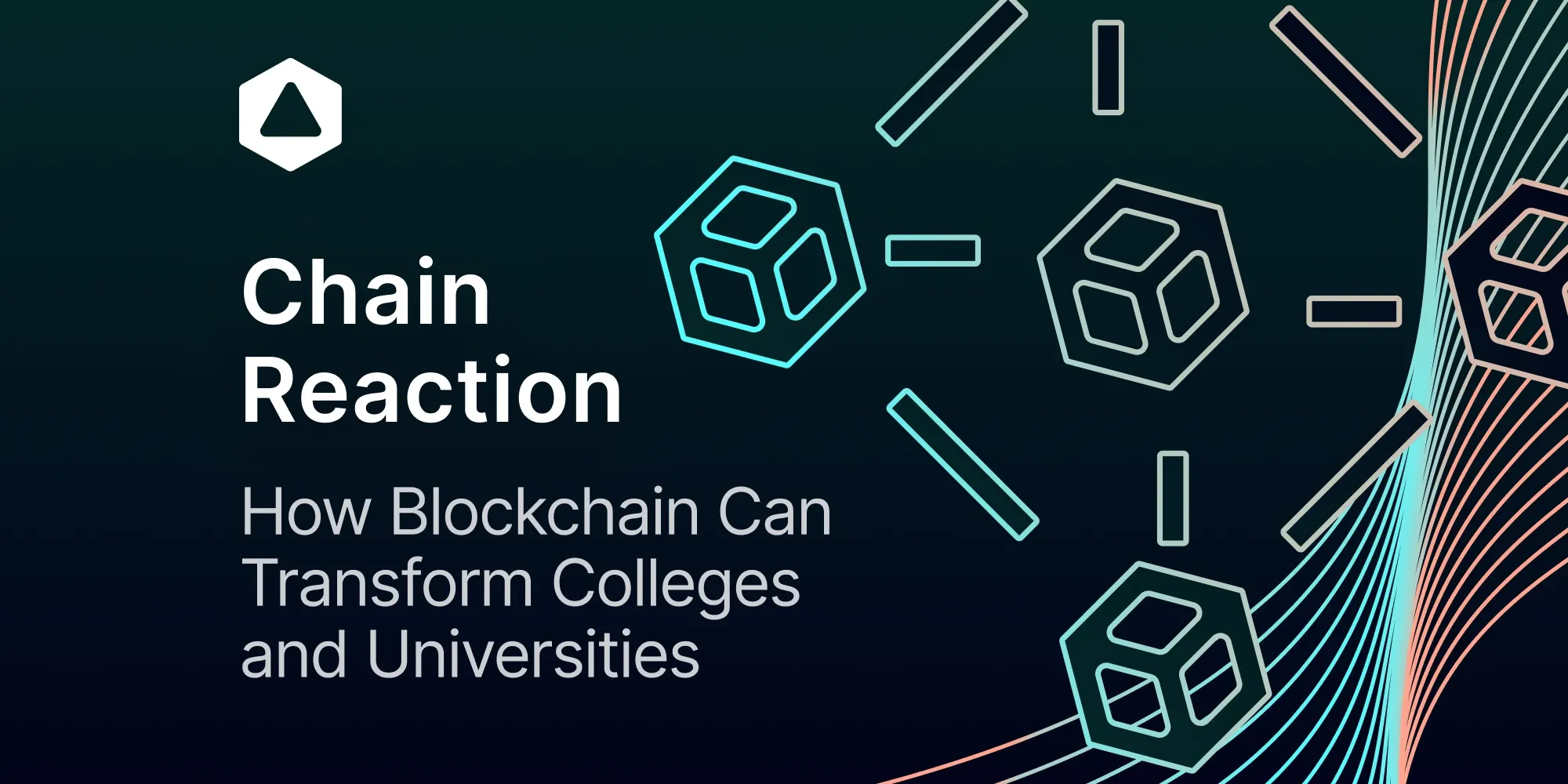 ---
NFT Market Bytes
👑 Monkey Business: Multi-chain NFT marketplace Magic Eden and Yuga Labs (of Bored Ape Yacht Club and CryptoPunks) are joining forces to launch a new Ethereum NFT marketplace that will enforce creator royalty fees on all secondary sales. Technical details will be revealed closer to the marketplace launch but Magic Eden CEO Jack Lu confirmed that the ERC-721 token standard will be in use.
🌊 OpenSea 2.0: OpenSea, one of the largest NFT marketplaces in the world, has laid off roughly 50% of its staff, according to a statement made to Decrypt this Friday. OpenSea co-founder and CEO Devin Finzer elaborated on X regarding the "re-orienting" decision, claiming that the layoffs is to streamline its team in order to launch a more innovative marketplace.
🎤 The Podcast Experience: It's no surprise that Elon Musk has some strong opinions on NFTs. As the owner of X (which has served as the unofficial crypto community forum for years) and a public supporter of Dogecoin, he is more than familiar with the web3 scene. Musk's latest appearance on the "Joe Rogan Experience" podcast included criticism of most NFTs not being fully stored on-chain. In response, the Bitcoin Ordinals community inscribed a video clip of Musk directly onto Bitcoin.
---
Tweet of the Week
---
Meme Time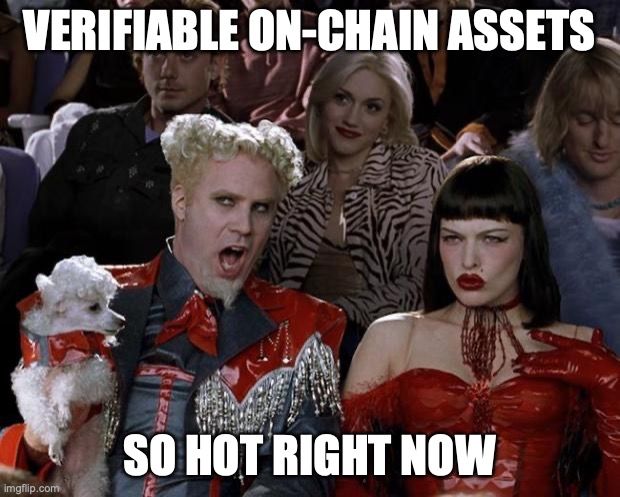 ---
A Matter of Opinion
Eccentric billionaire and business mogul Elon Musk, also known in the crypto community as the "Dogefather" for his years-long public support of the $DOGE token, caused a stir within the NFT community when he went on the Joe Rogan Experience podcast this week. His comments regarding the state of NFTs sparked significant discussion, especially as Musk pointed out a crucial issue with many NFTs--that they often merely serve as URLs to externally hosted content, putting their permanence and authenticity at risk.
This is far from an unfounded criticism, and indeed this specific issue has been a recurring point of contention in the NFT space since the beginning. The early days of NFT mania saw eye-poppingly high value sales of digital art and a brisk market for a plethora of digital assets, but the reliance on external servers for content storage raised questions about their durability. The collapse of major crypto institutions like FTX further highlighted these concerns: what happens to NFTs once these external servers go offline?
However, it's important to note that despite web3's current over-dependence on web2 hosting companies, many in the industry are pushing NFTs forward into an era of true decentralization and data permanence. For example, the Bitcoin Ordinals community prides itself for being an ecosystem of verifiably on-chain digital assets, inscribed directly onto the Bitcoin blockchain.
While Bitcoin currently has the edge on network decentralization and stability (thanks to its long history), the IC's canister architecture also makes on-chain storage simple, affordable, and accessible to all. And if you're reading this newsletter, the great news is that with Bitfinity, you can think and dev optimally in terms of multi-chain development, regardless of what blockchain you decide to play in. We hope you are as excited for the future as we are.
---
Connect with Bitfinity Network
Bitfinity Wallet | Bitfinity Network | Twitter | Telegram | Discord | Github

*Important Disclaimer: While every effort is made on this website to provide accurate information, any opinions expressed or information disseminated do not necessarily reflect the views of Bitfinity itself. The information provided here is for general informational purposes only and should not be considered as financial advice.