Newsletter
Bitfinity Weekly: Crypto and the Real World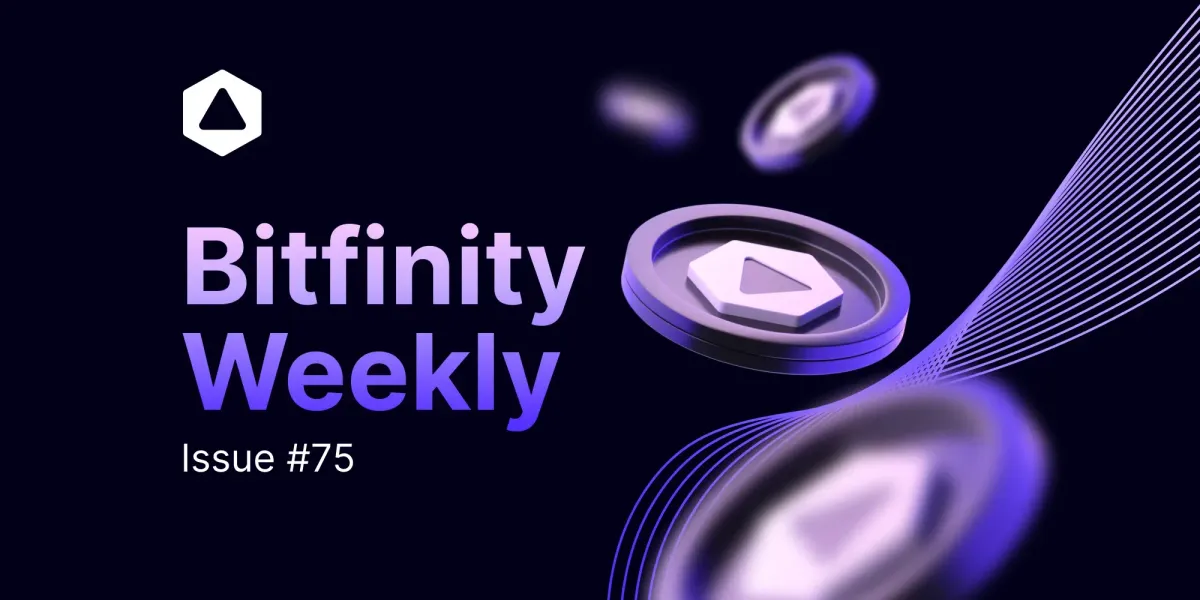 Welcome to Issue #75 of Bitfinity Weekly for our #BITFINIANS community. If this newsletter was forwarded to you, sign up here.
What's in Today's Email?
Global Crypto News
This Week in our Blog
NFT Market Bytes
Tweet of the Week
Meme Time
A Matter of Opinion
---
Global Crypto News
💡 Optimistic Roll Out: Smart contracts, on Bitcoin? It may become a reality sooner than you think. Robin Linus, a Bitcoin developer and ZeroSync project lead, released the BitVM whitepaper on Monday, which outlines the possibility of enabling Turing-complete Bitcoin smart contracts. The proposed BitVM method works similarly to Ethereum's optimistic rollups, where the "logic" is executed off-chain but then verified on-chain.
💰 What's In Your Wallet? Uniswap, the world's top DEX, released a beta version of their Android wallet app this Thursday, months after their iOS release. With swap protection features that will defend users against common DeFi exploits, such as sandwich attacks, and built-in convenience, such as automatic switching between mainnets and L2s, crypto trading and management is poised to become easier and more accessible than ever.
💔 Lovers to Enemies: Sam Bankman-Fried's trial continues into week two, with star witness Caroline Ellison providing explosive testimony on Wednesday. Ellison, who was SBF's on-and-off girlfriend and served formerly as CEO of Alameda Research (a hedge fund also created by SBF), testified that customer funds at Alameda and FTX were misappropriated knowingly under SBF's direct orders, and that SBF ignored all known risks presented to him by staff.
💼 Untethered Leadership: Tether, issuer of $USDT (the largest stablecoin by marketcap), appointed Paolo Ardoino as the new CEO on Friday, with former CEO Jean-Louis van der Velde stepping down into an advisory role. Van der Velde will remain as the CEO of Bitfinex, a crypto exchange known for its close relationship with Tether. Ardoino, who currently serves as Bitfinex' Chief Technology Officer, will continue his role at Bitfinex along with his new position at Tether as CEO.
---
This Week in our Blog
RWAs (Real World Assets) are increasingly becoming a popular topic of speculation for crypto enthusiasts. Take this deep dive with us as we explore the RWA crypto narrative, and how RWAs primed to usher in a new stage of maturity for decentralized finance.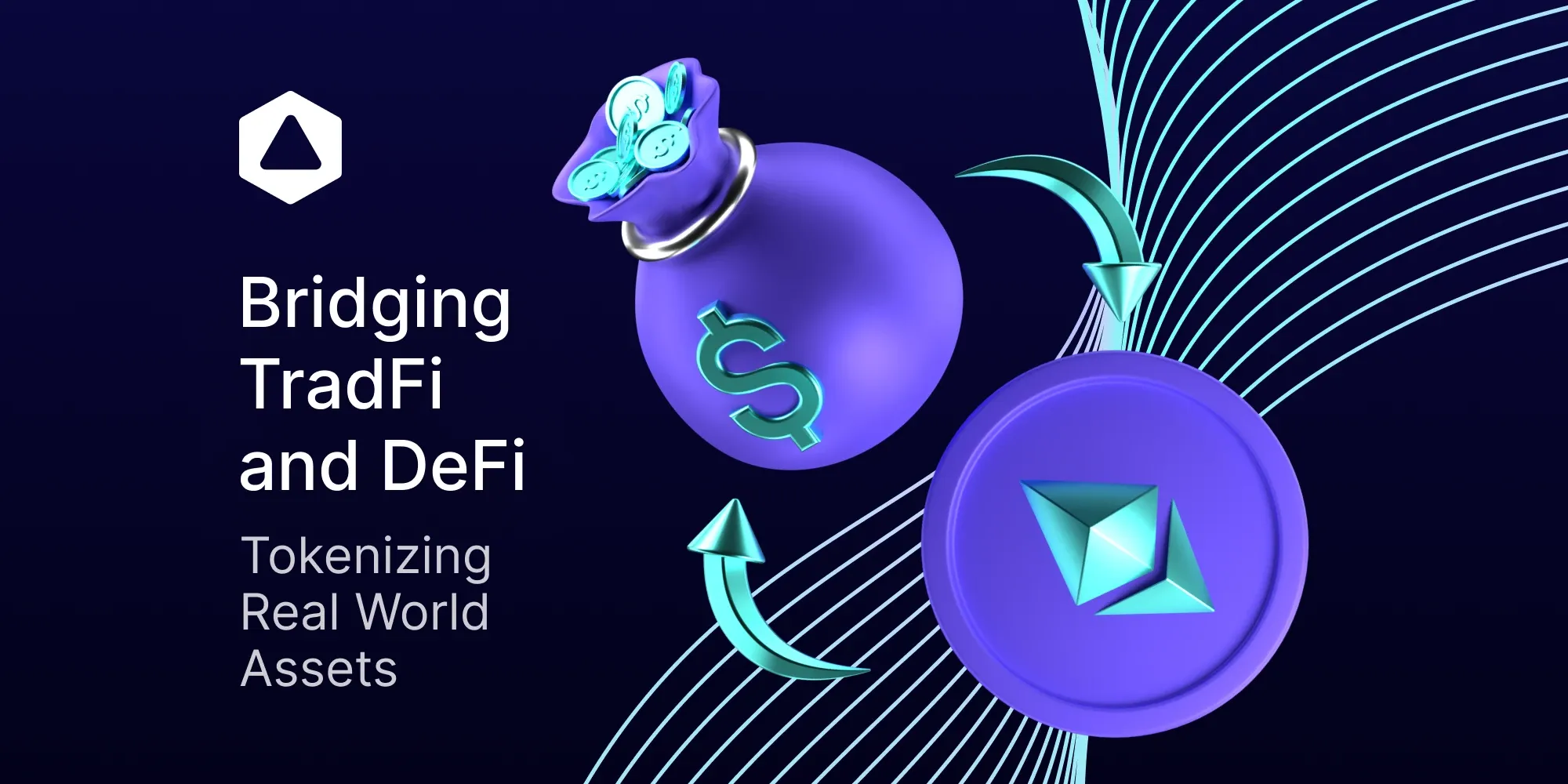 A must-read, quick start guide for devs on how to get started building a fully decentralized stack, which offers robust security, cost efficiency, reliability, transparency, and censorship resistence. Use this tutorial and deploy your frontend on the IC to complete your fully decentralized stack build!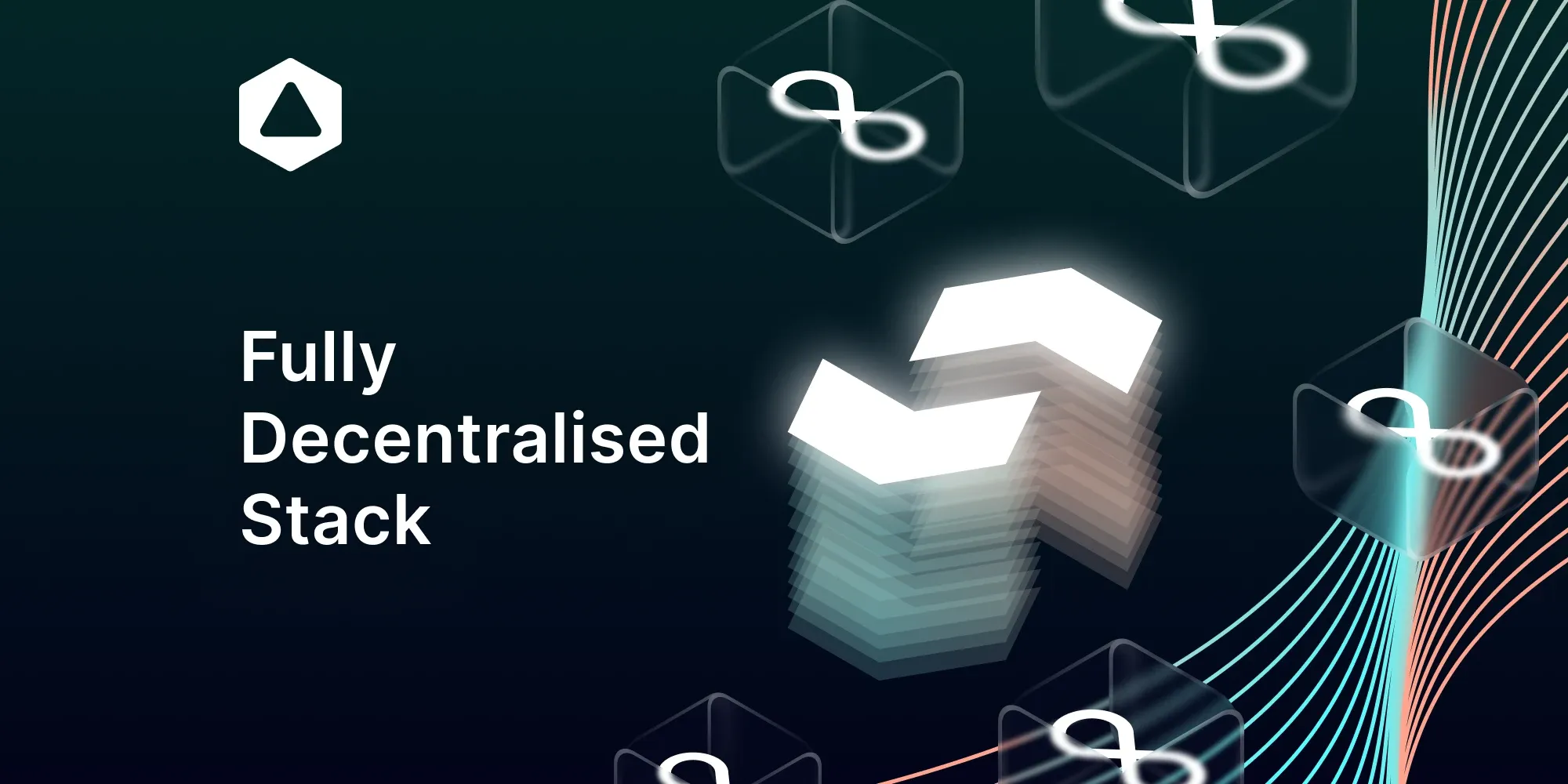 ---
NFT Market Bytes
👟 Slam Dunk: Nike and metaverse brand RTFKT revealed more details about the Dunk Genesis sneakers, an NFT-based collaboration between the two. Existing NFT holders are allowed to purchase up to five pairs of the Dunk Genesis physical sneakers ($222) in three exclusive colorways. While some members of the RTFKT community have criticized this decision to make NFT holders pay for their digital item's physical counterparts, most of the reception seems positive.
🎲 Women Pass Go: World of Women, an NFT project with a focus on female representation in the web3 space, are partnering with WS Game Company to release a special edition version of the iconic Monopoly board game. The special release, titled Monopoly: WoW Galaxy Edition, will be exclusively available to World of Women and World of Women Galaxy NFT holders.
🎁 Into the Forever Zone: Legendary football player Christiano Ronaldo is teaming up with Binance again to launch a new NFT initiative, titled CR7 ForeverZone, which is comprised of 50,000 "mystery boxes" that Binance customers can reveal for surprises such as signed shirts, tickets to Binance's Blockchain Week, and even a training session with Ronaldo himself. You can claim your free box at Binance.
---
Tweet of the Week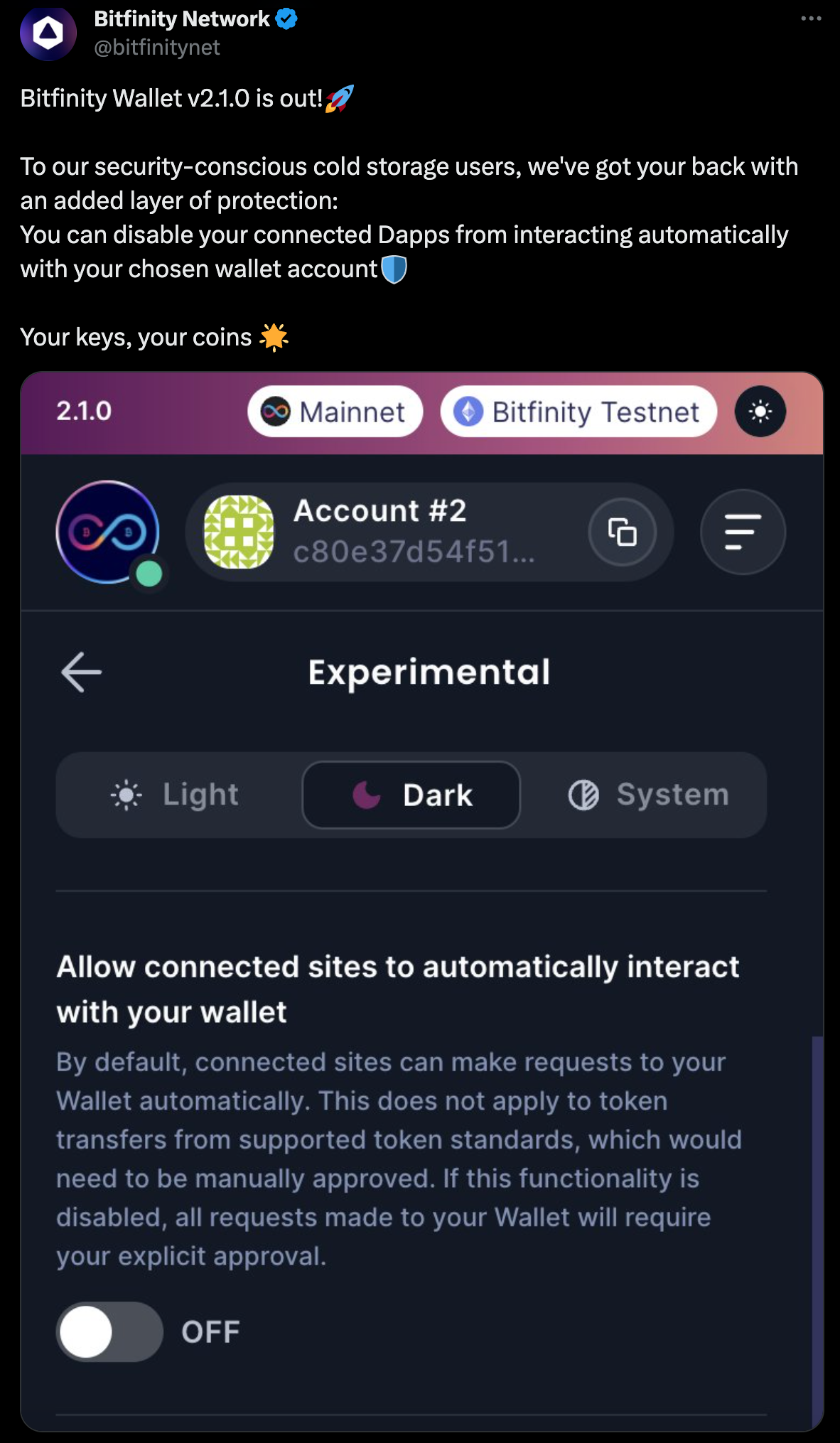 ---
Meme Time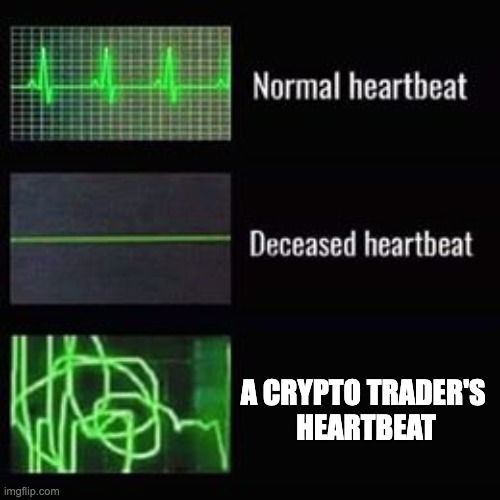 ---
A Matter of Opinion
In a world where digital assets are increasingly integrated into our every day, it is essential to recognize that these financial innovations are not isolated from the complex geopolitical and economic dynamics that shape our physical world.
One of the most significant developments of this week has been the ongoing Israel-Palestine conflict, and it certainly seems to have had an effect on cryptocurrencies. Prices fell across the board for the entire crypto market, though Bitcoin and Ethereum only witnessed a moderate decline, showing some measure of resilience even during this time of global economic uncertainty.
In addition to news of increased conflict in the Middle East, inflation continues to be a hot topic around the globe, especially as consumer tighten their belts and cut back on everything from groceries to investments, including crypto. As a digital store of value, Bitcoin has often been hailed as a hedge against inflation, and understanding this relationship dynamic between crypto and the perceived health of the traditional financial system is crucial for anyone wishing to understand volatility in the crypto space.
While these two topics, inflation and a religion-tinged war, may seem distinct at first glance, they are emblematic of the dynamic and multifaceted nature of the cryptocurrency world. No one person or industry exists in a vacuum, and it's more important now than ever to stay connected and informed of the news. We at Bitfinity will certainly do our best to keep you in the loop.
---
Connect with Bitfinity Network
Bitfinity Wallet | Bitfinity Network | Twitter | Telegram | Discord | Github

*Important Disclaimer: While every effort is made on this website to provide accurate information, any opinions expressed or information disseminated do not necessarily reflect the views of Bitfinity itself. The information provided here is for general informational purposes only and should not be considered as financial advice.