Bitfinity Weekly: Eye for an ID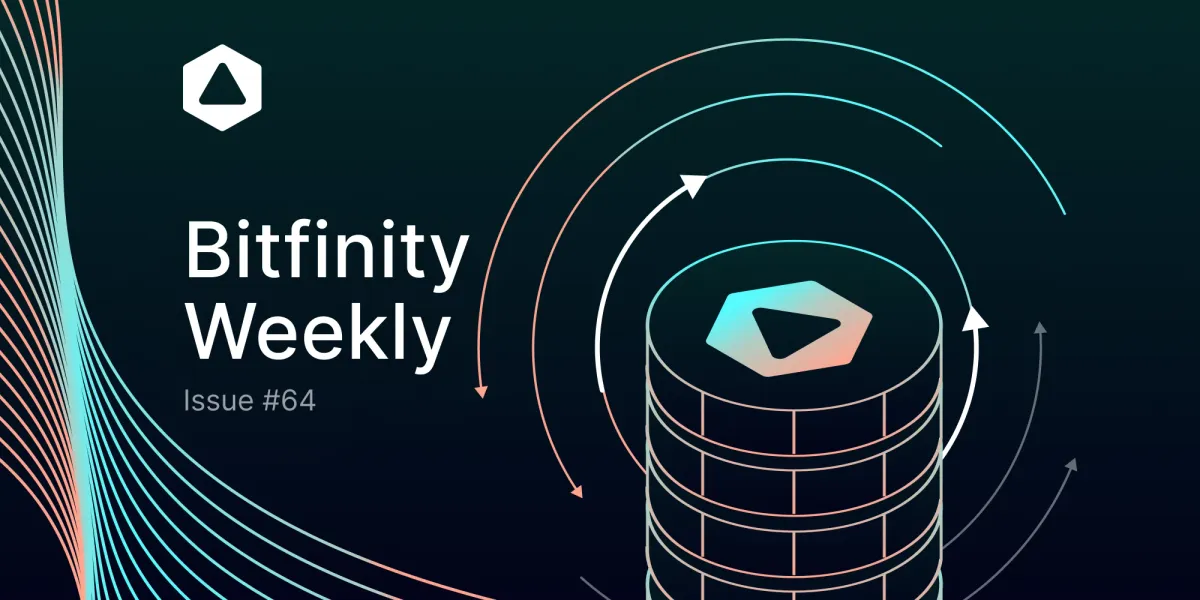 Welcome to Issue #64 of Bitfinity Weekly for our #BITFINIANS community. If this newsletter was forwarded to you, sign up here.
What's in Today's Email?
Global Crypto News
This Week in our Blog
NFT Market Bytes
Tweet of the Week
Meme Time
A Matter of Opinion
---
Global Crypto News
Eye for an ID: Sam Altman's controversial Worldcoin Protocol has been launched on the OP mainnet, including the native, premined $WLD token. The Worldcoin Foundation also introduced a "World ID system" that involves an iris scan via Orbs, round devices used to distinguish between humans and AI. The Worldcoin orbs are located in several cities globally, and participants are given a World ID as well as 25 $WLD tokens for participating.
Go Fish: Crypto influencer Pauly0x, who gained a lot of attention in May due to his memecoin antics (most notably, asking people to send him $ETH for nothing... which people did), is back at it again. Not only did his $PNDX token immediately dump after launch, but the smart contract code included a "brutalized" function which allowed anyone to move the balance of $PNDX tokens in any wallet. While Pauly0x has now come out to say it was a deliberate tactic to shake off greedy traders out of his Pond project, the stunt has left a bad taste in the broader community's mouth.
X Marks The Spot: Twitter, used as the crypto community's unofficial town hall, has underwent major rebrand which involved changing its logo from the iconic blue bird to an "X" and adopting the name "X." The rebrand is part of its transformation into an "everything app," which would serve as a one-stop shop for social and financial activities. Twitter/X CEO Linda Yaccarino hinted that the new X app would potentially integrate cryptocurrency features. $DOGE, a token known to be favored by owner Elon Musk, pumped on the news, as did several memecoins that advertised themselves as "X" tokens.
Whale Watching: Bitcoin whales are moving their funds again. This year has seen more activity from old wallets than ever before, signalling that this decade-long dormant liquidity is ready to move. To what? It's unclear for now. When this newsletter first reported about OG Bitcoin wallets activating at the beginning of the year, news shortly followed that the Ordinals protocol had been implemented successfully.
A Grisly Murder: The dismembered remains of crypto influencer Fernando Pérez Algaba were found inside a suitcase in Argentina earlier this week. Algaba had gone missing shortly after he posted cryptic messages about "evil people" who repaid kindness with hate. The body parts were cleanly amputated, indicating a professional involvement, sparking speculations about a murder for hire. Algaba was known for flaunting a luxurious lifestyle on Instagram, and frequently mentioned his cryptocurrency investments. The investigation into his killing is ongoing. No suspects have been identified yet.
---
This Week in our Blog
Layer 2 solutions aim to extend Ethereum's capabilities without compromising security or decentralization. Let's learn about the various types of L2s, from rollups to sidechains: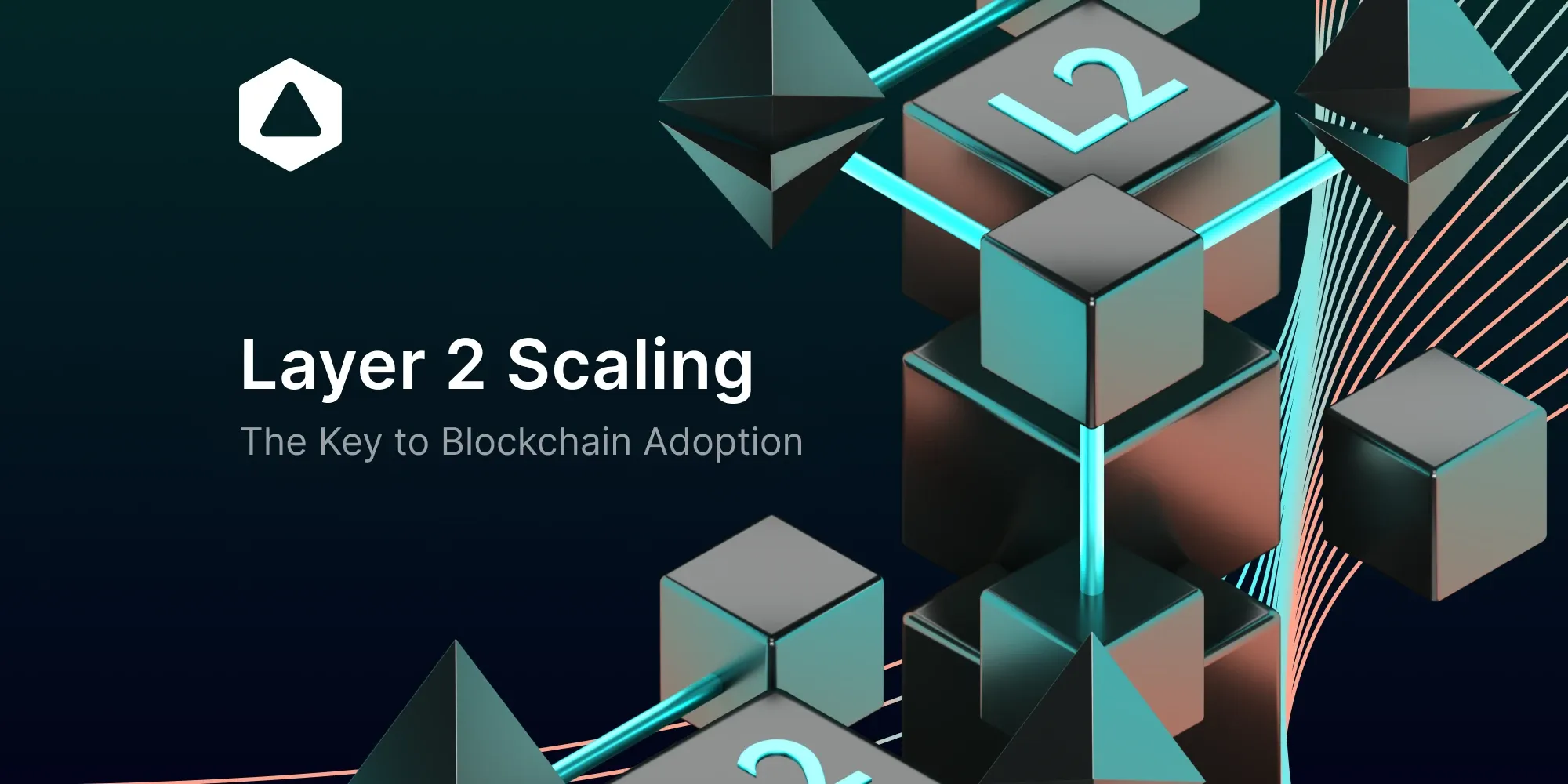 Obtaining crypto anonymously is becoming increasingly challenging due to expanding regulatory oversight. True privacy in blockchain systems requires careful consideration of trade-offs between usability and regulation.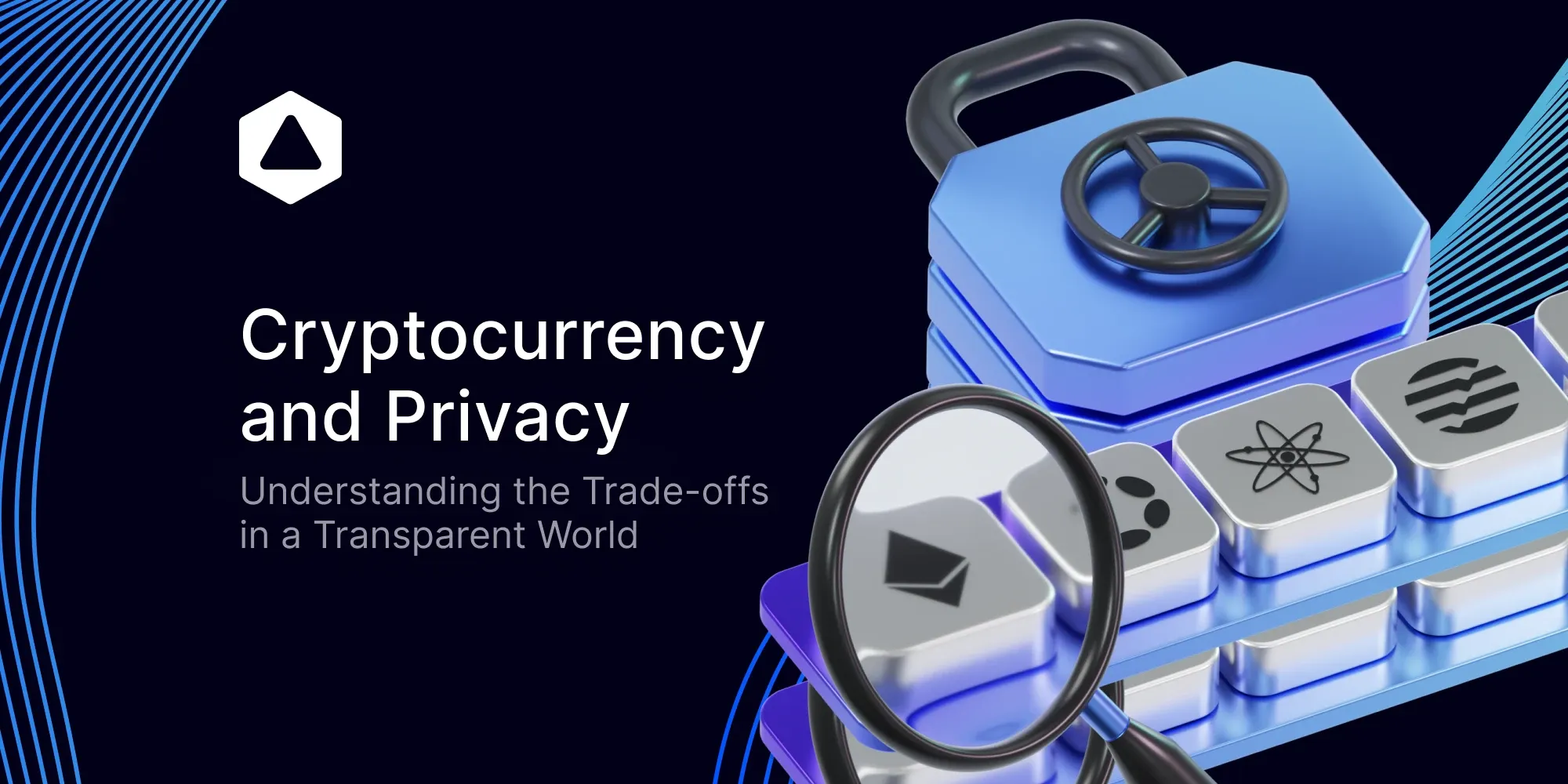 ---
NFT Market Bytes
Say hi: Metaverse gaming company Animoca Brands is investing $30 million into a financial app called "hi" to enhance the financial utility of NFTs. hi recently made headlines by partnering with Mastercard to offer debit cards customized with popular NFT collections. The partnership between Animoca and hi aims to improve hi's existing products, develop new ones, and potentially explore support for corporate accounts, leveraging Animoca's presence in Latin America.
Page One: Reddit, a popular forum-style social media website that bills itself as the "first page of the internet", has taken to NFTs in record-shattering metrics. The recent release of Reddit's gen 4 NFTs, called "Retro Imagined", was launched on the Polygon blockchain this week and has pushed the total count of Reddit NFT holders to roughly 14.38 million. "Retro Imagined" features contributions from 100 NFT creators, and adds to the existing series' capabilities to customize Reddit avatars with various outfits and accessories.
The Art in Artificial: Binance introduced an AI NFT generator called "Bixel," this week, allowing users to create custom artworks using AI technology. Interested users must complete Binance's KYC (Know Your Customer) identity verification process to access it. The beta version of Bixel, dubbed "Bicasso," was faced with allegations of Binance stealing the idea from BNB Chain hackathon winners, though the crypto exchange has denied doing so.
Meet Me at the Metaverse Mall: Lacoste, a French fashion giant best known for their colorful polo shirts and elevated sportswear, has launched a new virtual storefront in partnership with VR company Emperia. The virtual space aims to offer an immersive shopping experience for all customers exploring metaverse shopping. However the launch of this storefront indicates a mainstream move for big companies to take NFT holders more seriously. The store's underwater area is exclusively accessible to UNDW3 NFT pass holders, as part of Lacoste's Web3 loyalty program.
---
Tweet of the Week
---
Meme Time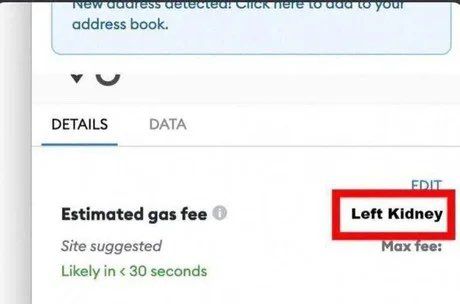 ---
A Matter of Opinion
Price speculation wasn't the only thing the crypto community was talking about this week. Along with the rest of the scientific world, it seems CT was also abuzz with the news of a potential groundbreaking discovery in condensed matter physics – a superconductor that allegedly operates at room temperature and ambient pressure. Why is this such a big deal? If proven true, this discovery could revolutionize various industries, including crypto and artificial intelligence.
Superconductors are materials that can conduct electricity without any resistance, making them incredibly efficient for various applications. Traditionally, superconductors require extremely low temperatures and high pressure to function, making them expensive and challenging to utilize. However, the possibility of a room temperature superconductor would change the game entirely, for one, by opening doors to highly efficient electrical grids.
The potential implications of energy efficiency in regards to crypto/blockchain and AI fields are significant. Currently, the energy-intensive nature of cryptocurrency mining is a concern for its environmental impact. AI development is also presently impacted by processing limitations and energy consumption. AI algorithms require massive computational power, and superconductors could provide a more energy-efficient solution, meaning that personal AIs could very well be a thing in the near future, exponentially increasing human potential.
Of course, things are rarely so easy in real life as they are on paper, and this alleged discovery has been met with skepticism from experts as the published paper did not undergo peer review. In other words, it will take more time for the results to be replicated and verified. Nonetheless, it's not implausible to assume that we are on the verge of history-altering technological progress. To borrow the words of a popular crypto meme: what a time to be alive.
---

Connect with Bitfinity Network
Bitfinity Wallet | Bitfinity Network | Twitter | Telegram | Discord | Github

*Disclaimer: While every effort is made on this website to provide accurate information, any opinions expressed or information disseminated do not necessarily reflect the views of Bitfinity itself.