Welcome to Issue #71 of Bitfinity Weekly for our #BITFINIANS community. If this newsletter was forwarded to you, sign up here.
What's in Today's Email?
Global Crypto News
This Week in our Blog
NFT Market Bytes
Tweet of the Week
Meme Time
A Matter of Opinion
---
Global Crypto News
⚖️ Risk Management: FTX, the now-defunct cryptocurrency exchange founded by disgraced 'Effective Altruist' Sam Bankman-Fried, received court permission this Wednesday to liquidate crypto assets. The liquidation seeks to secure fiat midst market volatility in order to repay FTX's customers; unfortunately for the market, FTX is approved liquidate $100m worth of assets on a weekly basis, potentially impacting the beleaguered crypto market even further.
🧟 Raising Hell: CoinEx, a Hong Kong-based cryptocurrency exchange, was hacked this Tuesday to the tune of $55m USD. The suspected culprit is North Korean hacker team, Lazarus Group, according to on-chain investigation by ZachXBT and blockchain security firm SlowMist. The exchange has temporarily suspended all deposits and withdrawals for security, and has assured its customers that affected parties will "receive 100% compensation".
🔌 Snap Time: MetaMask, the most popular cryptocurrency hot wallet currently in existence, announced the release of a new feature called 'Snaps' this week, which allows third party plugins to expand MetaMask's capabilities directly. This means that Bitcoin and non EVM-compatible networks (such as Arbitrum and BNB chain) can now be compatible with MetaMask--though as Snaps can be developed by anyone, those wishing to test out plugins should exercise caution.
✈️ Connecting Departures: Two more Binance US executives have left the company, following the resignation of CEO Brian Shroder and recent news about the crypto exchange's terminaton of roughly one-third of its workforce. Binance founder and CEO Changpeng Zhao has tweeted addressing concerned observers, saying these departures have nothing to do with the ongoing regulatory scrutiny from the SEC (U.S. Securities and Exchange commission), adding that Shroder is "taking a deserved break".
🌪️ A Gathering Storm: Tornado Cash developer Alexey Pertsev's trial is set for March. Pertsev was arrested last year under accusations of facilitating money laundering through the privacy protocol. He is currently undergoing his fourth pre-trial hearing, during which the judge will determine whether the dev should be detained again before the trial. This news follows that of charges against Tornado Cash co-founders in the US, raising questions about the liability of DeFi software developers in the eyes of regulators.
---
This Week in our Blog
The integration of Helios into the Internet Computer promotes interoperability between Ethereum and the IC, fostering cross-chain collaborations and expanding the potential for innovative decentralized applications. Learn more about this exciting new development in the Internet Computer ecosystem: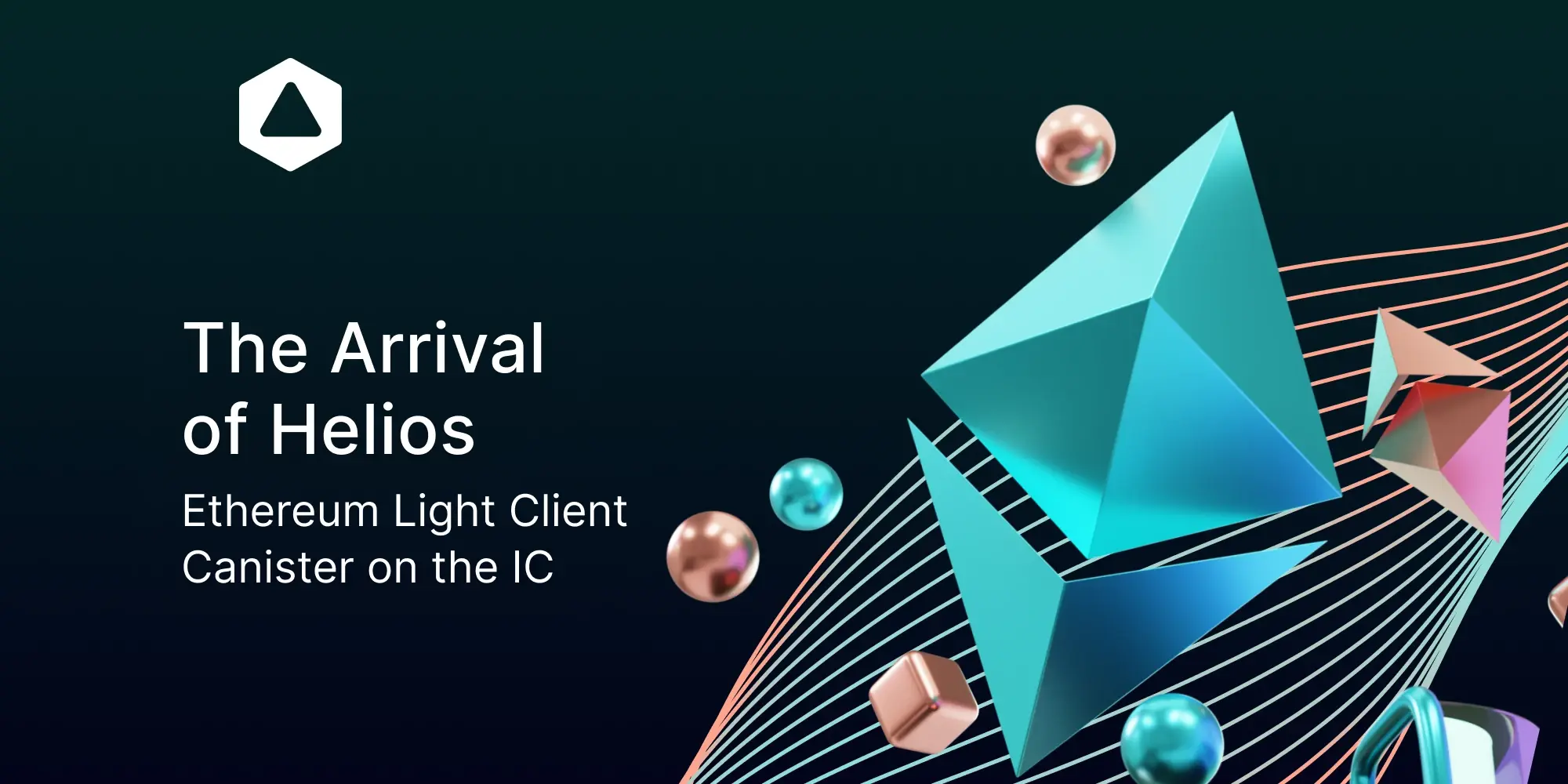 Are ESG (Environmental, Social, Governance) criticisms of the blockchain industry justified? In this article we delve into the benefits of cryptocurrencies and DeFi, such as financial empowerment, as well as its controversies and foibles.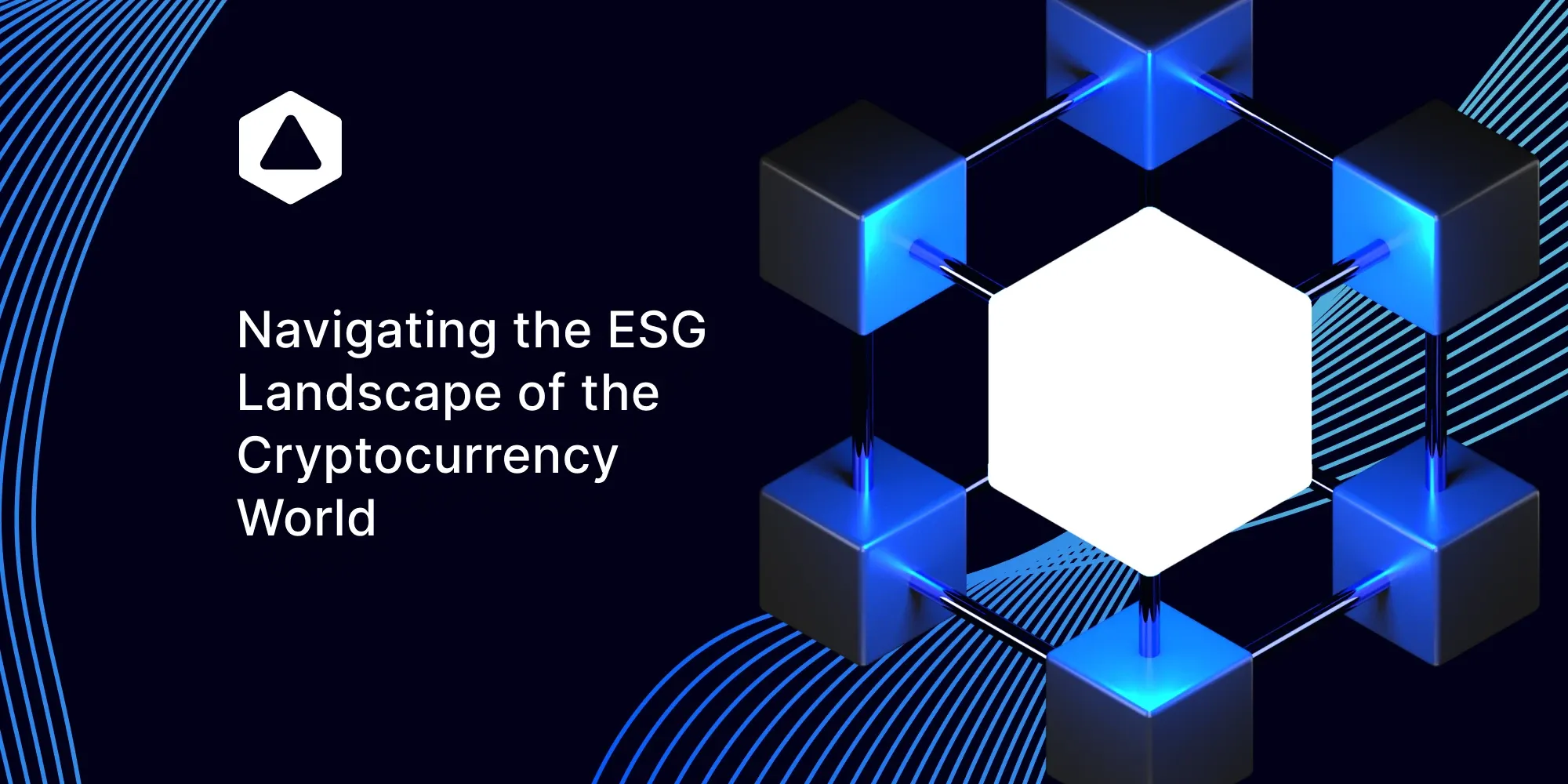 The Internet Computer is crafting a blockchain infrastructure specifically tailored for NFTs and the burgeoning metaverse. Learn about the synergistic nature of NFTs and the metaverse, and explore how these emergent tech offerings are rewriting the rules of digital ownership.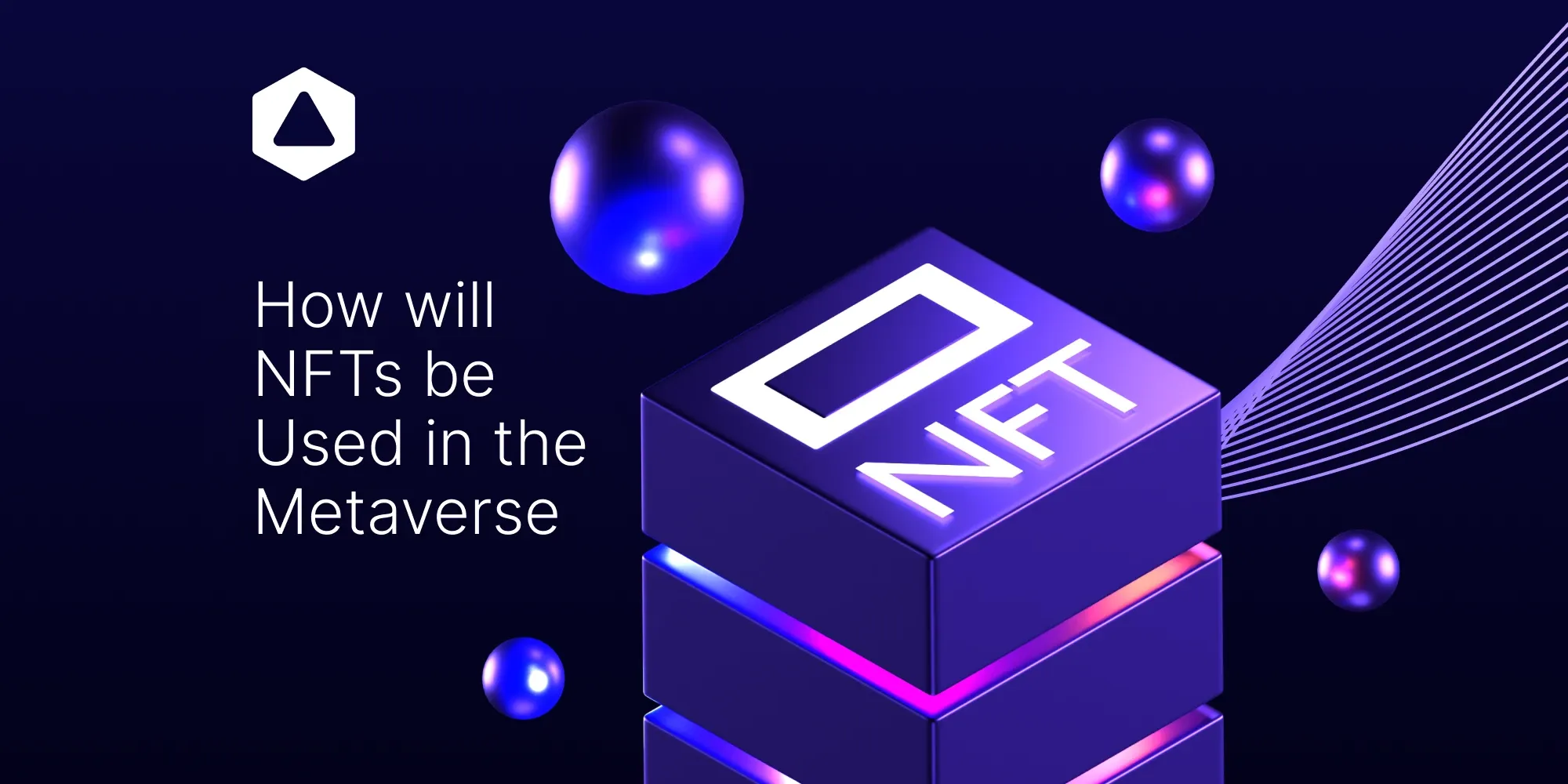 ---
NFT Market Bytes
🗳️ Preferred Nouns: NounsDAO is undergoing a community split, as roughly 25% of its NFT holders are looking to fork (or as some are dubbing it, 'ragequit') and break off a significant chunk of the DAO's $50m treasury. The treasury, which was created out of profits from Nouns NFTs' daily auctions, was created to "allocate resources for the long-term growth and prospertiy of the Nouns project". Those choosing to 'ragequit' are seeking to personally claim their share of this growth capital instead.
🪨 Public Stoning: Even more bad news for Mila Kunis this week, following the public scrutiny of the actress and her husband Ashton Kutcher for writing letters of support for a convicted rapist. Kunis and her production company, Orchard Farm Productions, has been charged by the SEC for selling unregistered securities. Stoner Cats, an 10k collection NFT project led and promoted by Kunis, was deemed as an investment product and not a collectible by the SEC for the way the collection was marketed, as well as its aftermarket sales volume.
🎈 Cloud Cats: Macy's Thanksgiving Day parade will include its first ever NFT-based ballon this year. Cool Cats beat out other contenders like VeeFriends to become the  first (and currently only) NFT float in the chain department store's iconic holiday parade. Cool Cat, the blue feline star of the collection, will be joined in balloon form by Chugs, a sidekick character in the form of a milk carton.
🔒 Element of Surprise: Vitalik Buterin's X (formerly Twitter) account was hacked last Saturday, leading to over $700m worth of cryptocurrencies and NFTs being drained via a malicious link. To add insult to injury, the alleged hackers sent Vitalik an NFT stolen during the hack, to his public ENS address. The NFT was from the Vitalik Elementals collection, which lampoons both the Ethereum co-founder as well as the Azuki Elementals collection.
---
Tweet of the Week
---
Meme Time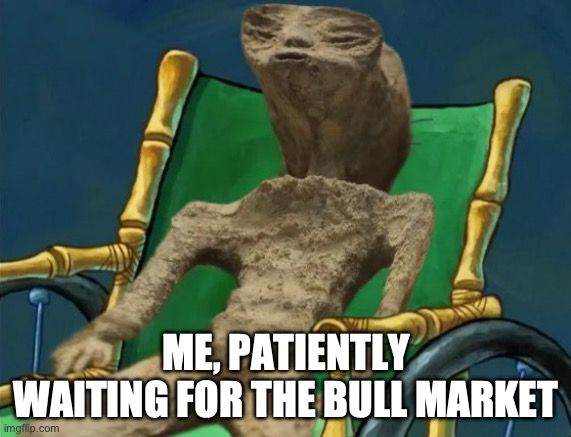 ---
A Matter of Opinion
Vitalik Buterin's recent X account hack came as a shock to nearly everyone in the crypto community. The hack, which happened because of a SIM swap attack, should serve as a stark reminder that anyone can be hacked and it is imperative to exercise utmost caution when it comes to cybersecurity.

There are three main lessons from this incident that I'd like to impart onto you:
Always be careful when clicking on links, no matter who or what the source is. Many crypto veterans fell prey to this hack because of the social trust they have for Vitalik Buterin, who is a leading blockchain figure.
Store your valuables in a secure wallet, so that in the scenario of accidentally clicking on a wallet drainer, your high value assets will remain intact. In this hack, people lost blue chip NFTs like CryptoPunks because they were in the hot wallects connecting to the malicious link. If you're not planning on actively trading an asset, keep it separate so that accidents can be avoided.
Doublecheck your social media security. While Buterin had removed the identifiable phone number from his X account prior to the hack, it turns out that the hackers were nonetheless able to hack into his social media account with a SIM swap. It never hurts to take an extra 10 minutes on occasion to review what personal information could be vulnerable. For those of you concerned about a SIM swap (which has increasingly become a point of security failure in recent years), you may be able to contact your cell provider to add an extra layer of ID verification in order to make SIM swaps more difficult.
What makes this incident extremely alarming, even for crypto veterans, is the fact that a phone number alone can be used to reset an X account's password, even if it's not used for two-factor authentication (2FA). This revelation underscores the importance of not only using 2FA but also being cautious about what information we associate with our online accounts.
It is crucial to stay informed about cybersecurity threats and best practices. The digital landscape is constantly evolving, and new threats emerge regularly. By staying educated, we can better protect ourselves and our digital assets. We here at Bitfinity try our best to keep our community safe through informative content and news. However, it is up to you to take security iniatives. Be safe out there!
---
Connect with Bitfinity Network
Bitfinity Wallet | Bitfinity Network | Twitter | Telegram | Discord | Github

*Disclaimer: While every effort is made on this website to provide accurate information, any opinions expressed or information disseminated do not necessarily reflect the views of Bitfinity itself.